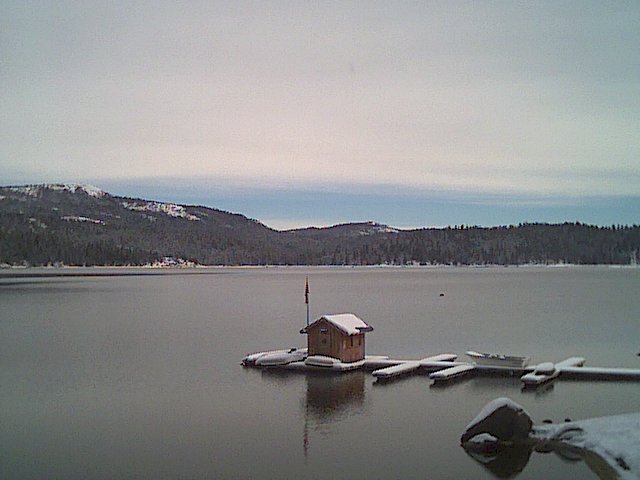 That lake I went to on Sunday, two days ago, well this is it in Dec. 2003. I apparently got some pictures that year when I went and it was around Dec. 28th so just after Christmas 2003. I used to have to work a lot, even on holidays and I probably went before or after work or on a day off. Anyway, I figured I'd share some of these older pictures of the lake.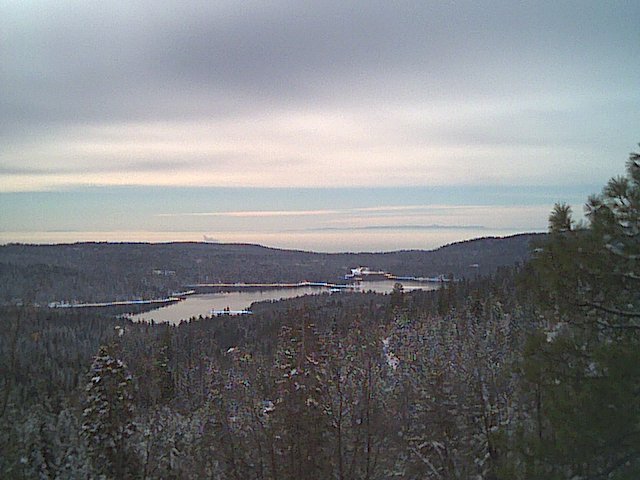 This third one (below) is probably looking up the mountain.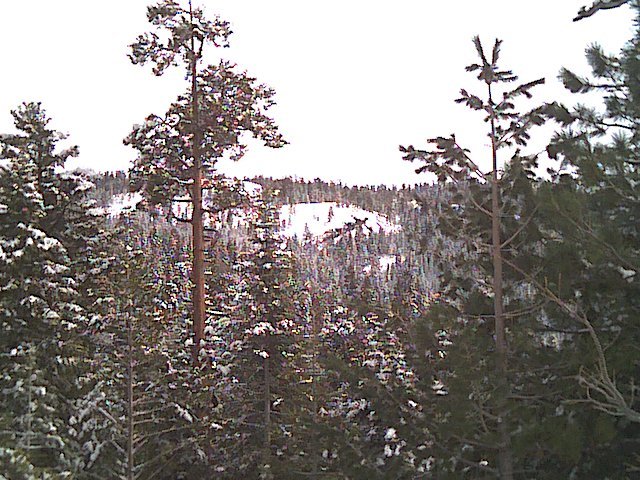 I am still watching the price of BTC going down and I'm kinda ready to buy and then I can get more CTP, LEO, UFM and other coin things in about a week or so. Investing in these things and waiting is sometimes hard to do and I'm not sure how long I'll be able to wait before I sell some off.