I went for a morning jog again today to my usual route and then had another practice shooting on my way home.
But first, the obligatory sunrise photos.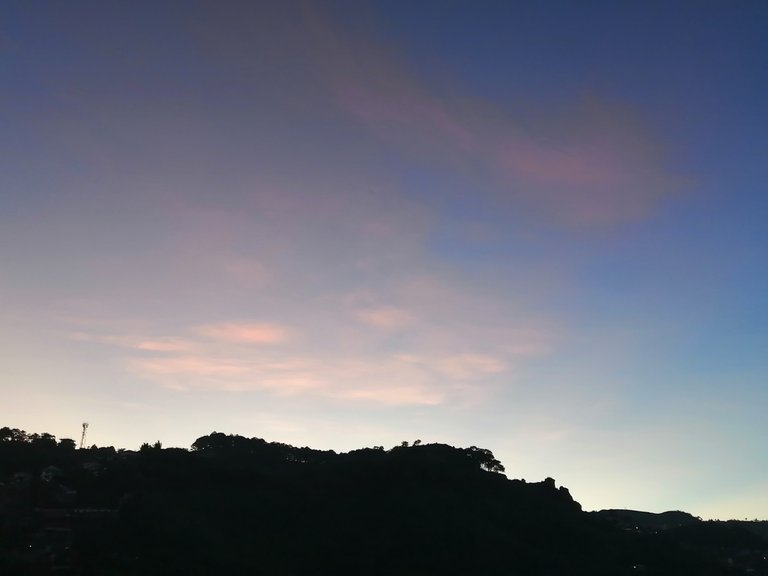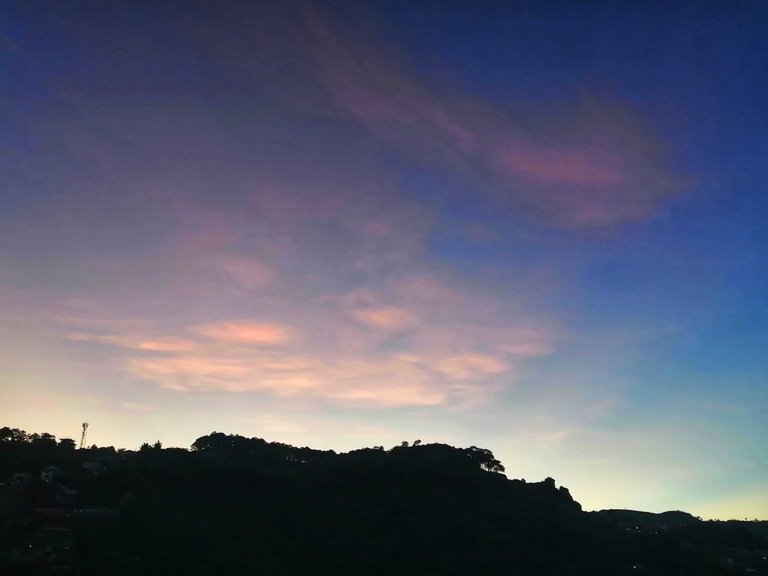 I took more time at the capitol before heading to the farm. I just passed through it this time though.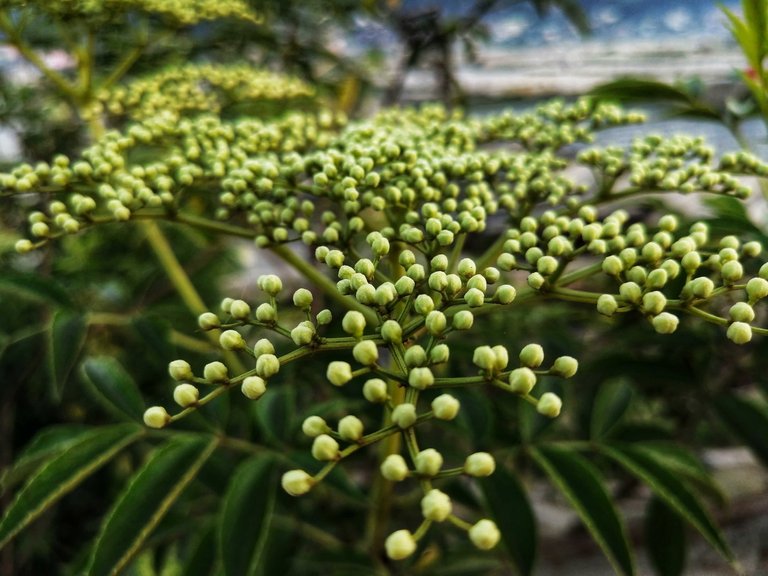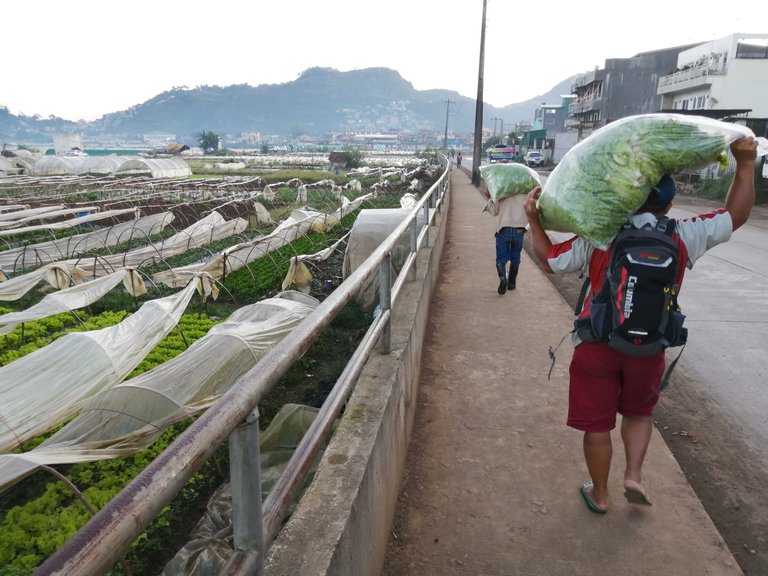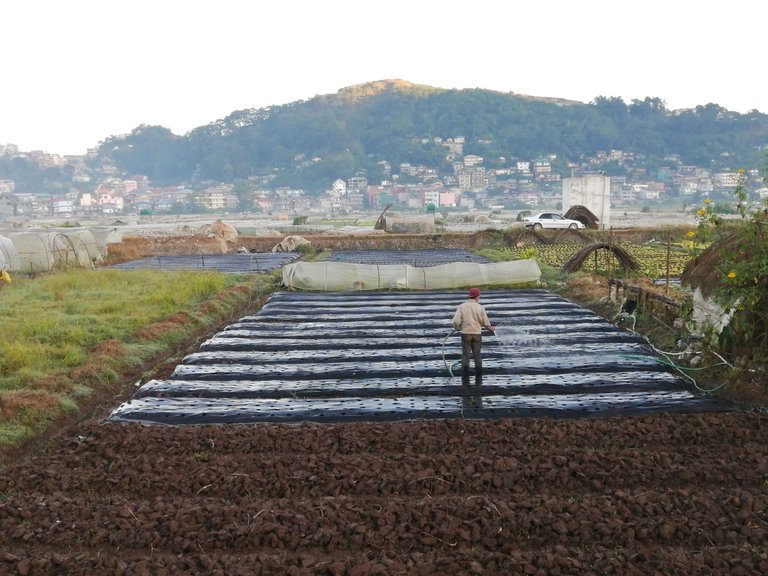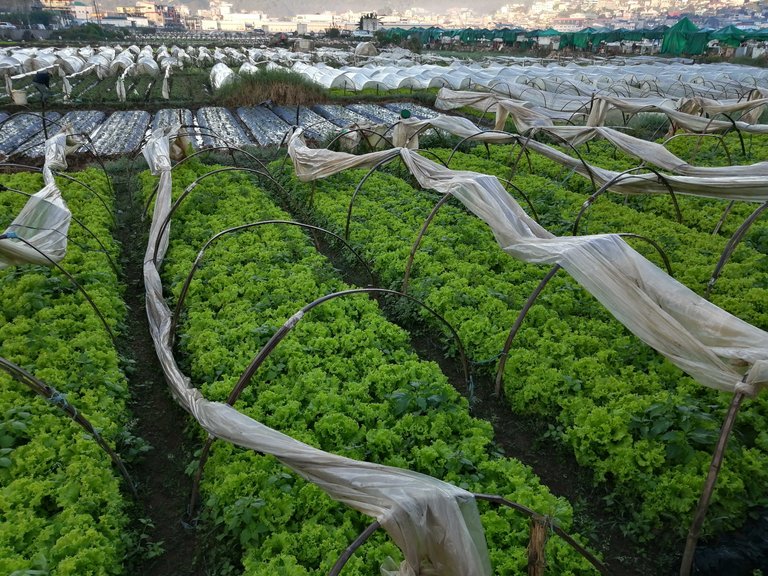 Would you want to go to a clinic like this? Perfect for Halloween. I'm not sure why they put this signage here.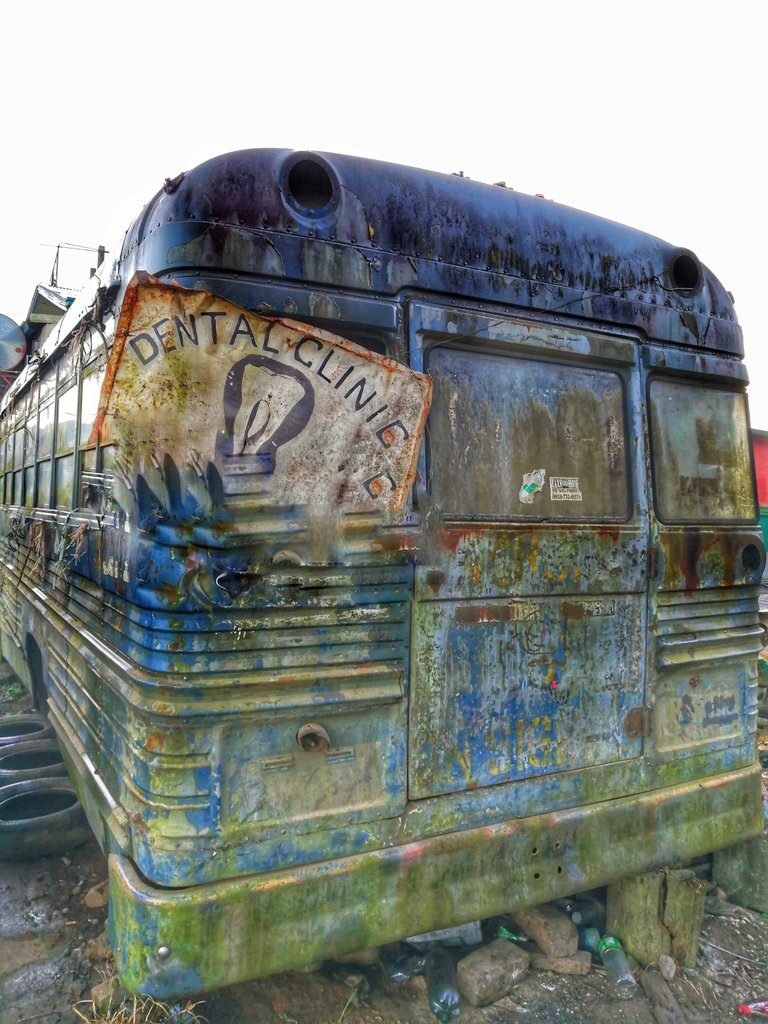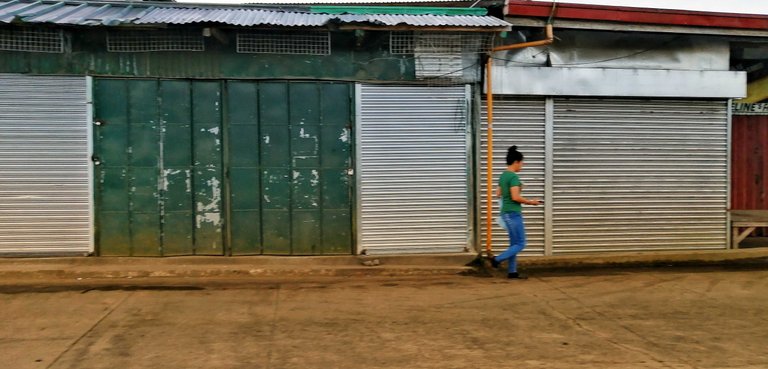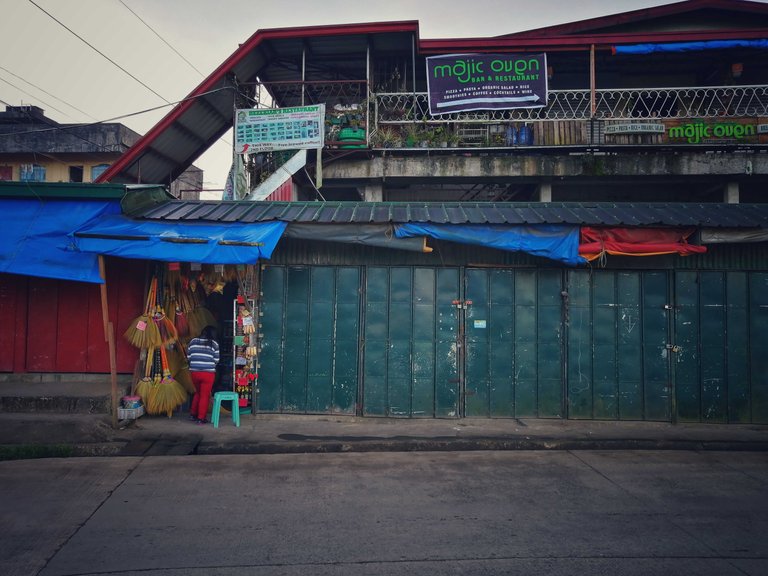 A lady collects from the garbages for things that can be sold for recycling.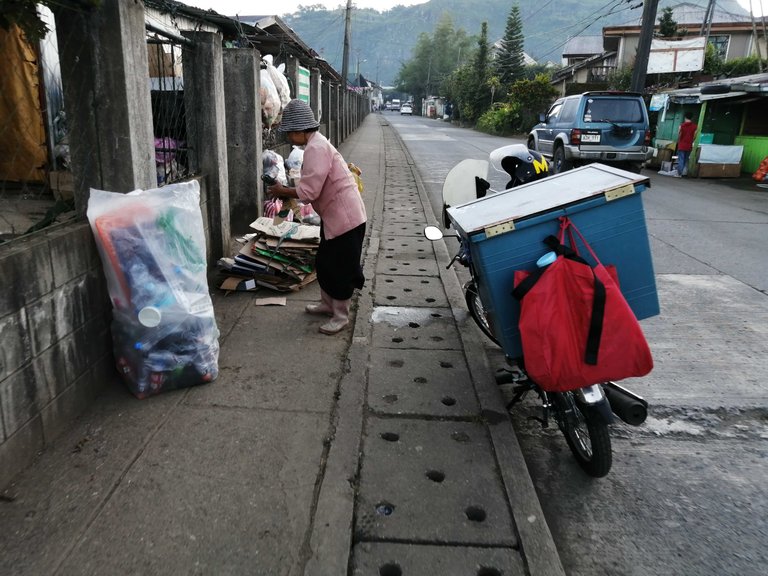 I was looking for a place with Halloween deco but this is the only one I saw at least as seen from the outside.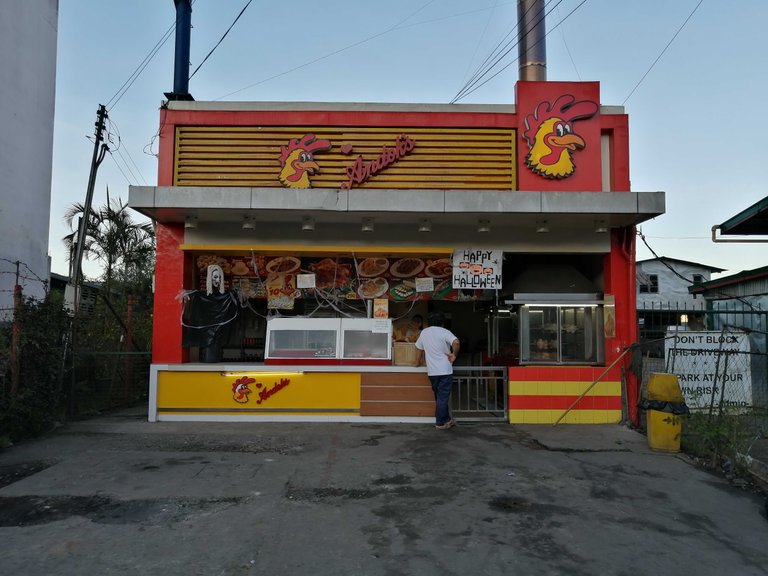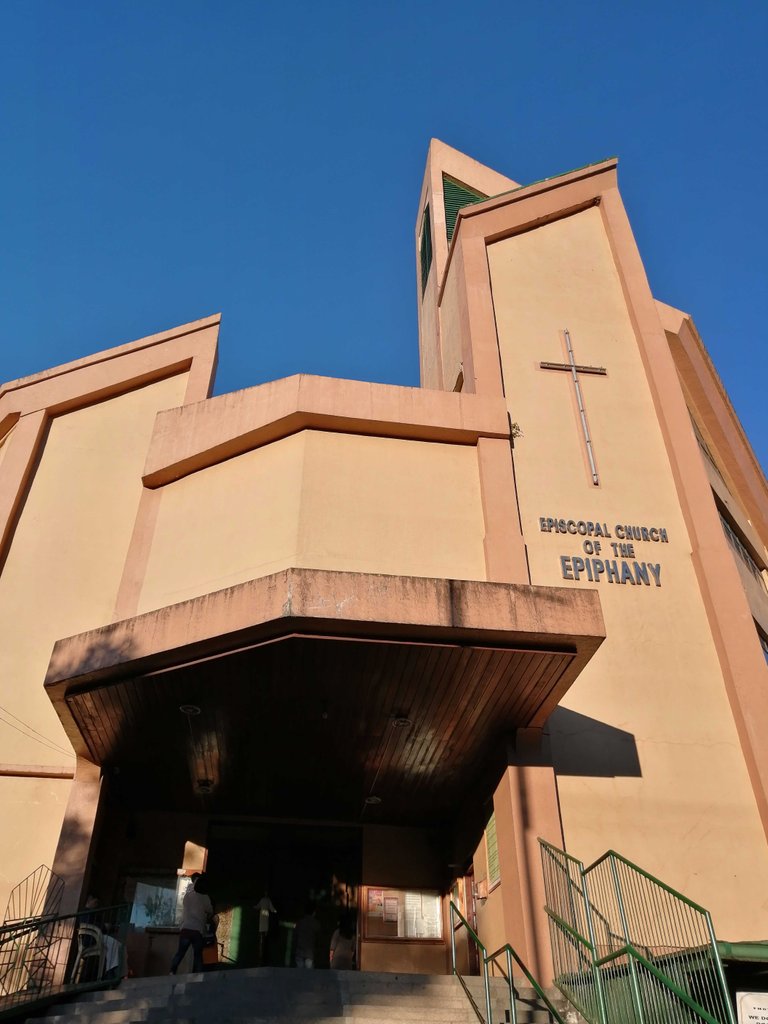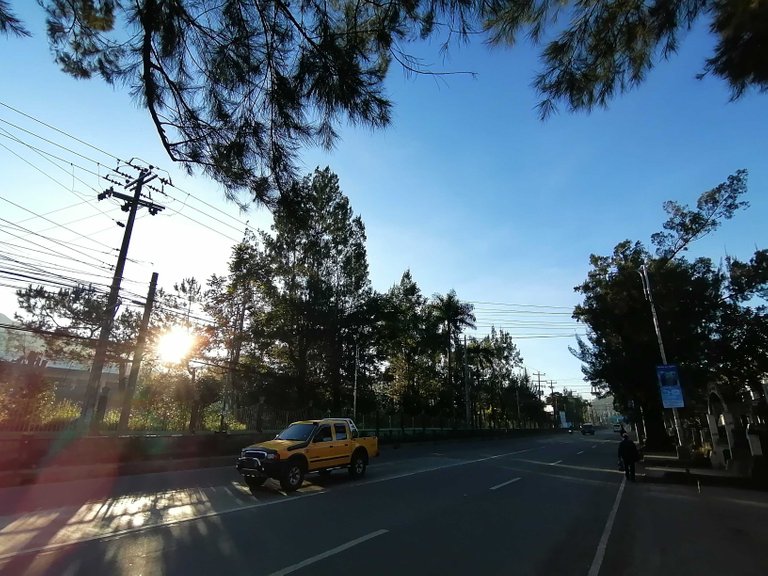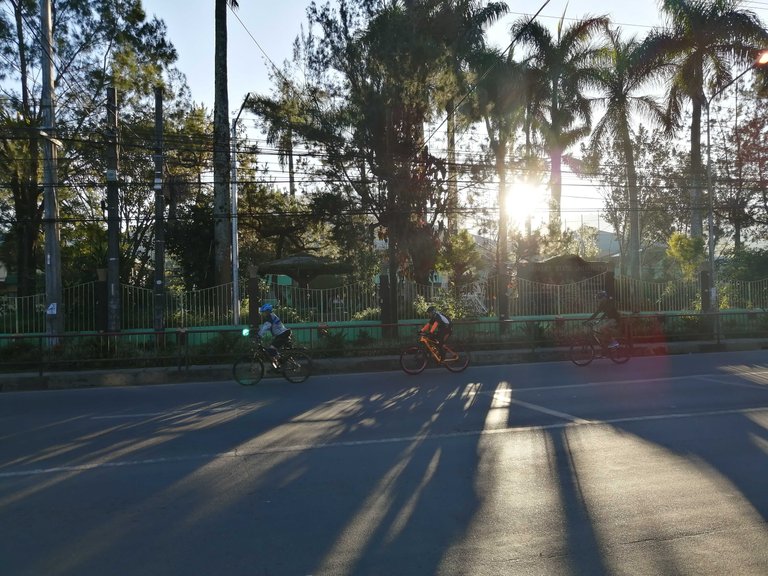 I passed by the market as well.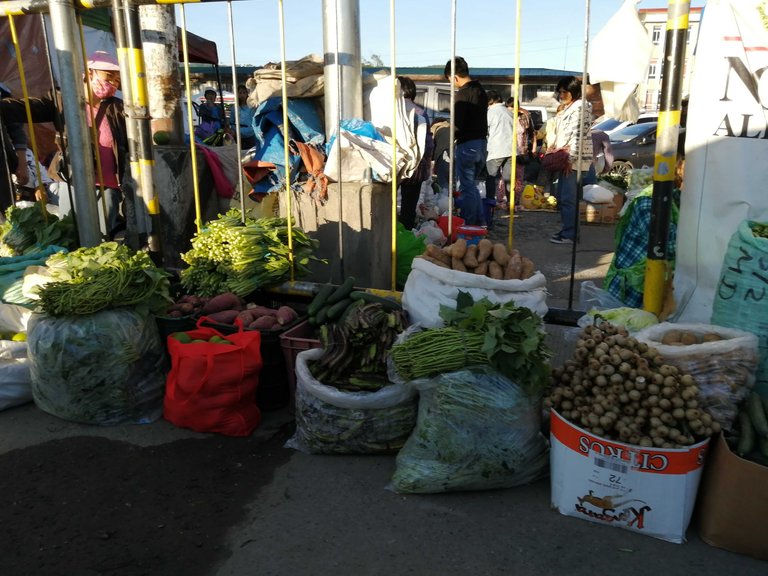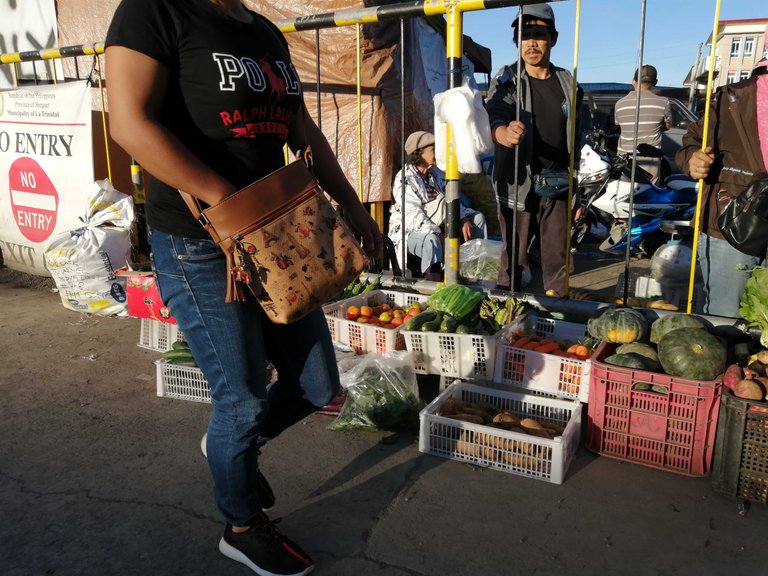 This is the one photo I like the most. I love the expression of these kids.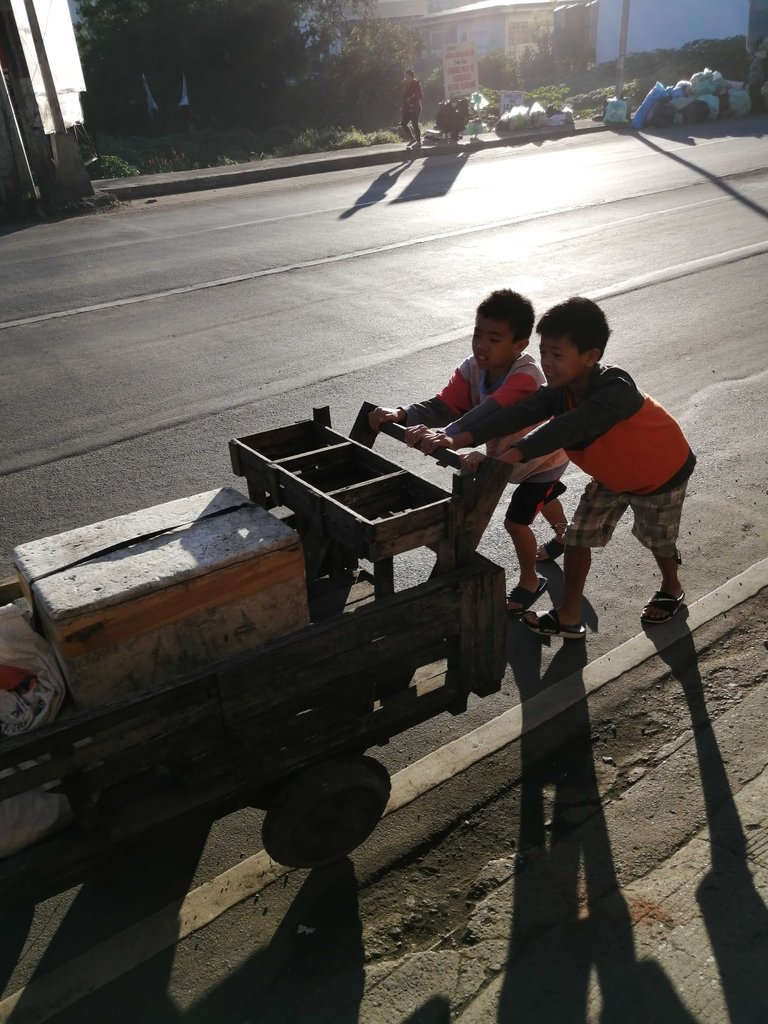 This is a normal scene wherein cars like this doubles as makeshift stalls.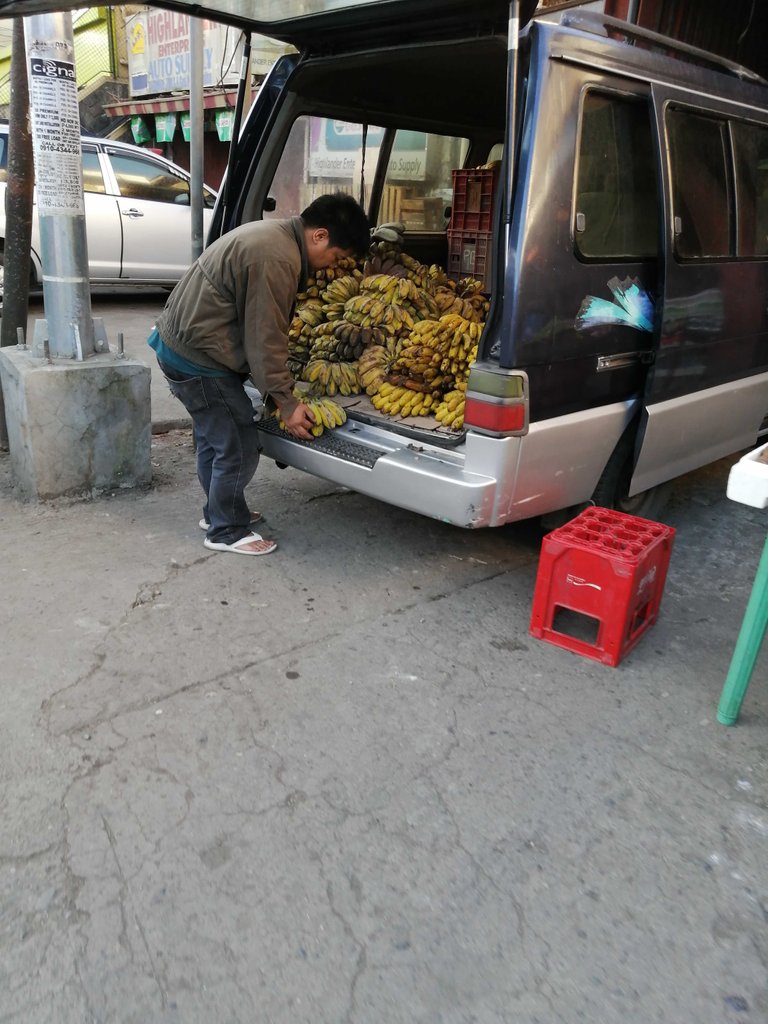 I then rested for a bit and then took my nephews for a hike.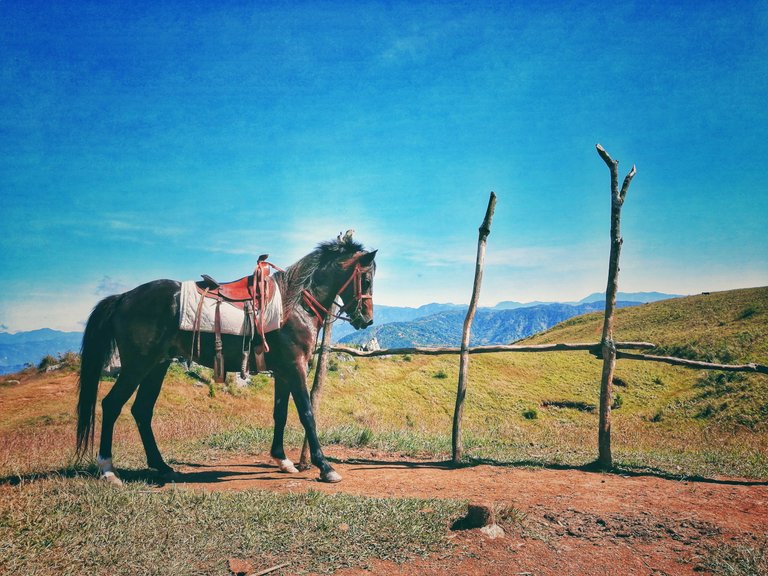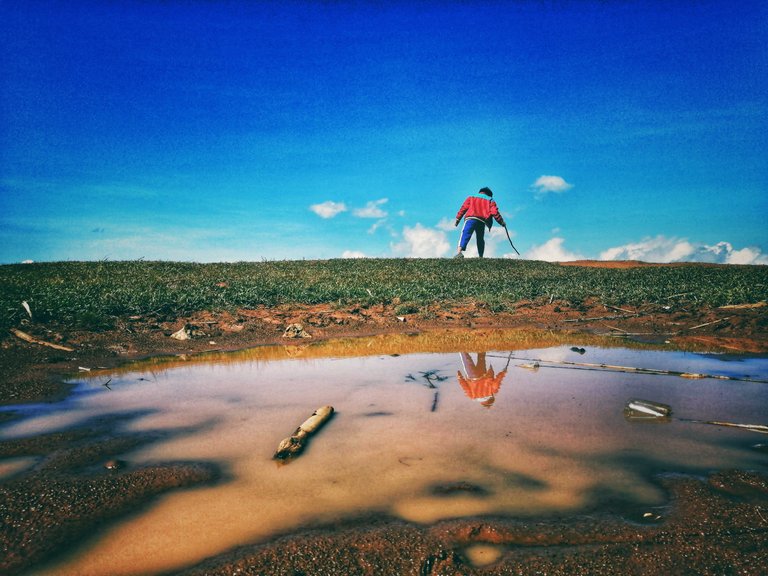 Here is a video I made.