I jogged today but did not go to capitol. I spent most of my jog at BAPTC. Thinking it was a holiday so there will ne no people but I was wrong.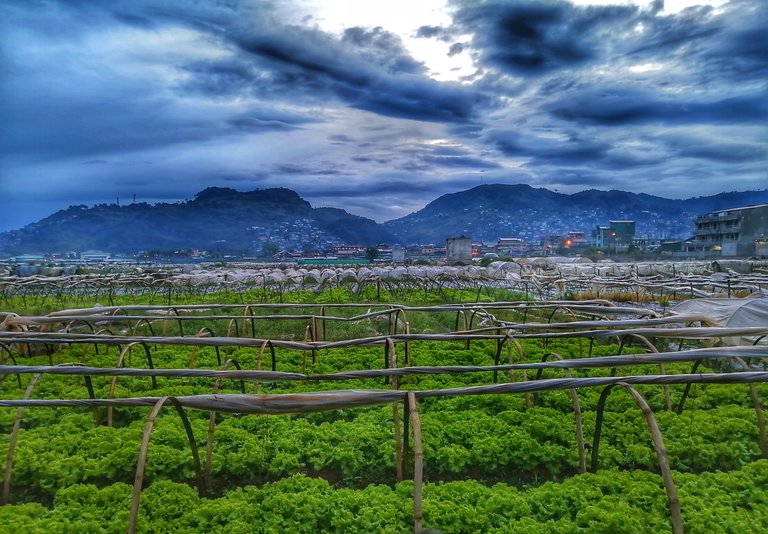 As you can see, it was a cloudy and gloomy day. This would have dampened my desire to jog but since it fits my state of emotion, I honestly liked it.
I missed the birds singing at these trees so it was a pleasant thing to listen to them as I passed them.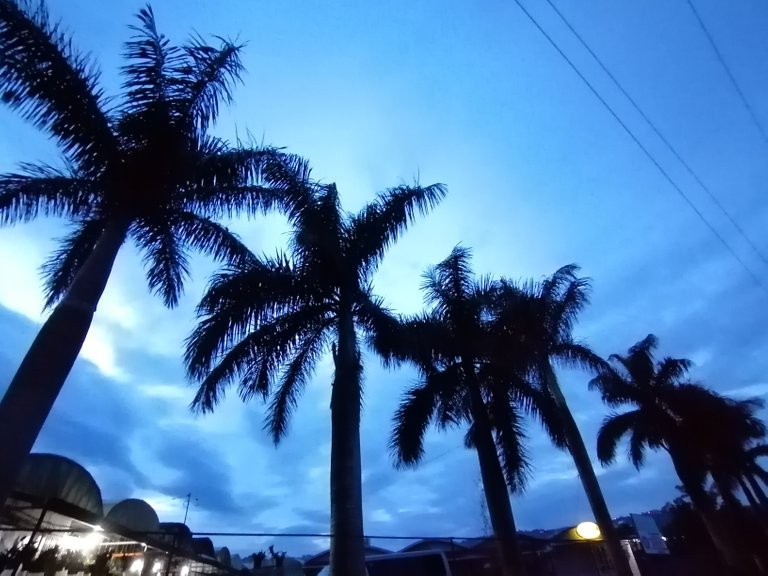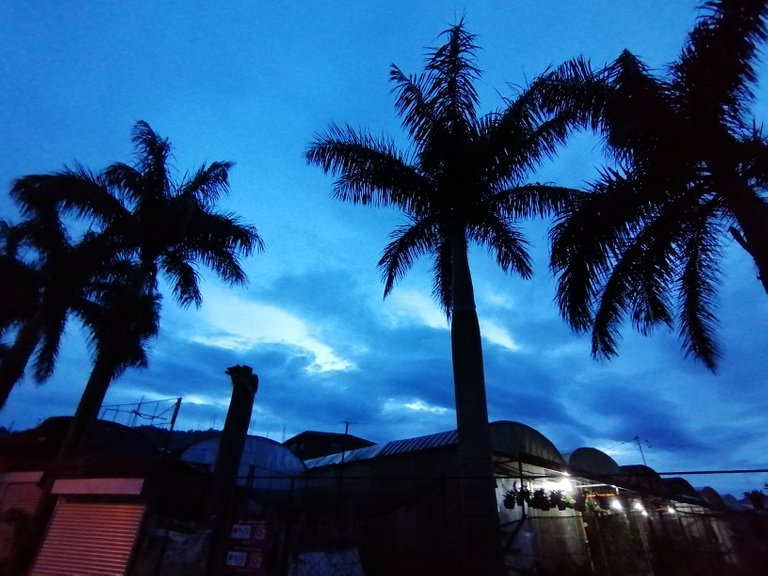 In the afternoon I went up the hill near us to check out the sunset.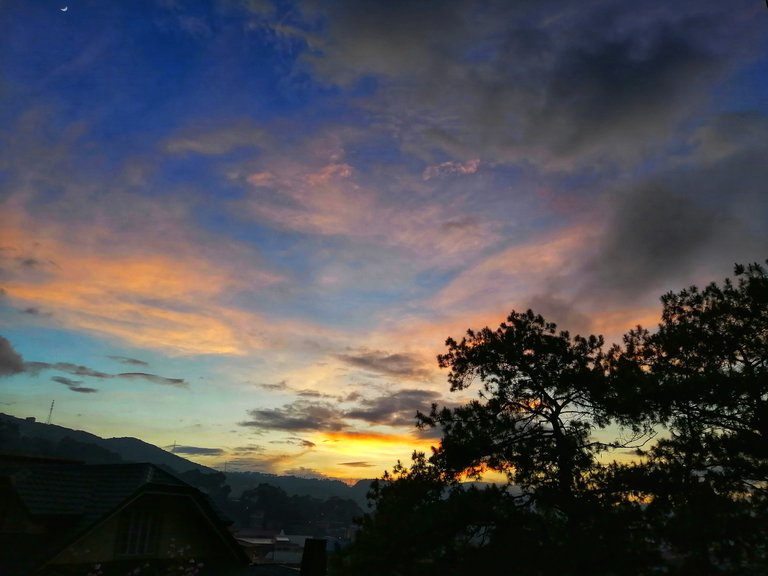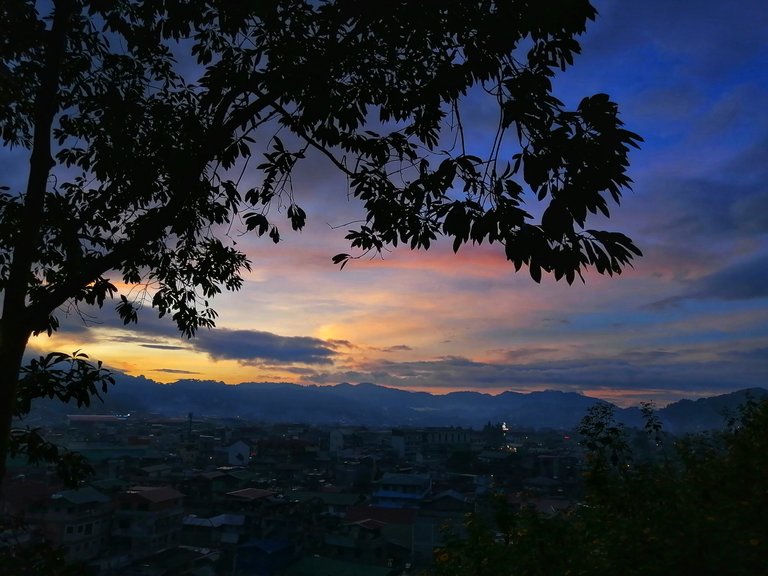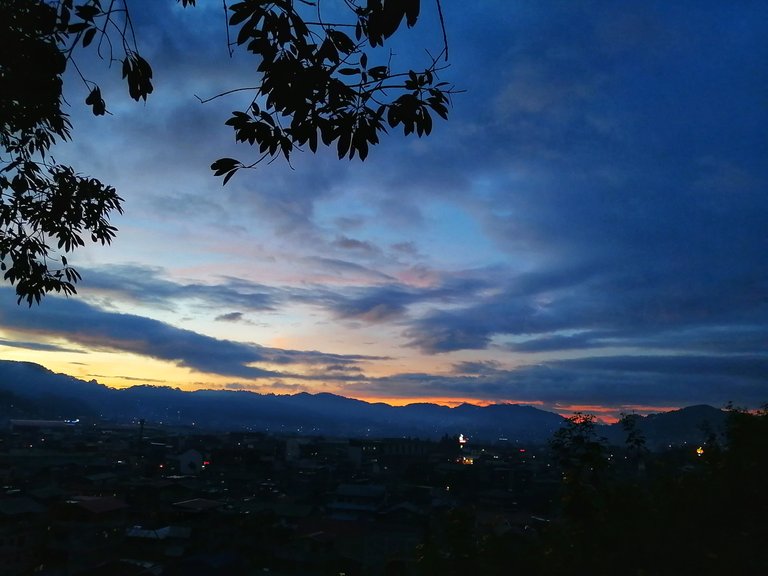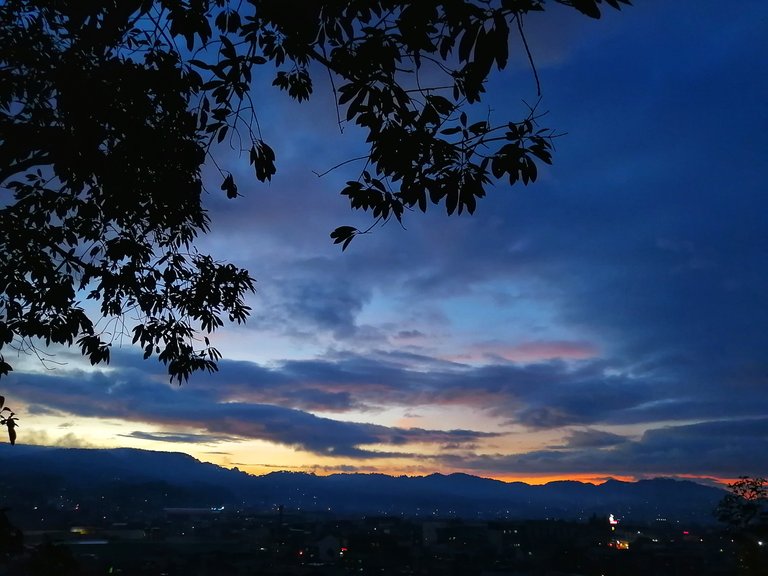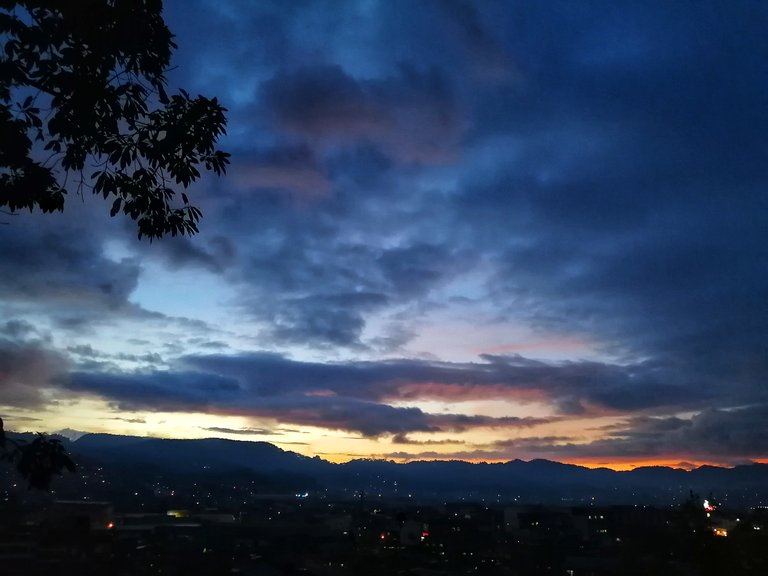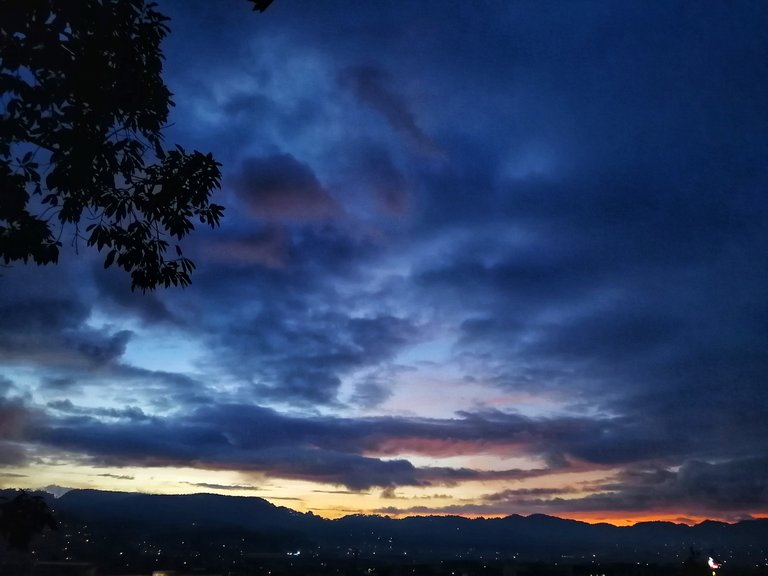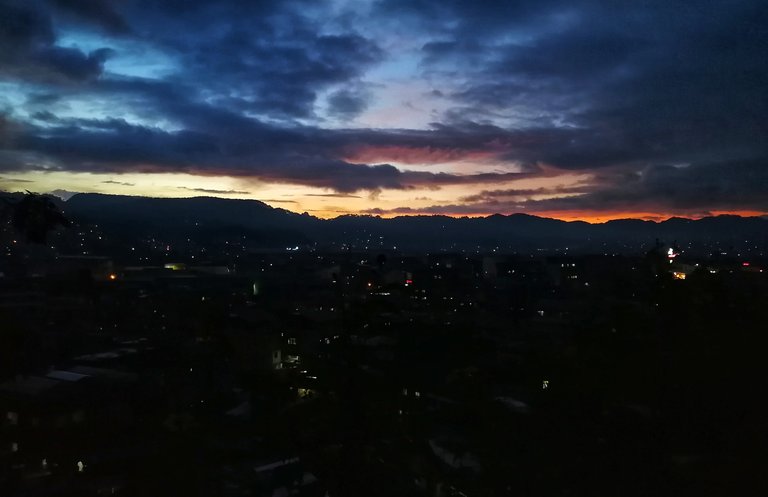 Thus, this is where my day ended.



13568

Jogging, Photowalking, Running, Walking