I went for a jog today but only at the university. It was later than the usual time that I jog.
Still, early enough to view this sunrise.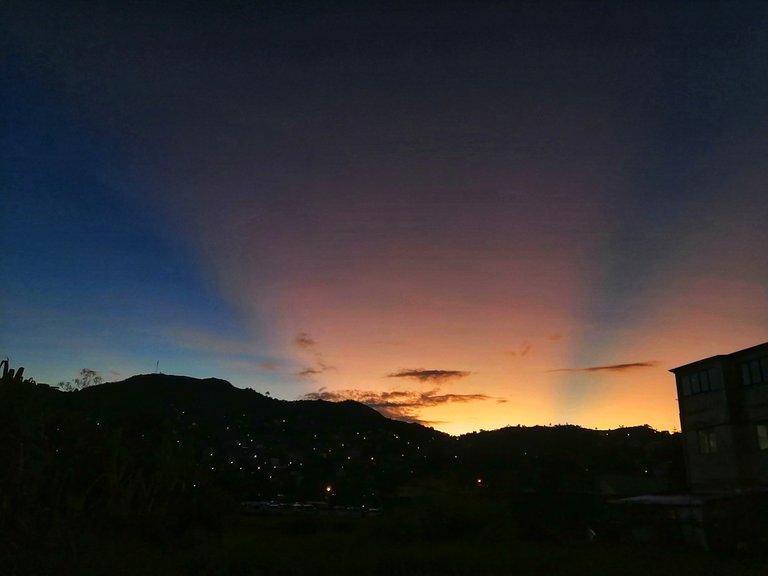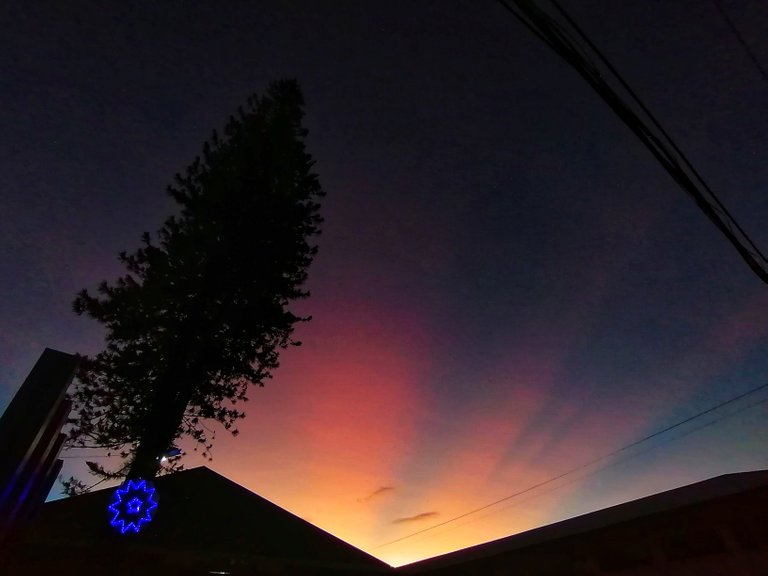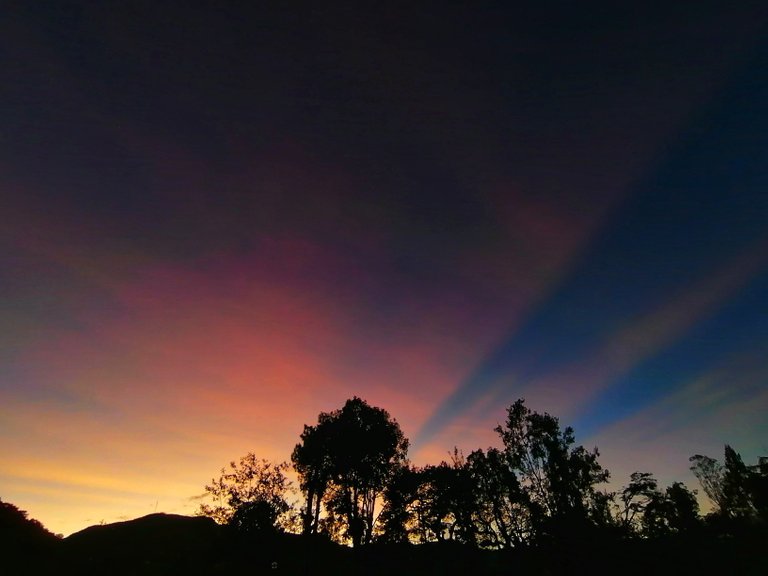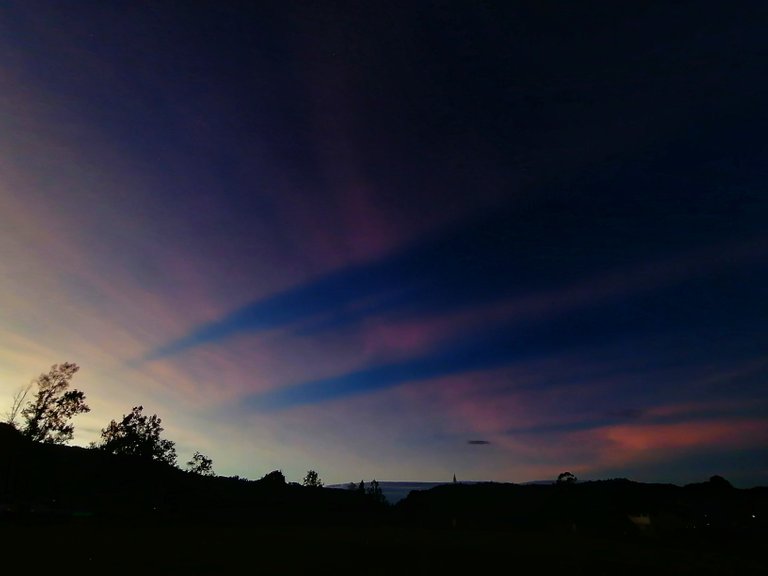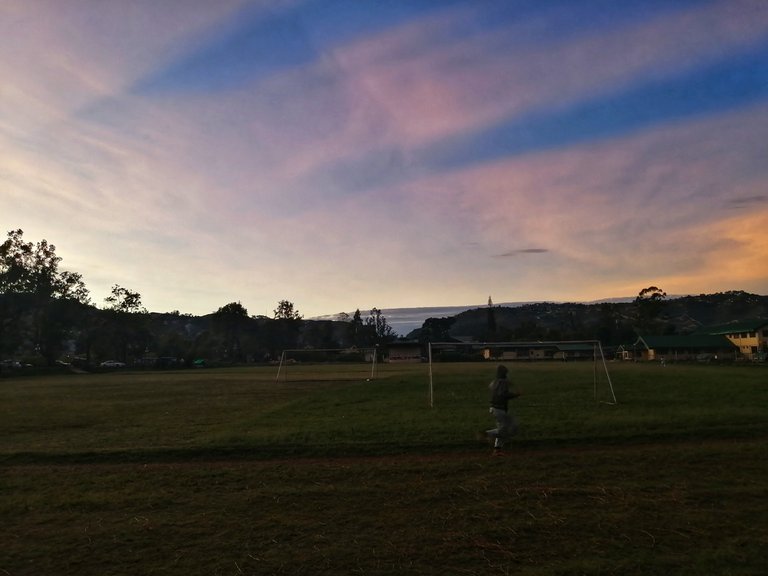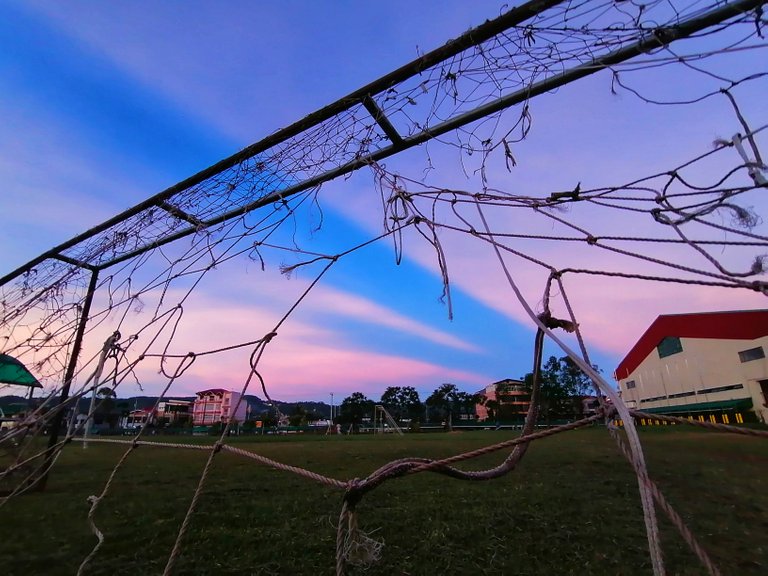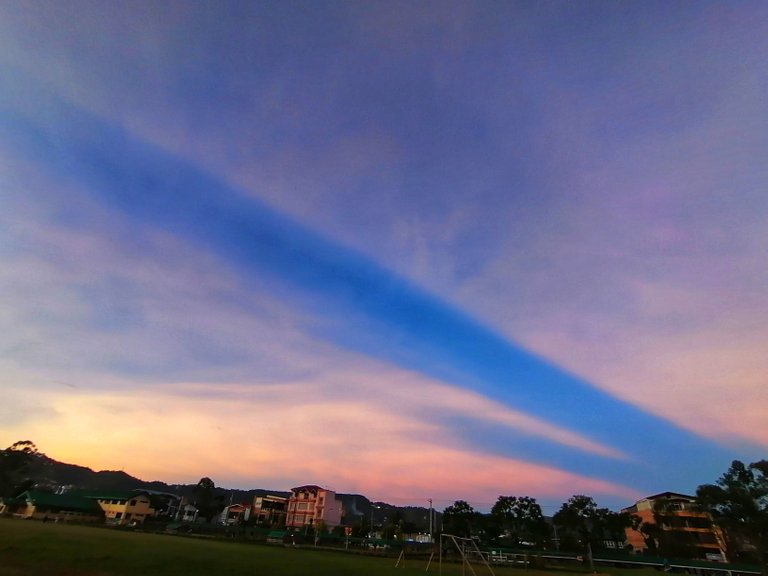 This I think is a temporary set up in preparation for an event. I am thinking Adivay Festival but I could be wrong.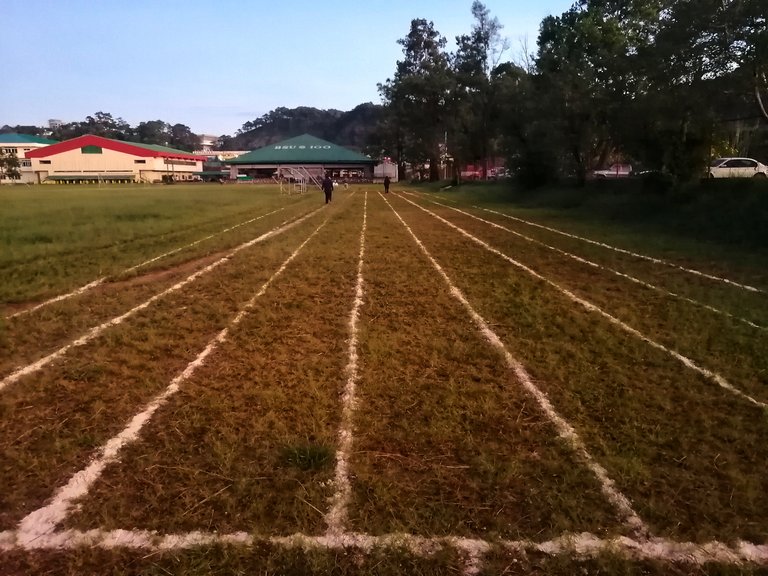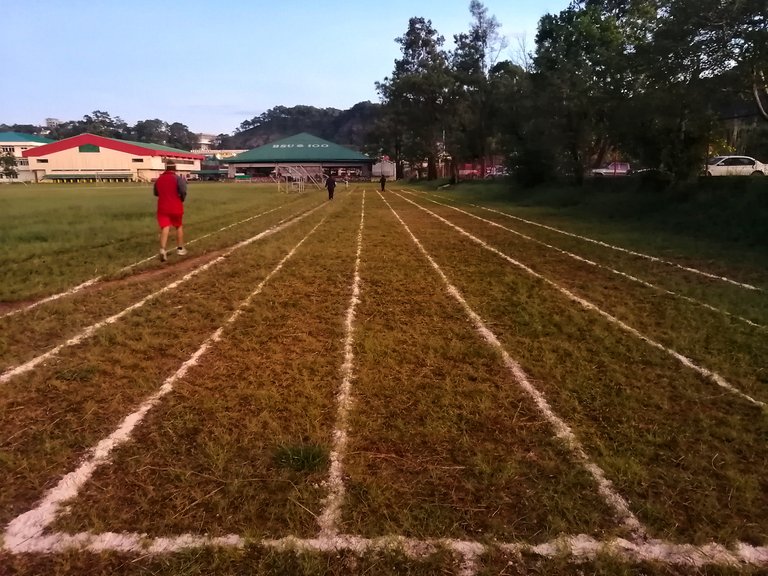 Time to go home after a few rounds.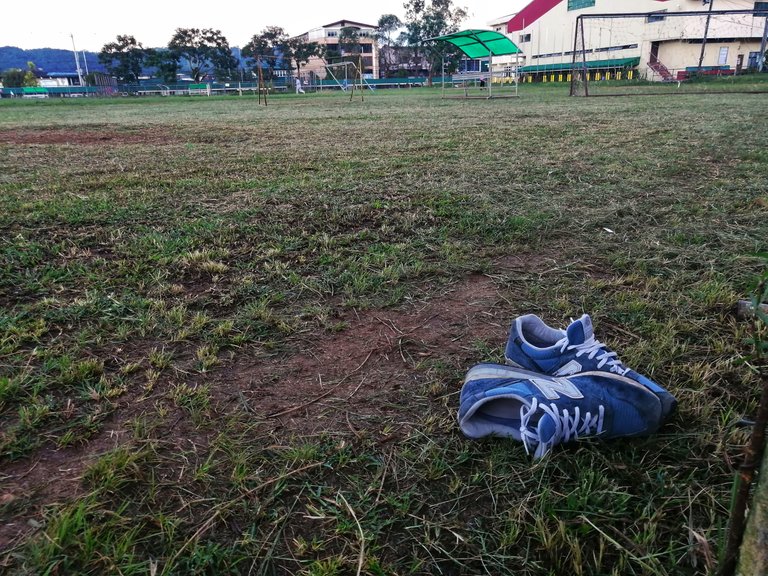 I passed by the university's tree. It's befinning to look like White Christmas.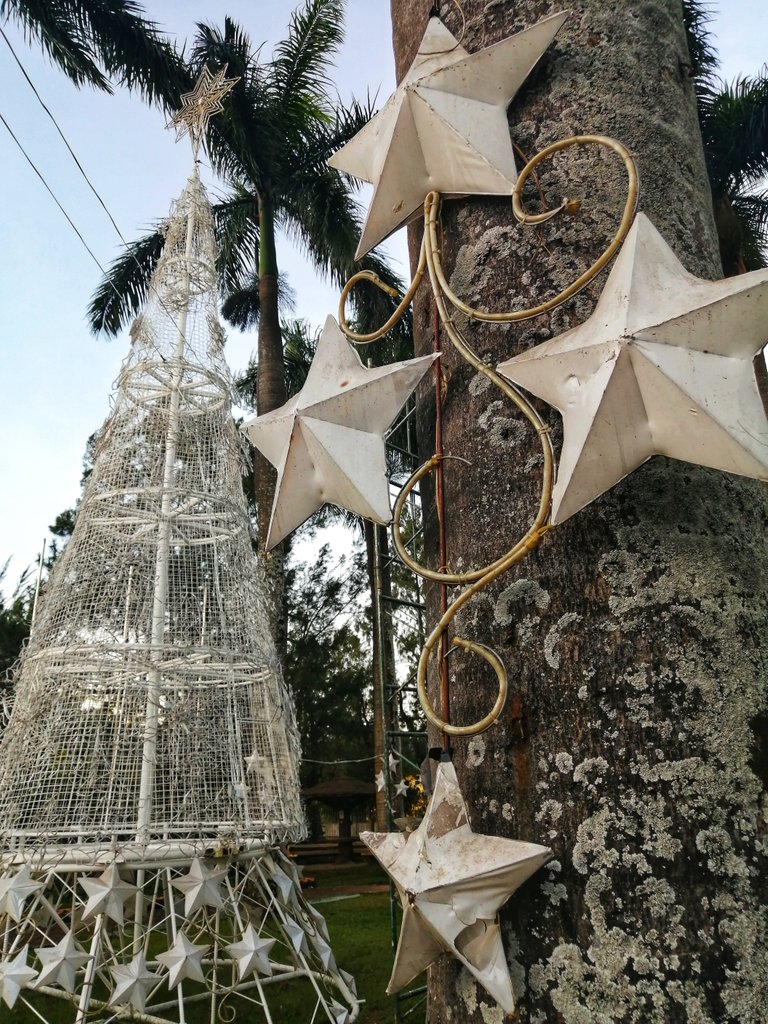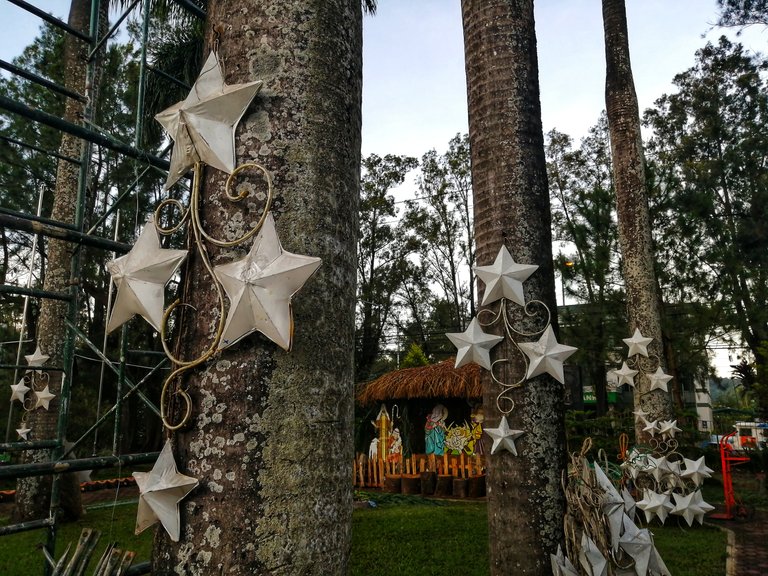 Here are more shots I took along the way.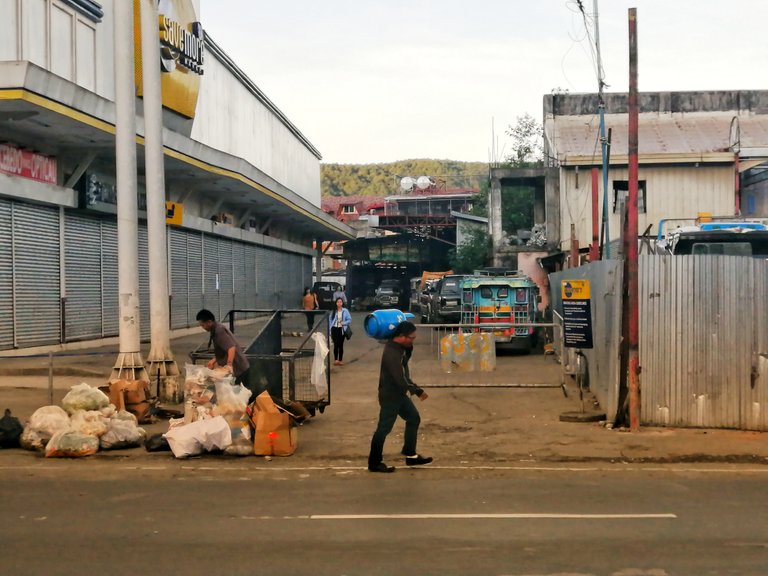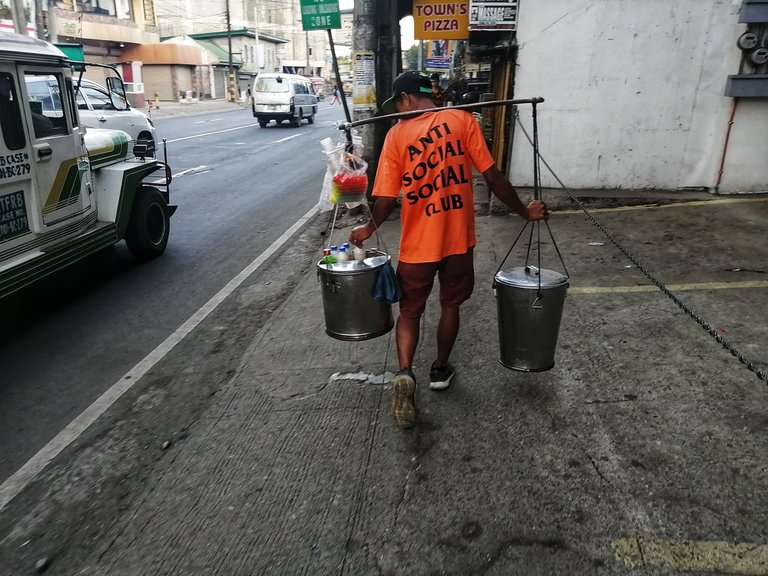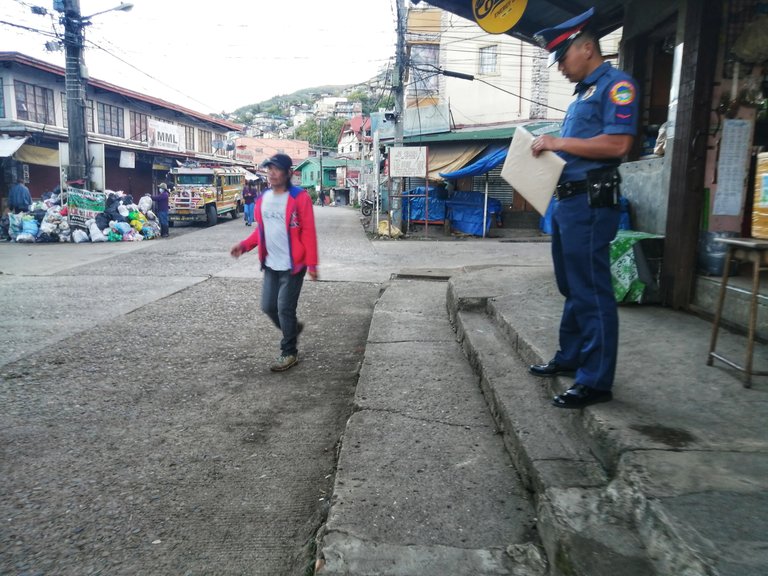 11166

Jogging, Photowalking, Walking