I jogged and hiked today. The rain finally stopped so I went for a jog as usual towards the capitol then to BAPTC and took the Buyagan route for the first time.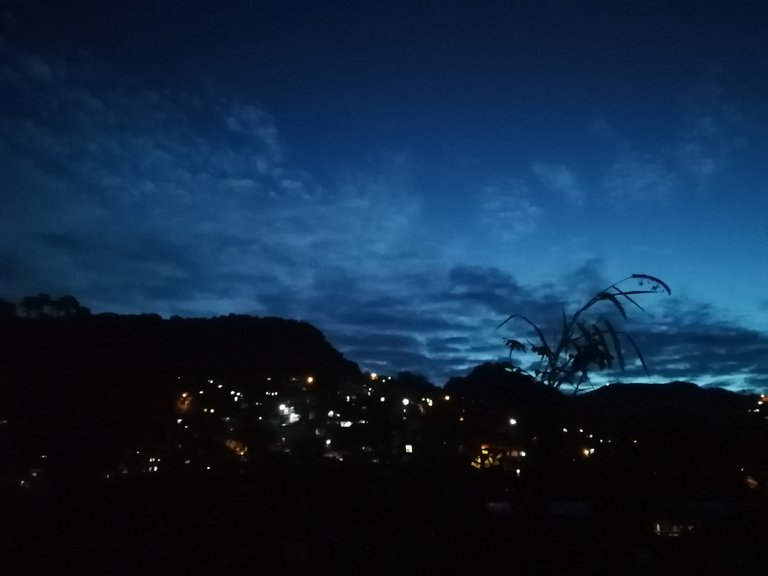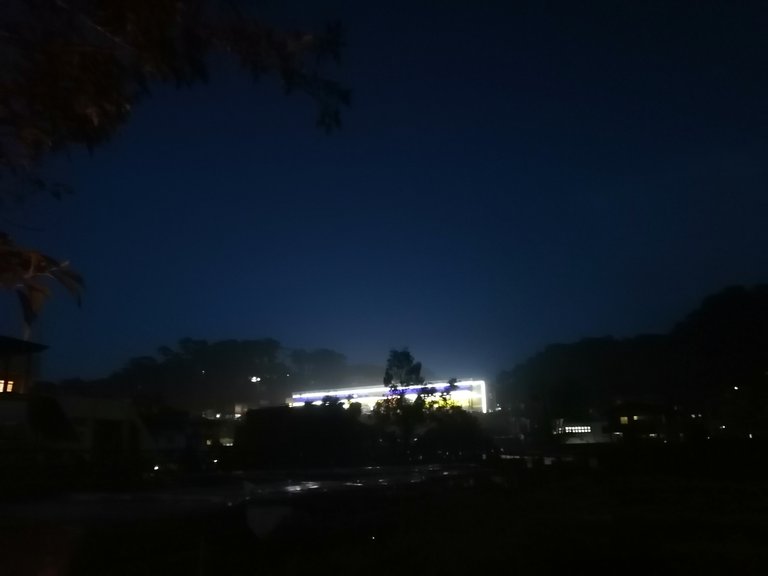 The capitol shines brightly from a distance because of the led lights.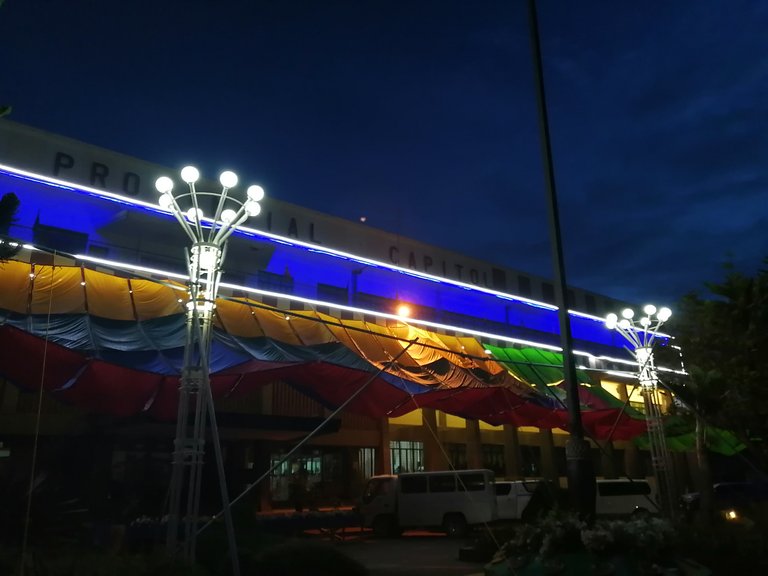 Colorful drapes were placed at the front of the building to shade the stage that they placed there for anything Adivay related events.
I then headed to BAPTC and exited at the Swamp.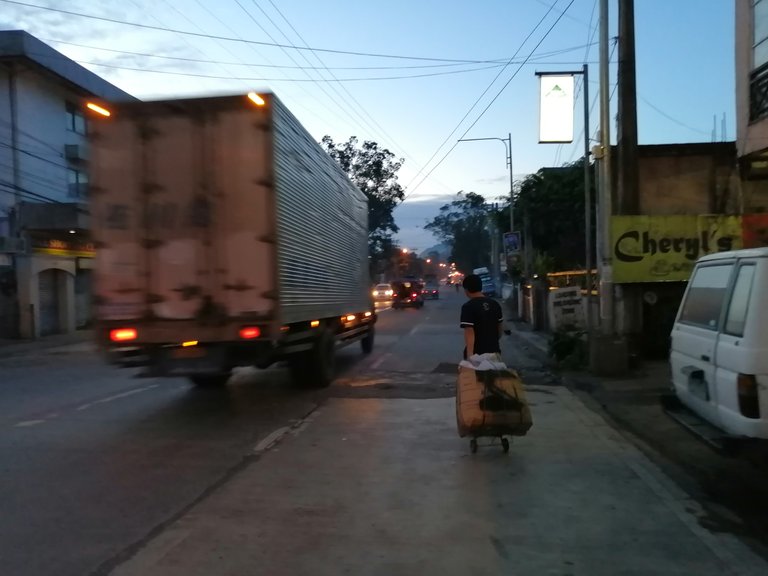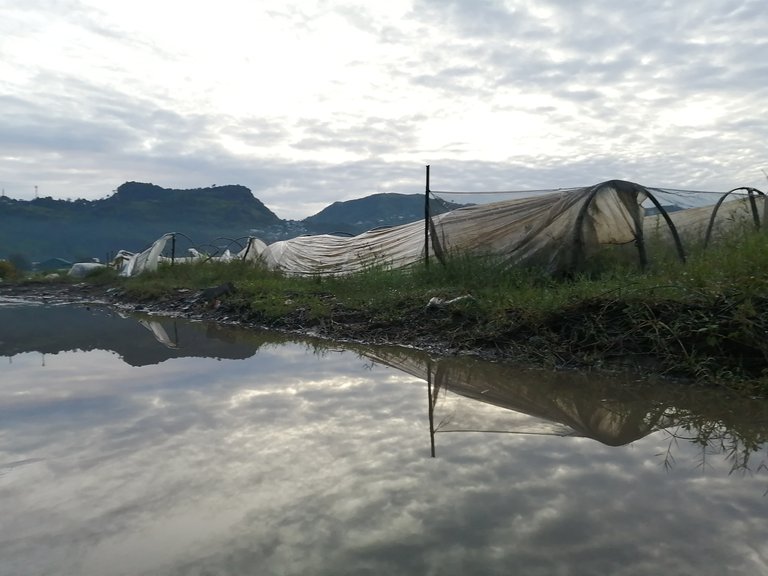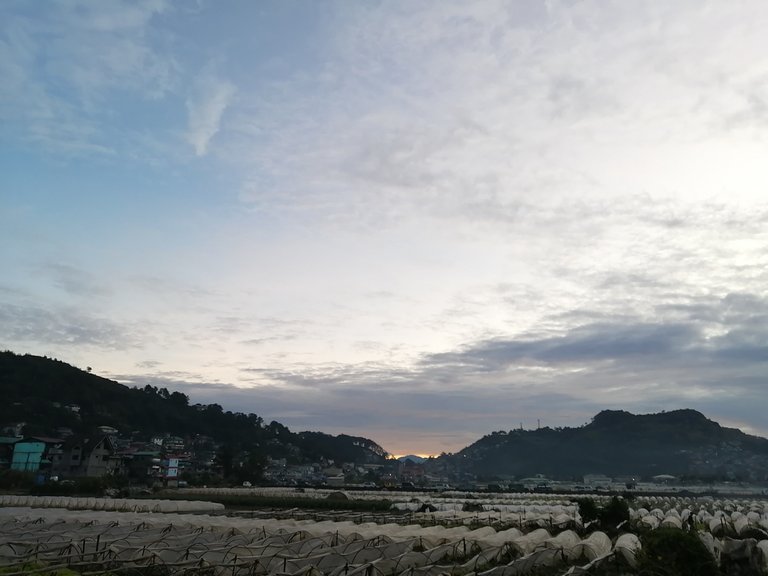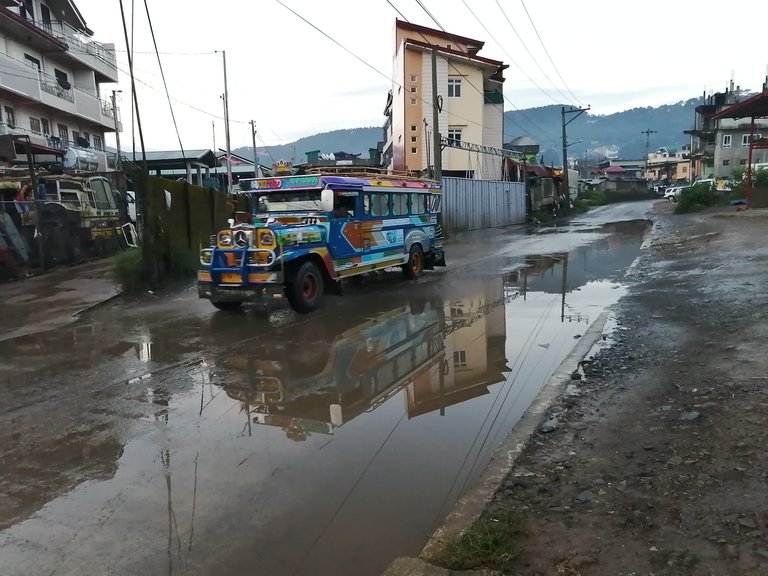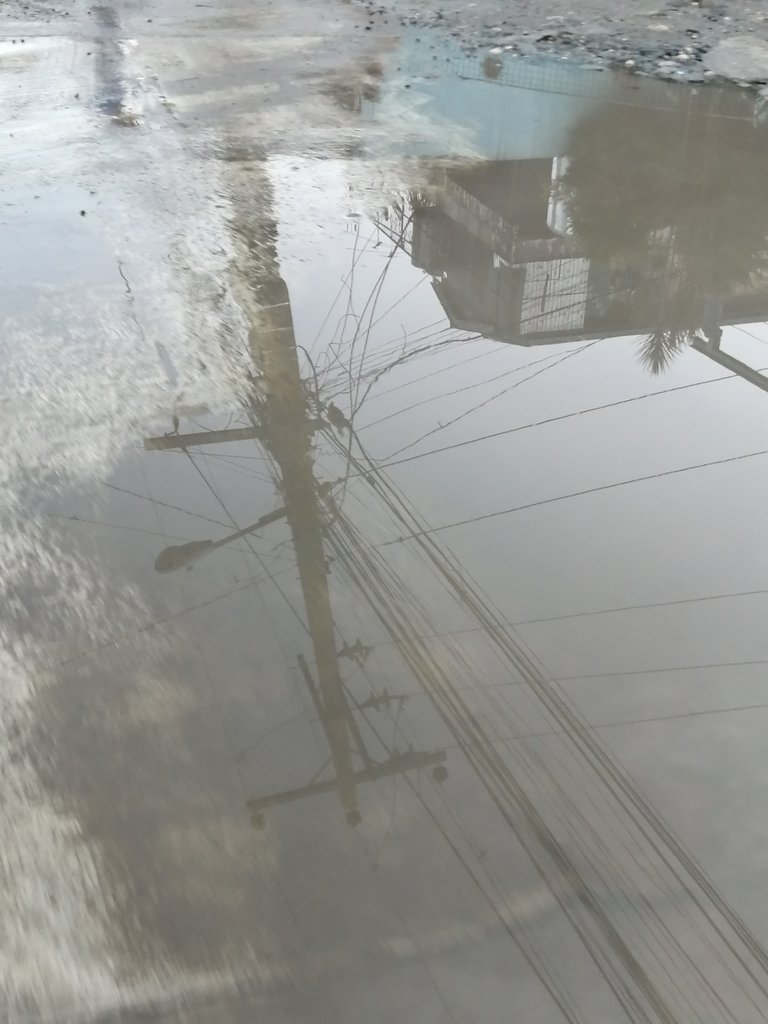 This is the biggest bread producer here in Cordilleras. There production facilities are located here in Buyagan.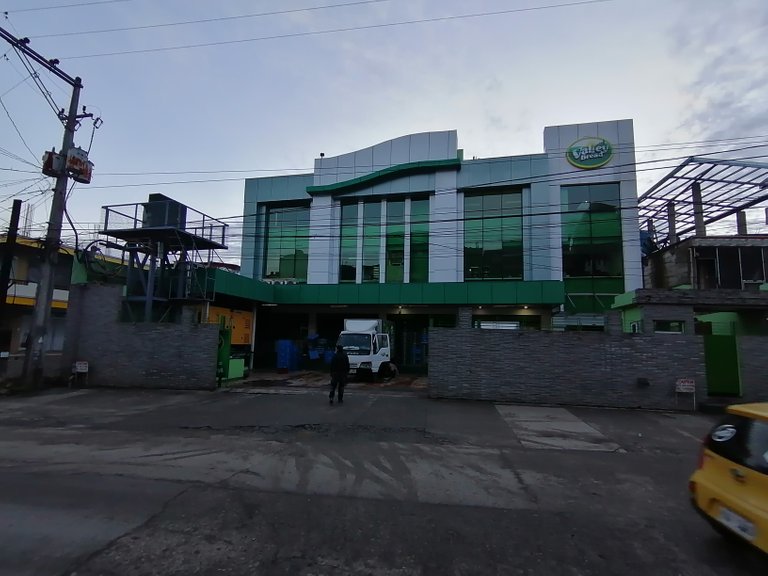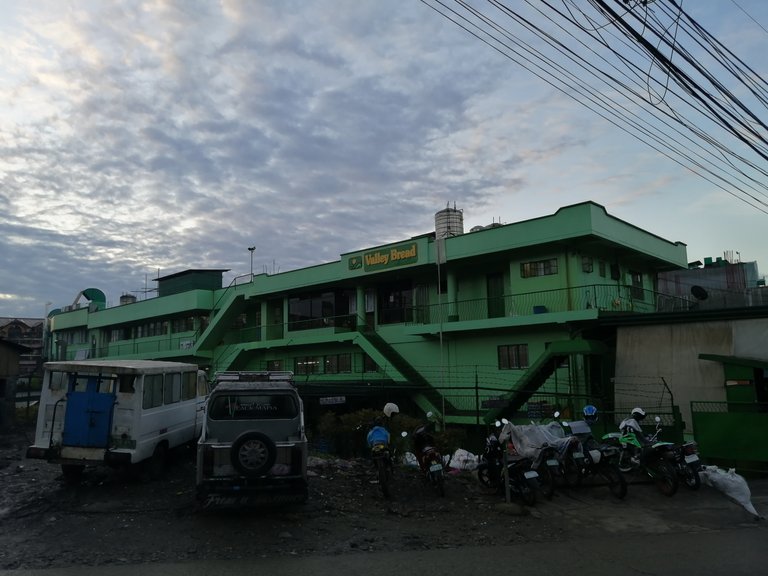 One of the colleges here in my town. It's nice to see how big it has grown.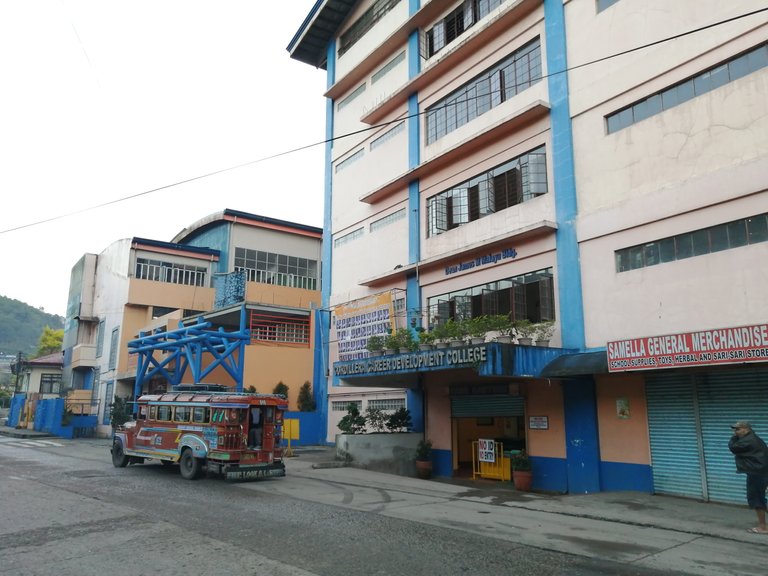 I then headed up Windy Hill and hiked at Wangal and Bineng.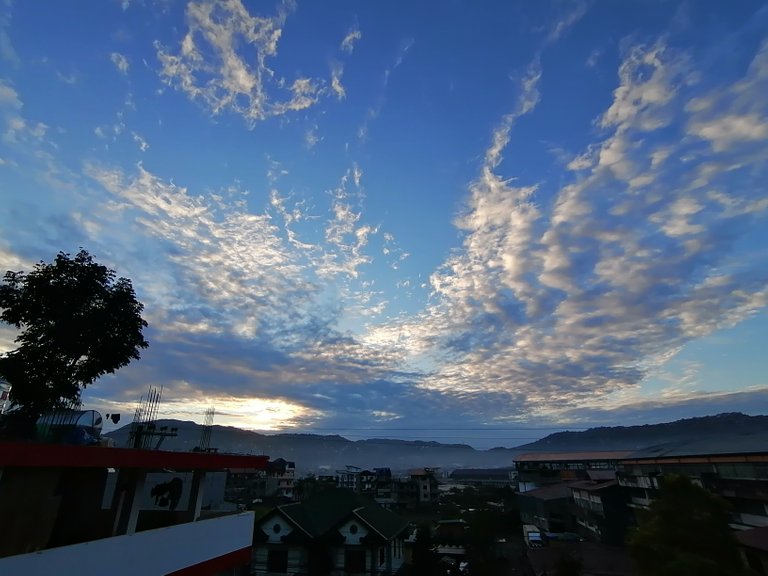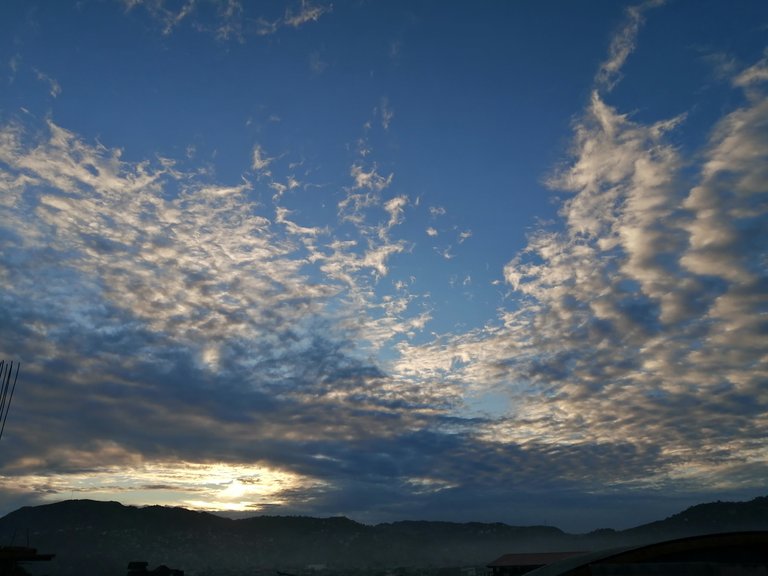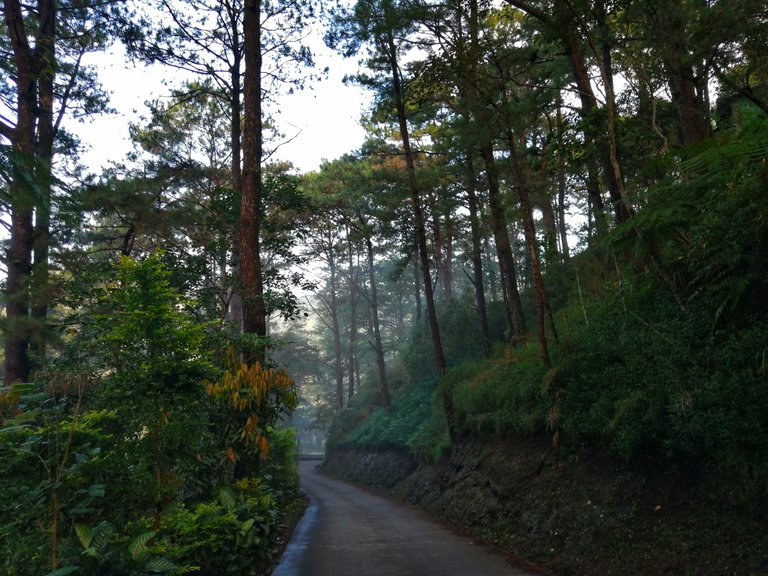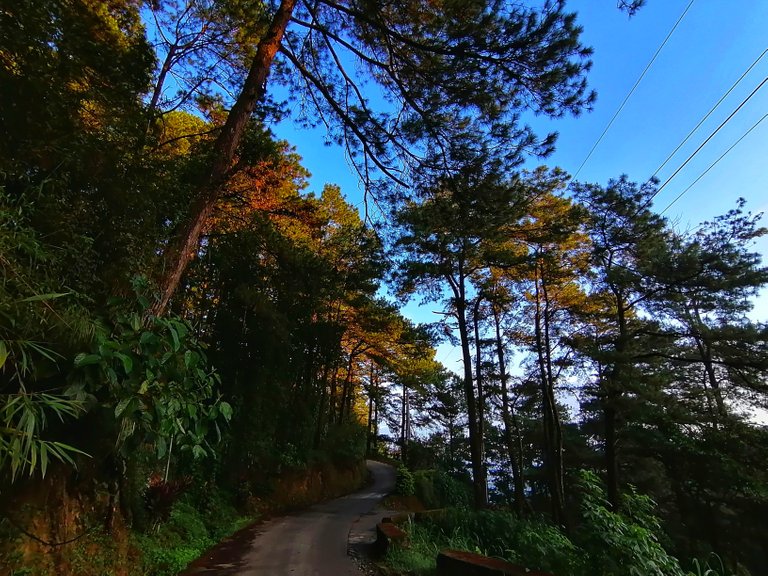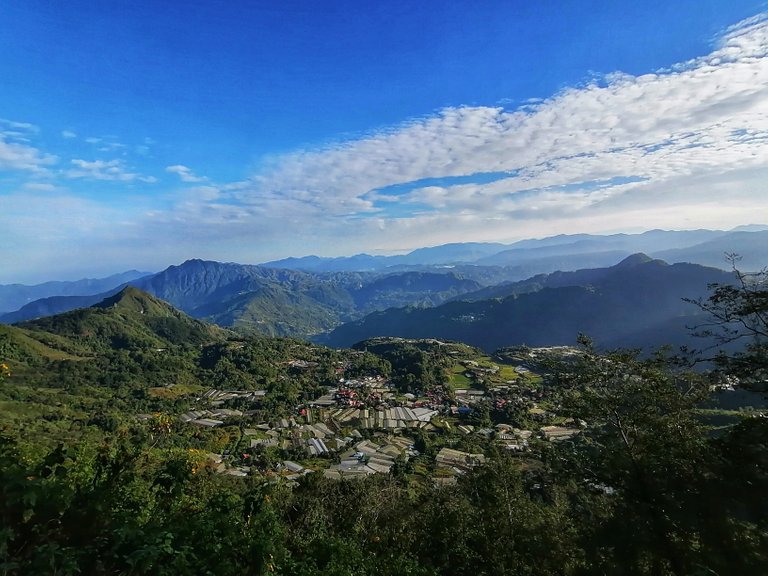 26368

Hiking, Jogging, Photowalking, Walking