Original Maui Photography!!!... 🌩️🌩️🌩️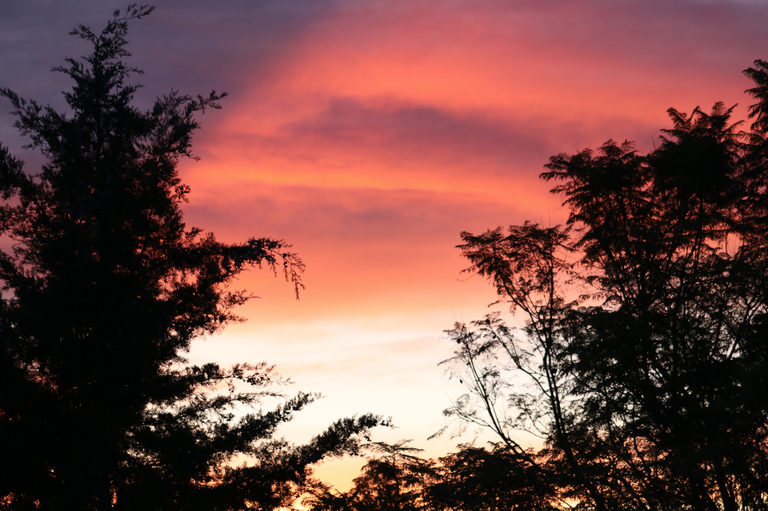 view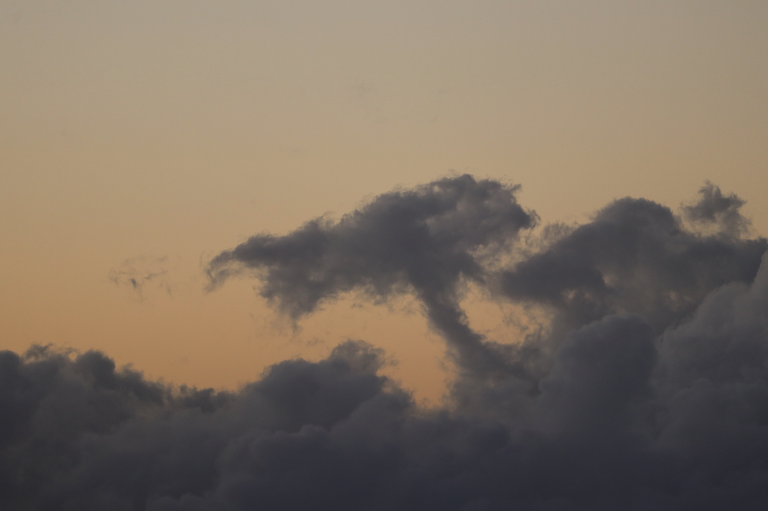 view
Original Maui photography.
I try to take a picture or two of the sunset every night for my steemit blog.
Please upvote! Aloha & Mahalo!
#maui-sunset #hi #steemit!
u001b[1;36m"If you spend too much time thinking about a thing, you'll never get it done"u001b[1;m
    u001b[1;35m--Bruce Leeu001b[1;mu001b[0m

O.K. working on piping in random quotes (above )with motivate! It works, but a lot of weird characters show up that I need to escape! lol. As the quote says I need to spend less time thinking and more time doing! Right Away Boss!!

import os
stream = os.popen('motivate')
output = stream.read()




It displays great from the terminal, I still need work on my formatting skills. I know what i have to do, I need to strip the weird u001b and bracket, [ from the output. It's just a lot of trial end error but it's the little details that count. I never would have thought how easy and hard something could be at the same time! lol my quote!
https://www.ostechnix.com/display-random-quotes-commandline-linux/