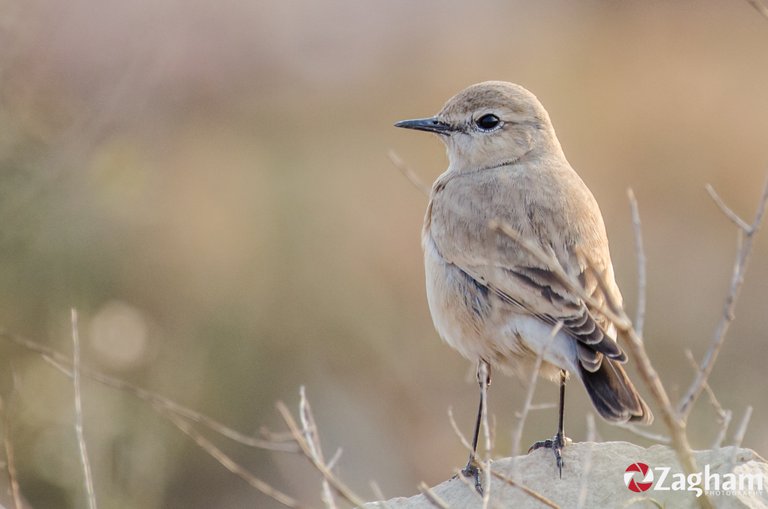 During the visit to the World's 2nd largest salt mine, Khwera Salt Mine in Pind Dadan Khan, I saw some birds. Mostly these are water birds as this salt range area has many lakes and water ponds. Many migratory birds visit this area regularly. In these common birds, I saw Egret, heron, black-headed stilt, Sandpipers, and stint.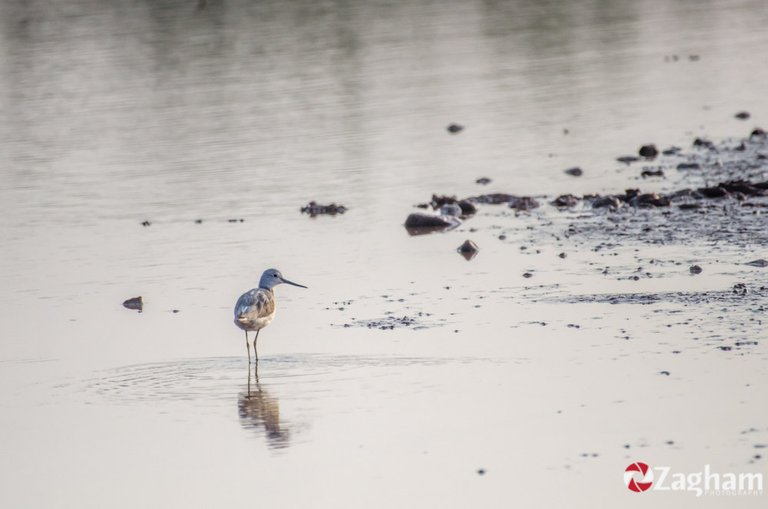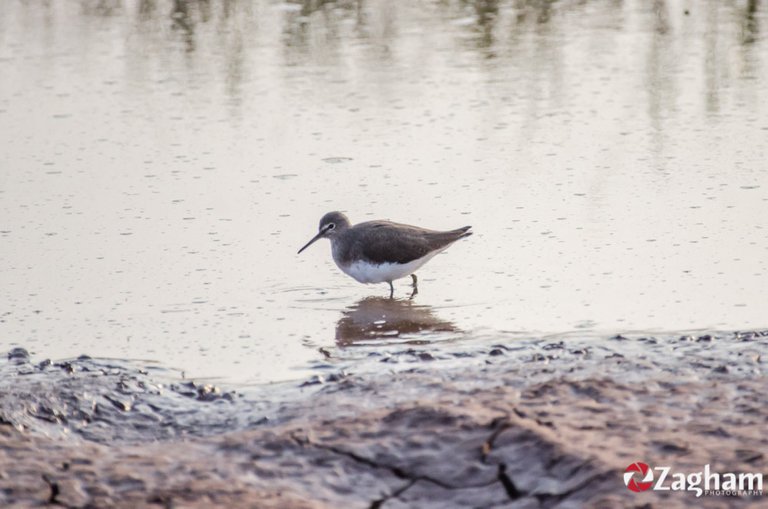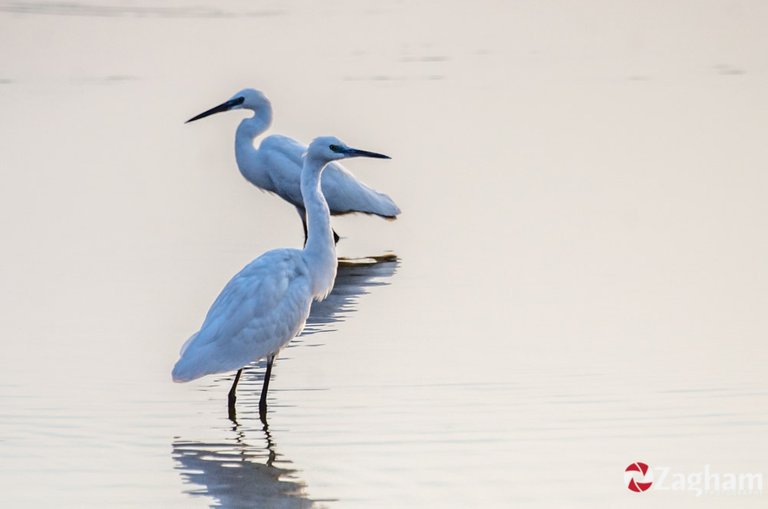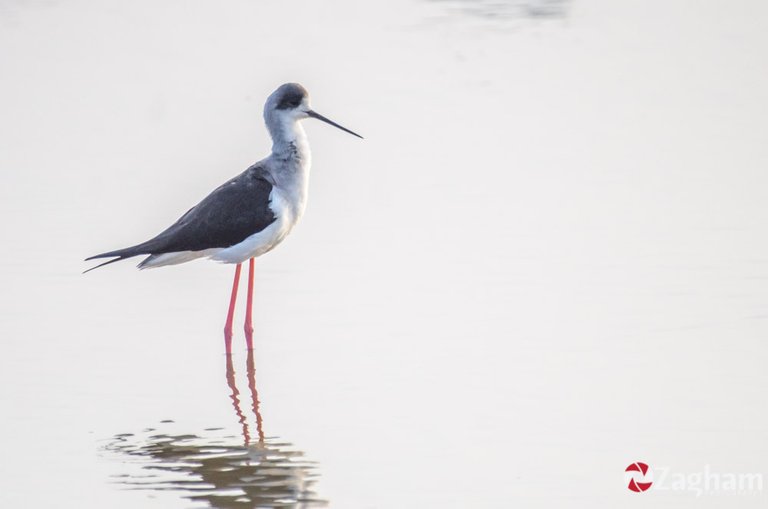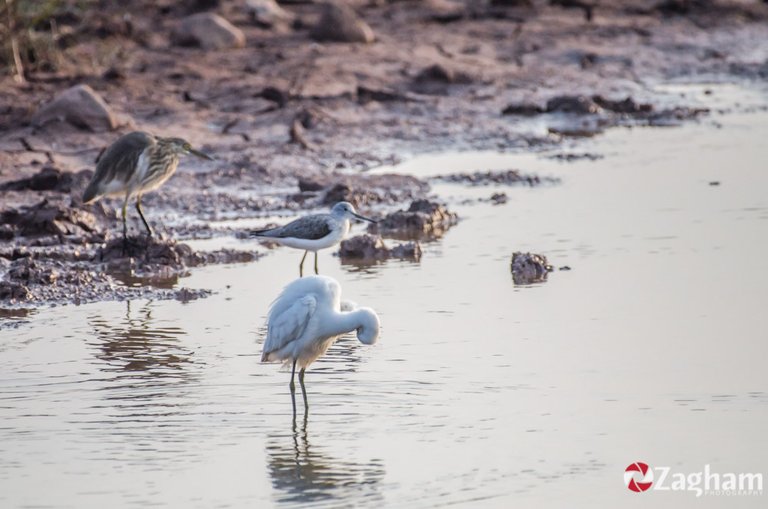 During birding, I found a Mystery bird, Isabelline wheatear. It is a small passerine bird and is mostly found in open countryside. Once I saw this bird in Margalla Hills, Islamabad but this time I got some close shot of this beauty.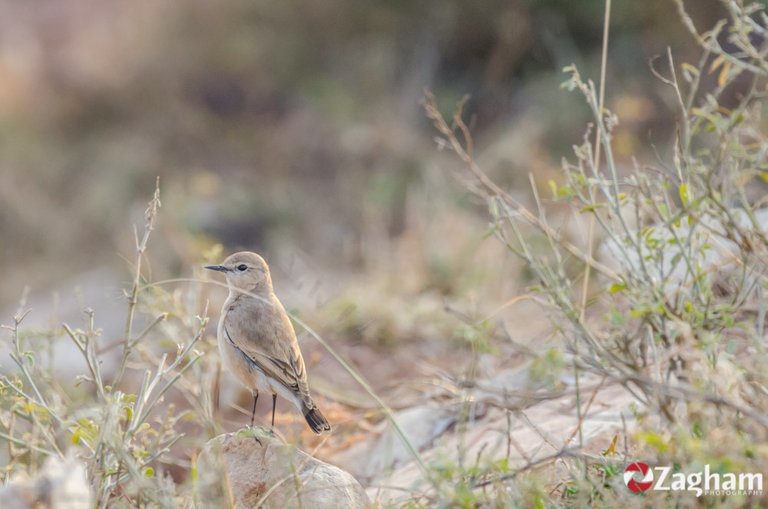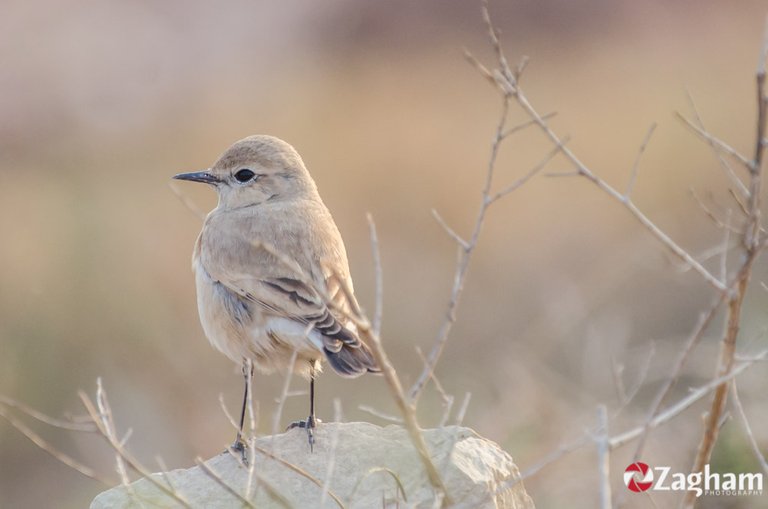 I also saw some common birds like White-throated kingfisher and stonechat. Some other common birds I saw were a House Crow, Myna, House Sparrow and Black Kite.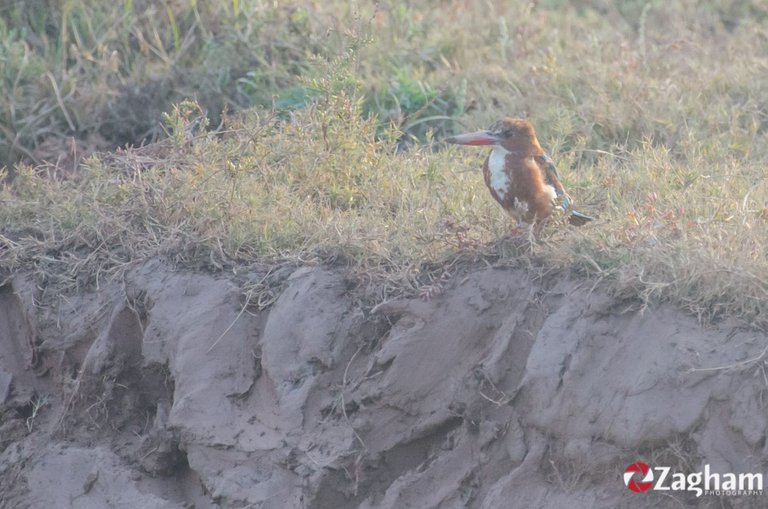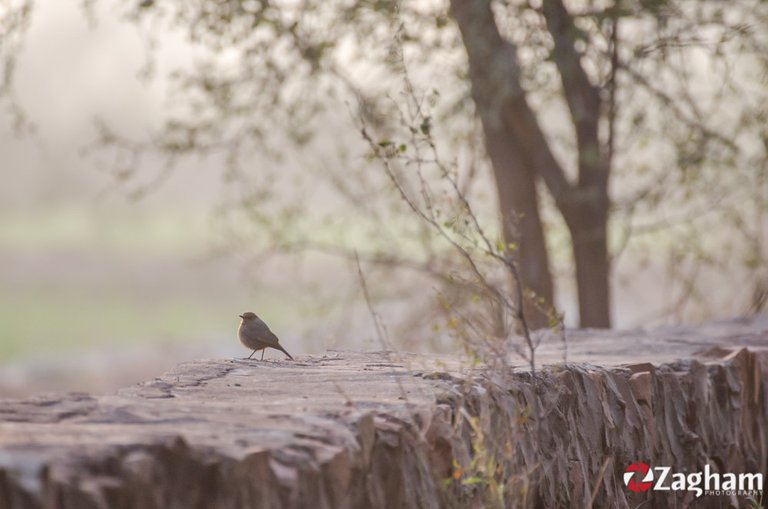 Thank you for visiting my blog. If you like posts about nature, animals, birds, food, travelling, photography, wildlife, and discovering the beauties of the world, feel free to follow me as these are the topics I mostly write about. Have a wonderful day! :)
@lifeskills-tv
My Crypto Tokenized (Lensy Photography) Gallery
Take a look at my 3speak Channel
Check out my YouTube Channel