It is not really surprising how nature really plays a vital role in our life. When it can really make our day with the beauty of it. Likewise it was not really a very pleasant day today in the morning but in the evening it changed it's color and let me share with you how it looked. While I must say it was worth going out today instead of sleeping.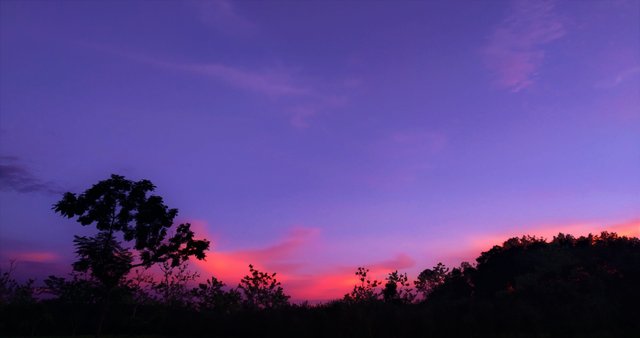 The above image was captured just after the sun went down. The sky was changing it's color and the landscape made it a pleasant view to watch. The color combination on the sky was something to watch at when I was there. I often try to take the sunset images but seems like after the moment of sundown it is not that bad either !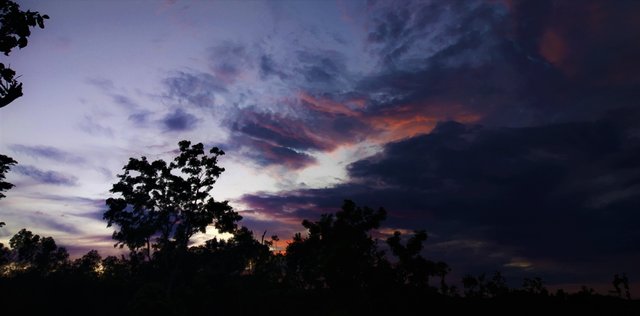 This one was captured while I was returning home and as I was about to step into the vehicle I got this shot. Surprisingly I liked the scattered clouds which really blew my mind in a way. While I was about to skip capturing the moment but somehow it caught my eye and here we are.
Hopefully, tomorrow I have some plan to go on a little tour and hopefully I will be able to get some images to share with all of you.
---
That is it for today !!
Thanks for Stopping By
---
Curator of
---
neoxian.city
If you want to earn NEOXTOKEN try using
neoxian
tag on your post
Discord Server

Steemit Bangladesh
Join Steemitbd
(Bangladeshi Community)
Discord Server

---
---