Hello Buzzy Bees!
Wandering through the Plus1Success and comparing it to this past week, some of the action steps I already do without thinking, it's already normal to me, that's a sign that I created habits! Which is cool!
So the #Plus1 today will be raising someone up!

Erik Gustafsson, aka @flaxz, has been incredibly doing so many projects that share awareness not only about the #HIVE Blockchain but also @clicktrackprofit. It's been amazing and an honor for me for being part of @thisisawesome delegation, joining the #IAmAliveChallenge, and now being part of the #LukeIsAlive Team! All of this and much more, without a computer!!! Now that is nuts lol It's been so good to see people embrace engagement and content creation thanks to all these projects!
Erik, thank you for your hard work! Can't imagine myself doing all of that! I'm happy and a bit less worried that you now delegate some work through other members of the CTP Swarm Family!
Today's #HIVE5 will be just for you! Hope @nathanmars doesn't mind lol
I change a bit of this month's goals! Here's the spreadsheet: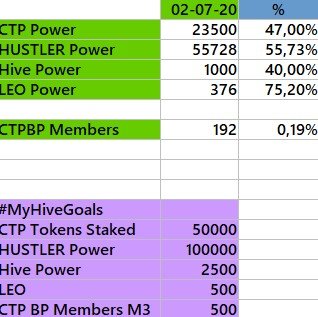 I took out the CTP Miners and I will be now tracking HUSTLER! I truly believe #hivehustlers have a very bright future! And connects with CTP so well that I'm a bit biased lol For more info, go follow @hivehustlers and bug @nulledgh0st!

Overall, slow and steady is the healthy way!
Another way to #plus1 every day is by investing yourself with knowledge and engaging with people! You can do that together by joining live webinars!
Even though it's way past my bedtime, I hustle a bit more to join a few webinars.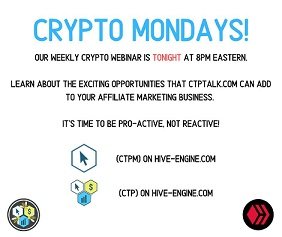 @clicktrackprofit hosts two weekly webinars, Mondays and Thursdays at 8 pm Eastern. @jongolson and @blainjones always around for the party with tons of nuggets and valuable content all the way through!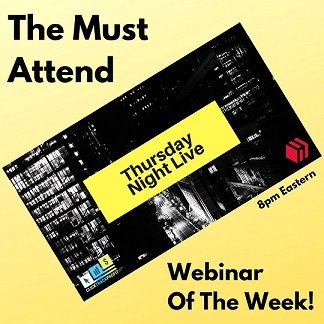 Another webinar I normally join, and shame on me I've been missing some, but sometimes I get into my work so deep and get distracted even to at least turn in on and listen lol
Fortunately, I attended yesterday and not only was worth all the content but also there was a giveaway and I won!!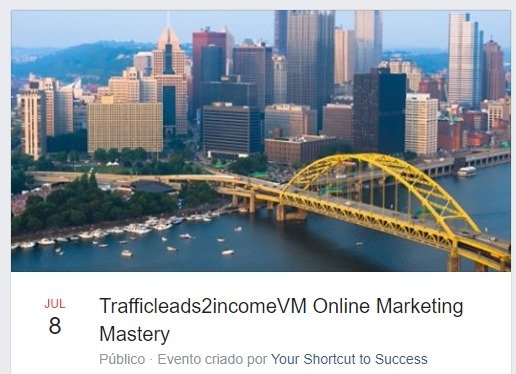 @ghcamry explained in-depth about the differences between Leads and Prospects and to be honest I did believe they were almost the same lol knowledge is power!
You can watch the replay here:
https://ctptalk.com/hive-181335/@ghcamry/eesabbqa
Rob Ghering, owner and admin of TrafficLeads2IncomeVM, hosts a #massivesuccess webinar on Wednesdays 8 pm Eastern!
Ok, so for the main thing you are looking for from reading the title!
Yesterday's webinar Rob Ghering gave away a 2 Month JV Upgrade on his program! And I won! YAY!
Having the JV Upgrade has tons of advantages like more credits for you to send emails, less time waiting between sending, better commission percentage and so much more!
The thing is, I'm already upgraded so I will be giving away to someone else!
So here's the wacky race!
You need to be new at TL2IVM so when you sign up under me, you get into my Telegram, which I always share at the footer of the post, and message me that you signed up under me. Then I will pass you to Rob so he can help you setup your account to upgrade to JV and then he will give you the extra 2months!
Here's the banner to join: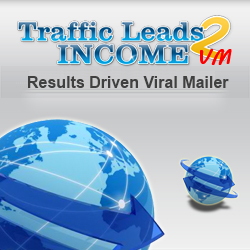 The first on the finish line wins!!
And like any other program from me, you will always earn extra entries for the Fireball Giveaway :)
Thank you so much @ghcamry for the awesome webinar as always and for the goodies!
Happy Thursday!
---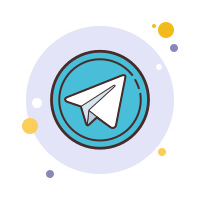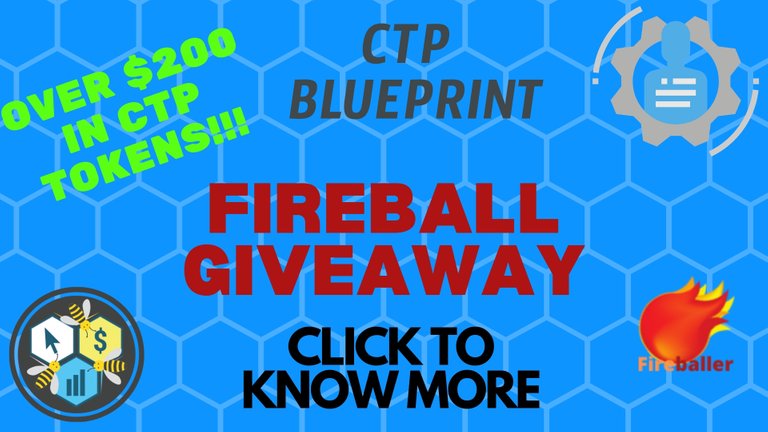 ---
Fireball Leaderboard
lisamgentile - 1617 Entries
joingail - 1555 Entries
maddogmike - 1088 Entries
bizventures - 1805 Entries
scottrohn - 987 Entries