Nie wyobrażam sobie wieść życia w miejscu, gdzie nie można pospacerować. Nie jestem wybredna w tym zakresie - myślę, że nawet mieszkając w ścisłym centrum miasta można wyjść na ciekawą przechadzkę, o ile nie mieszka się w Indiach ;) - ale dzisiaj chciałabym się pochwalić fajnym miejscem w moim bezpośrednim sąsiedztwie. Z taką atrakcją w okolicy, mieszkanie w blokowisku nie jest wcale taką złą opcją. Wystarczy przejść na drugą stronę ulicy i wita nas inny świat.
Mowa tu o Dolinie Kochłówki w Rudzie Śląskiej, miejsce zwane też Potokiem Bielszowickim lub Rozlewiskiem. No popatrzcie sami.
ZIMA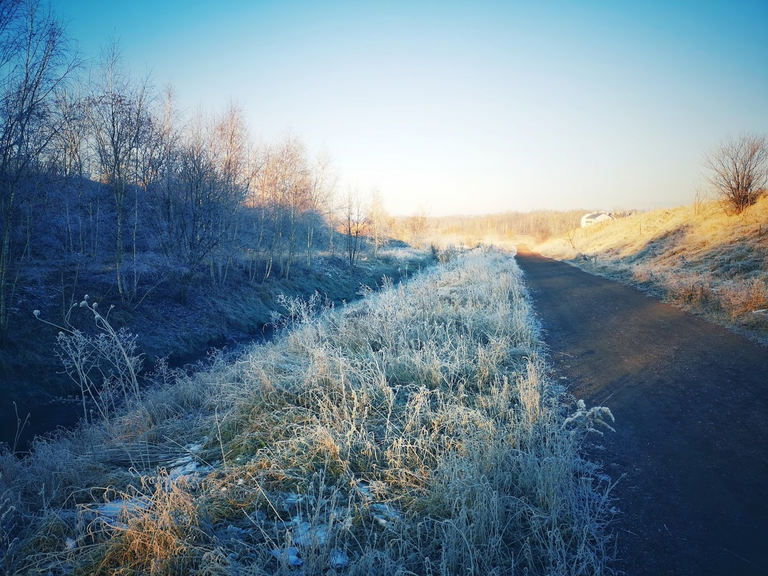 Na początek zdjęcia z poprzednich zim, bo tegoroczna jeszcze przed nami.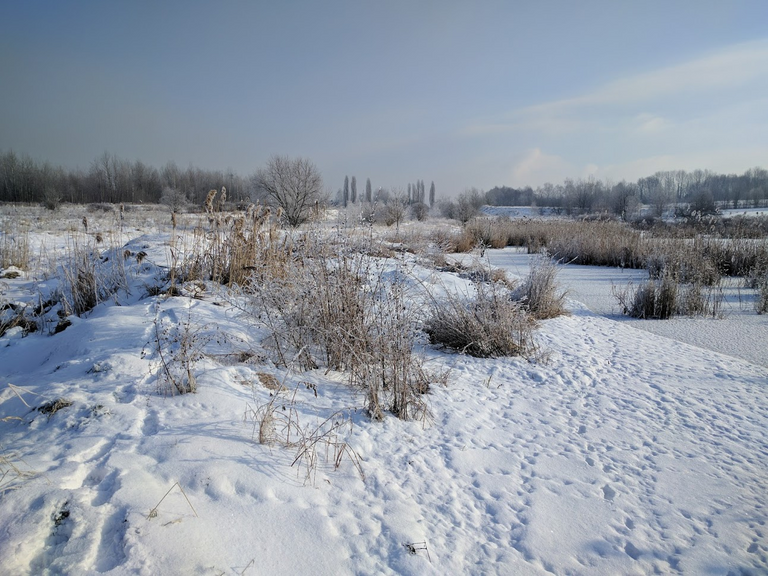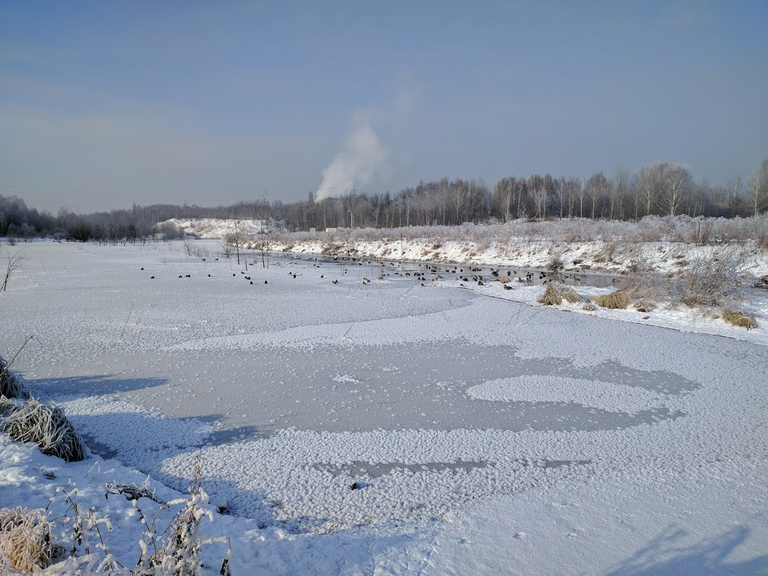 (Cosik zamarzło)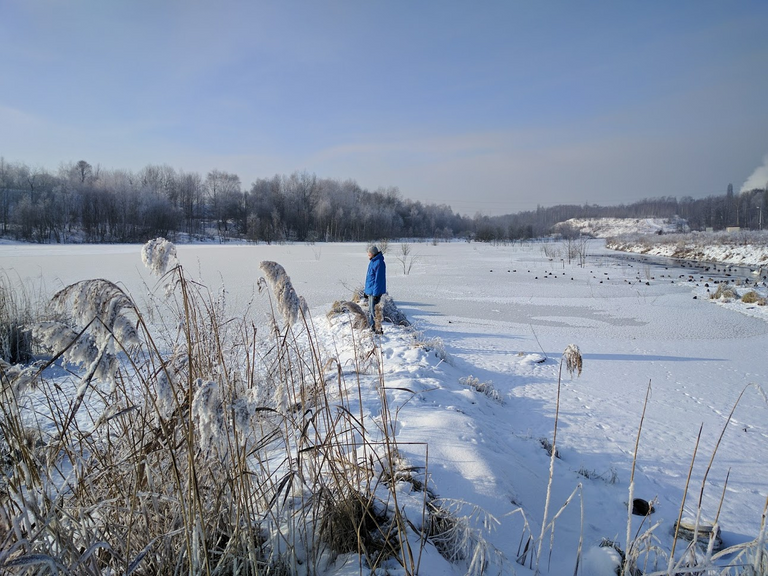 (@sk1920)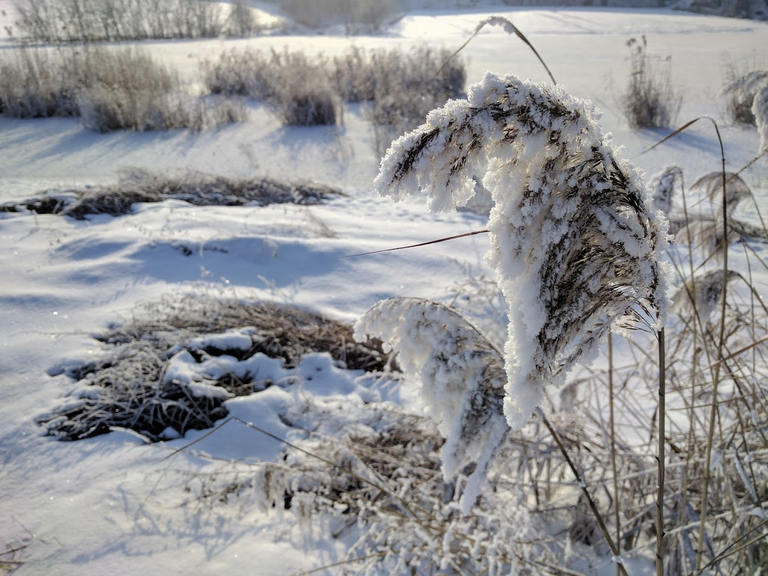 A tu na ile się udało zobaczyć obecną zimę: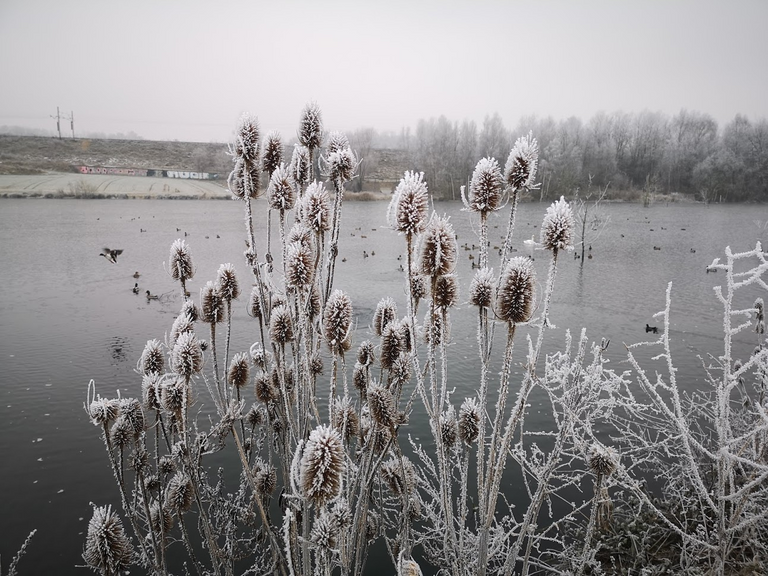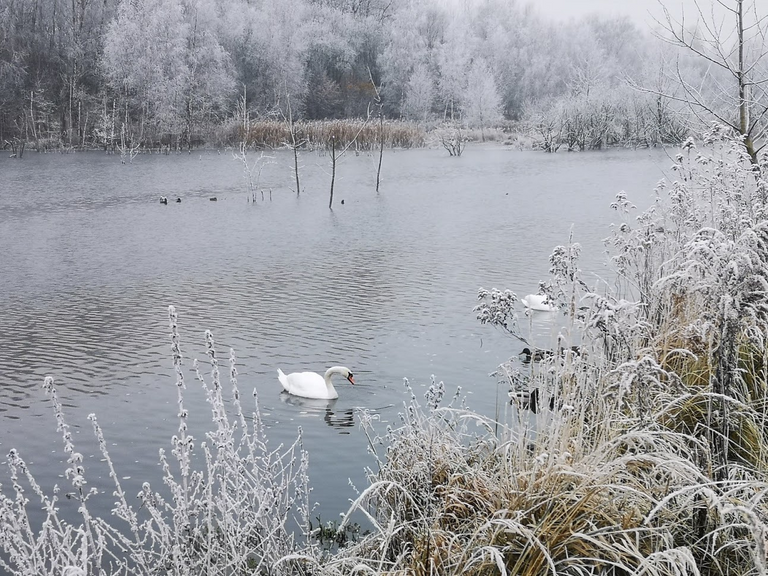 WIOSNA

(kwietniowy spacer z @sk1920)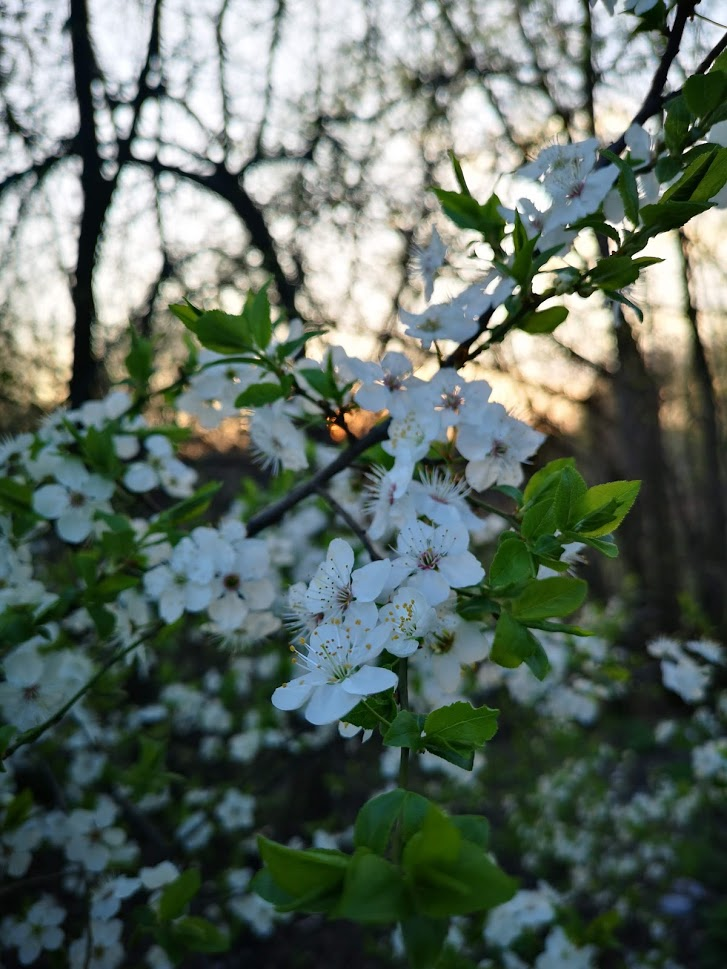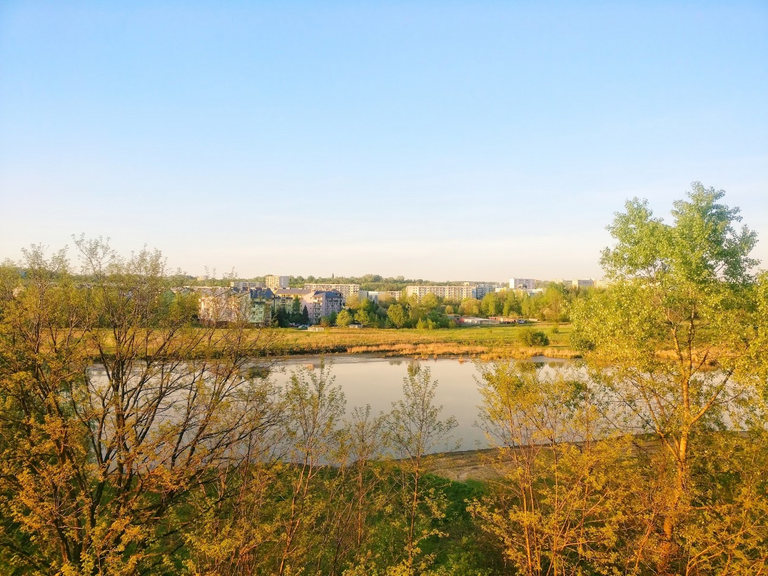 LATO
Najwspanialsza pora roku, która dla mnie mogłaby trwać wiecznie - już się nie mogę doczekać!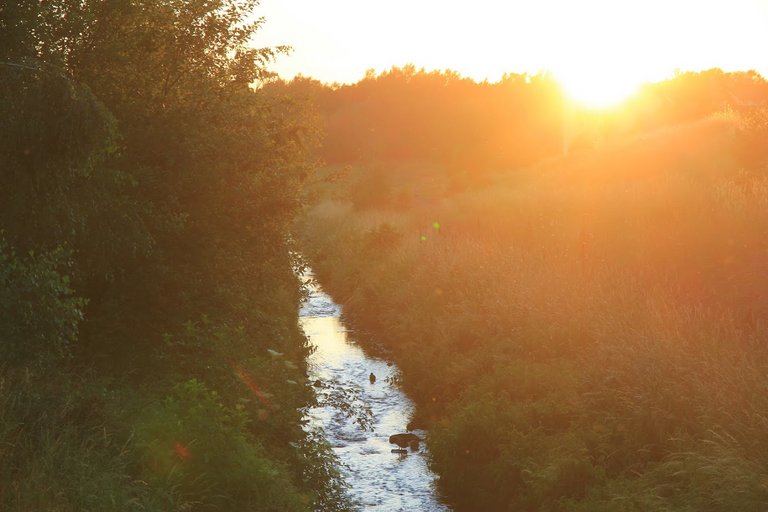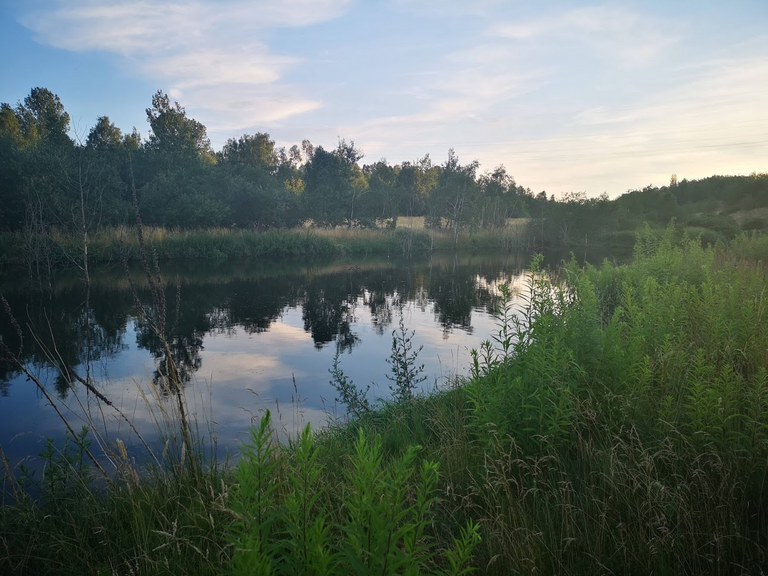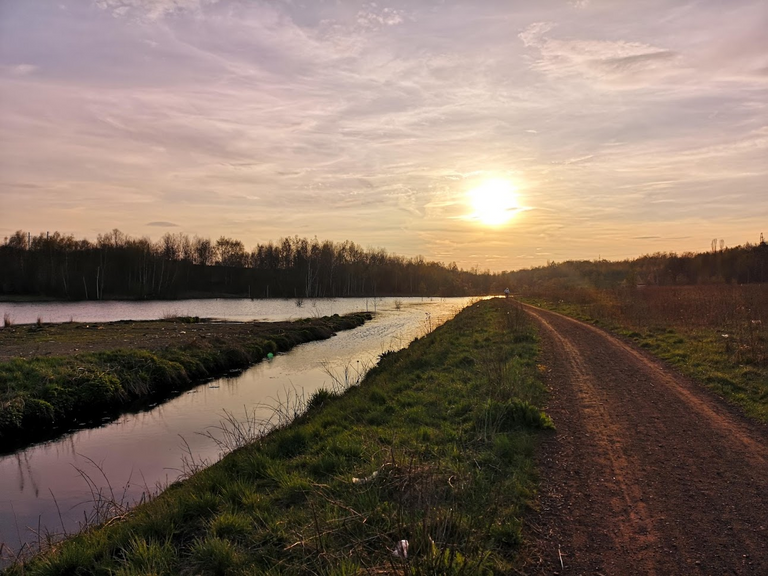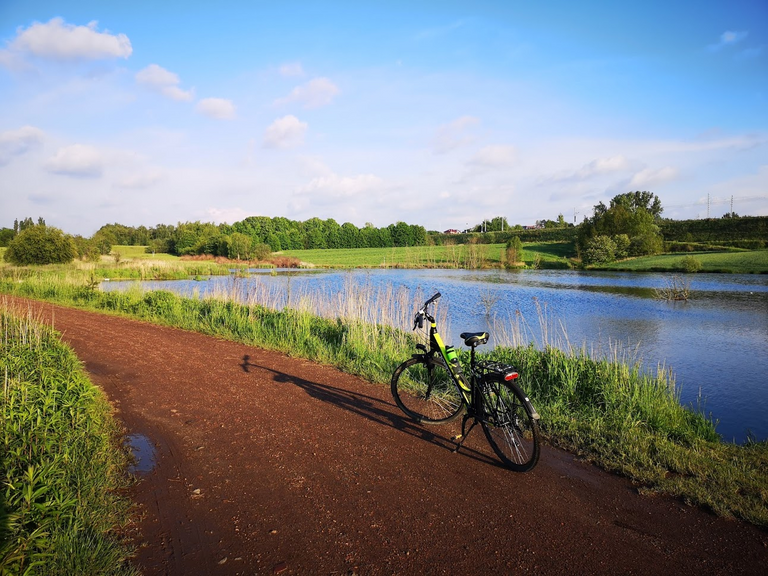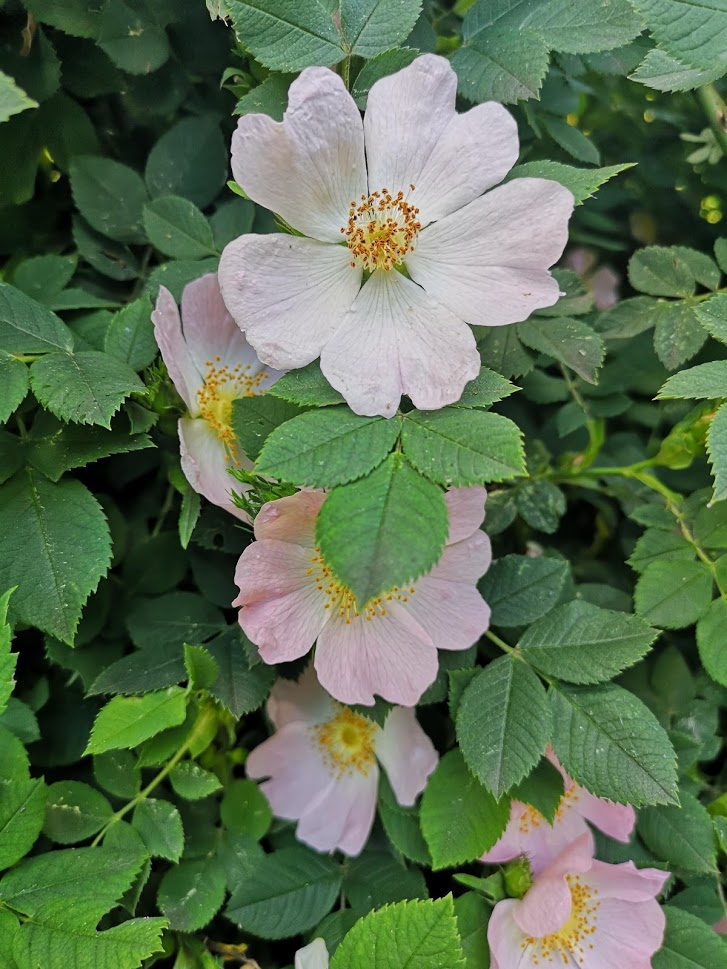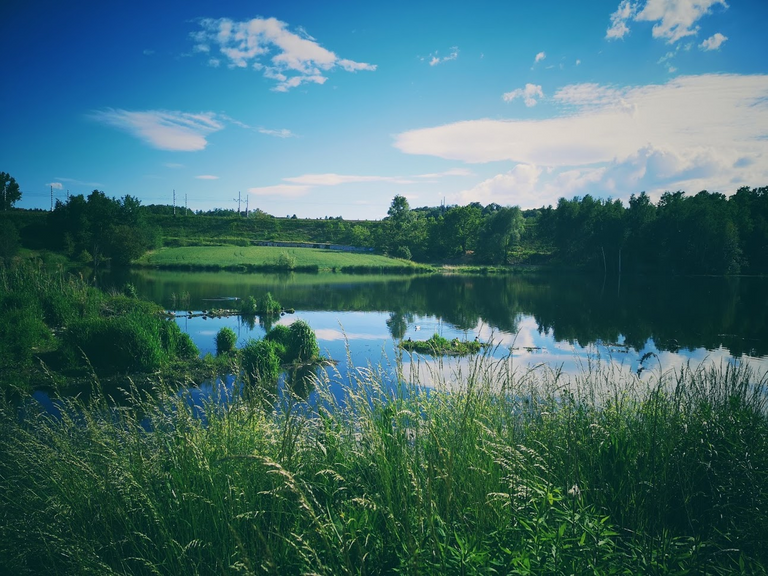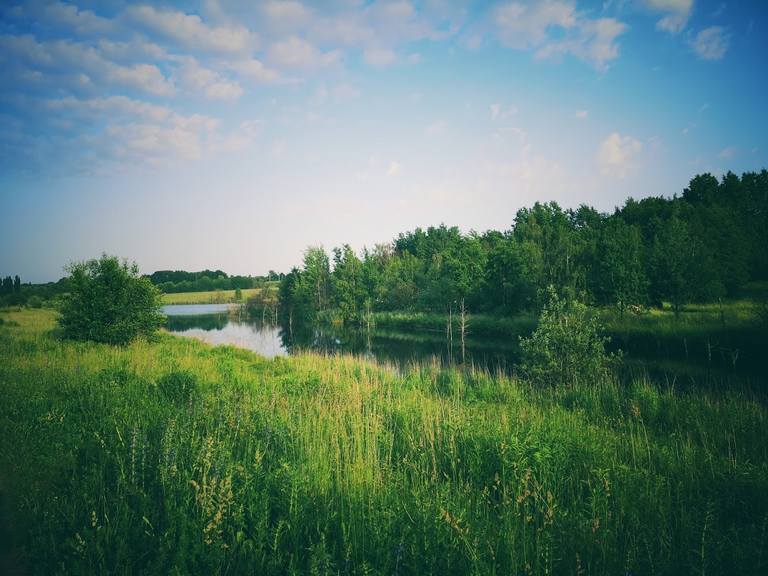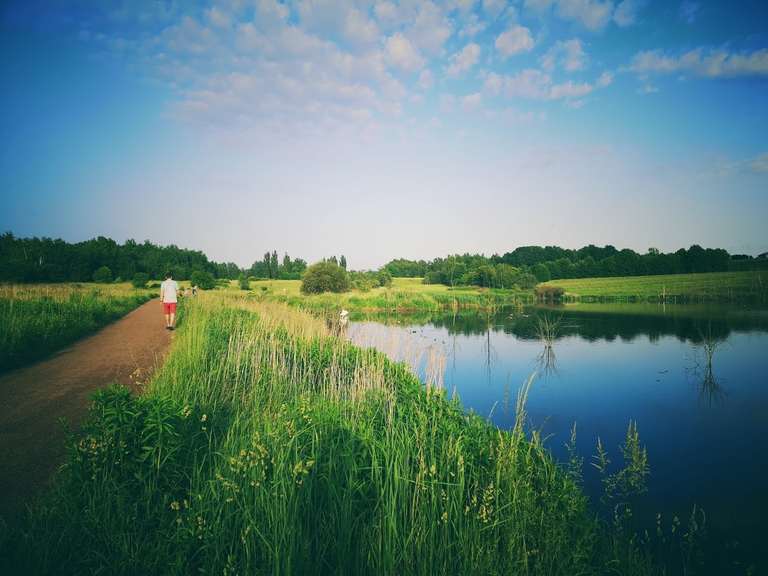 (czerwcowo)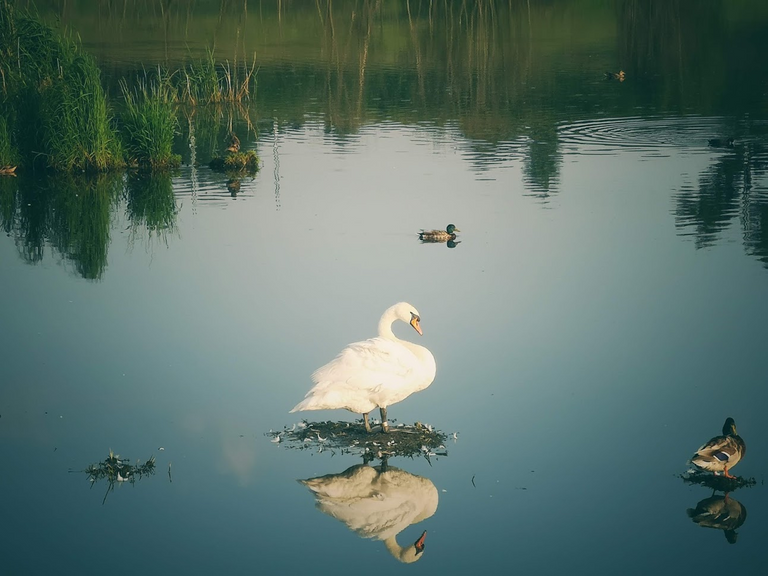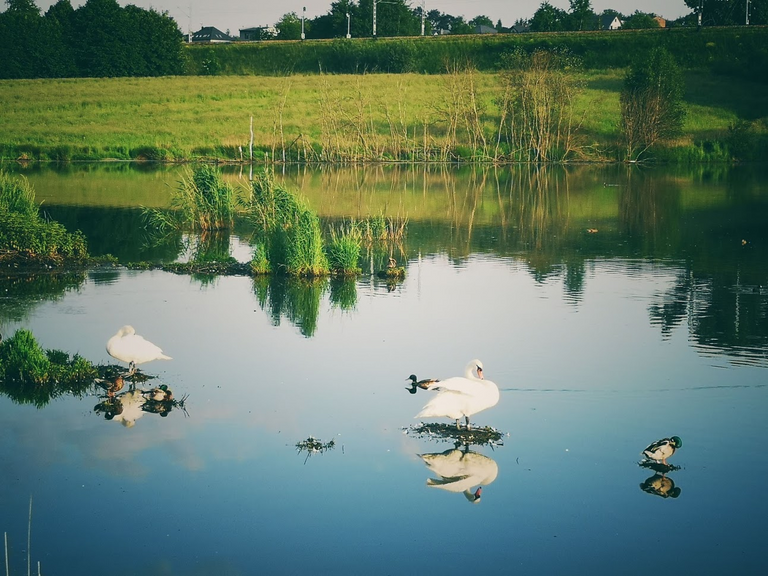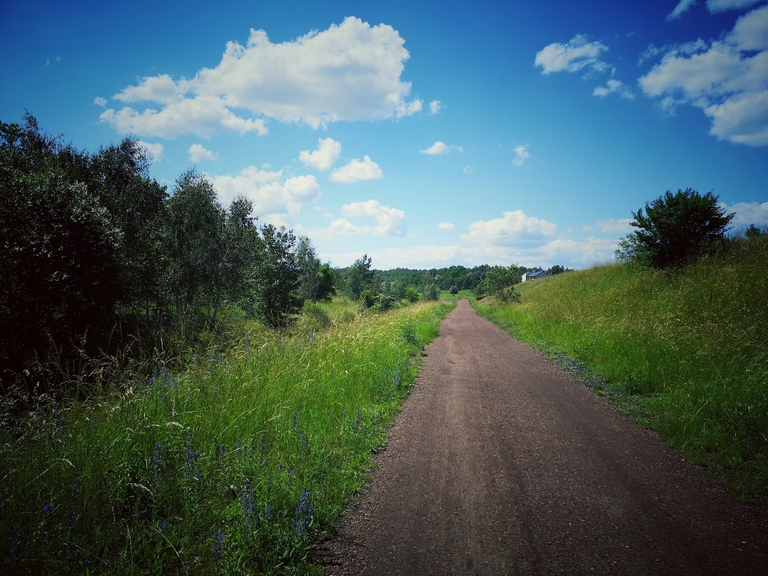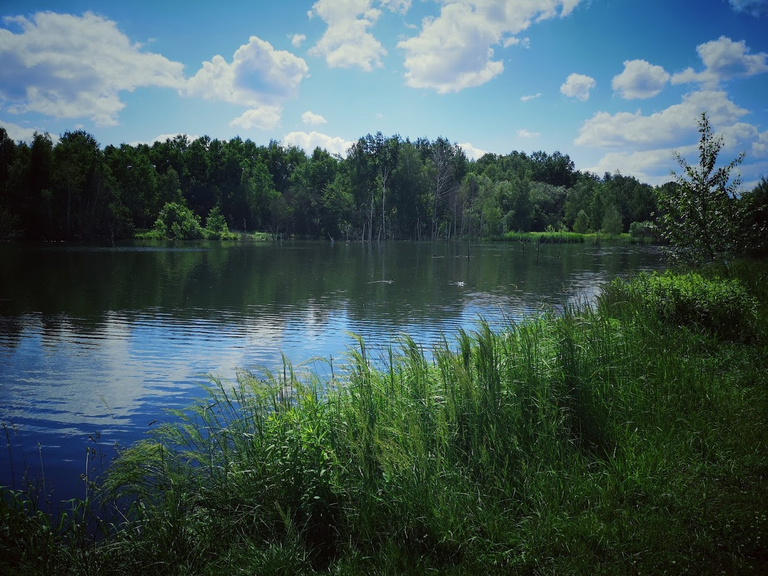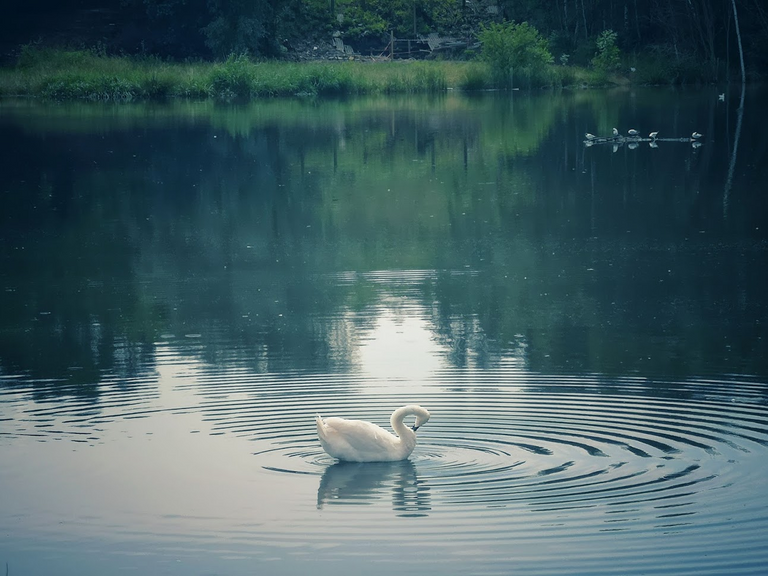 JESIEŃ
Powstrzymam się od komentarza słownego na temat tej pory roku. No ale zdarzają się też dość przyzwoite dni: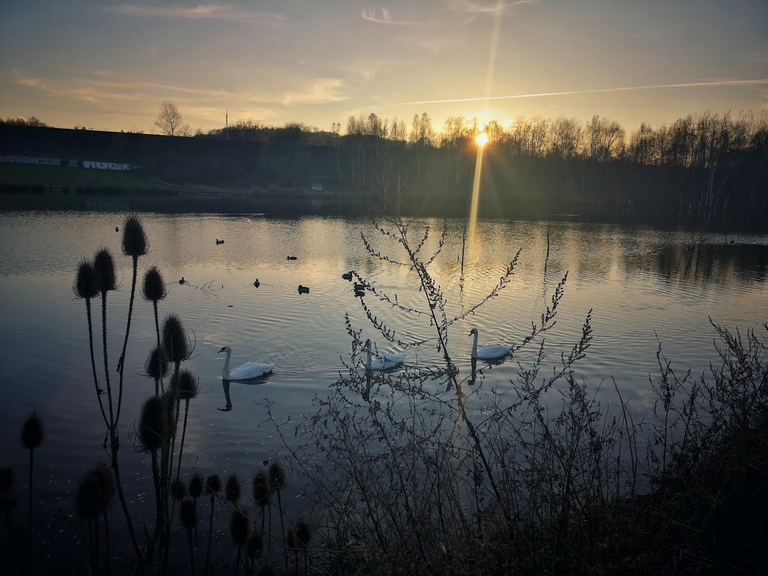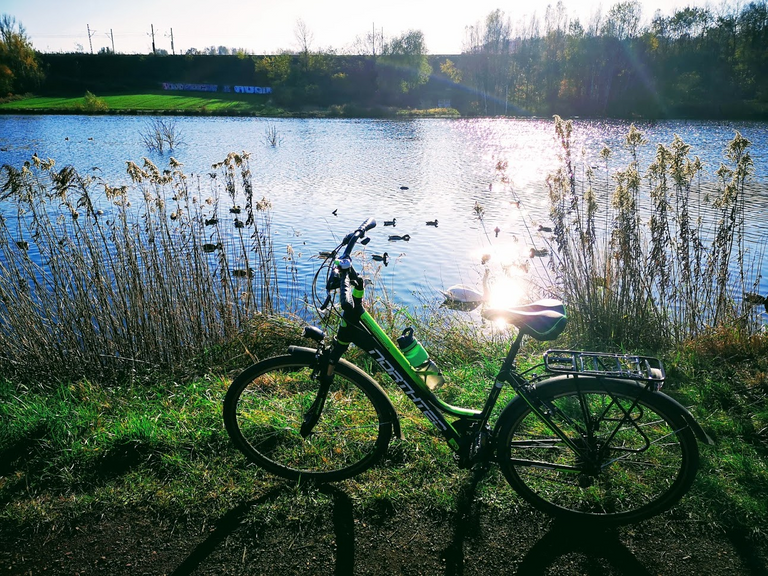 Listopadowa rajza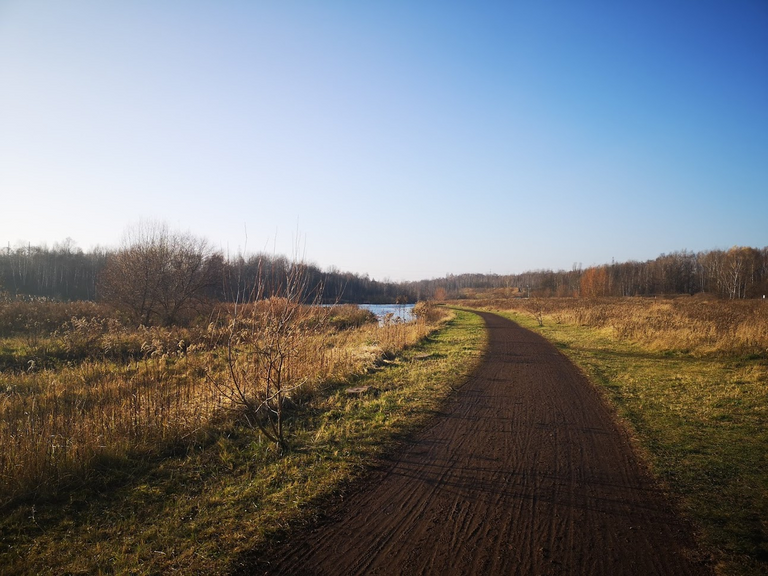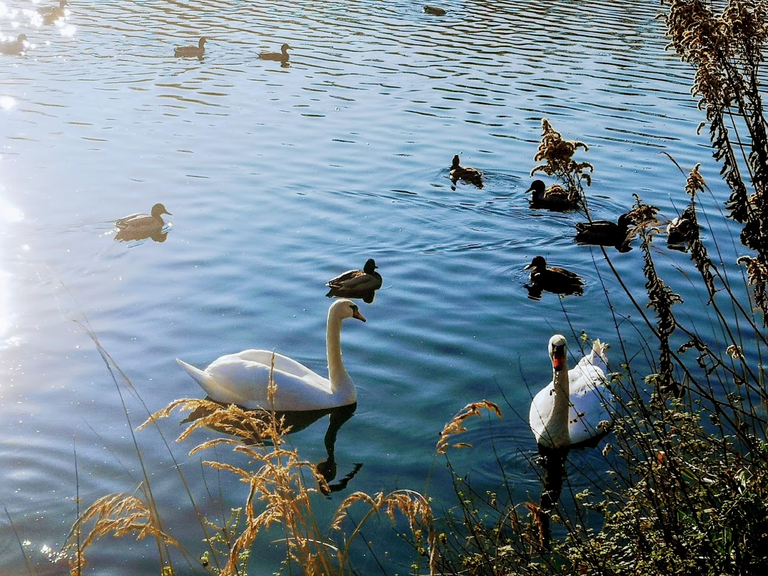 Oczywiście w takim miejscu nie może obejść się bez tragedii: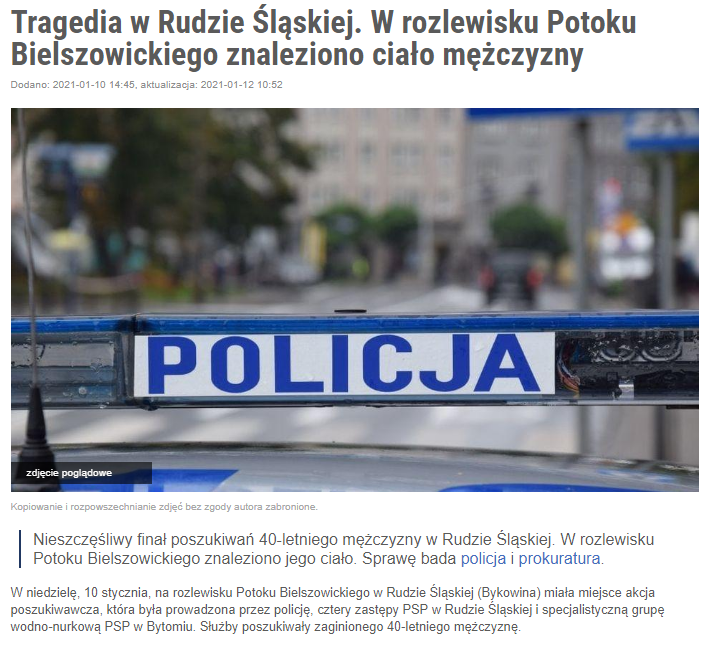 oraz awantur: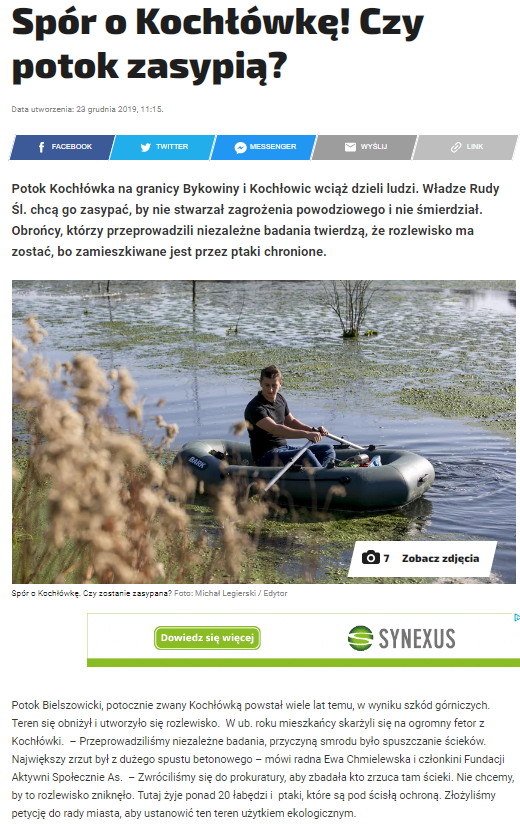 Spór o losy Rozlewiska dzieli mieszkańców i radnych Rudy Śląskiej. Argumenty jednej strony to niebezpieczeństwo powodziowe okolicznych bloków (na które nie ma jednoznacznego dowodu; wiceprezydent miasta powoływał się w tym zakresie na opinię hydrologa, która nie istnieje). Argumenty drugiej, to niewątpliwe walory miejsca spacerowego oraz ogromna liczba ptaków wodnych, w tym rzadkich okazów takich jak czapla nadobna czy zimorodek. Oczywiście całym sercem popieram głosy drugiej strony i trzymam kciuki za radnych broniących Rozlewiska.
---
---
A Wy macie jakieś niepozorne, a ciekawe miejscówki w okolicy zamieszkania? Pochwalcie się! Jeśli już postowaliście na ten temat, to proszę o link w komentarzu :)