My top 3 post from project hope Community (20/01/2021)

---
Articles curated by @project.hope: my top 3 weekly selection (20/01/2021)
I like the neighborhood and as a participant in projects, I retain allotted myself to the chore of weekly initiating a nomination of the writings that appear most fascinating to me and here I fetch them to you and submit them now.
This is all thanks to the labor of @crypto.piotr who has assembled this gorgeous and rising community called @project.hope
We are a committee of people who love technology, artificial intelligence, psychology, marketing, finance, and areas for which we are excited that we come together to share and illustrate our ideas through this community.
This week we talk about technology, crypto currencies and environment, very current and interesting posts, which I have dedicated myself to recommend, enjoy the selection.
So Lets see, here is my top 3 :
"...According to the results of the survey, the majority of those surveyed see stopping flying as the easiest action to take, and so 40% of Europeans, 43% in China and 38% in the United States responded. But, on the other hand, 39% of Europeans and 38% of Americans believe that giving up their vehicles would be the most difficult option, even more difficult than stopping eating meat or buying clothes, which were the second choices..."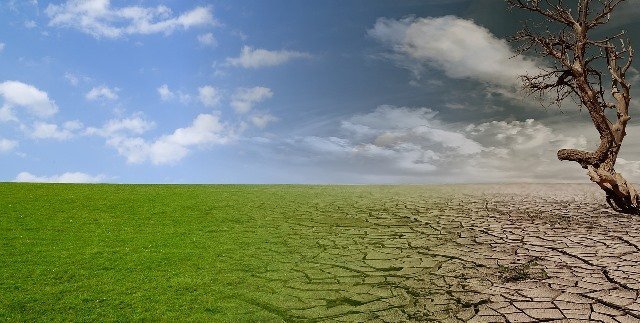 source
---
"...With the reflection of the male price levels that is manifested in the Bitcoin, it creates uncertainty because the same volatility makes possible this behavior of the crypto-currency or cryptomone, the analysis of the graphs is a technical analysis where wide ranges of prices and low volumes are observed, it is evidenced in the market by the uncertainty of the price makes possible few transactions of purchase orders, these orders of sale when it reflects that the market is rising...."
source
---
..."Whatsapp has been in the news for the last few weeks after its announcement of privacy policy changes. Some users have accepted the change without even going through it but many users raised concern with it and shared their disagreement. Some apps like Telegram and Signal apps have started to encash this opportunity and bag as many users as they can and since the signal app is new in the segment so it has to deal with service outages as well..."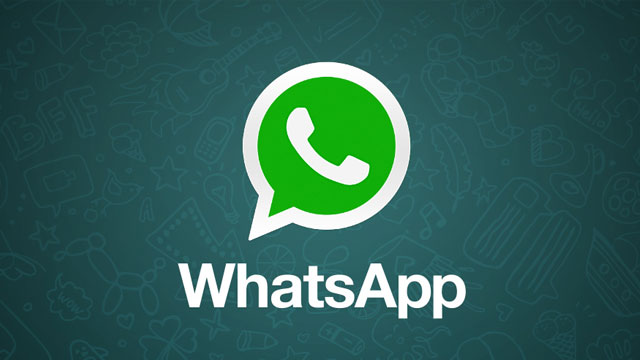 source
---
Wish you enjoy these reviews, I made it to collaborate with
@project.hope
¡See you on my next post!
Note: 50% of this post-earnings goes to @ph-fund.
---

Note: This content has been checked using http://plagiarisma.net/, guaranteeing that it is a 100% unique and original material
---
---