UK watchdog to scrutinize how companies, auditors calculate climate risk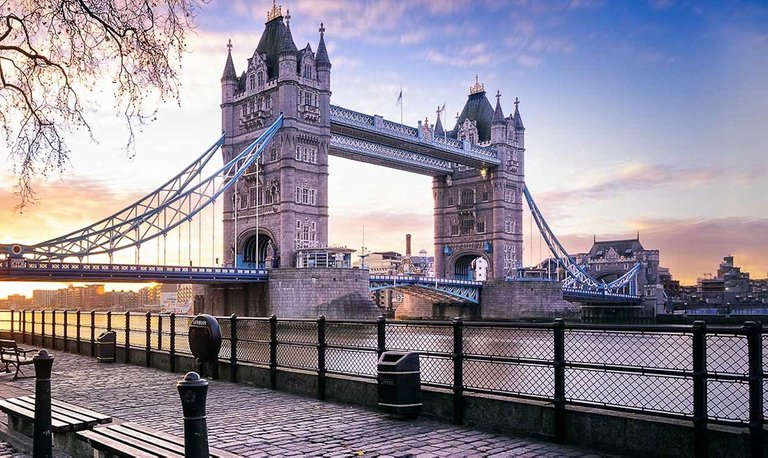 The Financial Reporting Council (FRC) released a statement detailing its plans to increase scrutiny on climate risk reporting, stating that "[a]uditors have a responsibility to properly challenge management to assess and report the impact of climate change on their business".
The move comes in response to increasing pressure from policymakers for companies to step up their efforts to achieve a transition to a low-carbon economy and rising concerns from asset managers around the usefulness of the information they are given by companies on climate risks.
The FRC reportedly plans to review the extent to which British companies and auditors are responding to climate-related issues to ensure reporting requirements are met and will audit company reports regarding their compliance with reporting requirements.
Analysis and Comments
Alongside the European Taxonomy and the pending update of the Non-Financial Reporting Directive this is yet another development showcasing how accurately measuring and incorporating longer-term risks posed by climate change is increasingly a key concern of policymaker and investors.
Currently, UK companies and their auditors have three main reporting responsibilities regarding climate change: 1) listing all the principal risks and uncertainties they face, 2) a duty to report the impact of their activities on the environment and 3) a new requirement to report energy use and carbon emissions.
Looking at the direction of travel, a form of more specific mandatory reporting requirements on climate change seems increasingly likely (a question of when rather than if) with a framework proposed by the Task Force on Climate-related Financial Disclosure (TCFD) a possible starting point (given the UK government and BoE governor Mark Carney have already hinted it may become compulsory).
The TCFD was set up by the Financial Stability Board (FSB) in 2015 and is led by Mark Carney (who will be leaving the BoE soon to become climate envoy at the UN) and US businessman Michael Bloomberg.

You don't want to miss a Crypto news?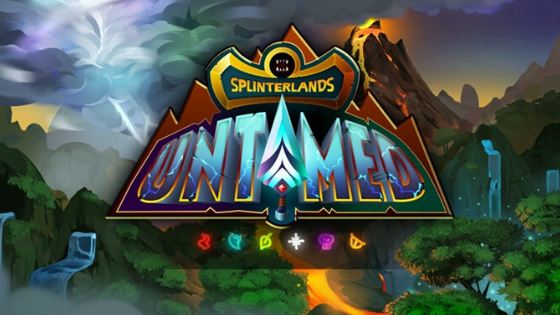 Come try out the new STEEM blockchain game: HolyBread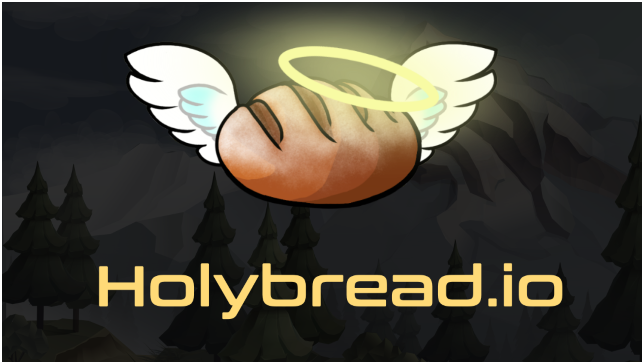 ---
---