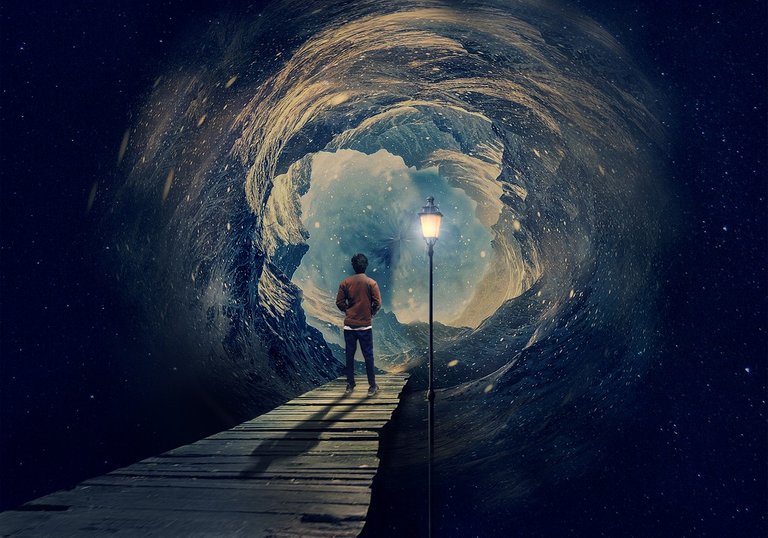 Well well well...
Time flies. That's for sure...
I still remember that afternoon, some 2+ years ago, in mid December 2017...I was killing my time on my FB feed page when I came across to that random comment on someone's post....
It was something like: "Hey you have some skills man, why don't you join Steemit and do the exact same thing while getting payed BIG TIME?"
And just like that, I found myself googling "Steemit."
And then a ton of info. Crypto...blockchain...KYC...witnesses...currency...exchanges....BTC...
-What the fuck? I thought it was going to be a piece of cake.
Note that I had absolutely no clue what cryptos were back in the day. And I ain't talking about STEEM only. I didn't even know what BTC was...Completely uninformed...I was even living in another country back then, Cyprus.
Almost a month later I received that confirmation email from Steemit. Hell ya... I was in.
Holy fuck I'm gonna get rich!!!
Every single post on trending and hot page had a potential payout from 200$ to 2000$. And I was like: "I must be dreaming" 2000$ for a single post? Needless to remind you that STEEM was sitting at 4$ - 5$ back then..."I'm gonna solve my financial problems here...piece of cake"!
---
Well, not quite...
Ya'll have to try harder to be noticed brah...
And I am glad that things turned out to be more of a struggle than a walk in the park. There was absolutely no chance to be able to build my account if the price kept cruising at those levels. Not just me...but almost anyone...
It might sound weird but I would make that very same trip all over again. I really enjoy being around here. I even like the flaws, that everyday grinding, the efforts being made by the STEEM believers to fix what's broken and make STEEM known to every corner of the globe.
I've "met" a few remarkable individuals that I wish I can meet them in person one day and not just talk to them behind a screen.
A huge THANK YOU, to every single one of you who have supported me throughout these 2 years and an even bigger one to those who have trusted me. Needless to name names...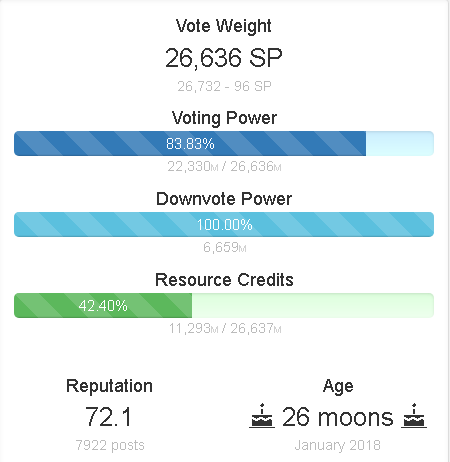 So, how many things have changed since my 1st anniversary?
A lot...
Almost nothing is the same...What? No? Let's just see...
A year ago there was no Steem-engine...there were no Tribes...there was absolutely no communication between Steemit.Inc and the rest of us all. I have a feeling that there wasn't even a plan. SMT's? Communities? Nah...These were forbidden words...
And look at us now...
One might think that since the price dived that much there is no turning back and STEEM is nothing more than a dead project. How dare you...?
Unless you've been living under a rock or something you must have heard that we are one step away from the official launch of both SMT's and communities...
Tokenization of the web was the plan wasn't it? There you have it. So instead of whining about every little thing, just do your damn part and I rest assure you that STEEM will be the next big thing.
Not only because we happen do be around here and deep down we want it to thrive, but because it is technologically superior compared to 99%+ of all crypto projects.
As for me? Well you know the drill...

Have a great one peeps!
Cheers.