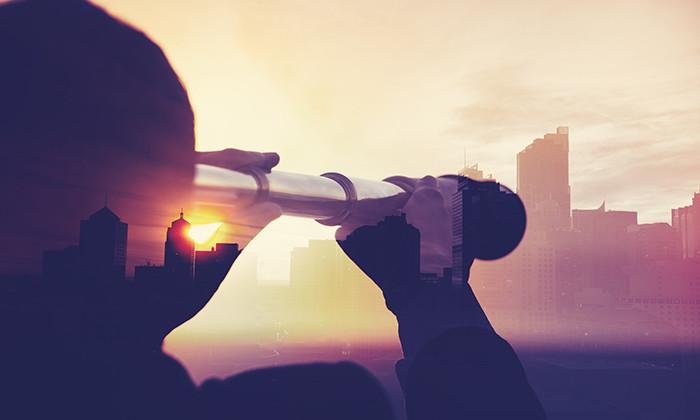 I was messing around with @steemchiller's great tool, steemworld.org only to realize that my pending curation rewards is ~ 90 STEEM. This number represents the amount of STEEM my account is about to receive the next 7 days.
It could go even higher if some big votes land on the posts I have already voted for, or, go down if there is disagreement about the rewards or the quality of the content from the community members which are free to also downvote content.
I can't even imagine the curation rewards those who have significant amounts of STEEM staked earn every week / month, when a 26K SP account like mine earns ~90. It wouldn't surprise me if they were earning 1000 / 2000 Steem every week.
And that is ONLY by curating. Consuming content...voting according to your preferences and your standards...and at the same time, growing one's account! That's what I call awesomeness!
In any case the reason I am writing these lines is a comment a fellow Steemian dropped a couple of days ago on one of my posts.
I have liquid to eventually buy btc with but I've yet to do it. Honestly I cant be sure that I ever will but I like having liquid around. Having said that, if I ever feel the need, I'll power up in an instant. I just feel like at my level, being 100% powered up won't matter much.
---
I can definitely relate to what he is saying, because I've been there. Once I was holding less than 500 and I was participating at Ashers's and Paulag's initiative. A few weeks later I was eligible to "compete" in the next tier...and then the next one until one day I graduated as a dolphin. Thank you both for keeping me motivated.
I didn't reach 26K Steem Power by keeping those tokens in "liquid form" and quite often I had to invest fiat money to get there. And I would do it again. You wouldn't believe how fast they add up when you are committed.
I am not here to judge anyone of course, how could I? Everyone is responsible for their own choices. But I do like the fact that the more my account grows the more impact my vote has.
One may say that ~90 STEEM is more or less 11 dollars so not such a big deal...That is exactly the wrong mindset if you ask me. If we treat STEEM as a project whose price will stay at these low levels forever, then I guess that it's not a big deal. Although I do believe that while STEEM is cruising at 0.12$ - 0.15$ for many months in a row this is actually an impressive number. No?
Then try to imagine STEEM sitting at 1.20$ and do the math again. How about when it reaches its ATH? Now we are talking...Some people suggest that the price might never recover after it dived that much. I highly doubt that.
Assuming that a new bull run was about to begin tomorrow, would you rather hold 1 BTC or 25K STEEM --> less than half of 1 BTC. It would be no surprise to anyone I think if BTC smashed its previous ATH and climbed up to $30.000. $40.000 maybe? OK $100.000? Still, this is 12x its current price.
Let's just say now that during that very same bull run STEEM won't break its previous ATH, but instead it will reach half way through...that's around $4. What? Not even there? How about $3? Ok $3 it is then...still that is almost 25x the current price...
Now show me an investor that prefers to have 12x profits instead of 25x...Unless you deeply believe that BTC will cross the $250K mark during the so much expected bull run...STEEM should be the smartest and most obvious choice.
Oh and something for the end...
By the time this new bull run is in full effect, one could double / triple his STEEM stake just by blogging and curating. If you choose the BTC path though....all you'll have is that 1 BTC. You want more? Then, you'll have to invest...
Don't get me wrong here. I know that BTC is the battle ram of all crypto and if there's one chance for crypto mass adoption it will come through BTC. It is just that we should always take into account all those beautiful things that are about to happen on Steem when communities and SMT's officially launch...
I have a feeling that all this progress will be reflected on the price...so make sure you are holding enough of them.
All these thoughts come from a Steem addict and it's not a financial advice.
Have a good one people!
Cheers.