Choosing the Right Topic to Write About : POB, LEO & HIVE on Wikipedia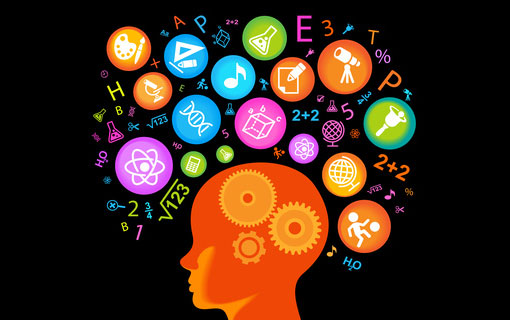 Yesterday we were having a discussion on a post shared by one of our HIVE friend. He was sort of demotivated and wanted to quit HIVE. He complained for not receiving any appreciation/ upvotes from the community members for his work. I know it's sort of frustrating not receiving rewards for the hard work being put.
It's Not Only About Hard Work
But I think it's not only about hard work. You also have to be smart enough to choose the topic about which you should write about. The topic should HOT or TRENDING the HIVE community. You need to do a bit of your research and find what this community want to consume the most. It's not just about work hard for a topic that is not of interest to the community.
Doing a Little Research
I do sometimes feel a bit hard finding a topic to talk about so no doubt it needs a bit of research knowing what content is being liked by the community. I think the best way to find is to go check all the posts in the TRENDING. Even reading a few TITLES of the post you may get an idea what to write about. You need to know the pulse of the community.
I think you shouldn't be writing about something that is already available on the internet which people can easily google and consume. Probably you should find something unique or present your views about a topic. Share some cool photos from your surroundings. Just talk your heart out. Be yourself.
Those were some of my views on choosing a topic.
POB, LEO & HIVE on Wikipedia
Coming to the main thing, I have searched ProofofBrain, LEO & HIVE on Wikipedia.org but I am sort of amazed that we don't have any content on it. Wikipedia.org is a popular website where we see details about business, companies, celebrities etc.
How many of you have turned to Wikipedia.org reading about different things?
We should have a good content published on Wikipedia.org for ProofofBrain, LEO & HIVE. Good authors should be hired for this task.
It's good to leave your backlinks on a popular website like Wikipedia.org because this may help with our Search Engine Optimization and may provide us a chance to improve our rank getting more traffic.
These suggestions may be taken into consideration. I am tagging @proofofbrainio so that they may know about it and do something about it.
Thanks
---
---