Imposing Covid Vaccine on Us : Isn't it Ridiculous?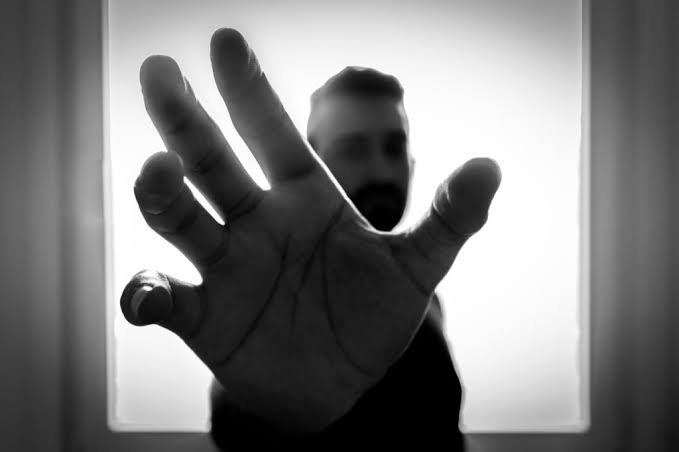 I don't know if it's just me that Proofofbrain.io is lagging and not going to the login page. I hope this is fixed sooner. Today proofofbrain.io website was also not opening for me in the morning.
But anyway thanks to @eceny android app. I can use it as an ulternative writing my posts. It is actually very convenient to use while you enjoy the ease of your hand phone.
Thankfully I am not on Facebook or Twitter so there is no chance for my views and thoughts to be censored because I am on a decentralized platform HIVE.
Yesterday I was watching national news channel where the host was sort of urging people to take their Covid Vaccine. I was sort of amazed how they are sort of urging people that people must take the vaccine like after taking the vaccine you will not get infected with Covid.
I don't know if getting vaccine is good or bad, but I know one thing that they say this vaccine is going to help boost your immune system. But what is with those who already have a good immune system? Is it important for them also to take vaccine?
But this never ends here, according to some reports government is now imposing bans on us if we didn't take our vaccine. Like people will not entertained at certain places if they didn't have vaccine certificate. Some reports says that government servants will not given salaries if they didn't take the vaccine.
I don't know why they are pressing hard for it? I don't think it's freedom. Why are they imposing this thing on us? Let the people decide for theirselves. Why is all this forcing?
Will they be held responsible for any possible major side effects?
PS: Proofofbarin.io is now working fine.
---
Posted via proofofbrain.io
---
---