Need Help : I Lost My Hive Keys Only Left With Active Key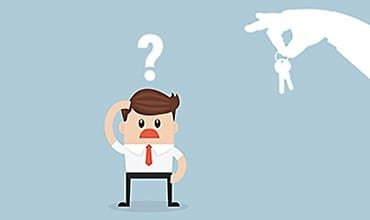 Hello Everyone!!
Well foolishly I had saved my keys in my gmail account draft so yesterday I was trying to post on proofofbrain.io and somehow ai just discard my draft and deleted the draft where I had my keys.
I couldn't recover the draft, because I think drafts when deleted are irrecoverable. Now I have only my Active Key left. I took my Active Key from phone's clipboard where it was copied.
Now I cannot login anywhere. Thankfully I am also on Ecency Android App and that is how I am posting this through Ecency Android App.
This is what happens when you do things stupidly. I didn't save it offline or any other place so that I may recover my keys.
This is a lesson for you guys also. Save your keys offline and probably good to have it saved on more than one place but they should be safe so that no one may steal it.
If it's not recoverable, does it mean I have to make another account? Well I am confused, don't know what to do, how to recover my keys.
Anybody have any idea how can I now recover my keys? Kindly need your guidance.
Thanks
---
---