Why Hive Could be Another Quora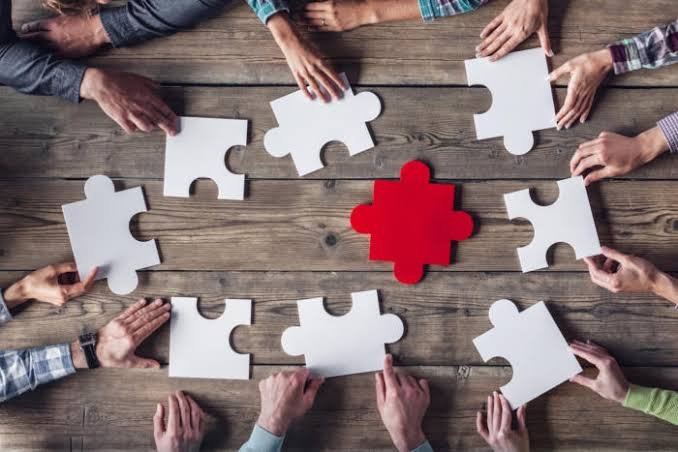 One thing I have noticed that many users here on Hive are cooperative. I have asked for help in my post about my lost keys and also left question regarding recovering my lost keys and most of them replied back.
I also received comments for my posts, everyone trying to help on their level. Some even had a sympathetic tone for losing my keys.
This is the beauty of this community. Most will come forward and would offer help on their level. This is what makes us strong.
I didn't even know some of them nor I had any friend in them but they offered their help in their means.
So I think if you ever needed any help, just explain your problem in the post and ask Hive community for help and suggestions, many will be their to help you.
It's not only about a problem. I think if you ask for any suggestion regarding starting any business, probably many users will be their to present their suggestions.
I also request those successful people to share their experiences with the community so that we may also get a chance to learn something.
Let's make it more like Quora where people share and gain knowledge. Quora is a very successful website.
So if users here also presented their feedbacks, answering questions, probably we are going to make some value. Quora's value come from the community itself, then why not we can give value to Hive.
Anyway, thanks to everyone who was there to help me out in their circle.
---
---