Appeal to the High Court to Prohibit Online Games 'Pubg'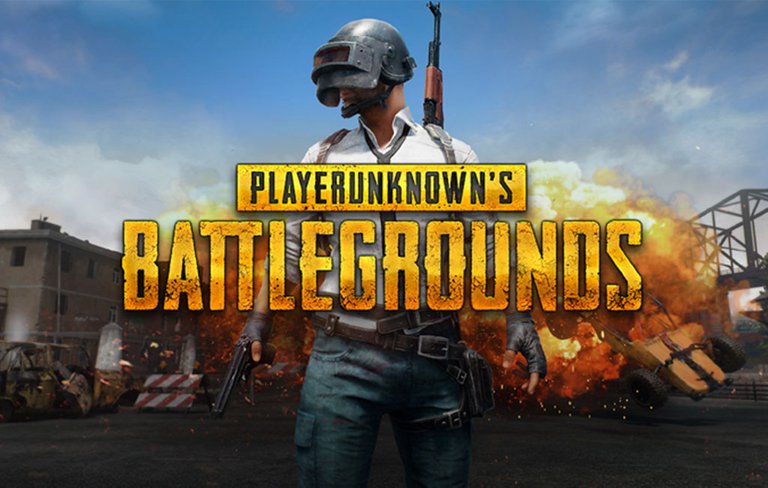 Bombay High Court of India In the name of Ahad Nizam A 5-year-old child makes this application
A 5-year-old boy appealed to the Bombay High Court of India on Thursday for banning the popular mobile game pubji (PUBG).
The child, named Ahad Nizam, has filed a case in public interest with the help of his mother. According to him, the game promotes violent attitudes, aggression and cyberbullying. So, the court has asked the Maharashtra government to order PUBG ban in public interest litigation.
The petitioner's lawyer Tanvir Nizam said, "We have directed the central government to set up an online legal review committee to temporarily examine such violent online based online content."
The case is likely to be heard before a bench headed by the Bombay High Court Chief Justice NH Patel.
PUBG or 'PlayerUnknown's Battlegrounds' is an online game where 4 players fight on the battlefield, where the only survivor wins.
Contextually, in recent meetings with Prime Minister Narendra Modi with students and guardians, the topic of Pabaji mobile game addiction came up.
The game is made by the Tencent Company of China. Outside of China, the game has more than 20 million downloads and 300 million active players play the Pabji mobile game every day.
---
---