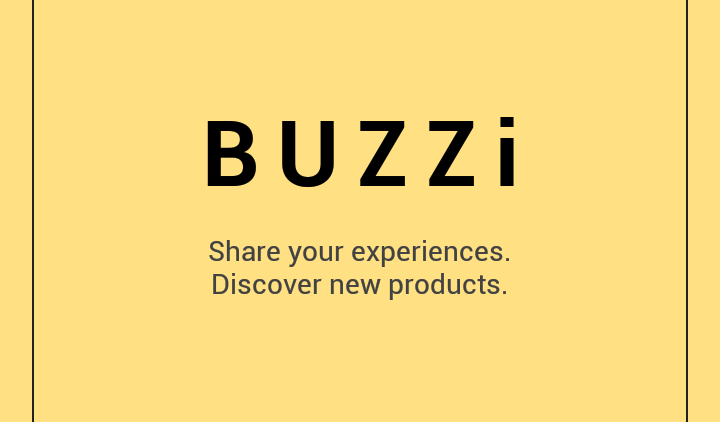 Many of you out there with kids might be using a variety of products on a daily basis like baby potty, body cream, powders, pampers and so on. Some of those products are pretty cheap but some could be quite expensive however price is no object when you love your kids and don't care about how much to spend.
If you're spending you mine as well earn while doing it, and make coins off reviews of them too. This is exactly why I will be introducing to you a new platform called BUZZi.
BUZZi's a Steem based platform that reward users for reviewing products. BUZZi allows creators to get rewarded for sharing their product experiences and consumers get to earn by making purchase of products through the content that was created by the creators.
Use the link below to install the App
https://play.google.com/store/apps/details?id=com.dev.merchsquare.merchsteemapp