Have you ever been in on a meeting with nerds, where they talk with each other and you seem to be a person who came from outer space who is not really getting anything from their so called conversation. Well been there and have done that part as well. So I really know how it feels to be at that situation. Today's review is about that sort of series but at the end it might be an interesting one.
'Scorpion' it's an American action, drama tv series which was released on September 22, 2014. It has so far four seasons and number of episodes are 44.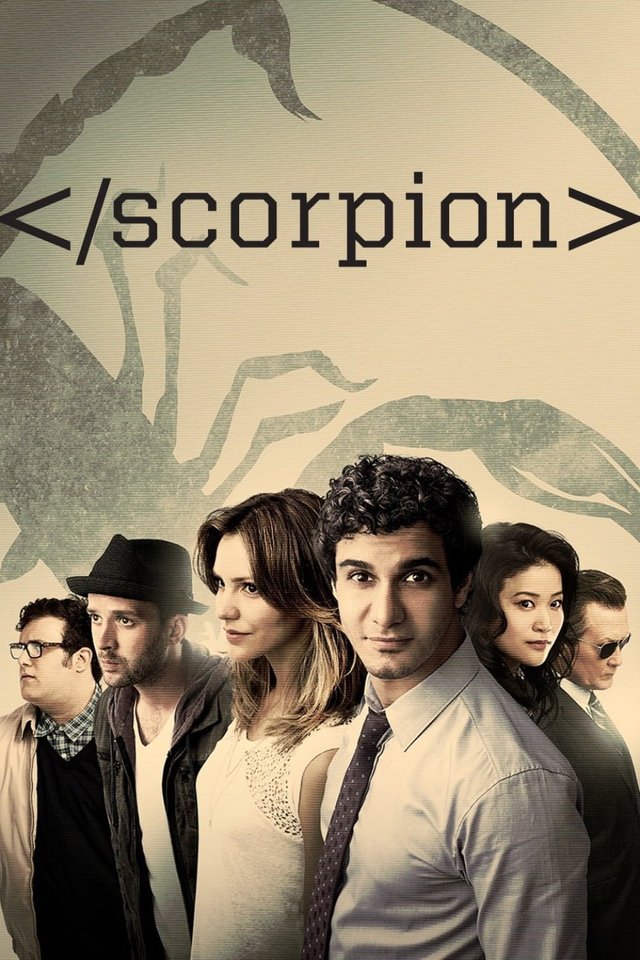 While I might be using some humorous phrase to make things little more interesting and understandable. Please bear with it. While the series is about few genius who really gets to form a team and they perform various actions and saves people and even nations from various casualties.
Have you ever known that, the people who are really brilliant and in most cases they really have a great problem of socially communicating with each other. While all of the genius in this team have this fatal problem though their skills really makes them best in their forte but lack of communication in their daily life activities makes them difficult to work and perform their operation in every tasks. Thus another character 'Paige Dineen' (Katharine McPhee) comes into play as their communicator and she handles them with out most care and helps them in various other ways as well.
As the lead character 'Walter O'Brien' (Elyes Gabel) he leads the team and formerly the name of the team becomes SCORPION and along with other members 'Toby Curtis' , 'Happy Quinn' , 'Sylvester Dodd' and 'Agent Cabe Gallo' they perform some very adventurous, impossible tasks with the team.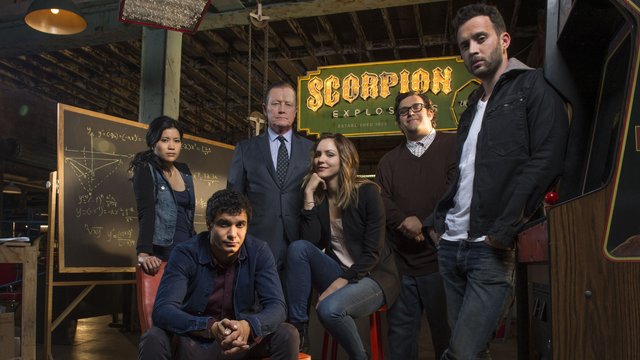 What I really liked about the series are the act of each genius and how they really communicate and makes the impossible possible with their intellect. Nevertheless, as a viewer you will also be able to see some very nice comic timing, some actions which you have probably never seen before and most importantly the romance between some characters which will make you feel loved and at the same time laugh as well.
Personally saying it is really hard to understand about some theories what they do in terms of saving the day in many episodes but trust me you will probably like each and every episode if you like some thrill and adventure in a series. You can also watch it with your friends and family as well (but some episodes are kind of naughty as it seems).
---
Image sources : 1 , 2
---
---
That is it for today !!
Thanks for Stopping By
---
Curator of
---
neoxian.city
If you want to earn NEOXTOKEN try using
neoxian
tag on your post
Discord Server

Steemit Bangladesh
Join Steemitbd
(Bangladeshi Community)
Discord Server

---
---