The word "Thrill" really gives me chill and especially when it comes to movies the expectation increases even more. While this feeling of thrill have attracted me towards Korean movies and as it is said they are considered to be the best in terms of creating thrilling movies. While not that I am going to review any Korean movie today but the genre of the movie that I selected is a thrilling one also it is one of the best movie of the lead character (Liam Neeson) . Let me share my feelings about this movie, stay tuned and read the whole review.
Taken is a thriller, action genre movie where In lead it had "Liam Neeson" where the film touched a massive over $200 million and in compared to the budget it was a massive hit.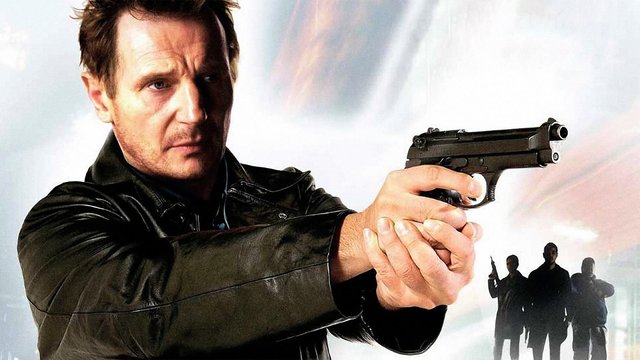 Now let us get to know little bit more about the movie. It is about Liam Neeson and his family (mostly his daughter). It is about how he saves his daughter who gets kidnapped by an international human traffic organization. Their prime objective is to kidnap girls and sell them for forced prostitution. While Liam is a retired spy who gets to use his skills and go above and beyond to rescue his daughter from this notorious organization. While if he gets to succeed or not and what measures he prepares to get to in this movie that will really mesmerize you through out the movie.
Now coming to say few words from myself about the movie, it sure is an entertaining and like I stated it has action and thrill are considerably present in the movie. Now unlike many action movie there are not much violence or let's say not any sort of excessive use of technology that will make you wonder "oh, this is probably a new technology". This is a simple movie and the actions are well designed and according to the script, it is indeed acceptable.
Being a spy Leam, he gets to deduce the way how all this kidnapping was done and who are behind it and how they usually does this sort of heinous crime. While he does the investigation by his own and with few help of his old mate he gets to the root of this organisation and does what is needed to save his daughter.
However, I really like plot of the movie and how each segments were designed and how Leam get's to chase down the leads one by one but if only he was not a spy then the story would have been a lot different. Anyway this is really a nice movie of how far a father can go to save his daughter.
One thing that I must say is the voice of "Liam Neeson" that is epic and frankly speaking being a fan of anime I get to listen to different voices and Liam's voice is quite unique compared to many actors in the Film industry (Also he is quite well known for his deep-voice).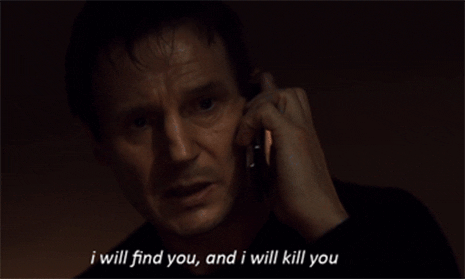 Nevertheless, the in-famous dialogue that was said by Leam himself, you must have heard somewhere "I will find you and I will kill you" does really blows out the mind in that scenario.
---
Well it is not that kind of action packed movie that we usually see but the amount of action and the thrill that is installed in each twist of the movie that is really astounding and frankly speaking it is that kind of movie which will make you connected to the character of Leam and make you think what if this kind of situation have happened with someone you know (not that I ever wish in a million years to happen this sort of situation with you or anyone else).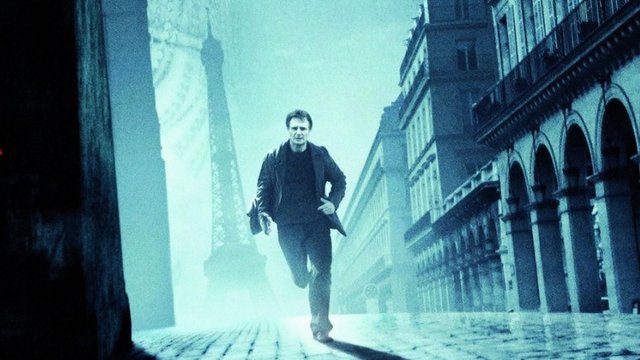 Human trafficking is one of the most worst crime in the world which is continuously happening and the message that was sent through the movie is indeed immense. Always stay on your grounds and stay alert if you are traveling and do not trust someone so quickly !
I want to end by saying that this is a movie which you can watch with your friends and even with your family as well. A social message and some nice moments are into the movie where you will kind of say at the end of this movie that, "it was worth watching"!
---