How would you feel like to be in front of someone who you have never met can tell literally most of the personal things about you just by sitting with you couple of minutes. Well, that would be crazy from my point of view. I would probably feel like that person is spying/stalking on me or is from a secret agency who wants to destroy me for some kind of thing which I offended the government for, just kidding !!
Today I want to share some thoughts about that kind of a series which is "The Mentalist" which is an American crime/thriller/mystery Tv series which was aired on September 23, 2008 and it has 151 episodes.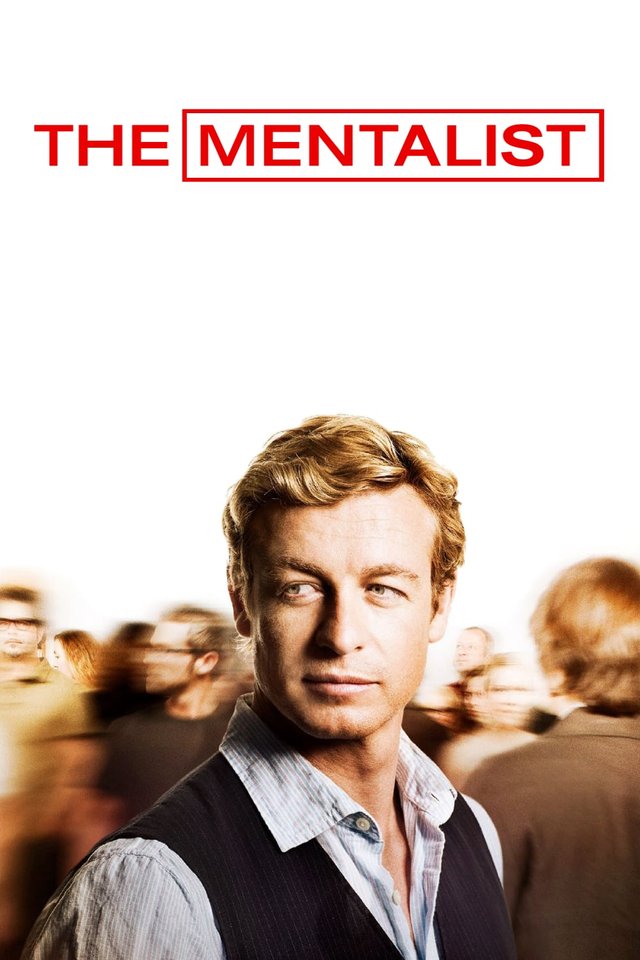 The series is about a "psychic" named Patrick Jane (Simon Baker), who works with CBI as a consultant and helps the department solving various cases with his skills. He becomes an additional asset to the department.
The series is not only about the thrill but the way they have presented it, is indeed something really amazing and frankly speaking I have seen few other series which are comparatively related to psychic abilities or comprehensive skills and those series have their own way of focusing their theory into the series but Mentalist is not only about P.Jane's but also the involvement of the whole crew (CBI) made a significant amount of impact in the series.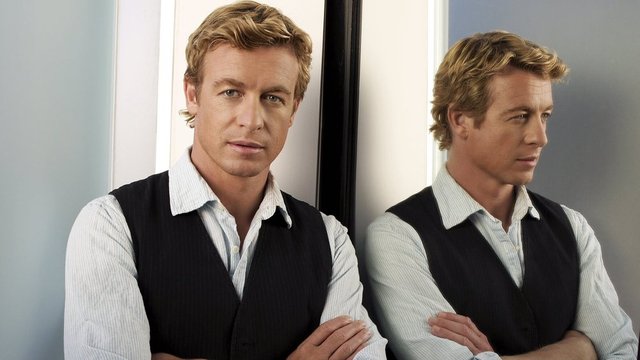 While P.Janes was a con man yep, you are reading it right as because he is not a physic of any sorts he just plays to be one but some of his skills are extra ordinary which makes him unique compared to others. Him observation skills makes him unique and allows him to read people's thoughts (in a way) and come to conclusion. Where many people reacts with impulses but he reacts and/or comes to conclusion with facts and his intimidate skills.
One of the fact that the story revolves about P.Jane's is that he is also a victim of a crime that was committed by a criminal named Red John. He lost few people close to him due to R.John. Now being in CBI will help him to get to R.John this is one of the reason for him joining the CBI leaving his luxurious life behind.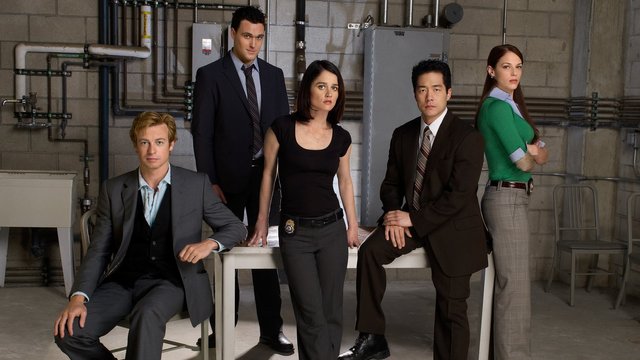 While the story goes on very smoothly, the team where Patrick is they solves cases and in each episodes and those will really keep you connected throughout the series. I liked the way how Jane really brings out everything from the victim and helps solve the case easily. Unlike many other crime thriller series or movies 'The Mentalist' is little unique as in addition to all the thrill and action Jane's skill has increased the willingness to watch this series a little more. There are some humors, fun, skeptical confusion, surprising people with Jane's skill and last but not the least the actions are also packed in this series.
While I must say as a person who likes to watch series and movies this might be a nice addition to your watch-list, if you are looking for some action and fun at the same time.
Image sources : 1 2 3
---
---
That is it for today !!
Thanks for Stopping By
---
Curator of
---
NEOXIAN CITY
If you want to earn NEOXTOKEN try using
neoxian
tag on your post
Discord Server

Steemit Bangladesh
Join Steemitbd
(Bangladeshi Community)
Discord Server
---
---