I am a very big fan of MCU so I am not really sure how this review will go but I must say I like DC universe as well. Some of the characters that DC has introduced to us all is indeed epic like Joker and today's movie wonder women. Stay tuned and read the whole review and will share honestly how I really feel about this particular movie.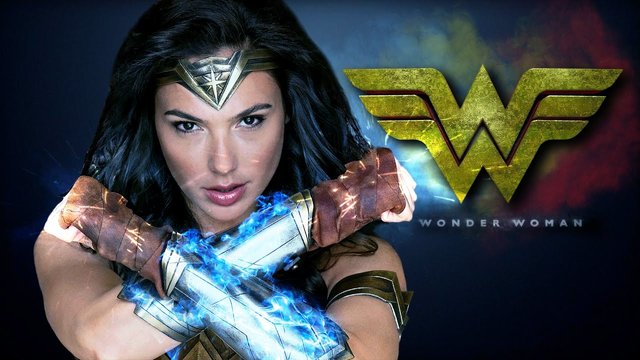 Wonder women is a DC universe first female lead actress featured movie. Which got released on June 2, 2017 (US). It is a superhero based movie with in lead we have "Gal Gadot" as wonder woman : ) that being said we also have "Chris Pine " in the movie in opposite of Gal Gadot.
The movie focus on protecting the world from a threat to save humans. Amazonian's live in the island of Themyscira which was preferably created by the Greek god Zeus. They are guarding something precious in the island and along with the daughter of Zeus (Wonder woman) so it is said. While the movie plot is based on world war 1 and how the Amazonian warrior Wonder woman gets to the real world of human and saves them from destruction which is being caused by another God named Ares and in her journey how she falls for Chris Pine and how Chris and others help her to stop the threat that is to humans.
Well if I must say there is really something about this movie which really made the viewers really interested in it. First of all this is probably the most anticipated female character that many DC fans were waiting.No doubt that Gal Gadot have given her best in the movie. Well at this point I must say the movie was much more exiting to watch then Justice League. One of the reason was screenplay and the way how the director have really made the lead character and other characters come in play within the story.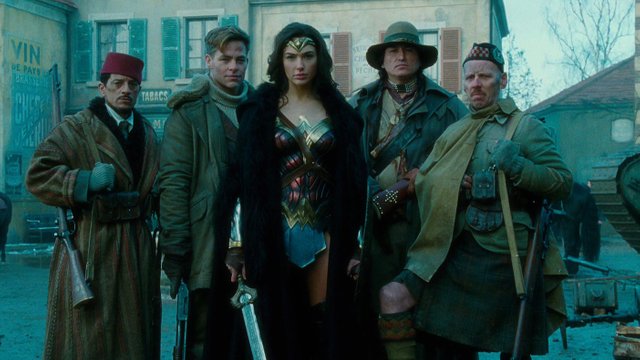 Coming to the VFX, it sure is one of the most entertaining part and rest assured you will not be looking down in all the action sequences in the movie. In addition to that some of the humor in the movie is indeed something to look out for as well especially the one's of Gal Gadot when she comes into the human world and how she copes up with everything. And in the end there are some tragic love scenarios which will give you goosebumps as well. As far as I am aware there is going to be a sequence of the movie as the first franchise really got so much hyped and loved by the audience.
Nevertheless, not only saying this because of a MCU fan but this movie is really worth watching. Not like any typical super hero movies but it has much more than that in the movie.
---
Image sources 1 2 3
---