🍀🍕 RISING STAR GIVEAWAY - i47 Tuba / i43 Mid Range Sax 🍕🍀 | UNTIL NOVEMBER 22 (00:01 GMT +1)
Hey guys,
Thanks for continuing in joining for my giveaways however low class it may be. Since Christmas season is coming, for this round and succeeding rounds, there will always be 2 base winners. Happy holidays everyone 🎄
3 winners for this round.
CARD PRIZE(S)
Cards Available :
i47 Tuba
i43 Mid Range Sax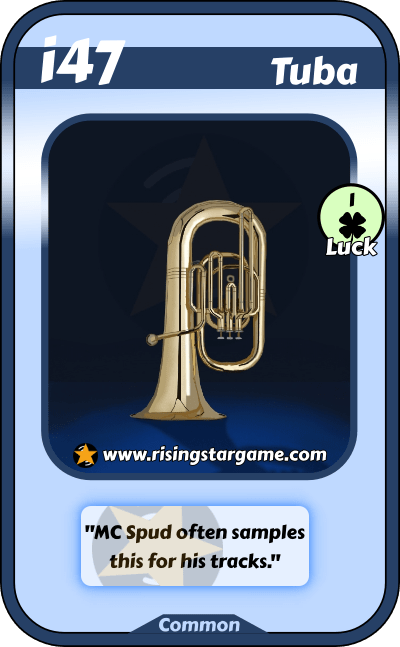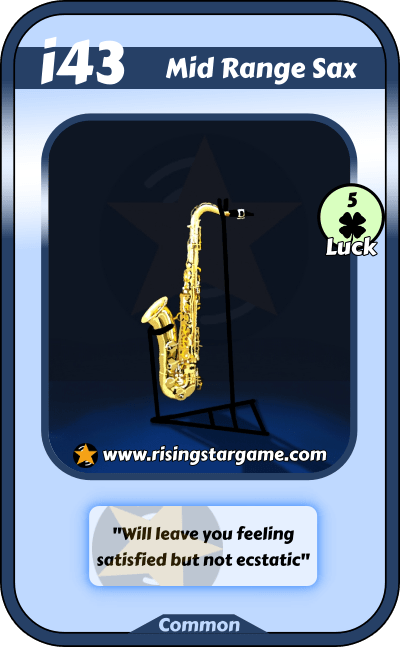 🍕🍕LAST GIVEAWAY RESULT🍕🍕
The winner is : @trentonlundy1 @belzebuzi @is200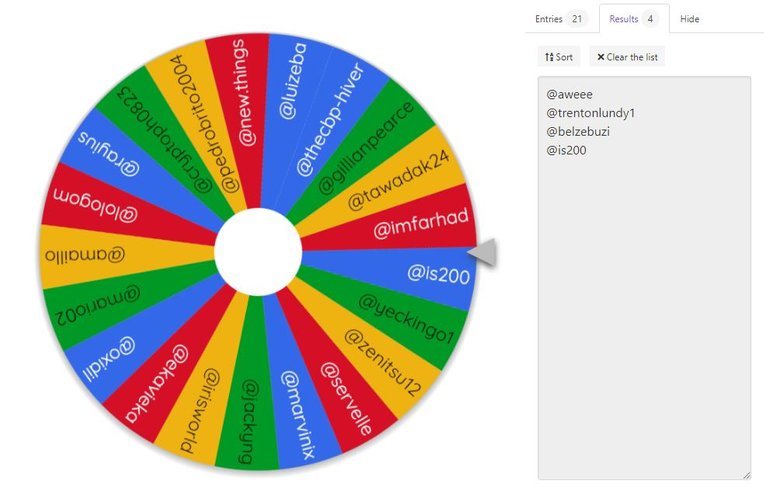 Prize sent today :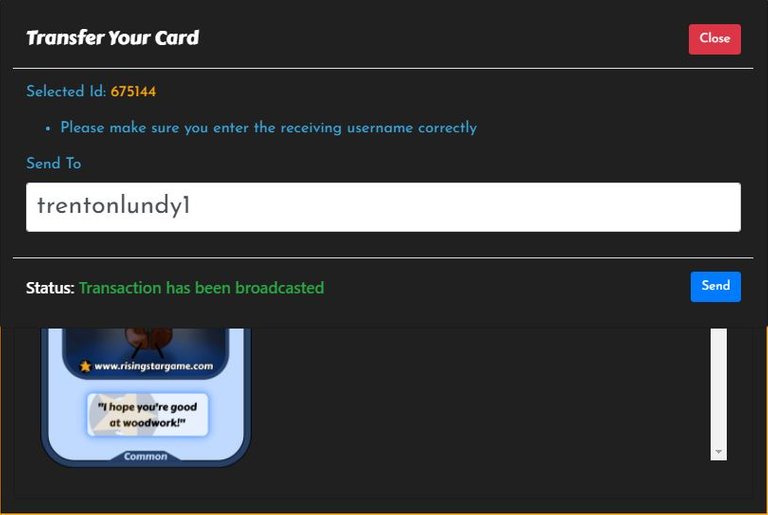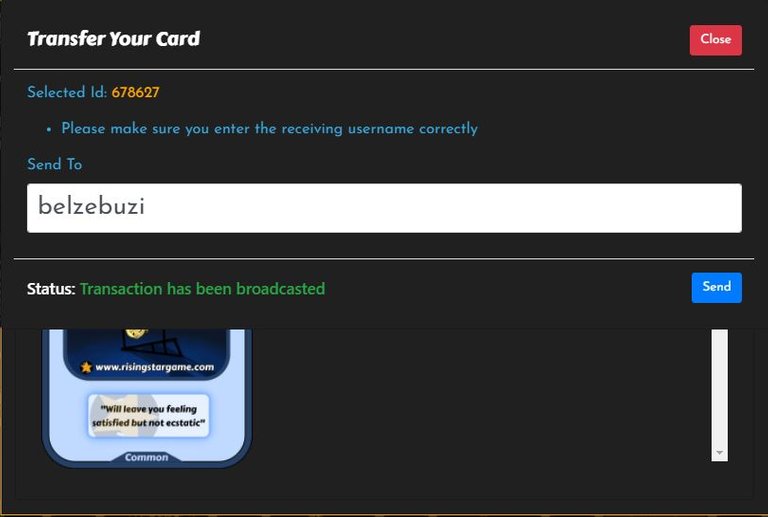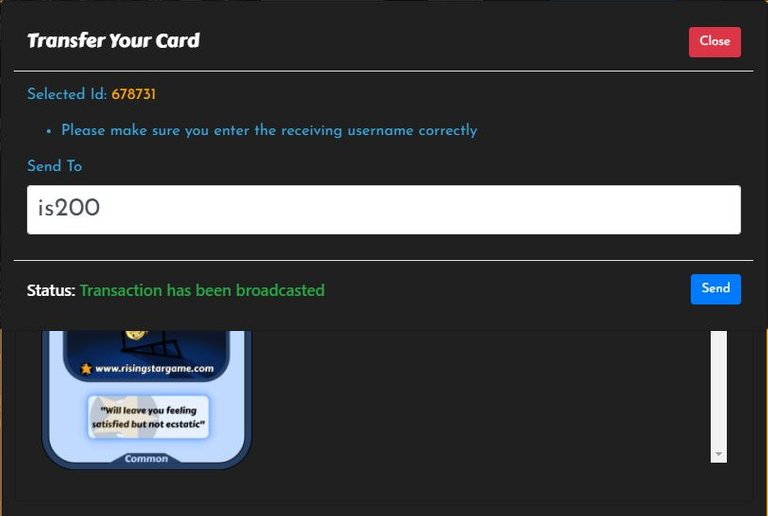 🍀🍕CARD GIVEAWAY🍕🍀
RULES :
Just comment "🍀" (clover emoji). Include your Rising star username if different (ex. :🍀 @aweee). If not included, I will assume it as is with the account you use to comment.
If there are several cards available, Indicate what card you would like (ex. 🍀 44 Daphne @aweee). I will give card at random if not specified.
Winners will just be run through "HIVE RANDOM COMMENT PICKER" by @sentipl . Since he/she created that tool, a small amount will be allocated to that account as beneficiary as a simple thanks for making my life easier 😄
Any entry after I posted the results will be invalid.
I will tag the winner in a post for the results.
In case of multiple winners wanting the same cards and it became out of stock, I'll just send a different random card to winners of bonus draws.
MORE WINNERS (CONDITIONAL) :
Additional 1 winner will be drawn :
There would be an additional 1 winner every 7 tips from PIZZABOT. Tips from this post would be counted and added in this round (Current tips : 1/7)
🍕 $PIZZA FOR GRABS 🍕
Everyone who tipped $PIZZA, I would most likely to tipped back. If there are any leftover $PIZZA, I would give them out randomly as long as you have valid entries :)
🎸 PAST GIVEAWAY PARTICIPANTS 🎸
@subidu @javiss @esperosh1ve @maurojd @guurry123 @elfriedenzen @alito @lacandela @oxidil @irisworld @kursen @openit @mario02 @mimismartypants @mpoukovo @wettini1975 @l337m45732 @chel-koby @lofone @saimaali @lofone @whickey @lacandela @amaillo @dlmmqb @trentonlundy1 @shonpol @lacandela @luizeba @esperosh1ve @servelle @ravenxbr @matthew1 @specialfeelings @lologom @tin.aung.soe @bitandi @gillianpearce @yeckingo1 @ekavieka @belzebuzi @rayius @supriya.gupta @rafasete @jackyng @maplelicious @stewie.wieno @pedrobrito2004 @tawadak24 @matthew1 @zenitsu12 @cryptoph0823 @is200 @franel2183 @imfarhad @new.things @marvinix @godhatesusall @szmobacsi @thecbp-hiver
🍀🍀GOODLUCK 🍀🍀
Upvote is not required but are highly appreciated
Follow me if you want to get updates of future planned giveaways
---
---
⚠️ WARNING ‼️ ⚠️ THERE MIGHT BE PHISHING LINKS IN THE COMMENT SECTION. I SUGGEST TO NOT CLICK ANY SUSPICIOUS LINKS OR JUST PROCEED WITH CAUTION. THANKS.
---
---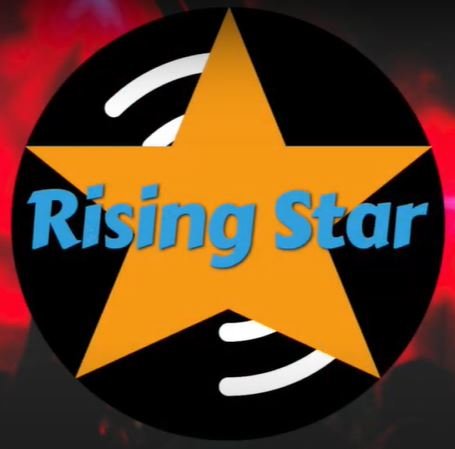 ~If you are still not playing Rising Star, Click this link to Start : RISING STAR
---
---