(English version at the end of the post)


bienvenidos a este post #8


hoy seguí la estrategia de ayer y me puse a ver el mercado, no encontré una oferta tan buena como la de ayer, pero buscando y buscando, vi unas Dorris por abajo de 1500 starbits
y me puse a sacar cuentas, eran tres Dorris a 1350 starbits no se compara al oferta de ayer, igual las compre. pienso ir viendo el mercado y si veo algo interesante comentarcelos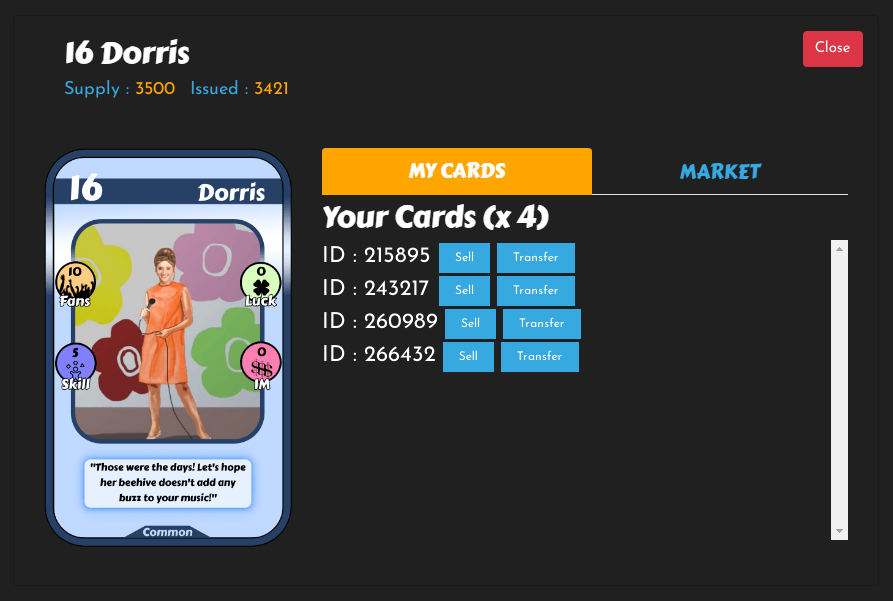 por lo cual mi ficha ahora se ve así: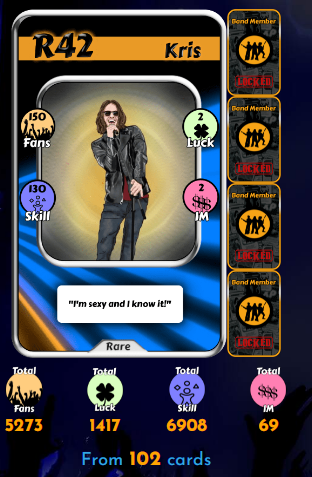 mi nivel de ayer a hoy es


los números, de hoy 1533 starbits, hice varias lecciones musicales, con un precio que ronda 0.00026-0.00027 me da que gane 0,41391 hive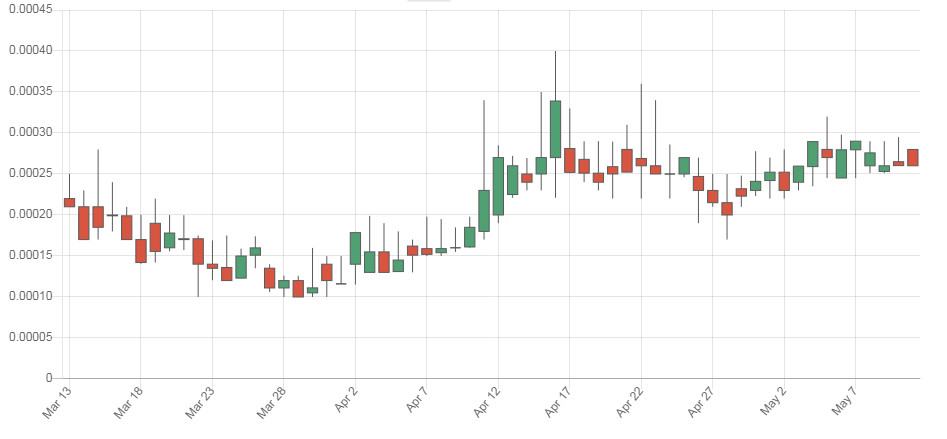 en el ranking subí un puesto


con esto me despido hasta mañana, espero les sea de utilidad! saludos!

welcome to this post # 8
today I followed yesterday's strategy and started to see the market, I did not find an offer as good as yesterday, but searching and searching, I saw some Dorris below 1500 starbits
and I started to take accounts, there were three Dorris at 1350 starbits does not compare to yesterday's offer, I still bought them. I plan to see the market and if I see something interesting, comment on them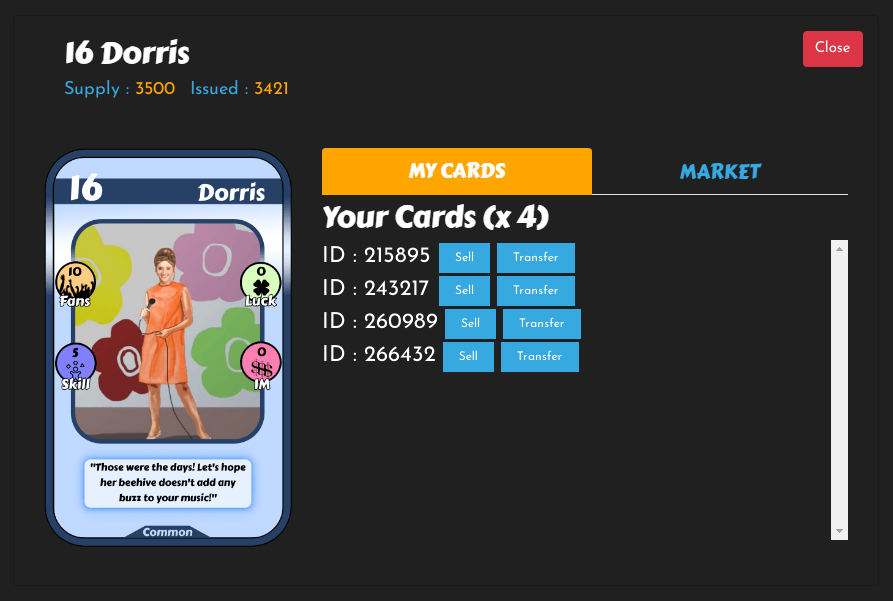 so my file now looks like this: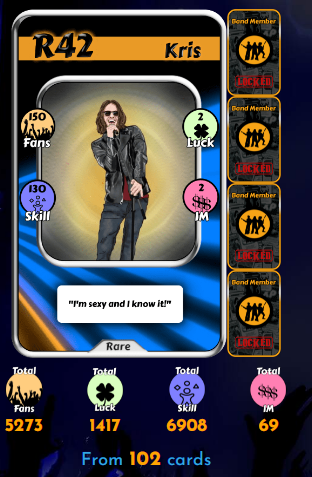 my level from yesterday to today is


the numbers, today 1533 starbits, I did several musical lessons, with a price that is around 0.00026-0.00027 gives me that I earn 0.41391 hive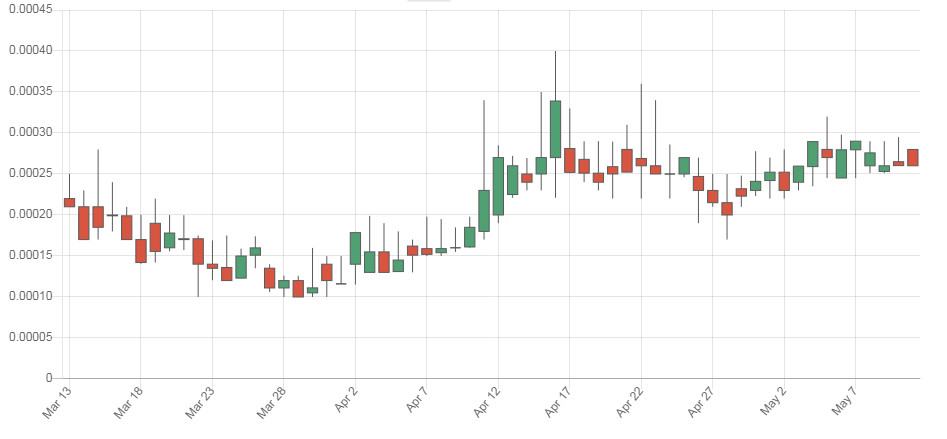 in the ranking I went up one place


with this I say goodbye until tomorrow, I hope it will be useful to you! regards!