(English version at the end of the post)


bienvenidos a este post # 9


hoy no compre nada, porque no encontré ofertas sustanciales, tengo algo en vista pero su precio es más alto que mi liquidez en estos momentos.
mi ficha hoy se ve así: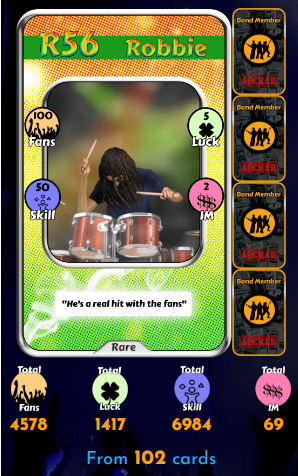 mi nivel de ayer a hoy es:


los numero de hoy fueron 3542 starbits que rondan en 0.00025-0.00027, por lo que si vendiera mis starbits hoy ganaría 0,8855 hive... vale aclarar que yo no los estoy vendiendo!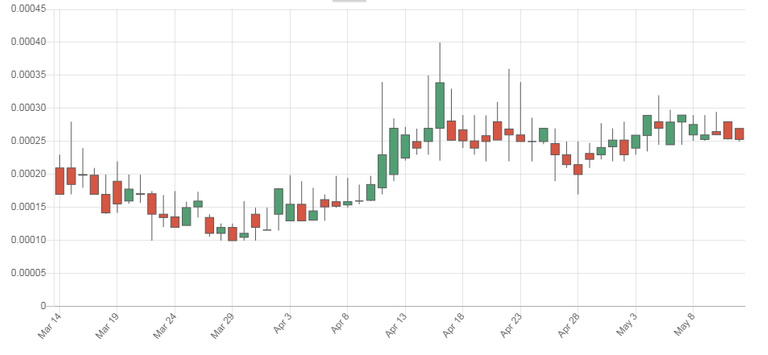 en el ranking hoy estoy 210 subí 20 lugares, creo que se reflejaron las compras de cartas.


hoy no tengo mucho más que contar, podríamos decir que ha sido un día tranquilo.
veremos qué pasa mañana!




welcome to this post # 9


Today I did not buy anything, because I did not find substantial offers, I have something in view but its price is higher than my liquidity at the moment.
my file today looks like this: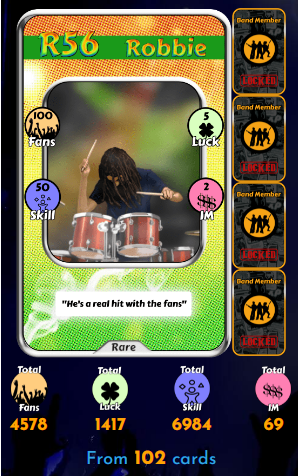 my level from yesterday to today is:


Today's numbers were 3542 starbits that are around 0.00025-0.00027, so if I sold my starbits today I would earn 0.8855 hive ... it is worth clarifying that I am not selling them!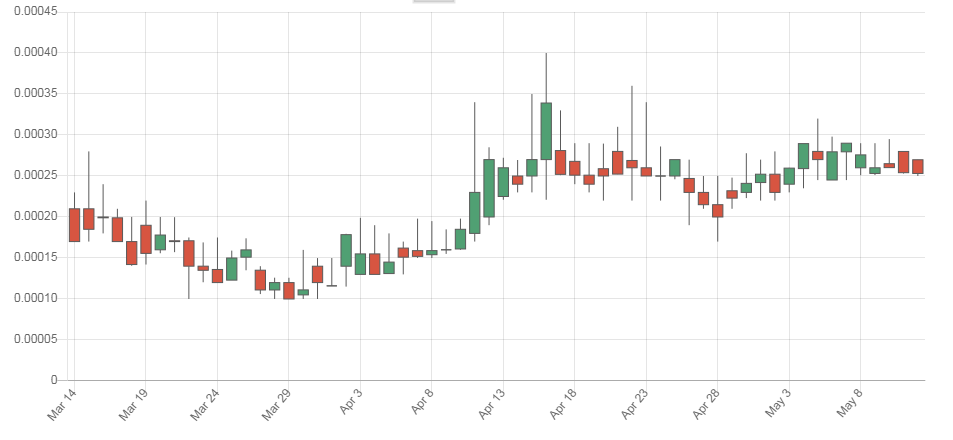 in the ranking today I am 210 I went up 20 places, I think card purchases were reflected.


Today I don't have much more to say, we could say that it has been a quiet day.
we'll see what happens tomorrow!