Hello and welcome to this SPinvest post
SPinvest is a tokenized investment fund/club for all users of social blockchains. Everyone is welcome! The concept of SPinvest is to get rich slowly by using time tested methods of earning, saving and compounding long term. This lets SPinvest offer an ROI of 20% per year on SPI tokens. We encourage long term investing on and off the blockchain. We hope someday everyone will HODL some SPI tokens that can be bought directly from @spinvest are through the steem-engine are dex.steemleo exchanges.
.
---
SPinvest opens up it 95% buy back offer
Our very last STEEM power down comes in later today and from now i guess, SPinvest will be offering 95% SPI token value for those looking to exit directly with SPinvest.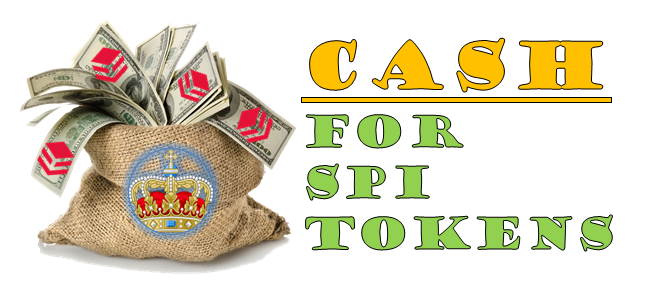 First week is unlimited buybacks
SPinvest has a little cash at hand that will be used for making future investments so if your looking to cash out, you can do so unlimited for the next week. I say unlimited, its unlimited up to 21,000 SPI tokens. I dont think more than 1 in 5 tokens will be cashed out so it's unlimited!!


Ends Wednesday the 24th
After the first week
As voted on by SPinvest club members, we have agreed to put a cap on how much funds are available to buy back tokens daily and we voted on a cap of 1000 HIVE per day at minimum. At today's SPI price, this is around 560 SPI tokens per day. Larger amounts might take 2-5 days.

Send the amount of SPI tokens you would like to cash out to account @spi-buyback
Using either the comments below or discord (silverstackeruk#3236), let us know.
You'll get a reply to confirm we have received your SPI tokens and get to work on your cash out. We'll also confirm the amount you'll receive in this reply.
You will receive 95% of the HIVE value directly to your HIVE wallet within a few hours of confirming.
What happens to the bought back tokens?
95% are resold back to club members at cost price and SPinvest HODL's the remaining 5%.
Today's SPI token price is

---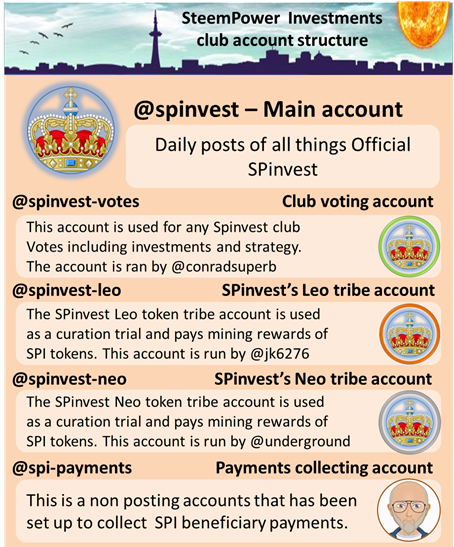 .
SPinvest's content is contributed by @silverstackeruk, @underground, @no-advice, @metzli and @taskmaster4450
Today's post comes to you from @silverstackeruk