Mr SP Invest is taking a week off to recharge the batteries
Hello and welcome to this SPinvest post
SPinvest is a tokenized investment fund/club for all users of the STEEM blockchain. Everyone is welcome! The concept of SPinvest is to get rich slowly by using time tested methods of earning, saving and compounding long term. We encourage long term investing on and off the STEEM blockchain. We hope someday everyone will HODL some SPI tokens that can be bought directly from @spinvest are through the steem-engine are dex.steemleo exchanges. Full details about SPinvest can be found here
.
100% BuyBack Liquidity offered
Buy and sell back SPI tokens on the Steem-engine are Dex.steemleo exchange's
---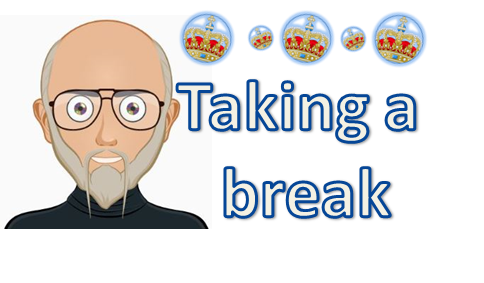 Mr SP Invest is taking a week off
Hello everyone, do you know that when you use a steempeak template to write a post and your power cuts out, it does not save the draft? cause i didn't and I've just lost about an hour's worth of writing that im not gonna repeat. To cut a long story short, its been 246 days since SPinvest was launched and i have been posting every day, sometimes more than once and im taking a week off to rethink a few things and come back fully recharged and ready for action. Im gonna use bullet points to save time
What's been happening
Justin Sun bought Steemit and owns 21% of all STEEM
People are not looking at investing long term in STEEM projects like SPinvest at this time.
We have not sold any tokens in 4 days. It has never been more than 1 day.
The SPI token lost value for the first time ever this week
The SE buyback wall is on its last leg with 2-3 days worth of STEEM left.
Tribe tokens have got hammered
The next week will continue on as normal, everything except the daily post from the @spinvest account. I will still be doing stuff in the background so it's lighter duties for a week instead.
---
When i return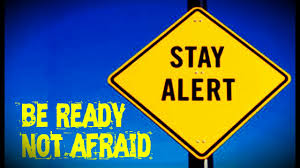 You be ready, that's all im gonna say. If you are a confirmed member, be ready because it's gonna get real up in here. Let's be a club instead of calling ourselves a club. Being active and taking part will be required, im not talking about producing content, i talking about being part of something and growing the SPinvest ecosystem as a whole so be ready as we're gonna separate the club members from the confirmed members.
During my time this week, i will be mostly thinking of a different things we can do. I have no idea what im going to think of yet but i feel it's going to be genius. I trust my feeling, do you?
---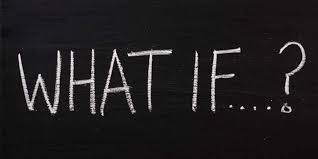 Let's have a look at a few what if's?
What if we only issued SPI tokens directly from @spinvest and cut steem-engine out. It's more a hassle than it's worth, its consumes time and is a headache. What if we replaced SE sales with new sales? Open up the gates and sell SPI tokens for Leo and Neo tokens. With 3 actions, we can turn any SE token into STEEM POWER. Leo and Neo are the tribes we are committed to, why not sell tokens for the tribe token?
What if we started a for-profit project? Something that is not connected to SPinvest in any way other than SPinvest runs and owns it, no cross-promoting are anything. For example, we start an upvoting service called bigboybot are something and we earn curation from it in the form of STEEM POWER. SPinvest would own that account but it would run independently.
What if we could offer some sort of incentive are bonuses to club members with no risk of the offers are giveaways being exploited. Having a 100% buyback wall and offering bonuses don't work well together, there's always 1 are 2 that will ruin it for the rest. It's not smart and it's not cool. I think that SPinvest should be able to offer some sort of incentive for club members that put in a little extra effort without the risk of being taken for a ride. so What if SPinvest could offer a reward that has value but no resale value. I'll leave you with that seed and let you ponder for a while.
What if focus was changed from issuing SPI tokens to the SPI Club itself? Right now, we have a member list and we vote mainly on investments. I had a different vision when i started SPinvest and have got confused and went after token sales instead of focusing on core investors that will still be here in 2-3 years. In crypto land, that's like 20 years. Maybe its time to make a few changes and start doing some cool investment club stuff.
What if we cant issue 1 million SPI tokens. Right now it's looking impossible but we always have options. We always have as many options as we can think of. Maybe a different distribution plan can be thought up to reflect our situation better. Just as an example, what if we capped SPI tokens sales to 250,000. When 250,000 are sold there will never be another SPI token sold. We would have 750,000 tokens left and we can easily set up a daily/weekly/monthly dividend payments to all SPI token holders, no staking required. The 750,000 tokens would provide dividend payments for a few years and when all 1 million SPI tokens are in circulation, no more will ever be issued and the price will increase.
What if you had more what if's than you have time to write? Then you'd be in my world. Please note that examples are examples and just for reference.
---
On that note
Have fun, be safe and please don't sell your SPI tokens while im gone.
See ya next week. Get ready for beast mode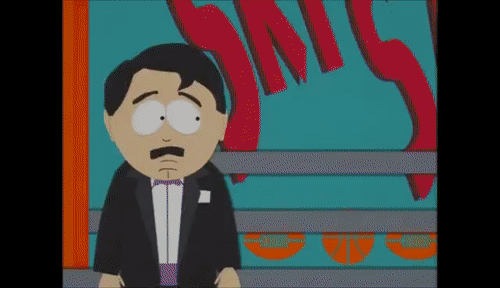 Lets go Beast Mode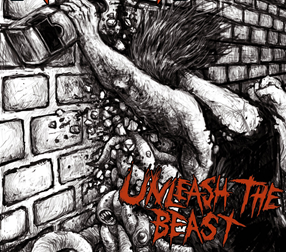 ---

Buy SPI tokens directly from @spinvest. Each token is currently priced at 1.00 STEEM and you can send any amount directly to @spinvest and i will issue you SPI tokens to 2 decimal places for the value of STEEM to send. All tokens bought directly will be sent to investors SE wallets within 24 hours but most likely much sooner.


---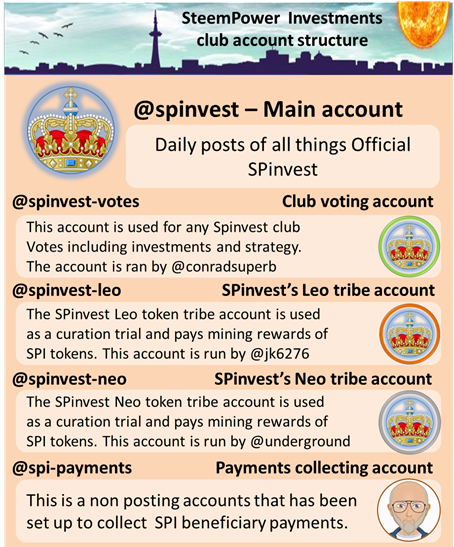 Important Information
| Information | URL Link |
| --- | --- |
| SteemPower Investments Introduction Post | Click HERE |
| SteemPower Investments Club Partnership Agreement | Click HERE |
| How to become a club member | Click HERE |
| How to convert SE tokens into SPI tokens | Click HERE |
| Join the SPI club Discord server | Click HERE |
| Join the SPI curation trail | Click HERE |
| What's best for the SPI Club? Centralized vs Decentralized | Click HERE |
| SPI tokens 95% buyback guarantee | Click HERE |
| SPI Club monthly Fiat to SPI token group buy | Click HERE |
| | |
| | |
All questions are welcome, please ask in the comments below


CLICK here for full details about SPI beneficiaries
Show support to SteemPower Investments through it's Patreon Page
Click here to join the SPinvest community over at beta.steemit.com (Steemit Communities)
.

---
---