Just a quick update post for those interested in SPI beneficiaries Click Here for full details. Payment's have now been coming in 4 full days and we have passed the 50 SP in rewards mark. We can see that @taskmaster4450 is doing this every day and he has already earned almost 20 SPI tokens, not bad for 4 days. As more people start to use this and spread the word by doing things like resteeming this post, we will hopefully get some new investors that convert into confirmed club members and continue our growth.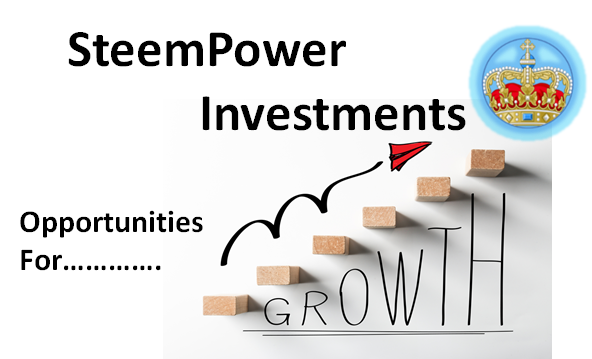 .
Here is what's happening so far

Why would i what to send a % of my post payouts to spi-payments?
Simple, saving is awesome. The key to saving up a big amount is to save a little amount very often. SPI tokens earn 20%+ every year and have off-platform/off-blockchain investments already in place. They say the proof is in the pudding. Let me show you the results of saving a little often. We have an investor that swings by the handle silver-hammer. Every 2 weeks from launch, silver-hammer buys 35 STEEM's worth of SPI tokens.
image.png
That 35 STEEM every 2 weeks soon adds up and with 420 STEEM invested in total from launch 6 months back, total token holdings are worth 511 STEEM giving an 18% profit. That's why you should want to do this. Saving little and often adds up quickly.
The beautiful thing about beneficiaries is that once you make it part of your routine to add this into each post, you don't miss the reward as you get used to it. We are all advised to take a percentage of our salaries out for saving, why not your steemit earnings as well? It all adds up no matter how small and if STEEM moons to the 50 cents-1 dollar range, you'll have a nice kitty build up.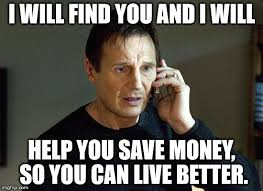 .
.
.
.
.

---

Below are steemconnect hotlinks that allow investors to buy SPI tokens directly from @spinvest. Each token is currently priced at 1.00 STEEM and beside each link is the true STEEM cost to reduce confusion. You can also send any amount directly to @spinvest and i will issue you SPI tokens to 2 decimal places for the value of STEEM to send. All tokens bought directly will be sent to investors SE wallets within 24 hours but most likely much sooner.
.
5 SPI tokens - 5 STEEM
.
10 SPI tokens - 10 STEEM
.
25 SPI tokens - 25 STEEM
.
50 SPI tokens - 50 STEEM
.
100 SPI tokens - 100 STEEM
.
250 SPI tokens - 250 STEEM
.
500 SPI tokens - 500 STEEM
.
1000 SPI tokens - 1000 STEEM
.
2500 SPI tokens - 2500 STEEM




---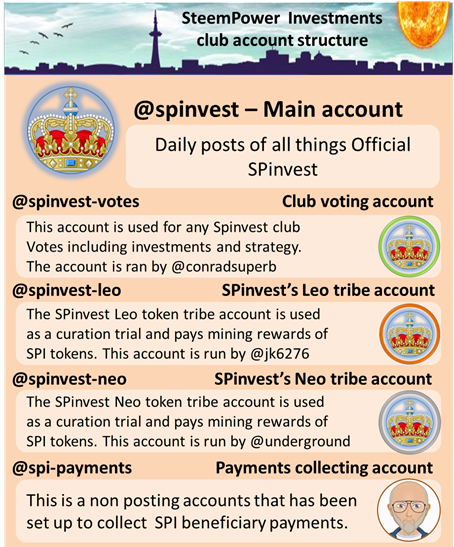 Important Information
| Information | URL Link |
| --- | --- |
| SteemPower Investments Introduction Post | Click HERE |
| SteemPower Investments Club Partnership Agreement | Click HERE |
| How to become a club member | Click HERE |
| How to convert SE tokens into SPI tokens | Click HERE |
| Join the SPI club Discord server | Click HERE |
| Join the SPI curation trail | Click HERE |
| What's best for the SPI Club? Centralized vs Decentralized | Click HERE |
| SPI tokens 95% buyback guarantee | Click HERE |
| SPI Club monthly Fiat to SPI token group buy | Click HERE |
| | |
| | |
All questions are welcome, please ask in the comments below


CLICK here for full details about SPI beneficiaries
Show support to SteemPower Investments through it's Patreon Page
Click here to join the SPinvest community over at beta.steemit.com (Steemit Communities)