Hello, today i would like to try something different. I have always thought that it be awesome to produce a post that's main content is feedback from club members and SPI tokens holders. I am always trying to think of new ways to reword the same thing over and over so the idea behind this for me is to get some fresh content and honest feedback to use to promote SPinvest and it's tribe accounts.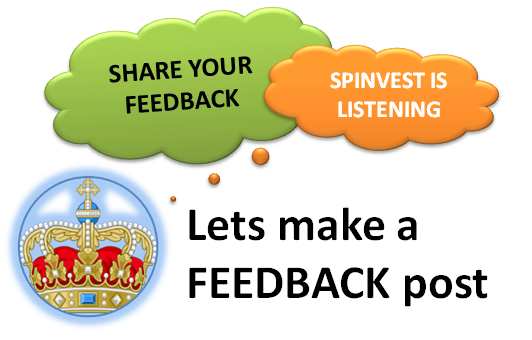 Share your thoughts
It's very simple to get involved in the feedback post and it would be really nice for all confirmed members to take part. Looking at least 20 pieces of feedback. There are 2 steps
Step 1 - All you have to do is write a 80-200 word paragraph about SPinvest. Everybody should write about why they invested in SPinvest and then include whatever else they would like to share. If you wonna shoutout other communities are users in your paragraph, feel free.
Example
@silverstackeruk - I first bought SPI tokens because i liked the idea and the plan laid out by the genius behind SPinvest. I like that the project's operations are very transparent and nothing is hidden from investors. I plan to increase my holdings over time and i see SPI tokens as a long term growth investment. I am a confirmed member and enjoy taking part in the club votes to pick investments. I think this project could be of interest to members of the #steemsilvergold community and my buddy @thedamus.
I will take everyone's paragraphs and use them to create a new post. This post will be perfect for promoting SPinvest as it will be honest feedback. I will not edit anything and whatever you write will be copy/pasted and spell checked.
Step 2 - RESTEEM the feedback post to your followers when it's uploaded
Result should be...
Something that looks like this except with more feedback. I am looking forward to crafting this post as i love reading feedback and i think others do as well so this feedback post should be pushed and spread far and wide with the STEEM eco system.
.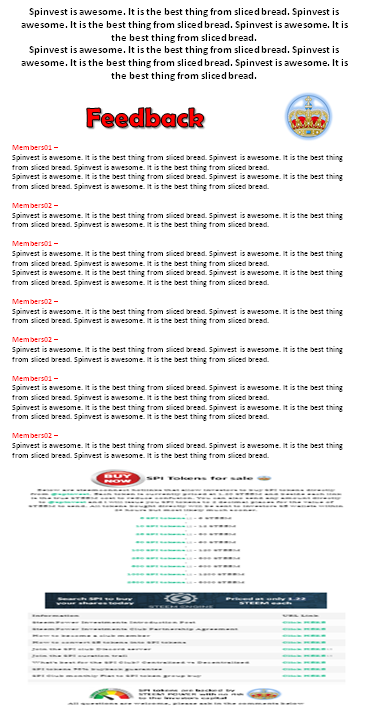 Yeeeee-haaaaaaaaaa!!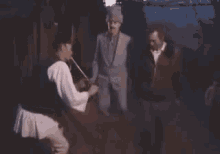 Below are steemconnect hotlinks that allow investor's to buy SPI tokens directly from @spinvest. Each token is currently priced at 1.20 STEEM and beside each link is the true STEEM cost to reduce confusion. You can also send any amount directly to @spinvest and i will issue you SPI tokens to 2 decimal places for the value of STEEM to send. All tokens bought directly will be sent to investors SE wallets within 24 hours but most likely much sooner.
.
5 SPI tokens - 6 STEEM
.
10 SPI tokens - 12 STEEM
.
25 SPI tokens - 30 STEEM
.
50 SPI tokens - 60 STEEM
.
100 SPI tokens - 120 STEEM
.
250 SPI tokens - 300 STEEM
.
500 SPI tokens - 600 STEEM
.
1000 SPI tokens - 1200 STEEM
.
2500 SPI tokens - 3000 STEEM




| Information | URL Link |
| --- | --- |
| SteemPower Investments Introduction Post | Click HERE |
| SteemPower Investments Club Partnership Agreement | Click HERE |
| How to become a club member | Click HERE |
| How to convert SE tokens into SPI tokens | Click HERE |
| Join the SPI club Discord server | Click HERE |
| Join the SPI curation trail | Click HERE |
| What's best for the SPI Club? Centralized vs Decentralized | Click HERE |
| SPI tokens 95% buy back guarantee | Click HERE |
| SPI Club monthly Fiat to SPI token group buy | Click HERE |
| | |
| | |


All questions are welcome, please ask in the comments below