Hello and welcome to this SPinvest post
SPinvest is a tokenized investment fund/club for all users of the STEEM blockchain. Everyone is welcome! The concept of SPinvest is to get rich slowly by using time tested methods of earning, saving and compounding long term. We encourage long term investing on and off the STEEM blockchain. We hope someday everyone will HODL some SPI tokens that can be bought directly from @spinvest are through the steem-engine are dex.steemleo exchanges. Full details about SPinvest can be found here
.
---
Tron buys Steemit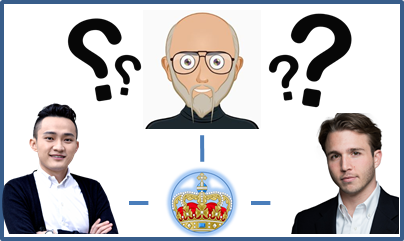 I am sure that most people will have noticed the price of STEEM has been shooting sky-bound the past 2-3 days going from around 20 cents to the 28 cents it is now, nothing wrong with an almost 30% jump. The news officially broke today that TRON founder Justin Sun has bought Steemit and he adds it to his growing number of crypto investments. Being an under 30-year-old, crypto genius billionaire must be fun. I wonder what they paid for Steemit, if you know please share with me. STEEM's marketcap right now is almost $100 million, you think Steemit is worth even $20 million of that? We all know that Steem Monsters is the most used STEEM dapp, more than steemit and i have seen numbers of it being valued at around $5 million so im not sure.
As a Steemit community, im not sure what will happen as there is talk of a STEEM fork happening like the same way Bitcoin forked into Bitcoin Cash. The new Tron steemit token would replace the STEEM token on Steemit. STEEM would still be used by tribes, frontends, steem-engine ect. Are maybe something completely different will happen, right now i know as much about it as you do and im guessing we both know very little as its fresh hot off the press news. If STEEM was to fork and the new Steemit/TRON token is used for Steemit, would STEEM frontends not explode with growth? SteemLeo, Noxian.city, ufm, ctp, SteemPeak would all be used a lot more. If Steemit went down now and never went online again, how would you do stuff on the STEEM blockchain? You'd use a frontend, right? of course, you would and after a few weeks, you'd forget about Steemit. This could be a good thing for STEEM.
As for Steemit, SPinvest will always STEEM ON!!! until the STEEM is gone
---
What does this mean for SPinvest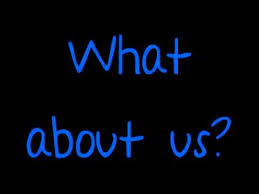 At this moment i am not sure what it means but im not worried for the short term for SPinvest are STEEM but just as a precaution, i have temporarily cancelled the 100% buyback wall to stop panic selling. Any big changes to take place will be announced long in advance im sure giving us time to plan according. The news is fresh, let's let the dust settle and give it a few days weeks to see better what's going to happen. Most people are speculating a STEEM fork taking place. But how it would happen is important, would every STEEM wallet receive the forked token are would it be based on STEEM POWER held. Again, it another we'll have to wait and see.
SPinvest has around 82,000SP over its accounts and holds around 3000 STEEMP on LeoDEX exchange. If a fork is to happen and it's for STEEM POWER balances only, @spinvest will receive the forked tokens and distribute them to token holders meaning no need to panic sell your SPI tokens. SPinvest is long term and we are already on the road so no stops. We will continue with STEEM even if there is a chance to run are earn on both tokens. We are SteemPower Investments, not TronPower Investments and we have everything we need in the form of steemleo and steem-engine.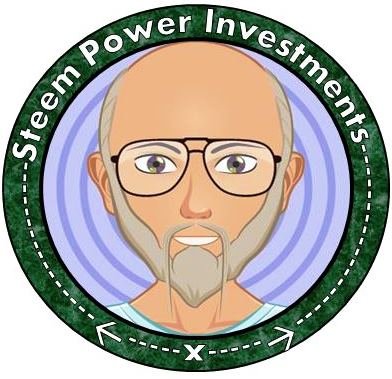 Im not hating on TRON are anything but i don't understand it and i like what i know and i know STEEM. It might work like the new forked token works like a tribe token for steemit and you earn both tokens. How the hell knows what will happen, Justin Sun is flamboyant sort of chap and its hard to say what he'll do so we're in for a fun time im sure of it. On a plus, Justin Sun is a shameless promoter and im sure STEEM will get a few more people looking into it. I actually thought that the STEEM price was being driven because of EOS's Voice blogging platform doing poor release numbers until i seen this news this morning.
Just to roundup, SPinvest will continue on for now as is. When i know something, i will post about it and gather up some feedback. We are in for a few fun weeks and i can already smell the FUD posts kicking at the door. Just know the SPI tokens are 95% ish as good as STEEM POWER right now and any airdrops are forked tokens will be distributed to token holders.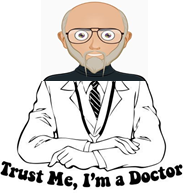 If you know something are anything about why? what Justin Lee plans to do, how much they paid for it? any small detail of truth, please let me know in the comments below.
---

Buy SPI tokens directly from @spinvest. Each token is currently priced at 1.00 STEEM and you can send any amount directly to @spinvest and i will issue you SPI tokens to 2 decimal places for the value of STEEM to send. All tokens bought directly will be sent to investors SE wallets within 24 hours but most likely much sooner.


---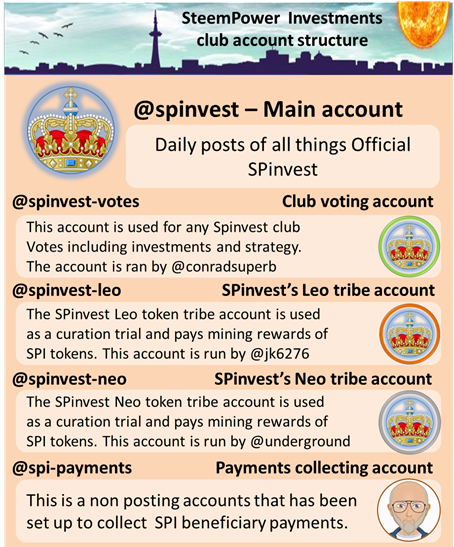 Important Information
| Information | URL Link |
| --- | --- |
| SteemPower Investments Introduction Post | Click HERE |
| SteemPower Investments Club Partnership Agreement | Click HERE |
| How to become a club member | Click HERE |
| How to convert SE tokens into SPI tokens | Click HERE |
| Join the SPI club Discord server | Click HERE |
| Join the SPI curation trail | Click HERE |
| What's best for the SPI Club? Centralized vs Decentralized | Click HERE |
| SPI tokens 95% buyback guarantee | Click HERE |
| SPI Club monthly Fiat to SPI token group buy | Click HERE |
| | |
| | |
All questions are welcome, please ask in the comments below


CLICK here for full details about SPI beneficiaries
Show support to SteemPower Investments through it's Patreon Page
Click here to join the SPinvest community over at beta.steemit.com (Steemit Communities)

Posted via Steemleo