Hello and welcome to this SPinvest post
SPinvest is a tokenized investment fund/club for all users of social blockchains. Everyone is welcome! The concept of SPinvest is to get rich slowly by using time tested methods of earning, saving and compounding long term. This lets SPinvest offer an ROI of 20% per year on SPI tokens. We encourage long term investing on and off the blockchain. We hope someday everyone will HODL some SPI tokens that can be bought directly from @spinvest are through the steem-engine are dex.steemleo exchanges.
.
---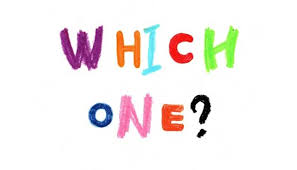 The SPI token price and exchange price
Im sure that some token holders will have to seen that the SPI token has had 2 prices ever since moving over to hive-engine, are at least appear to have 2 prices. Of course, the SPI token only has 1 price, the price that is posted daily in the discord server and weekly in the Profit and holding posts.
The price you on the hive-engine exchange is the price people are willing to trade it for and pretty much has nothing to do with SPinvest. The price you see on the exchange is including a premium. It's like when gold is $1500 per oz, you'll not buy a 1oz coin for $1500 cause of the premium. I guess SPI tokens now pay dividends and have multiple sources of income for growth so people look to be happy to pay an extra 20-30% to get them.
---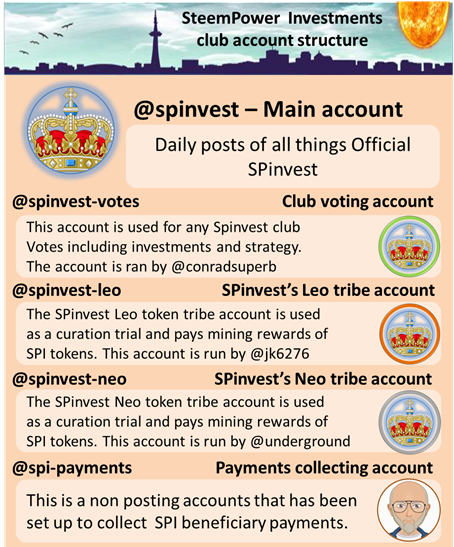 Show support to SteemPower Investments through it's Patreon Page
Click here to join the SPinvest community over at beta.steemit.com (Steemit Communities)
.