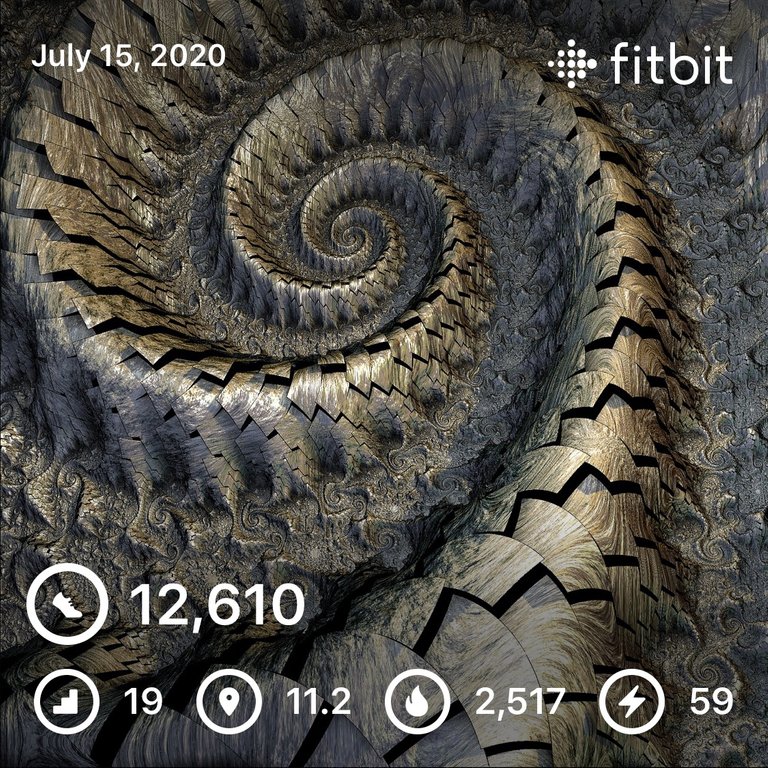 Ten to six thirty once again...nearly clockwork for the last three days. Means a reasonably early jump on the day, although not too much happening during the morning routine.
I suppose the big news was the Twitter Bitcoin scam, but never mind those numbskulls. Remains to be seen what, if any, the repercussions might be...lots of press, even mainstream talking about Bitcoin could mean more adoption, but being in the context of a scam isn't necessarily the greatest press.
The cryptosphere seems endlessly infatuated with DeFi right now and it's really been nagging at me, I mean, I am just sitting on my bags, why wouldn't I put them to work for me? Did some research and got some COMP tokens from Coinbase Earn (which also set me off again).
I'd already downloaded and set up Coinbase wallet as it had been listed as compatible with Compound. After a bit of struggle, I got it connected to compound.finance. I went to enable the BAT wallet and bing bang boom, like every time I've tried to do stuff, not enough ETH to pay the gas fee!!! A fee just to enable a wallet? What the fark?!
So, once again, I got stuck and quit...although I suppose that is making progress in the direction to actually being able to use the protocol. I think there's several places in the process that require gas fees. 🤬😡 Not sure it's worth it just to test out like $30 in BAT.
Did my daily post and some chores around the house and decided to head out for some exercise. Been a really long time since I did a Zombierun, and I wanted an excuse to jog a little, so I got a mission fired up.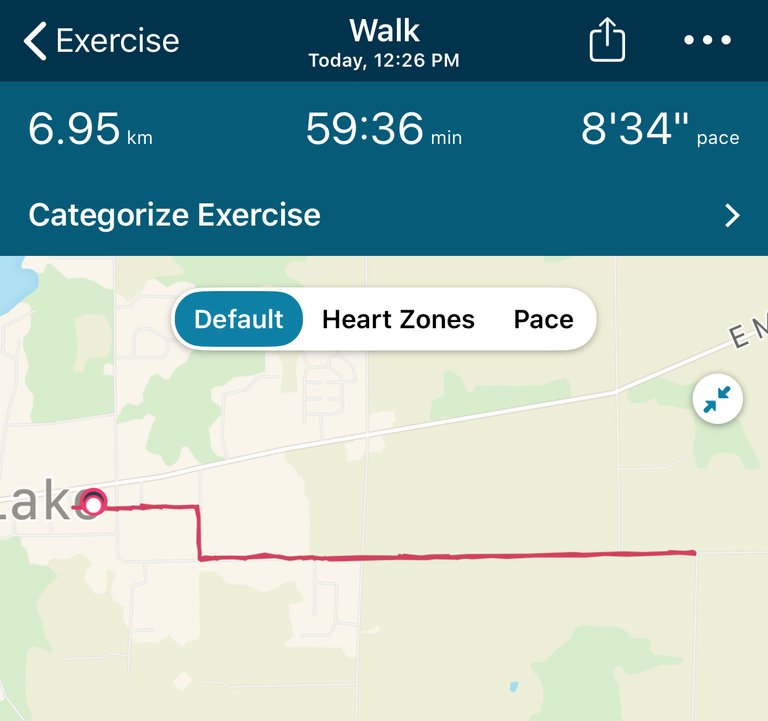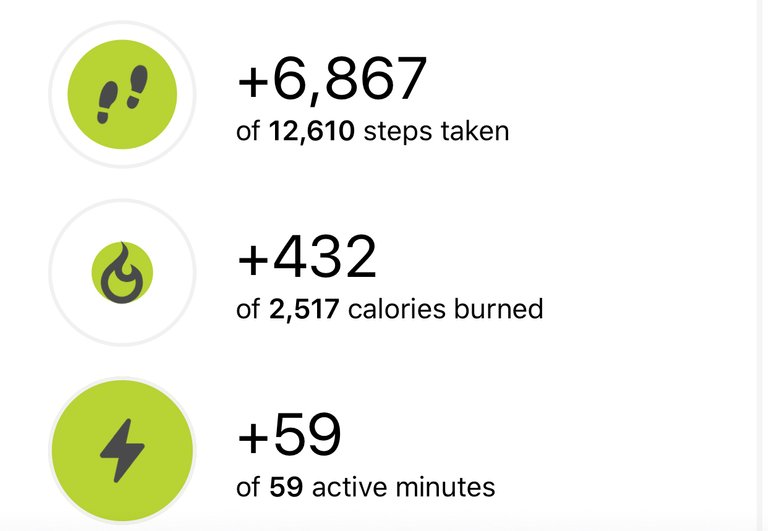 It warmed up quite nicely by the time I got out. There was a good breeze coming in, though, that definitely helped.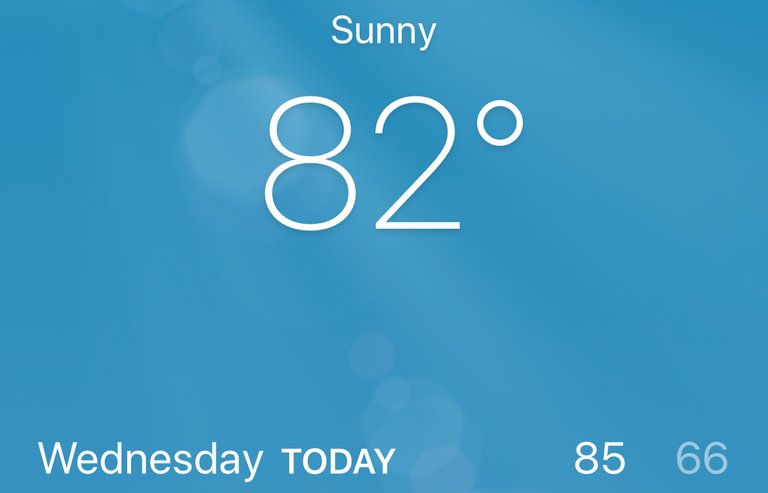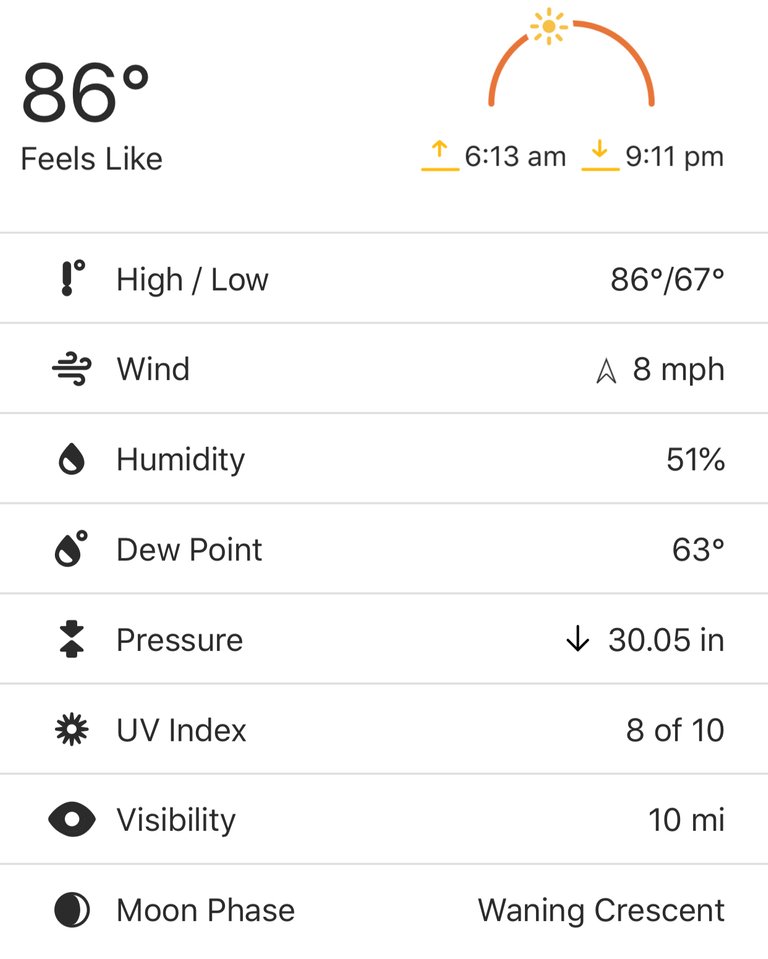 Bright, beautiful, summer day! ☀️😃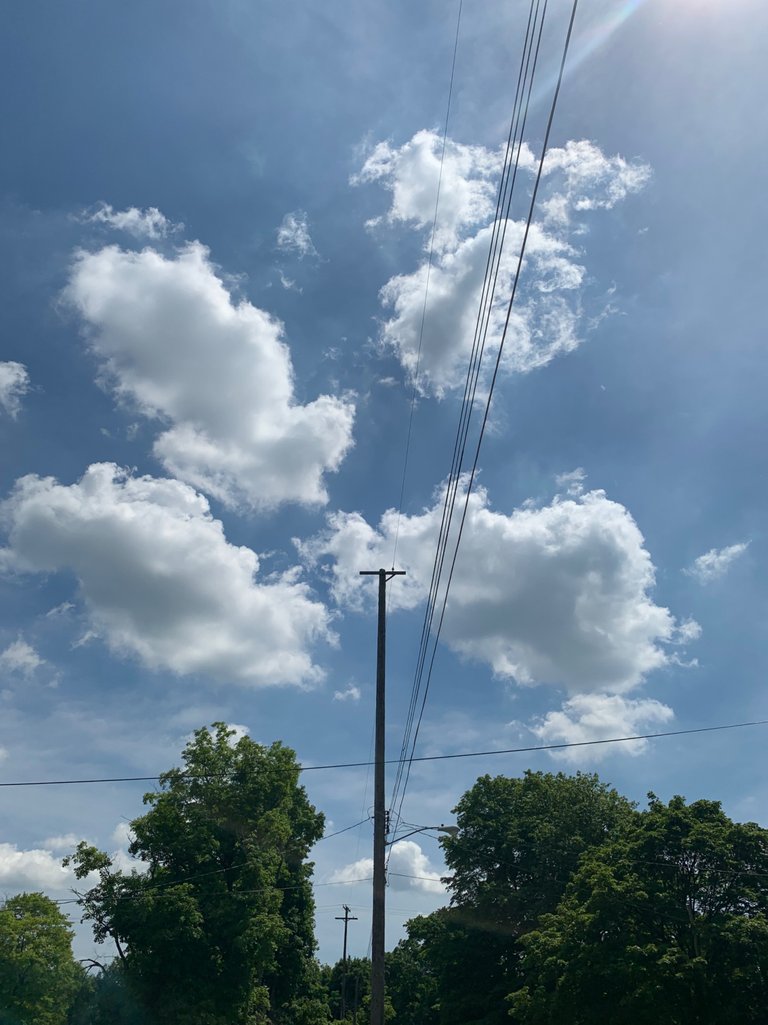 The corn is really getting high now, taller than me, and it looks like they're starting to harvest the wheat on the other side from here.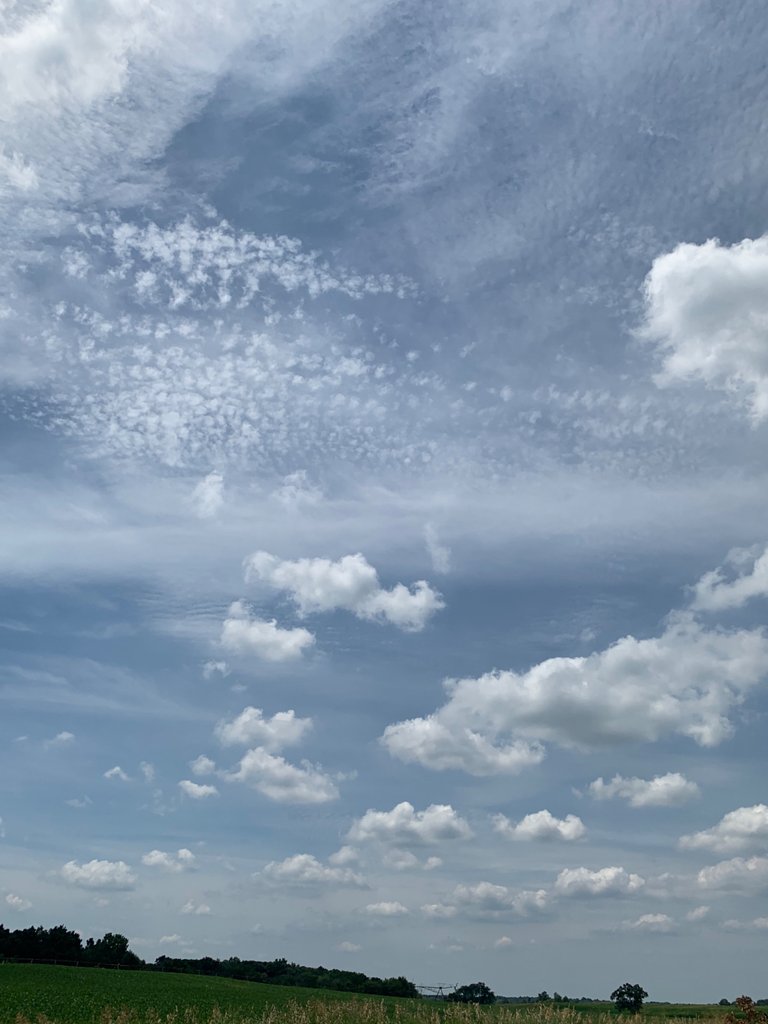 The zombie mission today was actually really super cool! We got an old manuscript describing a legend of the Viking warriors. The radio operators were reading the manuscript and we were following the clues along with them in "real" life. Turns out the "wakened warriors" that scholars thought was some kind of allusion were zombies!
The path took us past a cliffside and down into a canyon ending in a cave. Of course we had to continue along with the legend and head down into the cave. The mission ended with zombs pouring in from the ceilings and no way back out...with Moonchild's voice in my head telling me to "Run!" What's she doing back in my head?! 😱
Lots of brain munchers out today. The first one came almost right out of the gates and was super fast. It caught up to me in no time and I had to sacrifice an item. The others weren't as bad, but I did get fifty meter warnings on a couple.
Eight out of nine zombies evaded and mission complete. 🧟‍♂️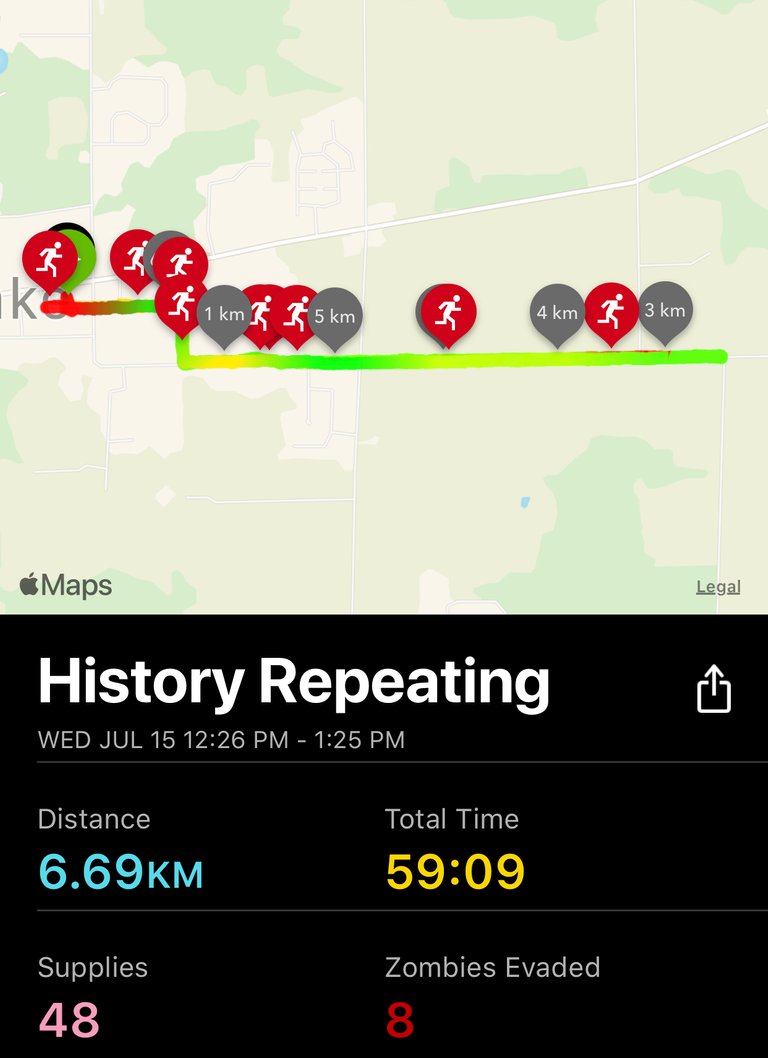 Gotten somewhat frustrated with Vanquish, and it turns out there was a "new" download available, so I downloaded and started playing Saint's Row 2 on the Xbox. It's an older 360 game, but cheevos are cheevos. 😄
I didn't go out to the garage even though I thought about it. Figured it's probably best to give my hands a chance to heal a little bit first. 🤕
Not too much else going on during the day. Had some cereal for dinner and watched some more Fringe.
---
Nothing new in my dCity today, which is good news, I suppose, since it means I didn't have any crime. Still making less than half of what I should due to the taxes, but I don't make the rules.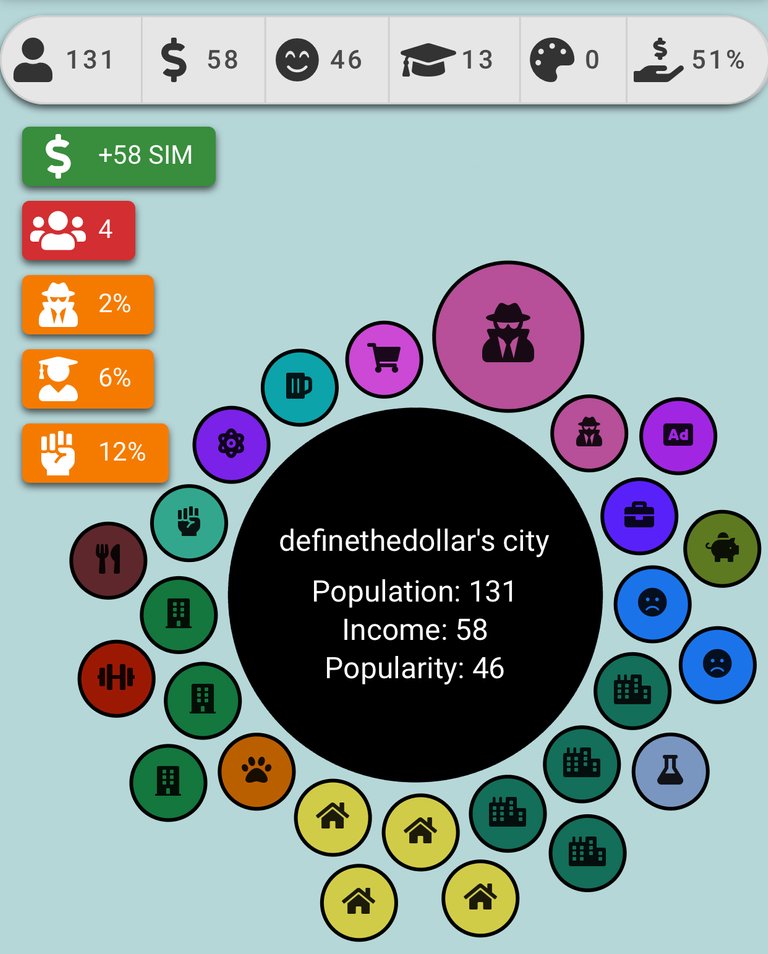 ---
I got my Holybread tasks done for the day, but really struggling in the arena now. Keep losing by just a few thousand.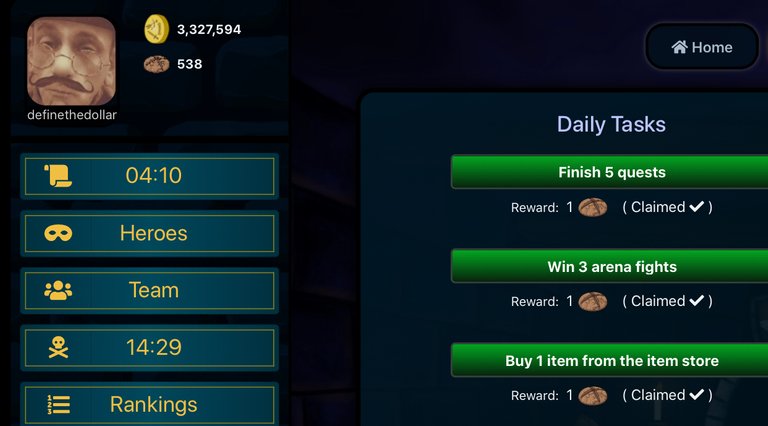 Been pushed out of the top twenty now, but still got a nice upvote on yesterday's post. 😁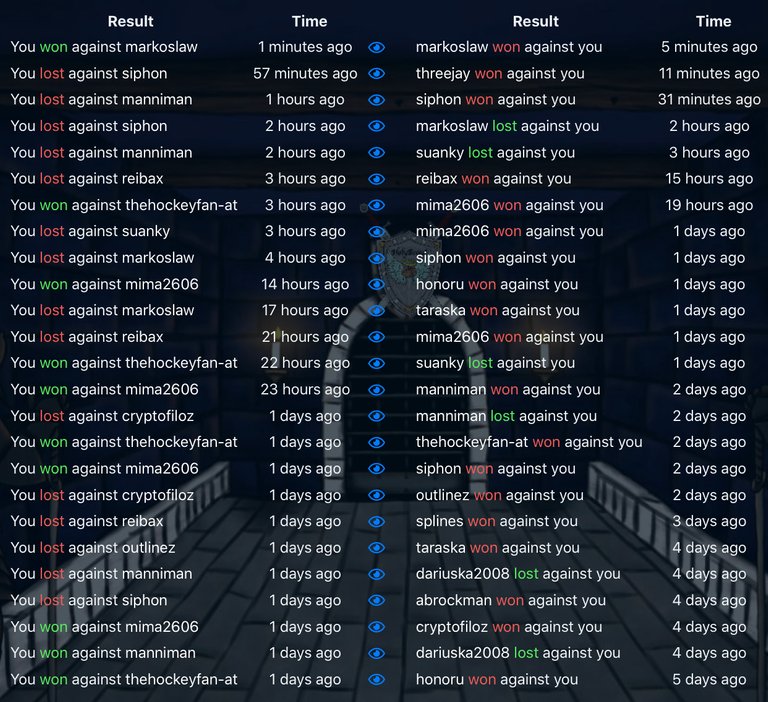 ---
Today I was faced with the decision of wether or not to risk my rank and try for the daily rewards or just wait. Even though playing on the last day of the season usually sucks, it was nearly a full day to go and so I took a shot.
It paid off! 🥳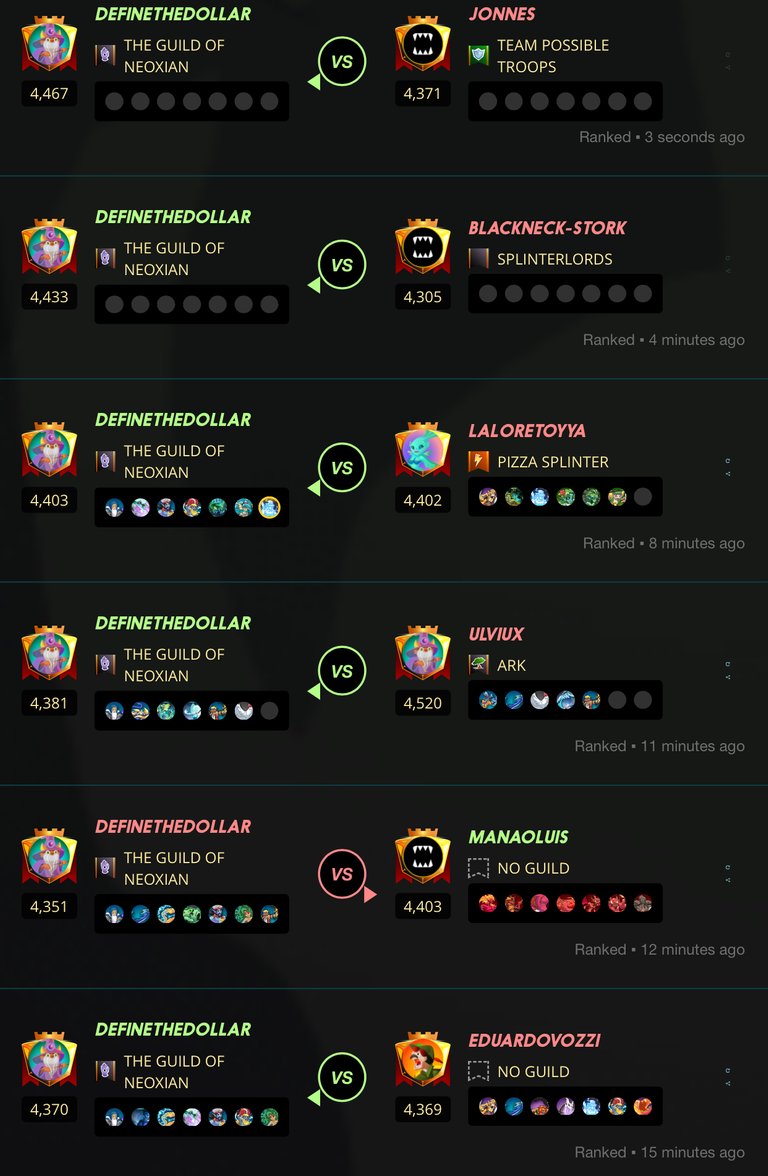 I pushed even further than I've ever been before and completed the quest in Champion II with a potion.
Although I could see glimpses of Champion I, I figured I'd pushed my luck far enough and let it go. Got a few cards, including a nice gold foil: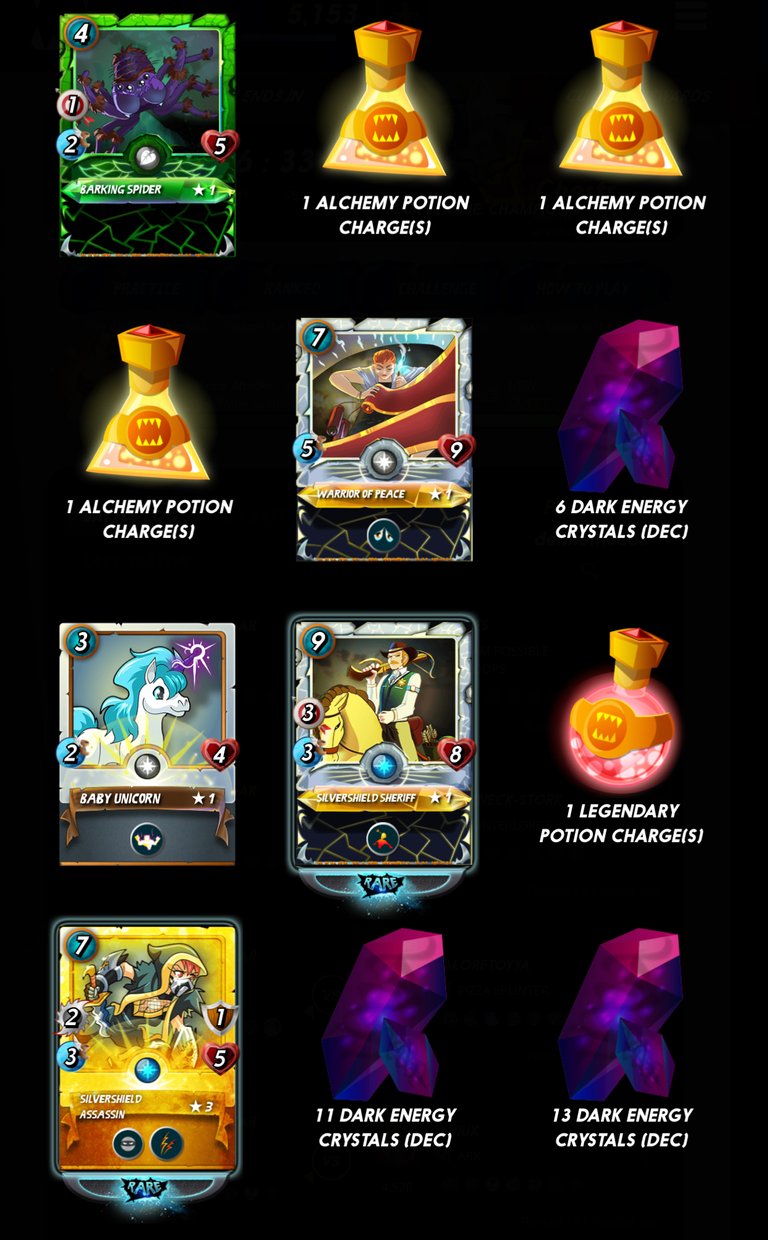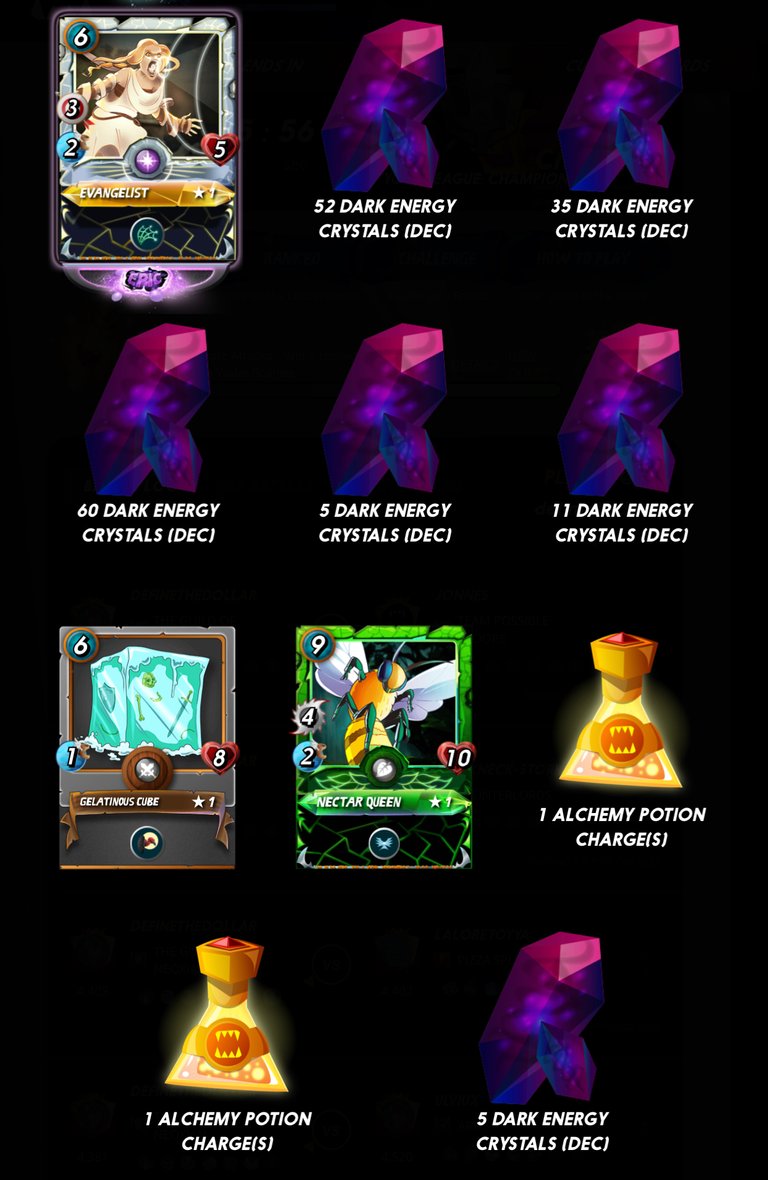 I was really excited for my season rewards 120 chances meant endless possibilities...but I came up mostly potions. 😭 Like two gold foil and two epics were the best out of all of that?!?!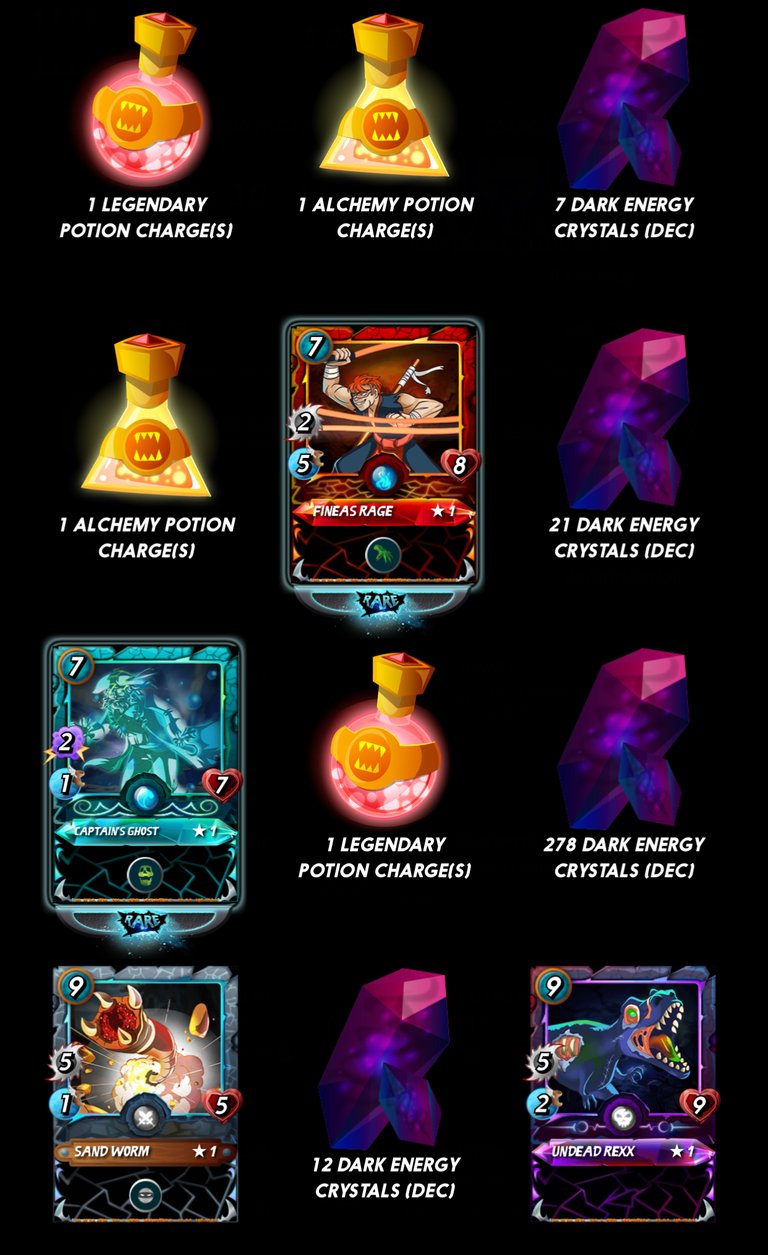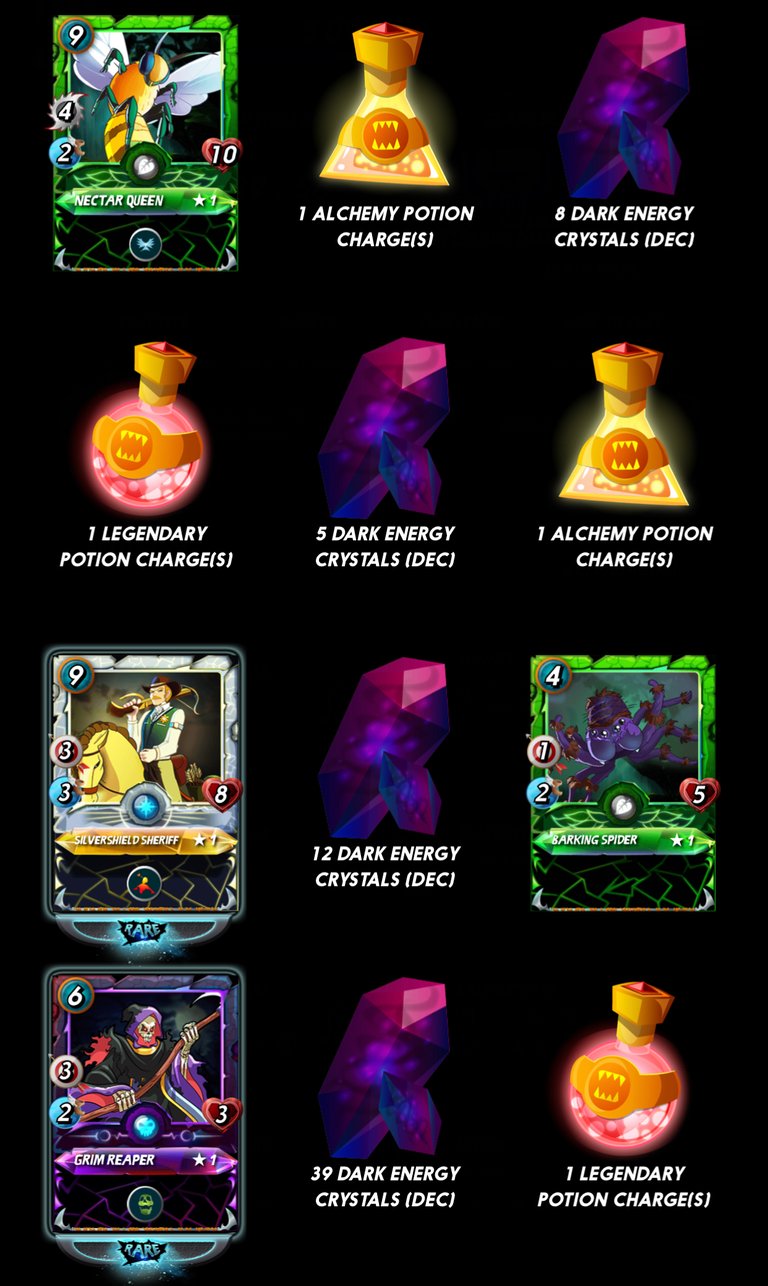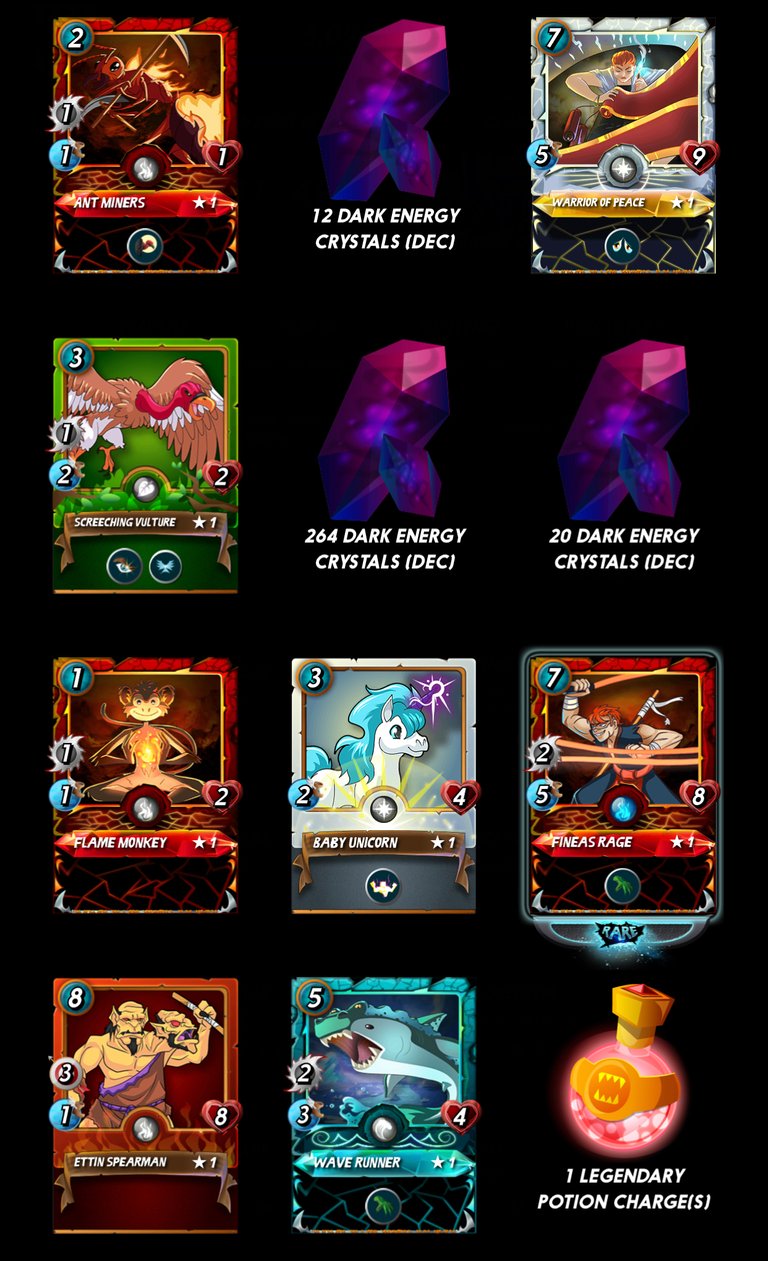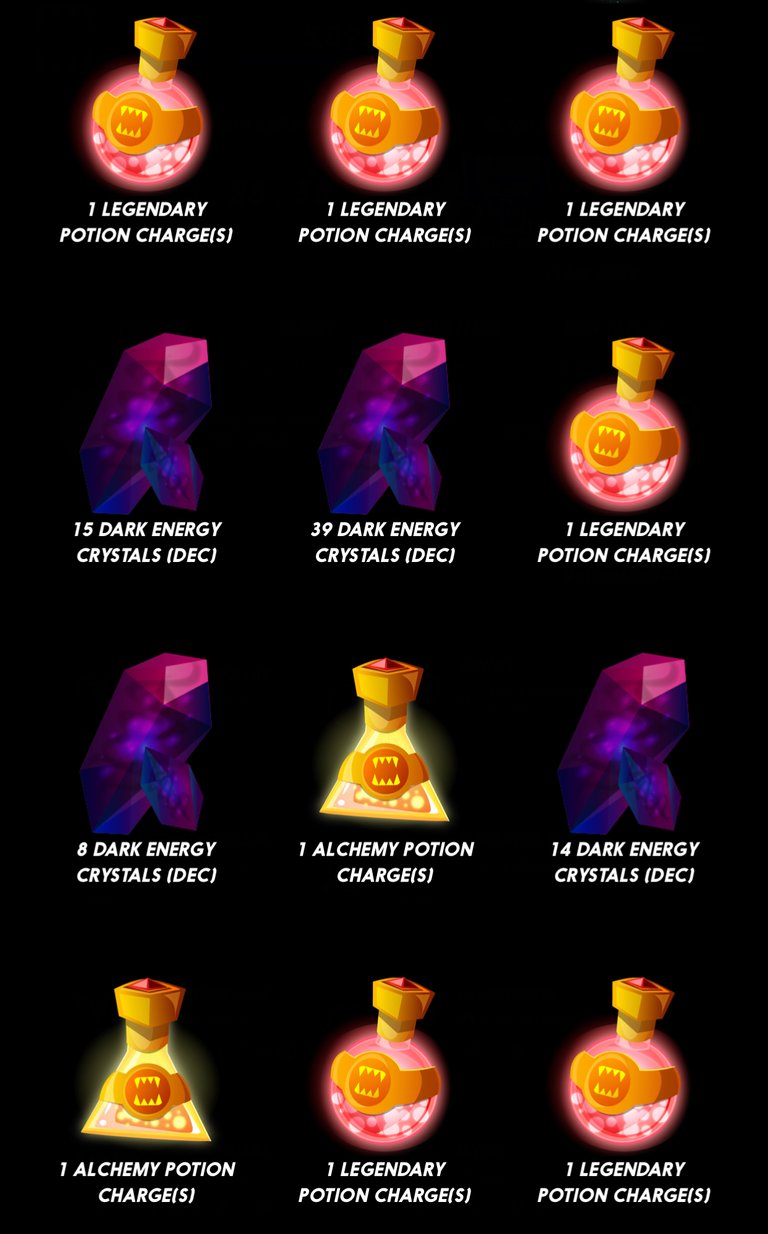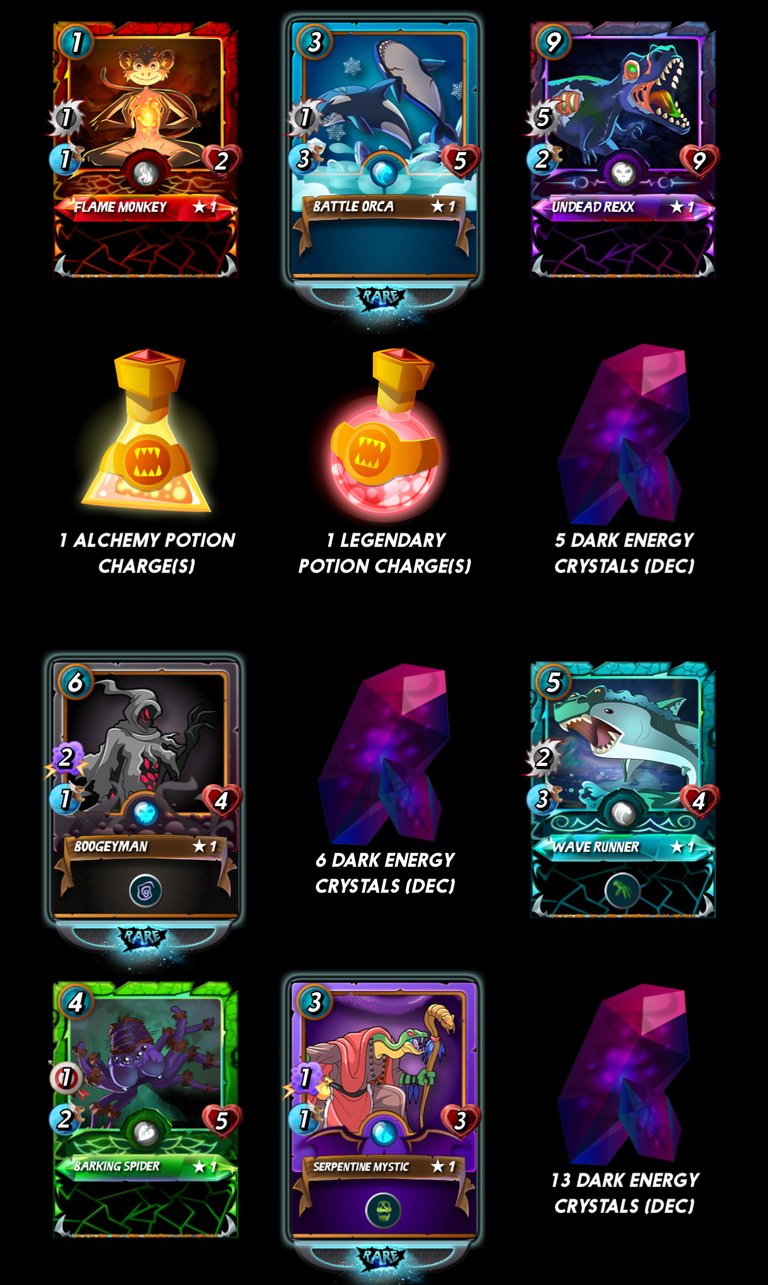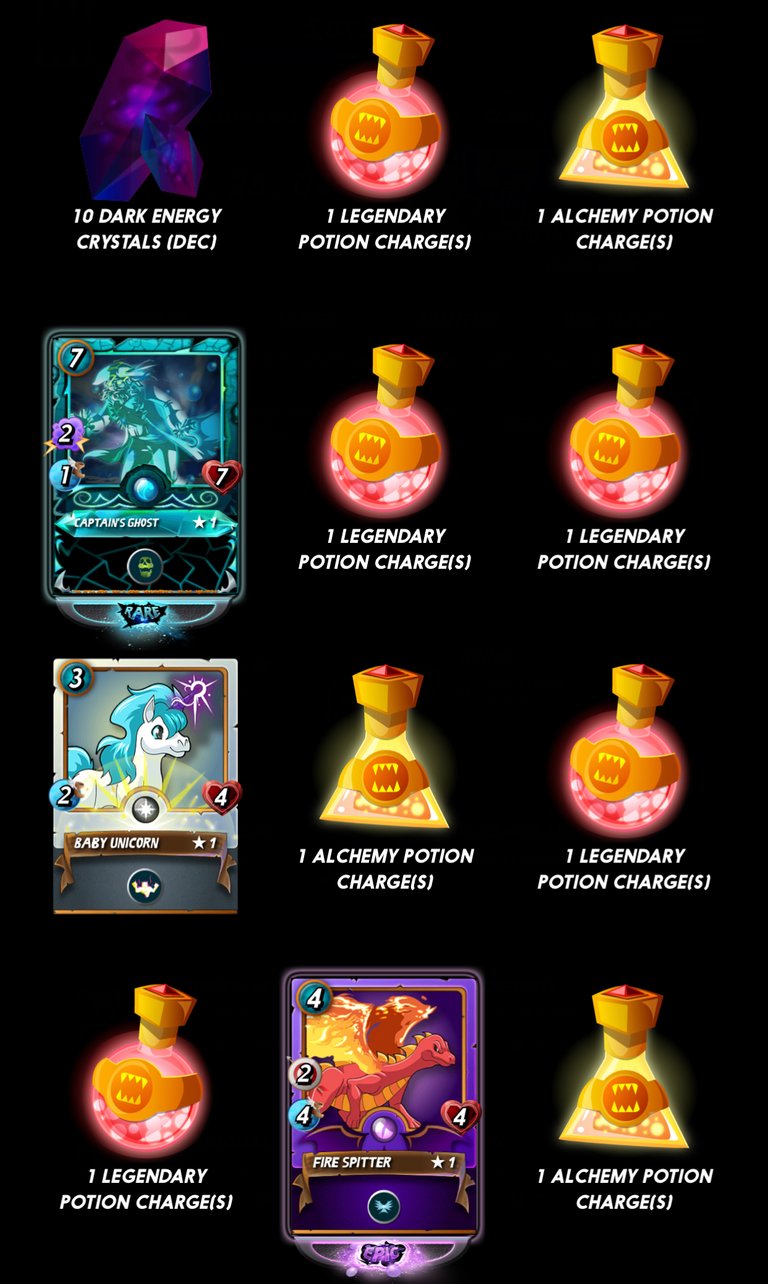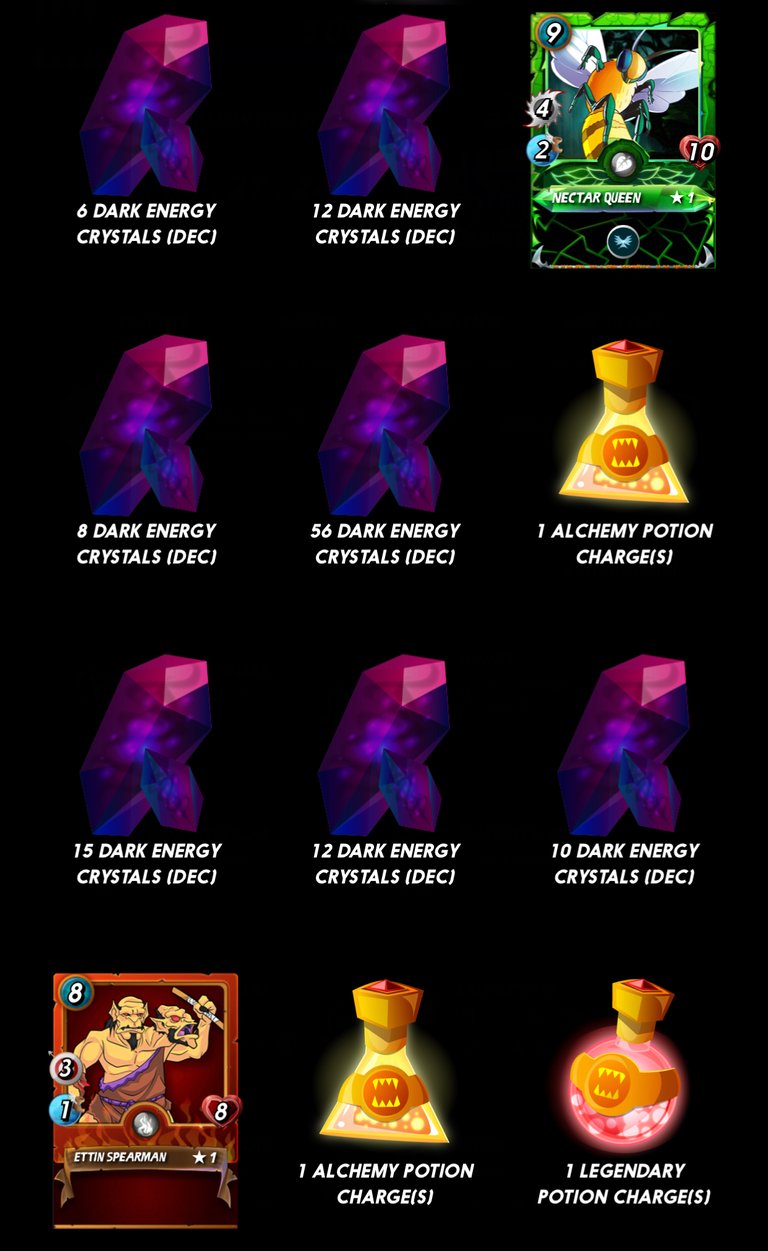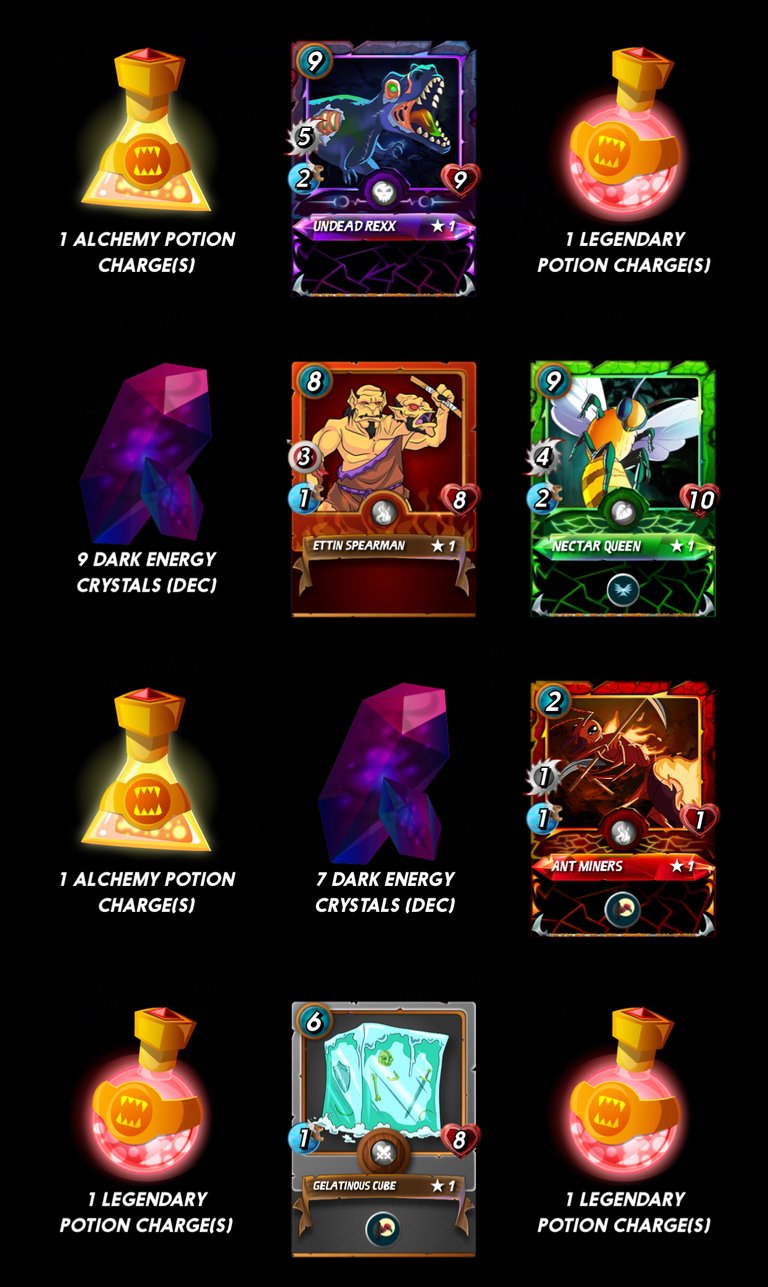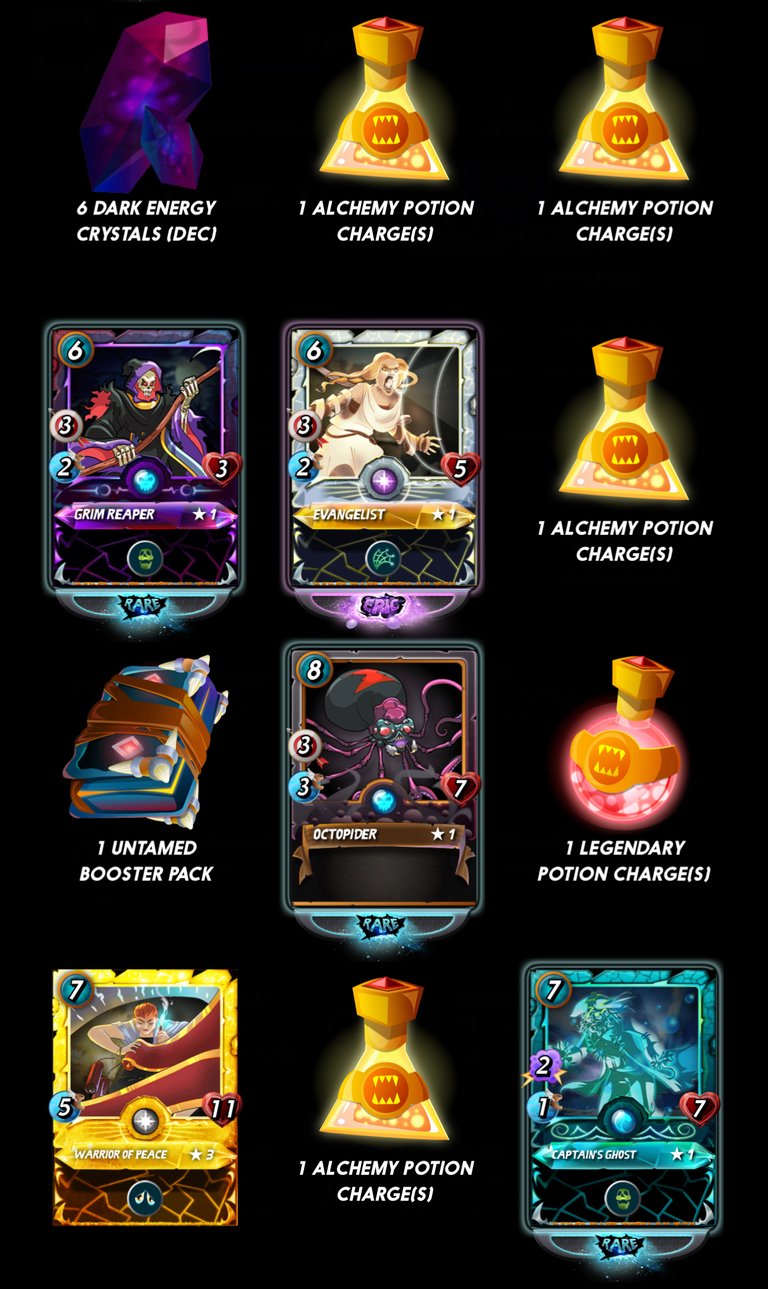 I did get one Untamed pack and it wasn't to bad: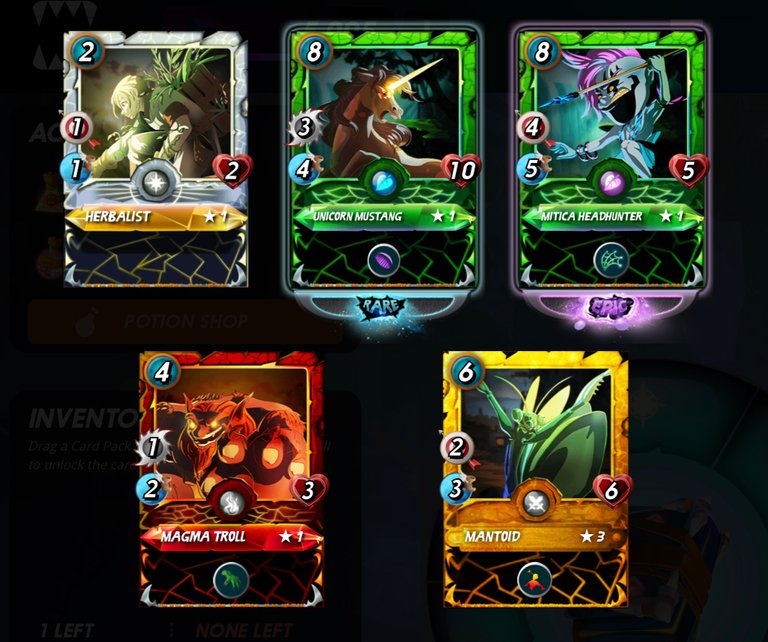 Switched up guilds today and joined @thealliance. 🤩 Here's to future pwnage!
---
Average Last 7 Days: 13,129
Lifetime Average: 16,018
10k per Day Streak: 113
Longest Streak: 196
Distance on shoes: 775.24 km

#AutomaticWin Tally: 239
#AutomaticWin Streak: 0
Longest Streak: 19
#TripleTen Tally: 109
#TripleTen Streak: 0
Longest Streak: 7
#DoubleDay Tally: 145
#DoubleDay Streak: 0
Longest Streak: 5
Highest Floors: 120
Highest Daily Points: 41,528
Zombies evaded: 8/9
Mindfulness Diary:
Health: 85%
Satisfaction: 79%
Energy: 88%
Productivity: 70%
---
Referrals:


Power up and Hive on!