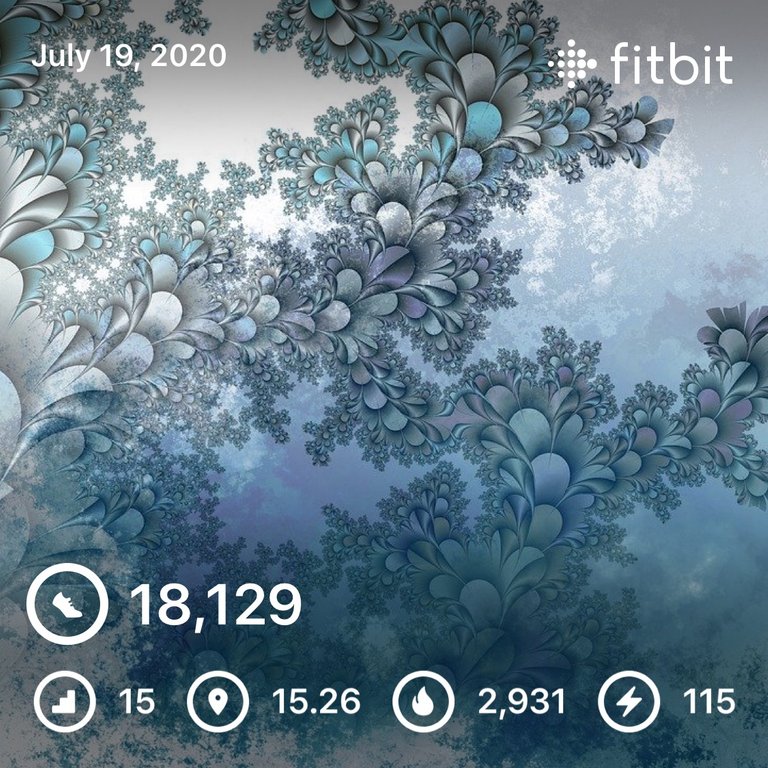 Up a bit earlier today just shortly after six, but only ten minutes short, so close enough for horseshoes and handgrenades. Not been dragging at all in the afternoons, though, so happy that the energy is up...if only I could direct it toward something I could achieve, that would be great, mmmmkay?
Just the usual during the morning routine. Hit the faucets, do some curation, hit some Holybread buttons, same old. Alts still going crazy, like Aave is going nutso...I have a feeling somebody's going to get stuck holding some bags. Bitcoin, on the other hand, just being lame. 😒
We headed out early and got Lady for our weekly walk. Still staying away from the proper woods, but we took some nature trails and let them run around here in town.
Not exactly sure how I can be a whole kilometer ahead of myself?! 🤔 I've been averaging the distances out, hoping that's close.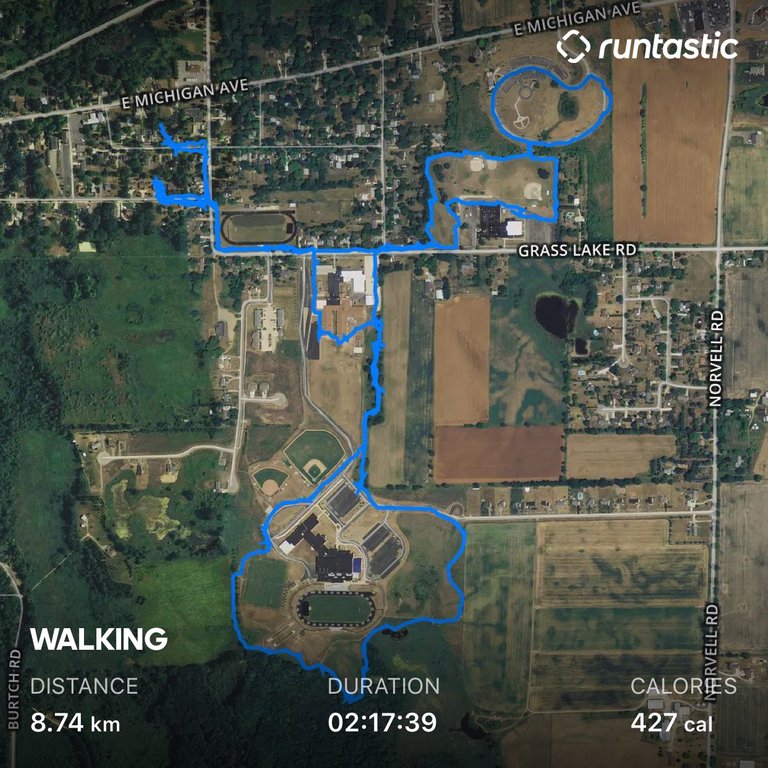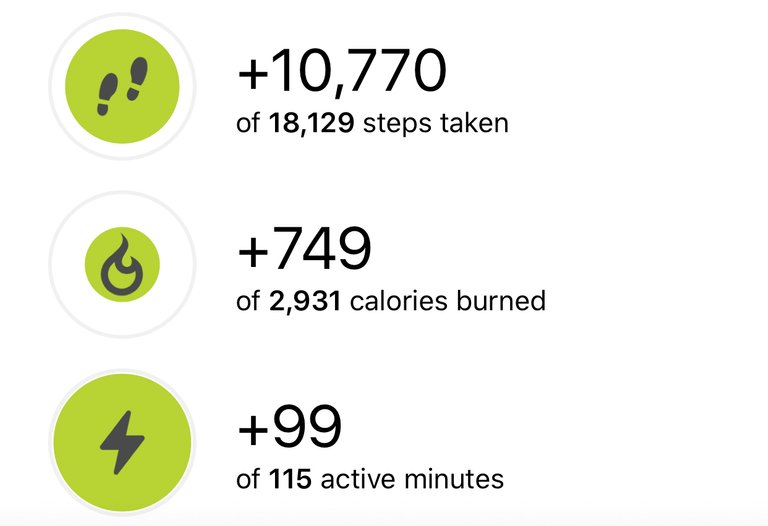 Nice and warm out today. Fantastic weather to be out, if not a bit sweaty by the end.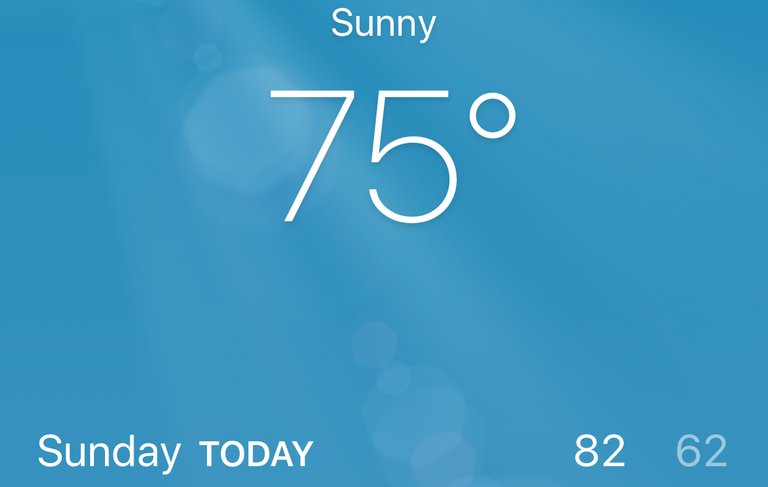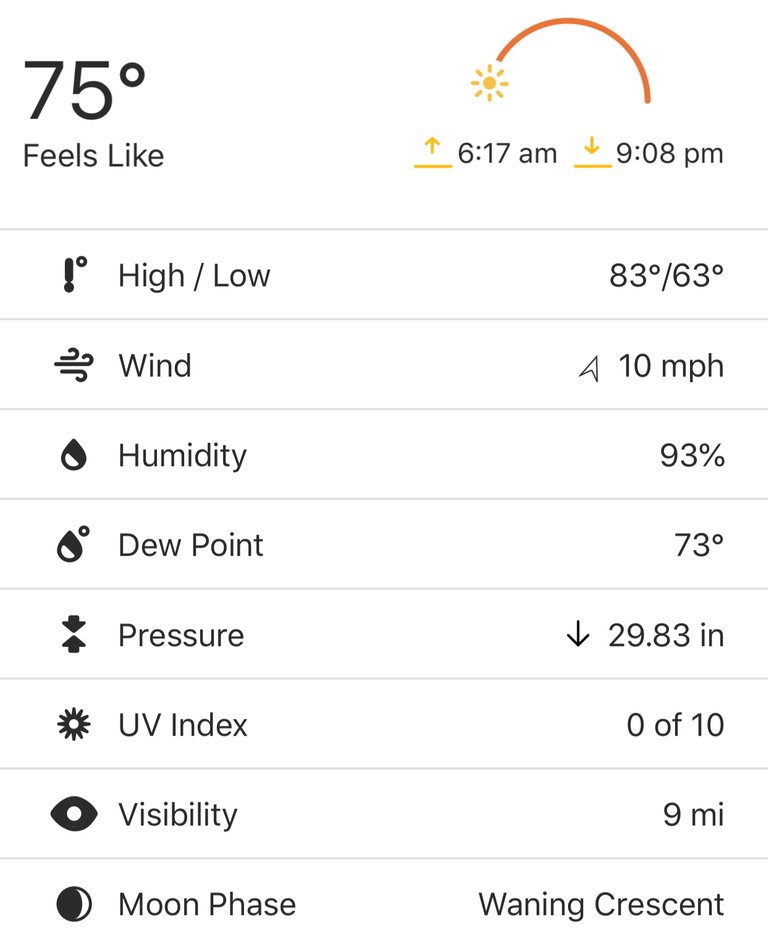 Out and about with the sunshine. Watcha' knowin'?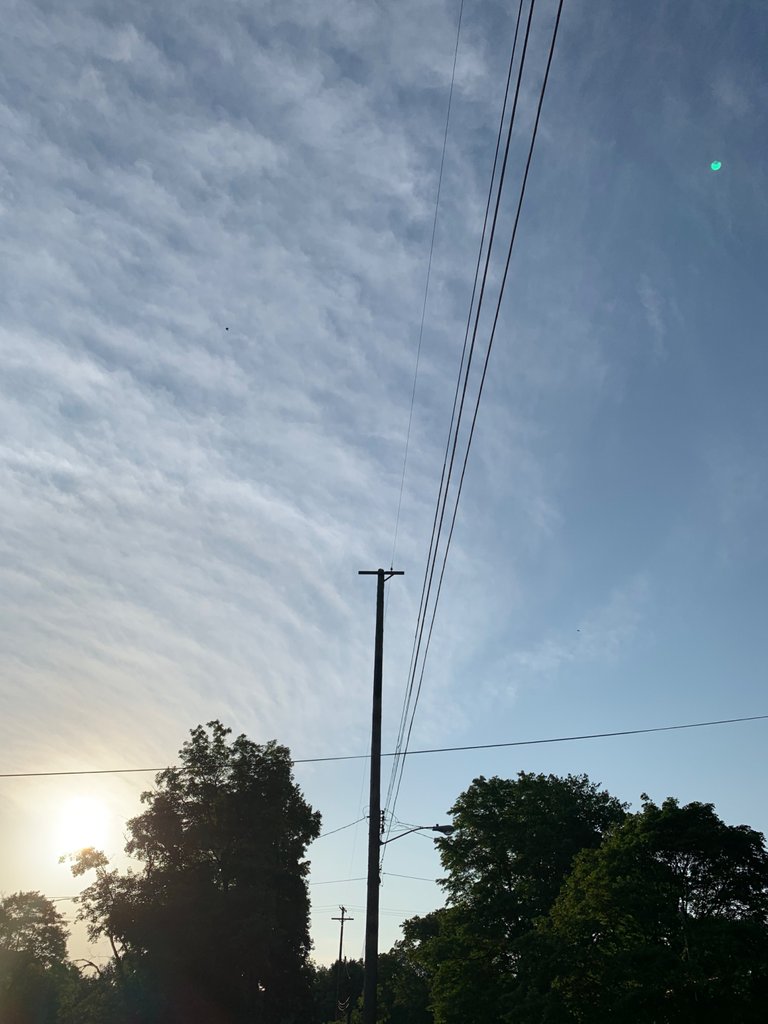 Stopped and took some time to be observant again today. Tons and tons of interesting buggies to be seen. Hardcore up close lightning bug: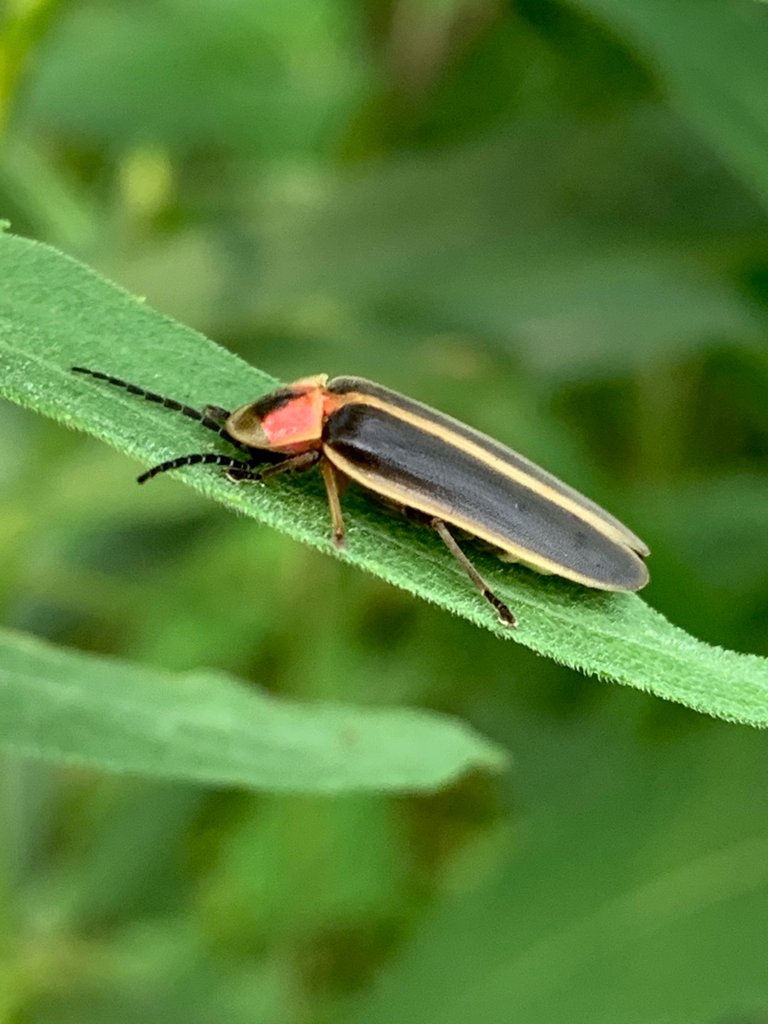 It looked like there was a bunch of eggs sitting on this leaf, but on closer inspection it was a bunch of little bugs! Not sure what those hairy looking things are.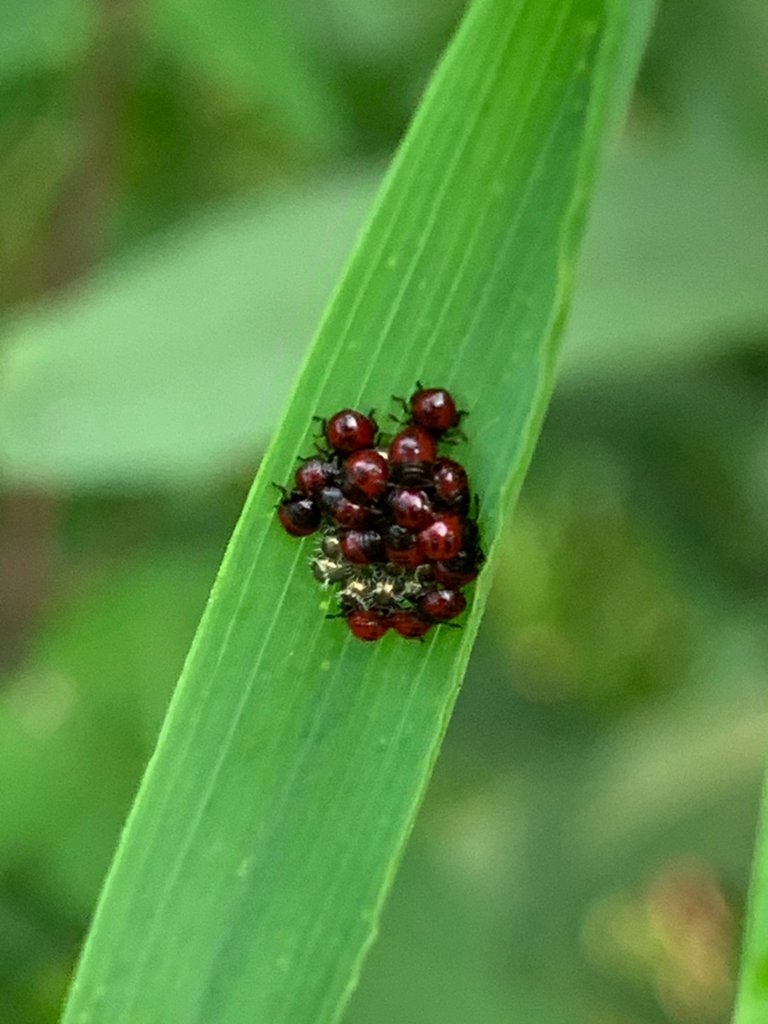 Lots of little black beetles on this one: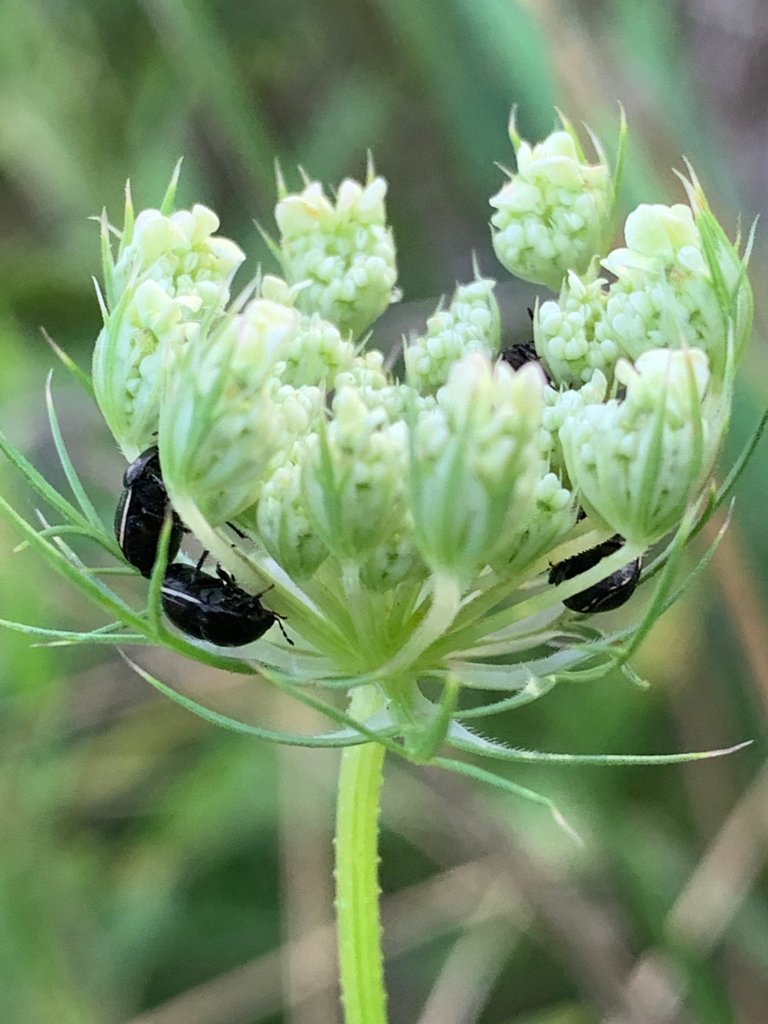 Big ol' nasty horse fly. These bad boys are mean...take a chunk right out of you!
This beetle kinda' looks like a box elder bug, but the colors are inverted.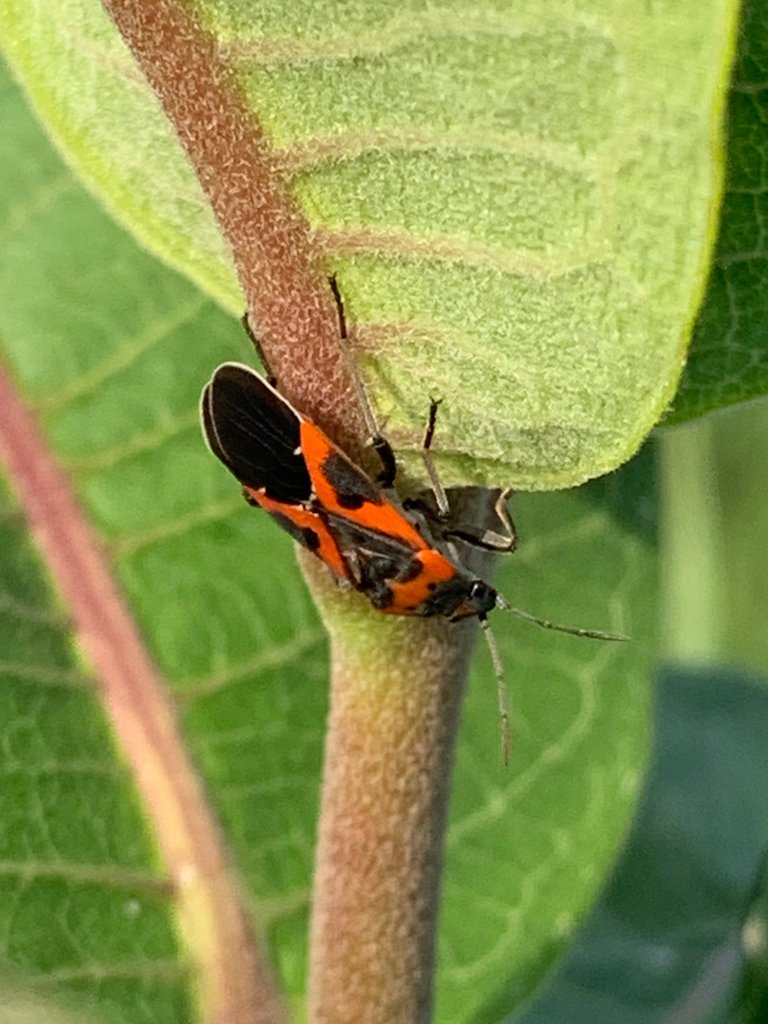 Check out this amazing little tank...what an orange!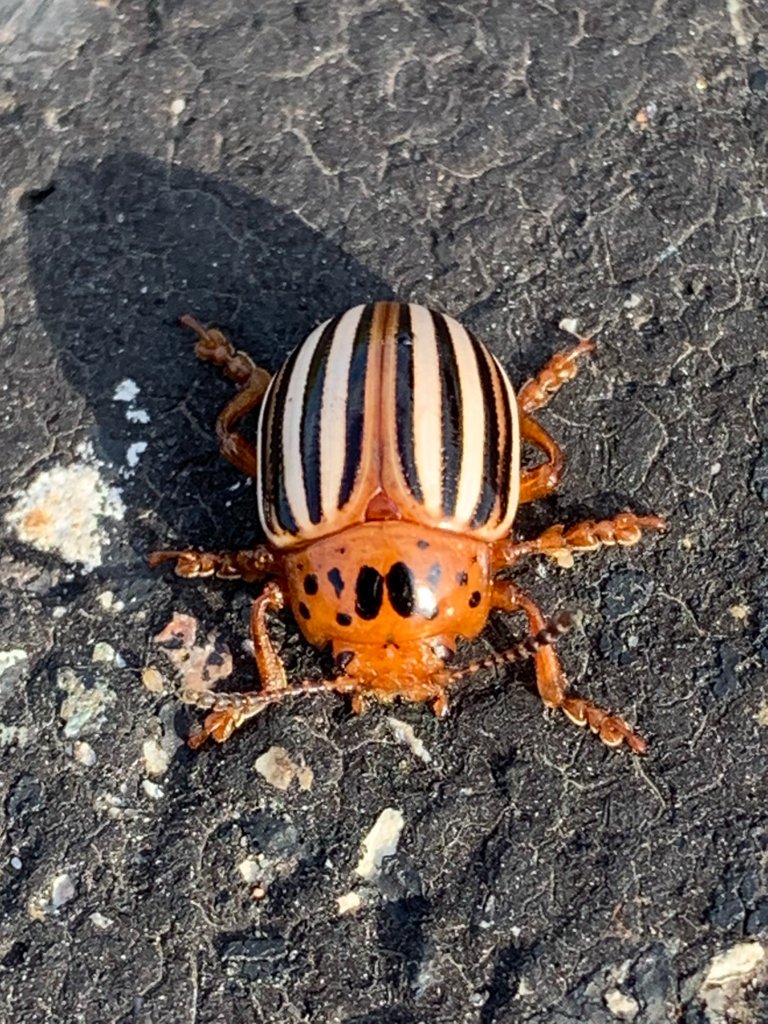 What the heck bug is this?!?! I even caught them doing the dirty!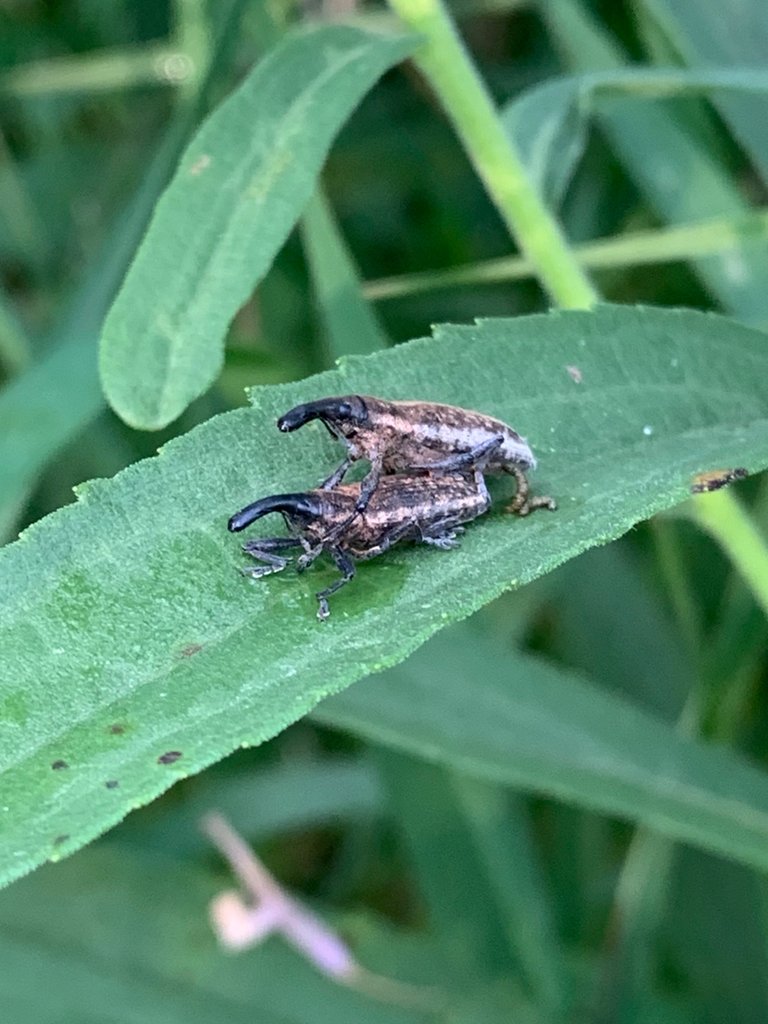 Went down by the pond. All was quiet today.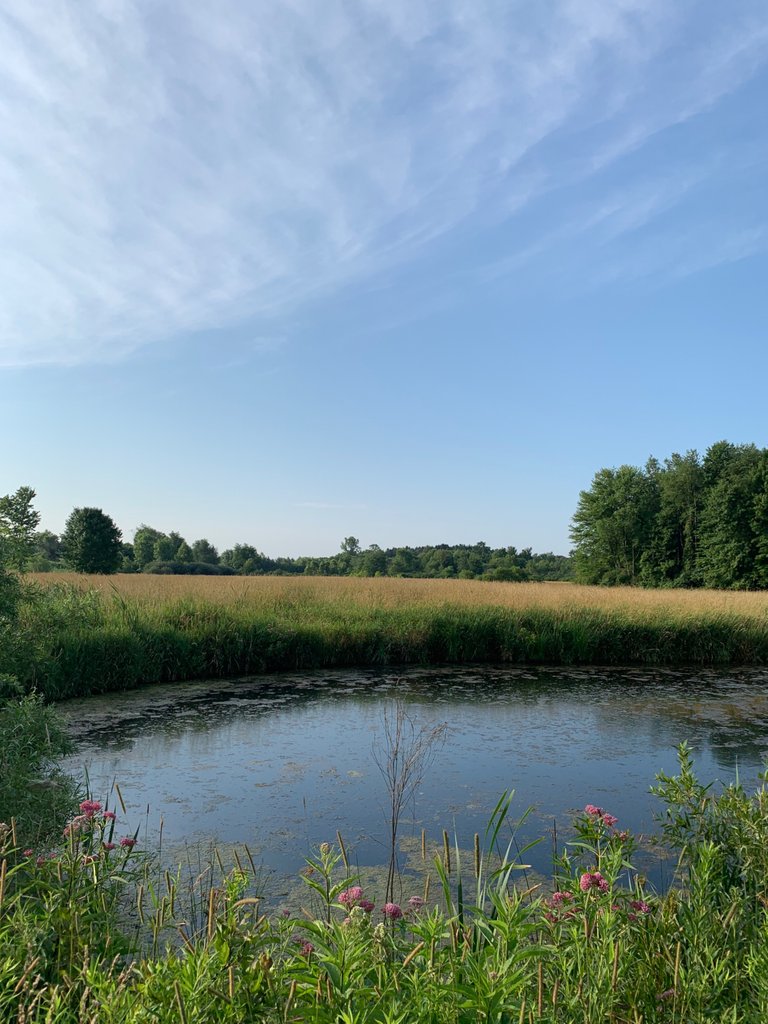 It's dragonfly heaven down on the trail. How many can you find in this picture? I see at least four!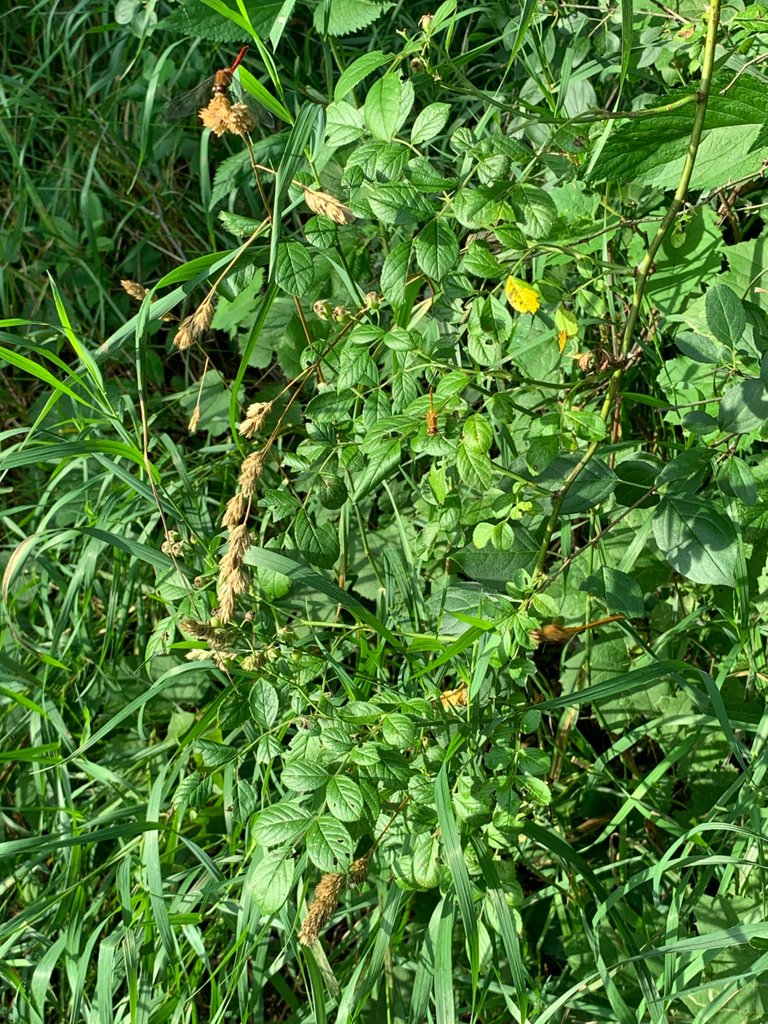 Got another of the gold ones: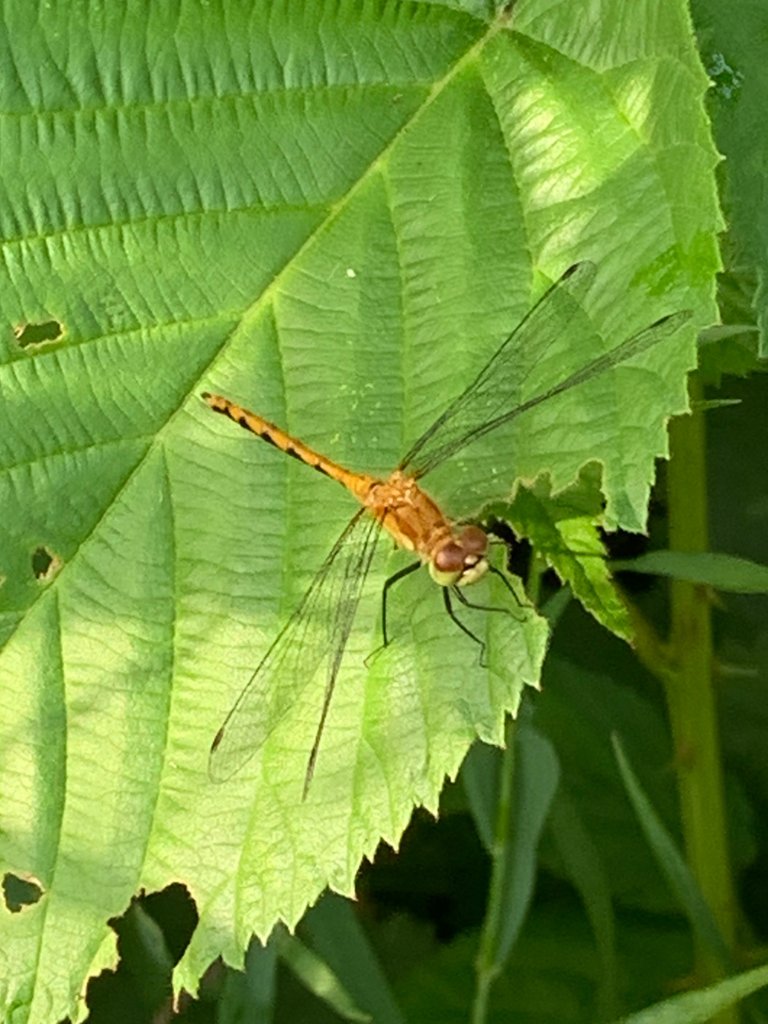 And an amazing bright red one that I'd never seen before!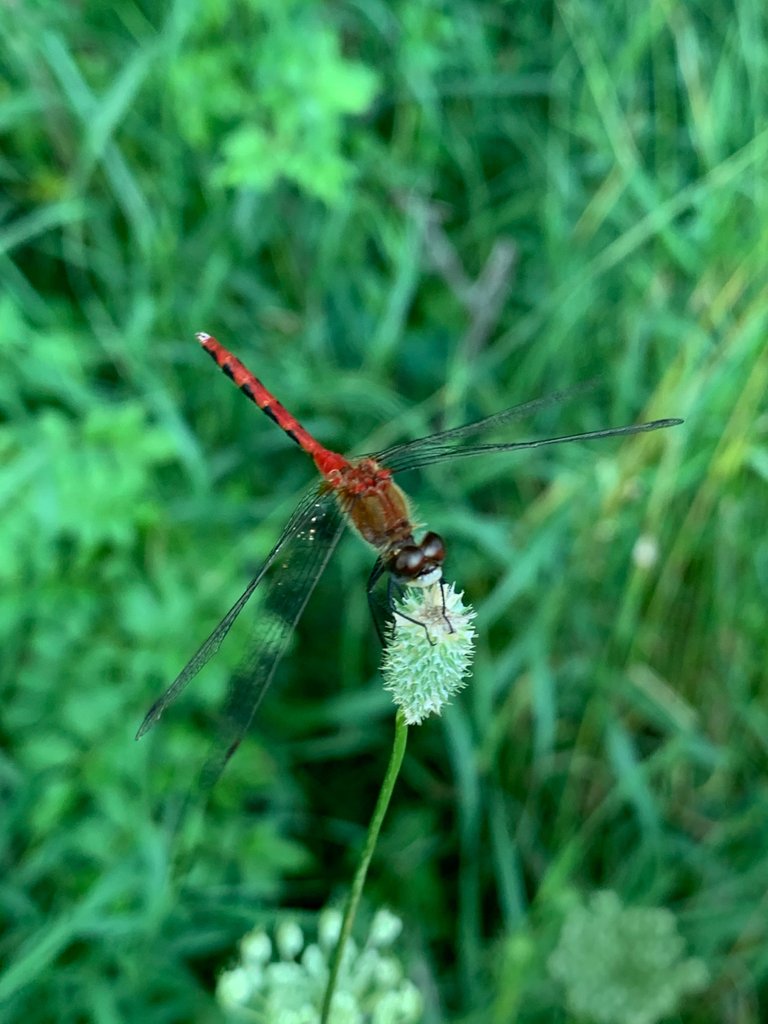 Another brownish kind: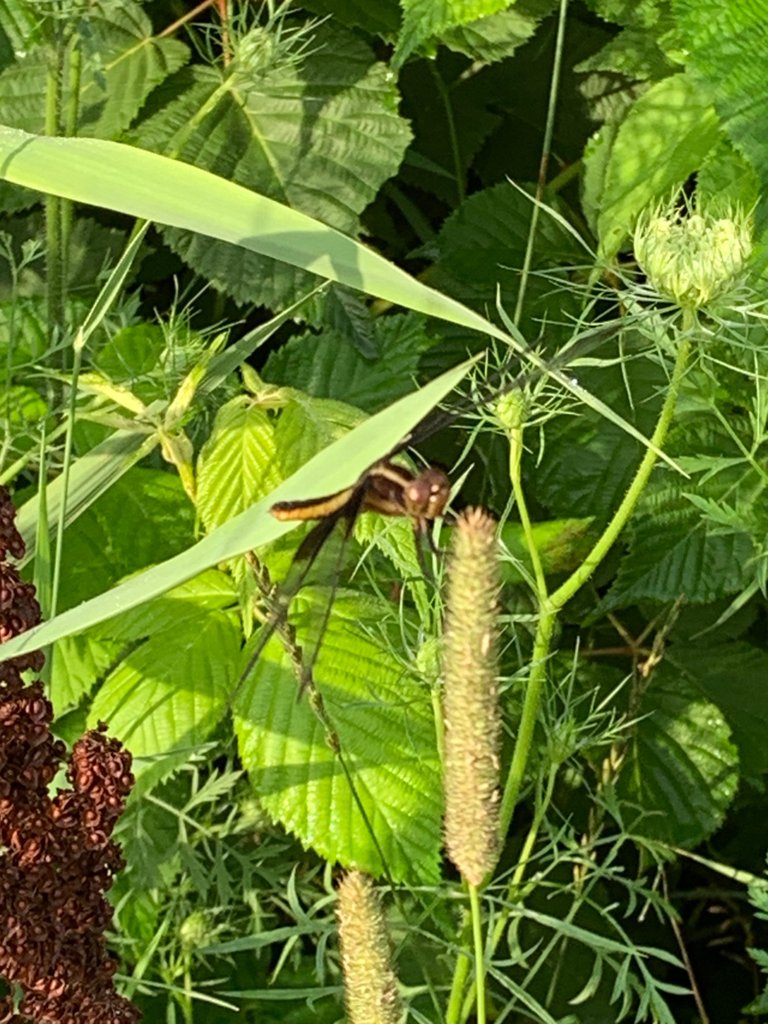 And one even landed and chilled out on Wenche's hand!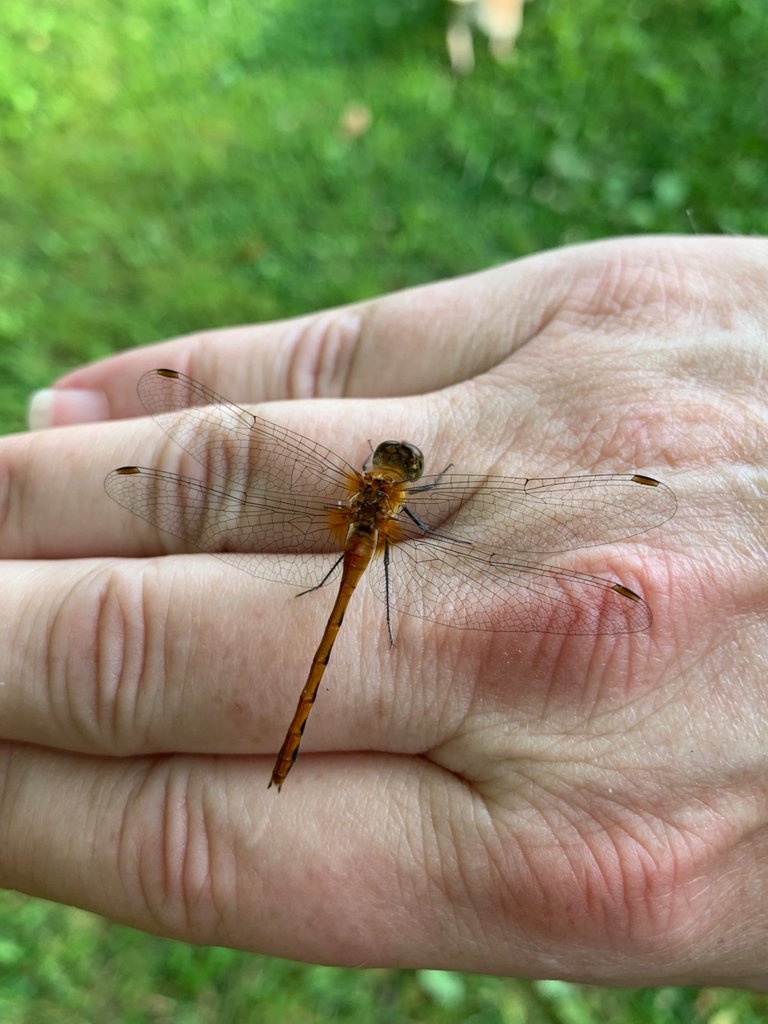 I don't know what the hell kind of larvae these are, but they look absolutely monstrous and alien!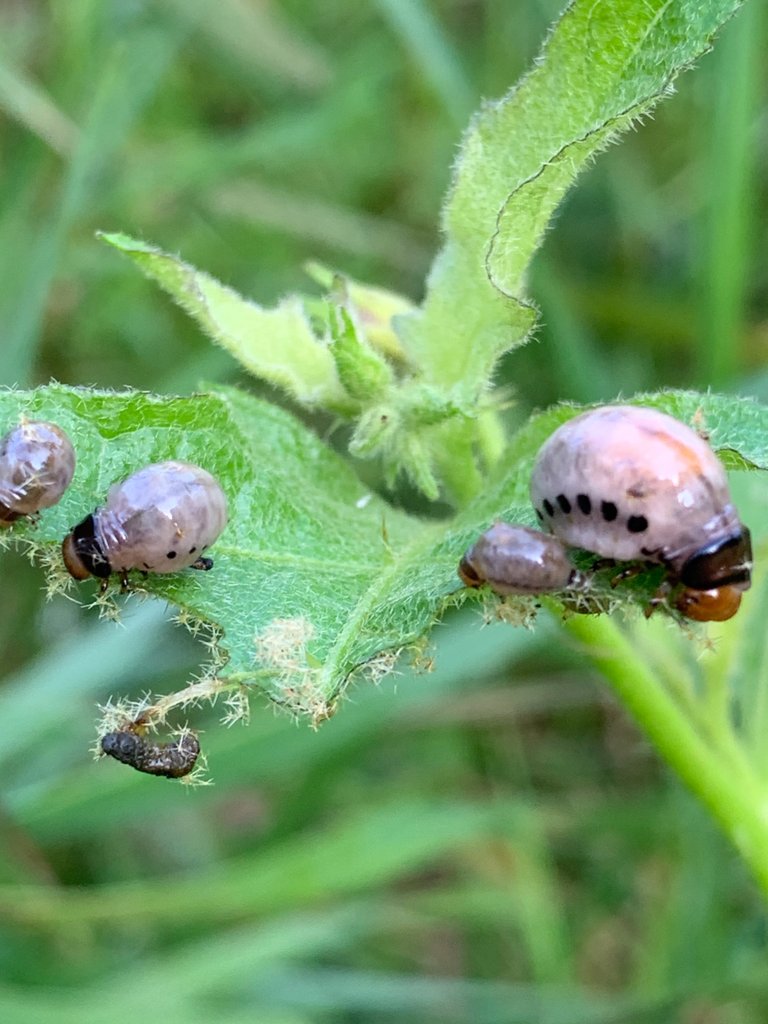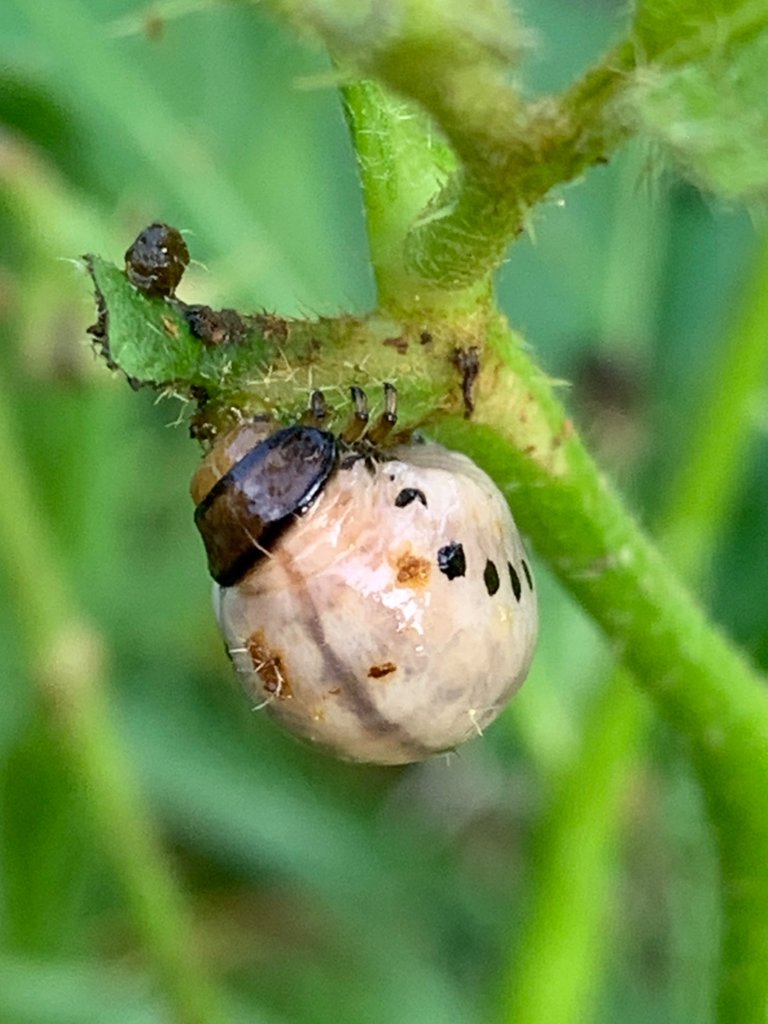 After our walk, I did my usual post and then we headed into town to do the grocery shopping for the week. Even though we got like 95% drinks and hardly any actually food, we still plowed through $120.
Not too much else going on in the evening. We relaxed, watched some Fringe on TV, played a shitton of Splinterlands, and Wenche made super yummy steaks 🥩 and potatoes 🥔 for dinner.
---
Once again, another day of no crime in my dCity. 🤗 I bought another Basic Home and now everything is up and running, meant a couple more SIM coming in. 🤑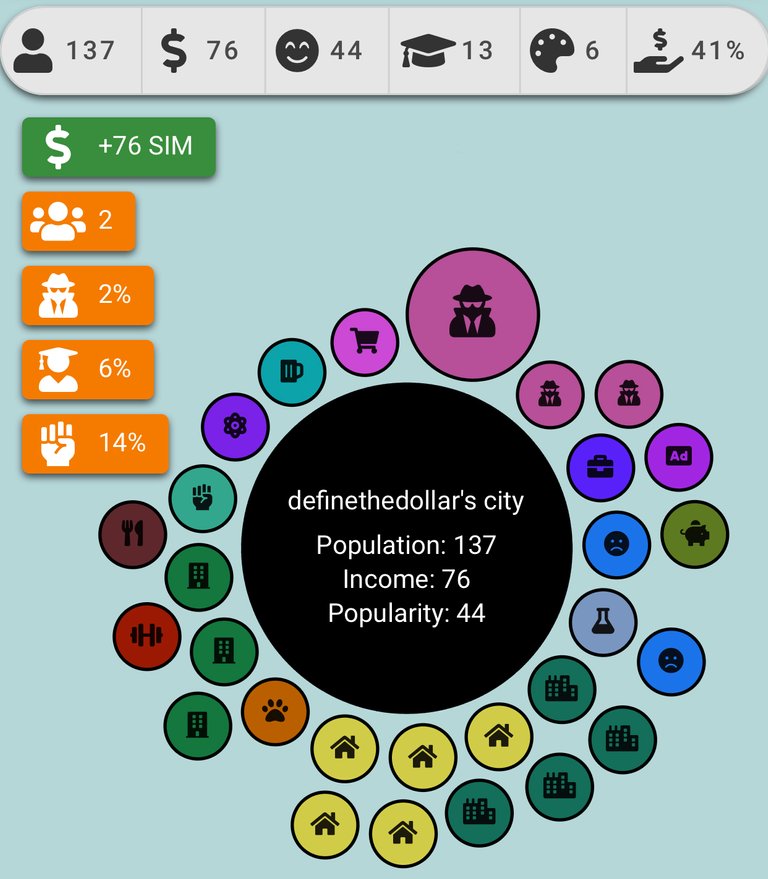 ---
I also got all my Holybread tasks done today! 🤩 Was stupid and accidentally hit the wrong button and spent 2 bread to refresh the friggin' item store (which is a waste to begin with). Just have to live with that one, I suppose.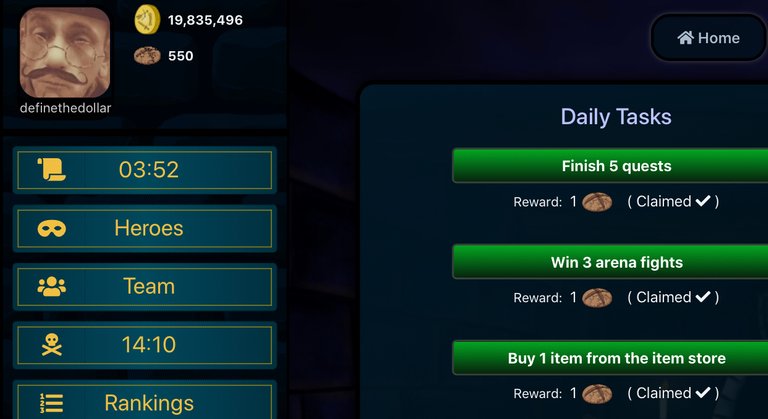 Finding it relatively difficult to maintain at this point, but not falling too badly.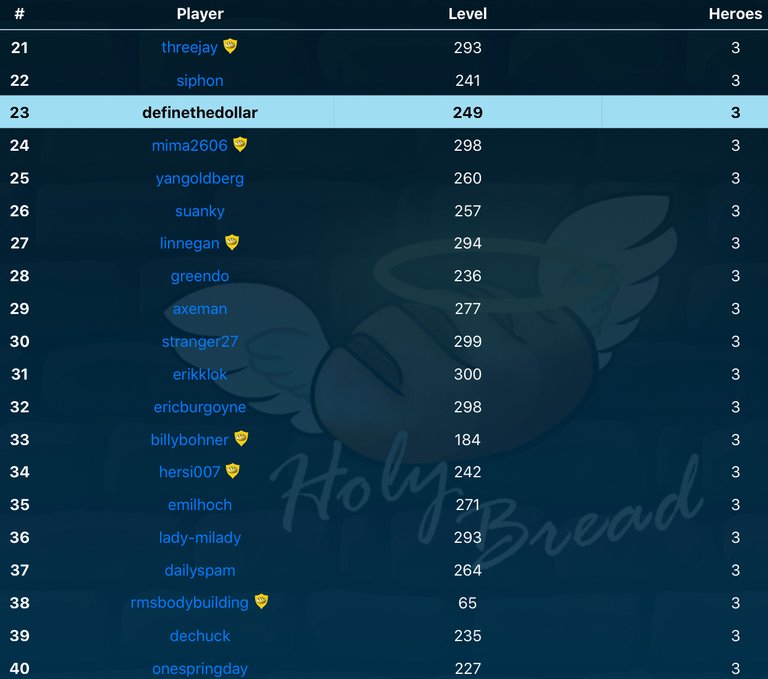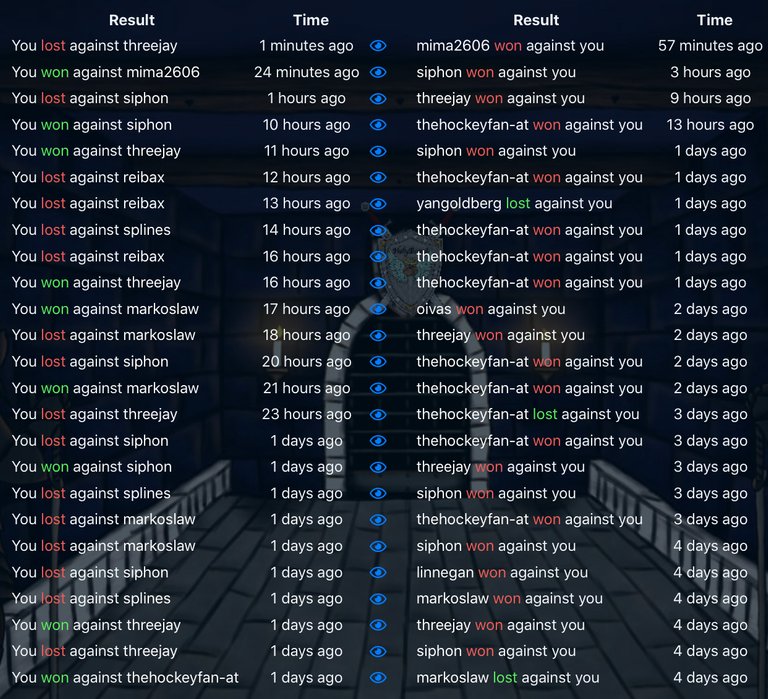 ---
I had Earth splinter for my Splinterlands quest today. Finally broke my win streak from the last two days (which was totally expected) and ended up playing a lot more than I needed to get the quest done. Trying to build back some DEC and I could taste Champion it was so close...but it was not to be, yet.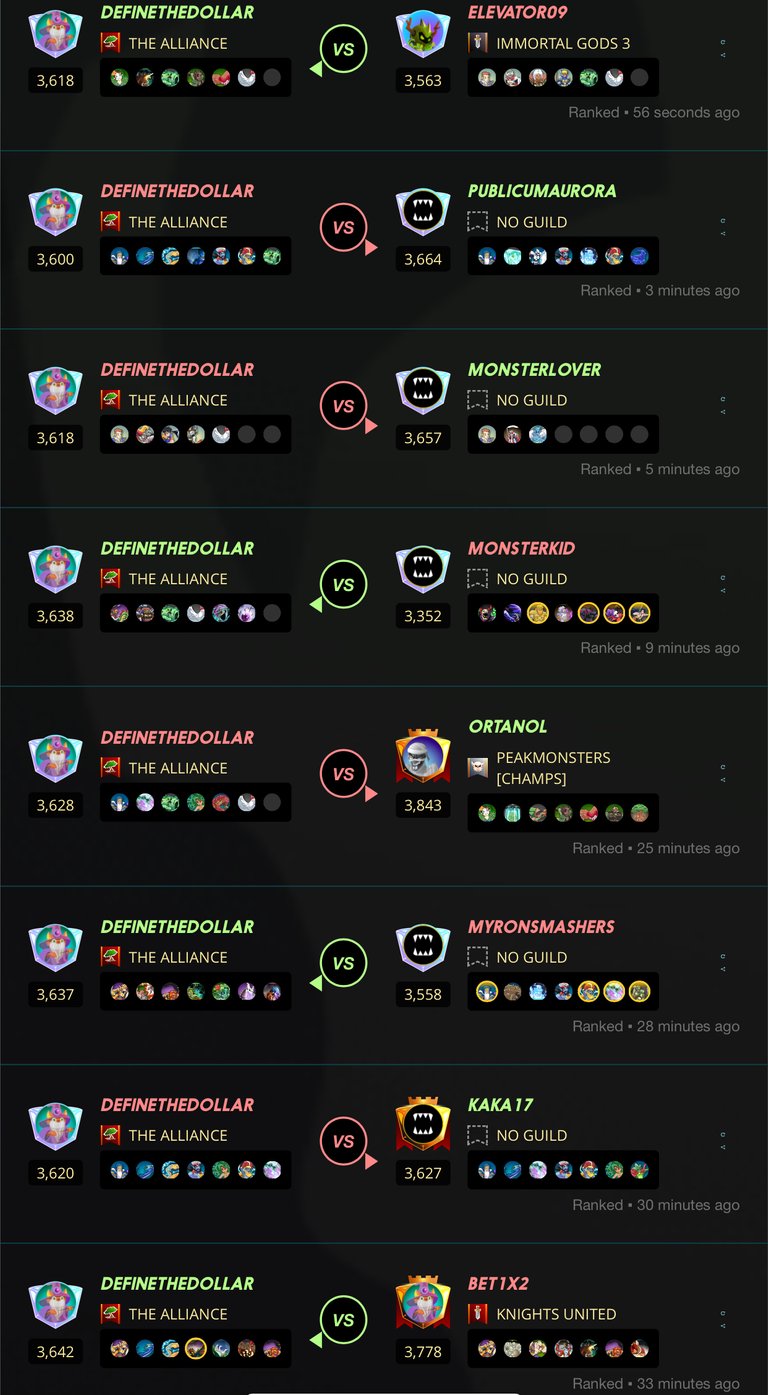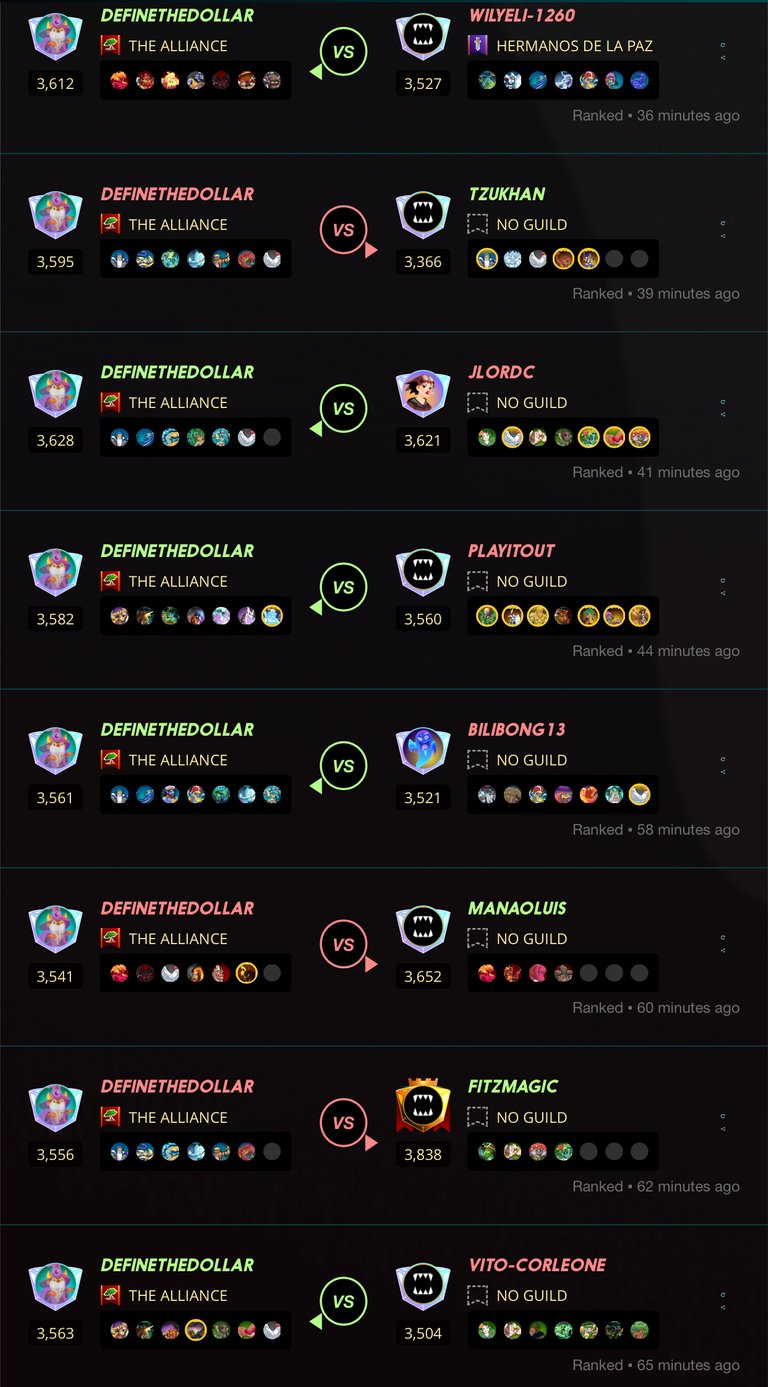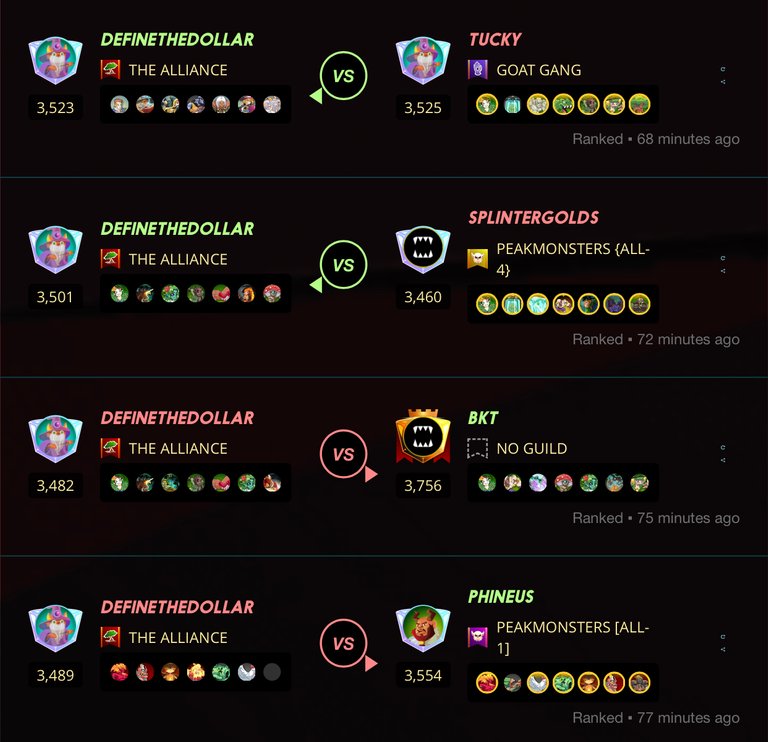 Got the quest done still in Diamond I, having made a little progress. Pretty good rewards, got a gold foil assassin and some more vultures that I use all the time: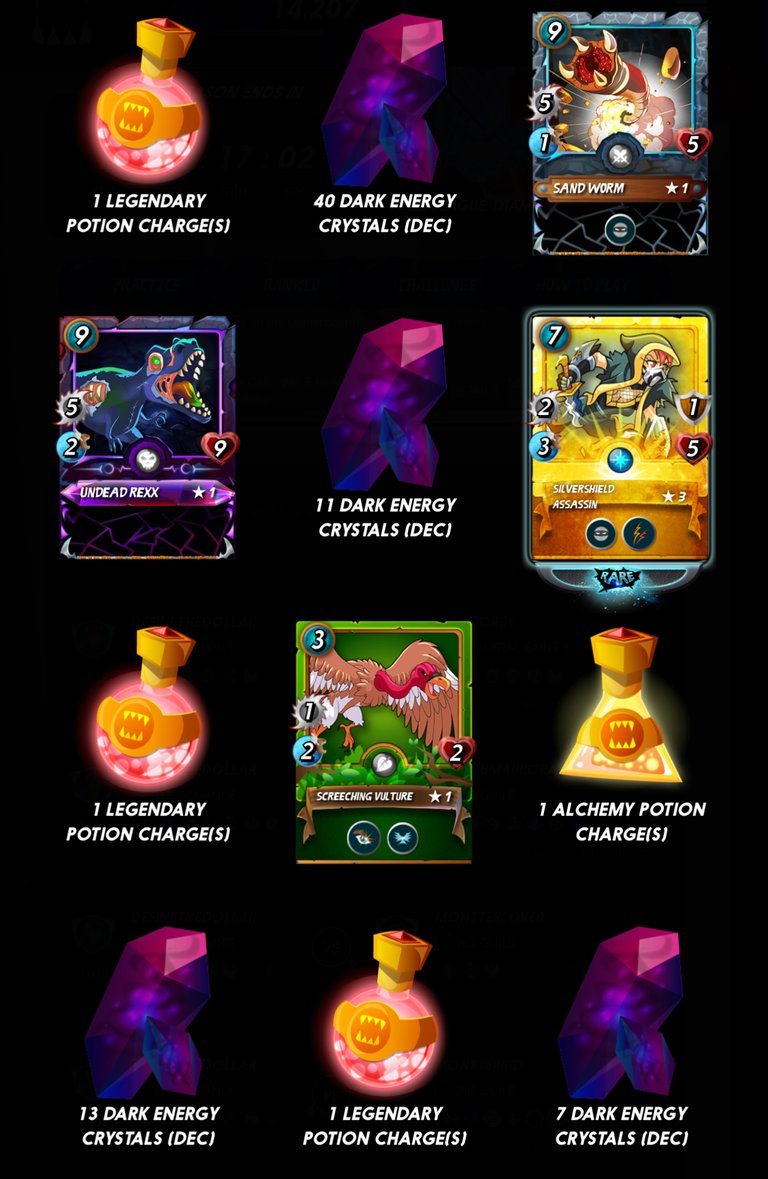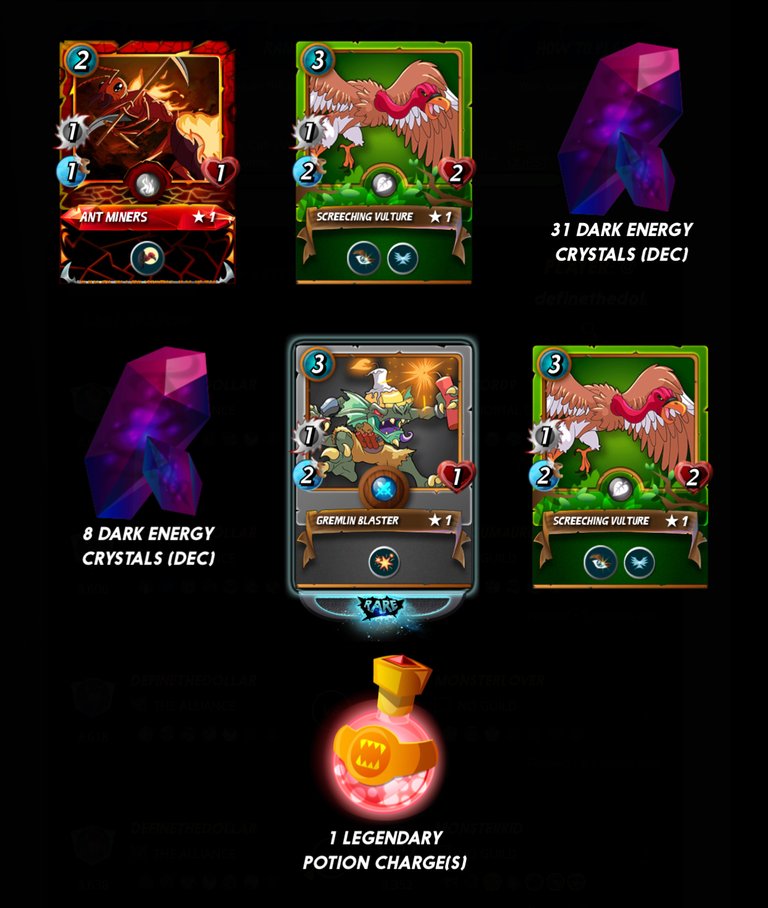 ---
Proof of #AutomaticWin:
---
Average Last 7 Days: 15,020
Lifetime Average: 16,016
10k per Day Streak: 117
Longest Streak: 196
Distance on shoes: 800.24 km

#AutomaticWin Tally: 242
#AutomaticWin Streak: 3
Longest Streak: 19
#TripleTen Tally: 110
#TripleTen Streak: 0
Longest Streak: 7
#DoubleDay Tally: 145
#DoubleDay Streak: 0
Longest Streak: 5
Highest Floors: 120
Highest Daily Points: 41,528
Zombies evaded: 0/0
Mindfulness Diary:
Health: 88%
Satisfaction: 75%
Energy: 94%
Productivity: 70%
---
Referrals:


Power up and Hive on!