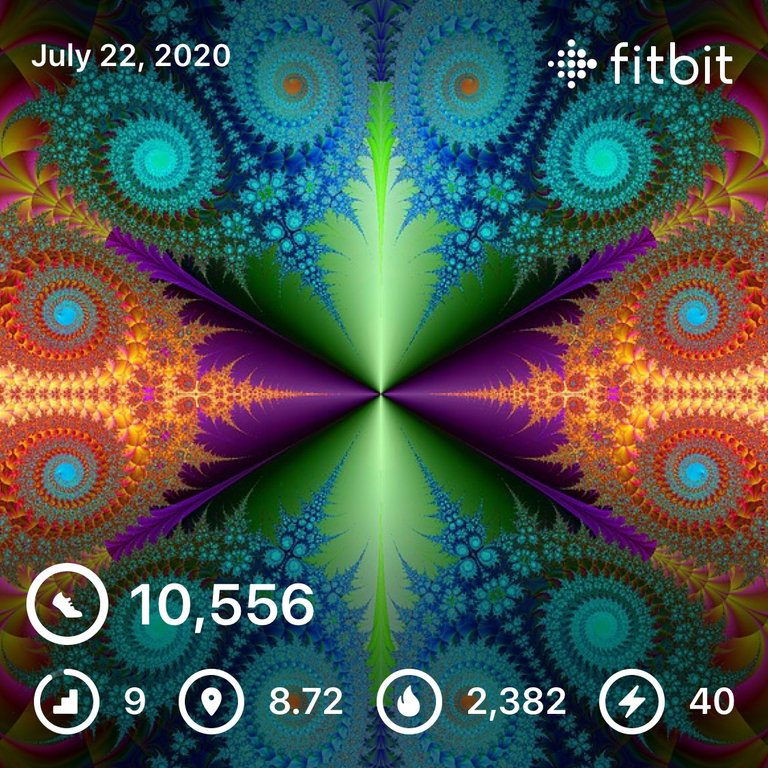 Made it all the way to quarter of seven today, but still another full hour short. Been several days now, with a serious short a few nights ago, so expecting it to catch up here soon...so far, so good.
Did the usual morning stuff. HIVE made the number two percent gainer for the day, but is pulling back harsh now. Bitcoin at a plateau...still wicked low volumes, but I'm still seeing bullish signs in the medium to long term (might see a test of support here in the short term, though).
I finally realized that I can directly stake my HE tokens to Solairitas! Duh! Shouldn't have taken me so long, but damn that saves me a shitton of work! 🤩
My back has been hurting, so I was hesitant to out, but I wanted to at least get my sky photo and my maps for the day, so I did a super short #WednesdayWalk just around town. Not really long enough to count as a walk, maybe a stroll or a jaunt...🤔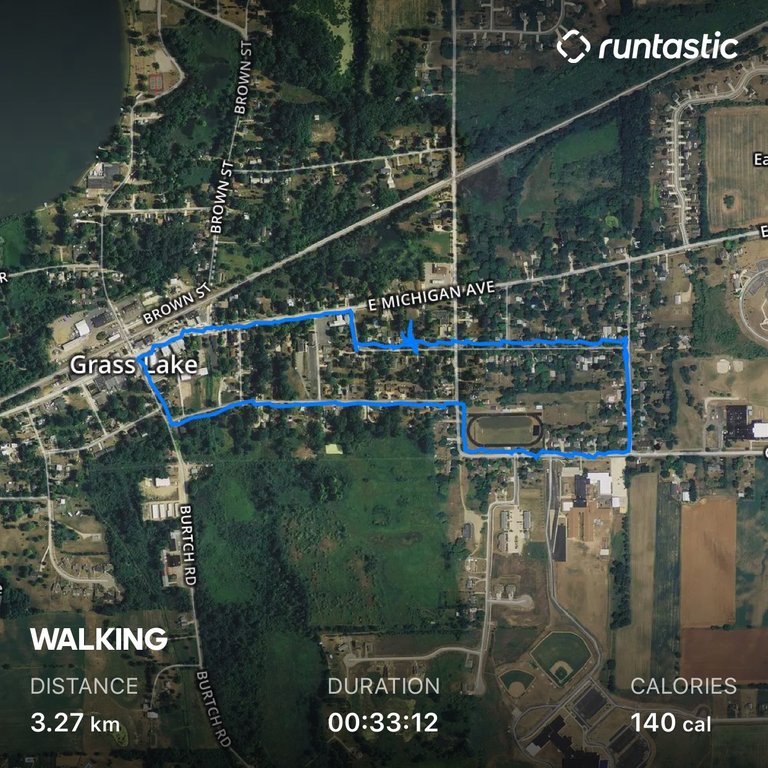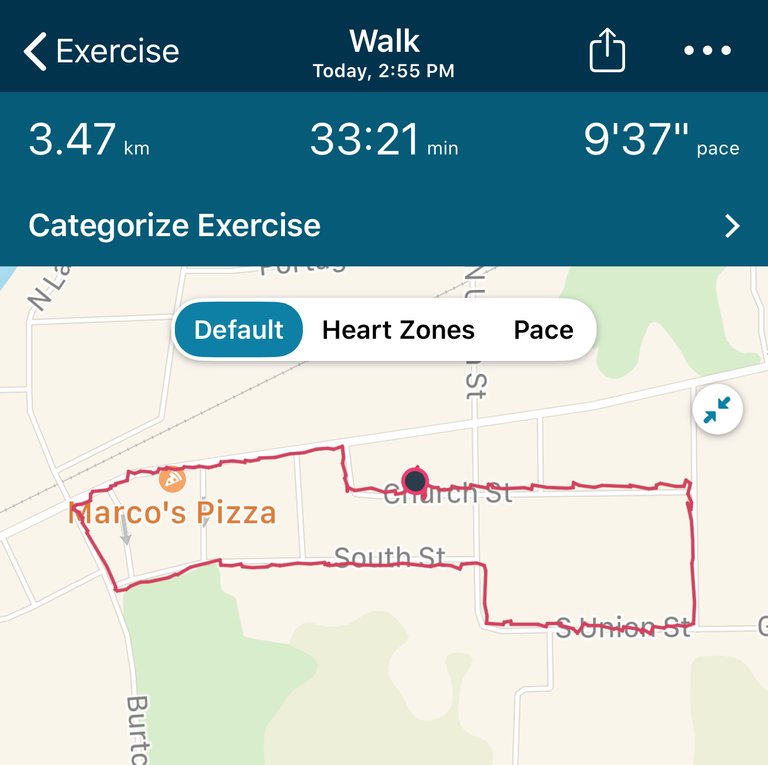 By the time I went, it had warmed up quite nicely. Glad I took the opportunity to go while I've got it! ☀️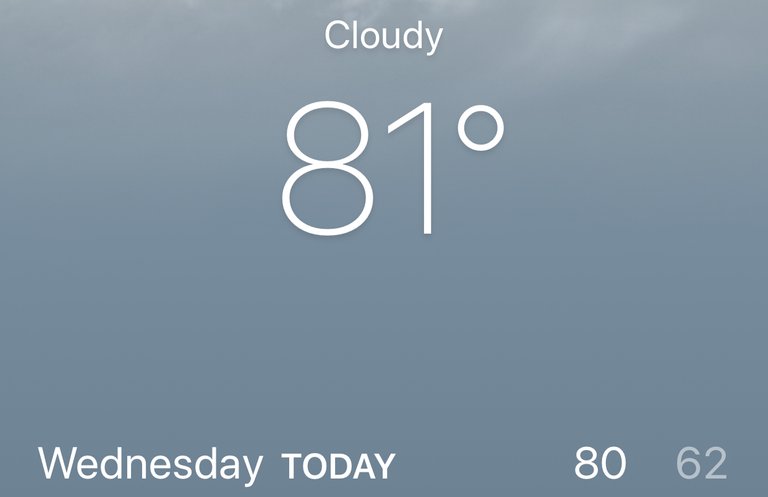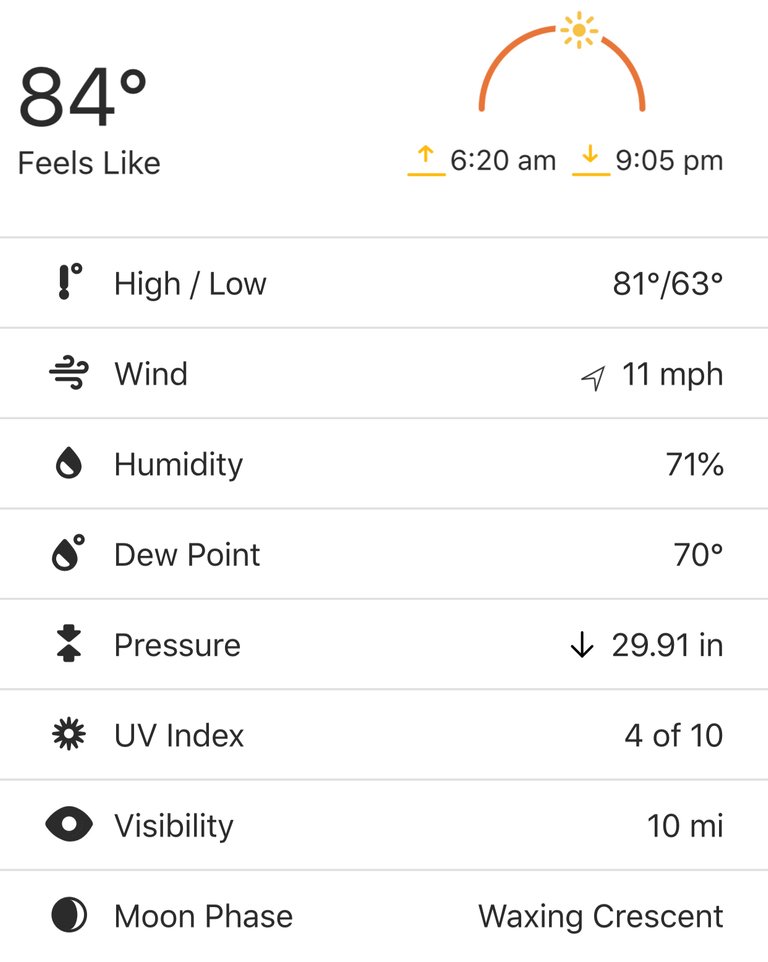 Only got my one pic for today, but that's alright. I was thinking about my math for most of the time; round in circles we go.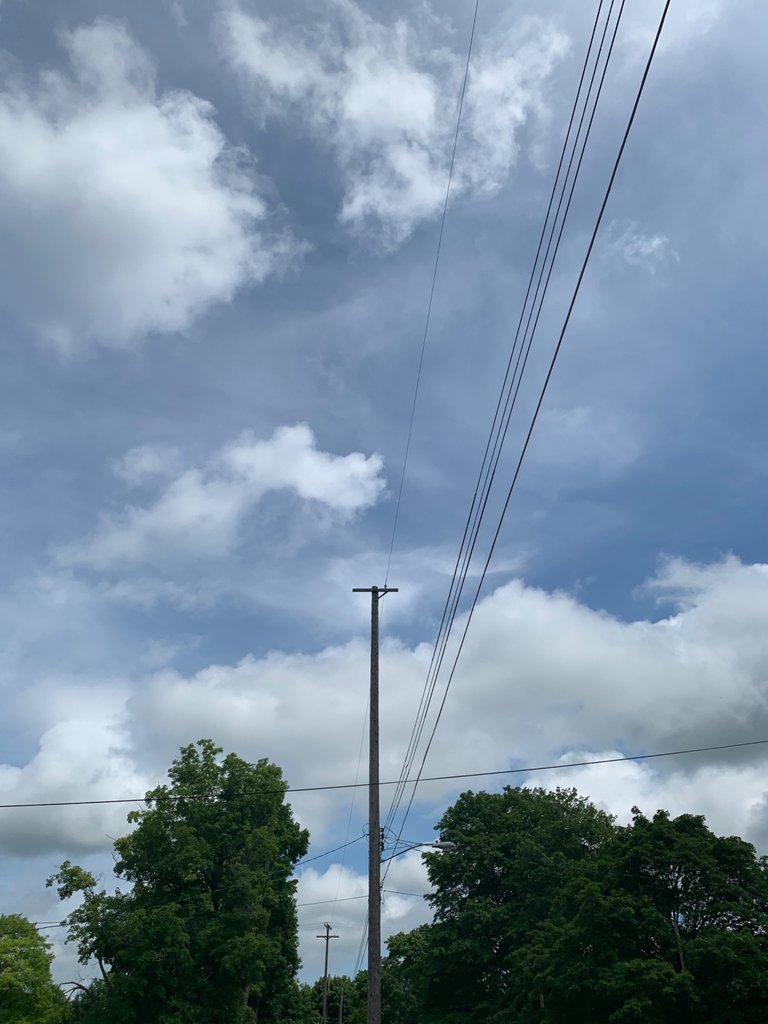 In the afternoon I played some Saints Row 2 on the Xbox and that was pretty much it. I had intended to meet with my Calculus students again, but since attendance has been so low and there weren't many questions over in Discord, I just asked if anyone wanted to meet and nobody said they did, so I played hooky and entered the exam grades into Blackboard instead.
Wenche made eggs and bacon for dinner and then we watched some Fringe before bedtime. I only half paid attention, though, because I decided to play more Splinterlands.
Productivity has been low and falling lately...maybe need to get out in the garage tomorrow and at least accomplish a small task. We'll see.
---
Another crime free day in my dCity today. As I figure is characteristic of myself, I bought a wind turbine for my city. Means I'm nearly balanced on population versus employment! 😁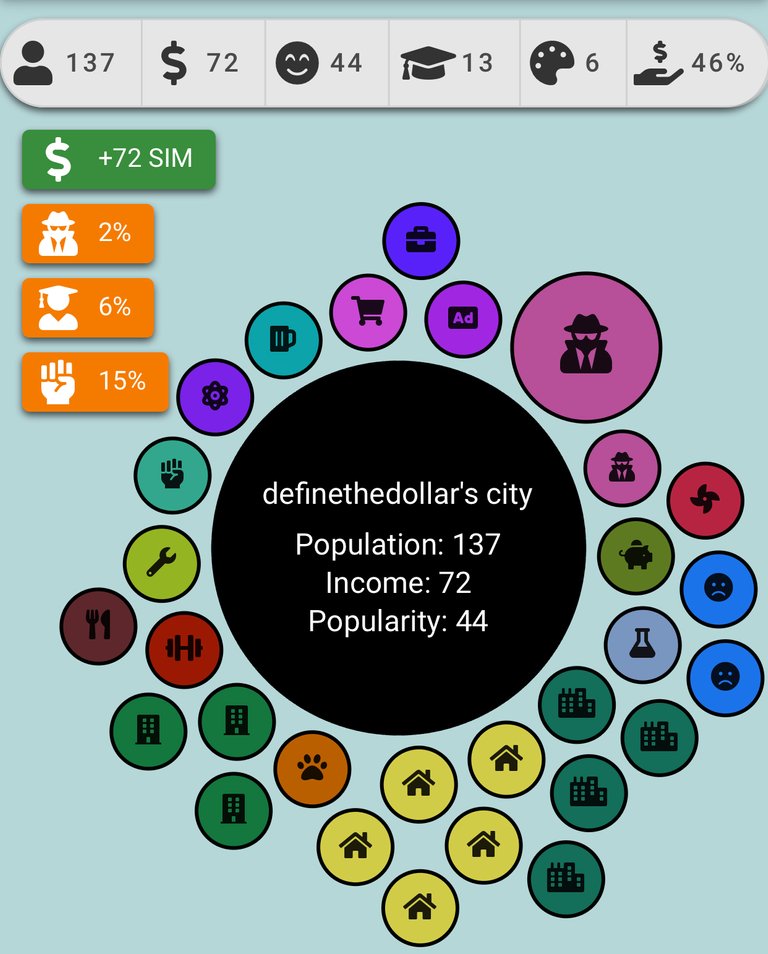 ---
Got all my Holybread tasks done today as well. 👍 Coming up on time to have to repair my items, so I need to save up a little gold here for a while.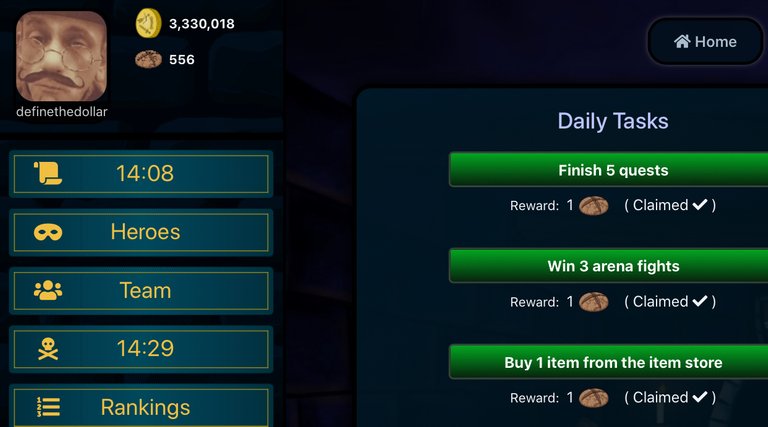 Been bouncing in and out of the top twenty. Seems like there's three or four guys who keep beating eachother and leapfrogging back and forth.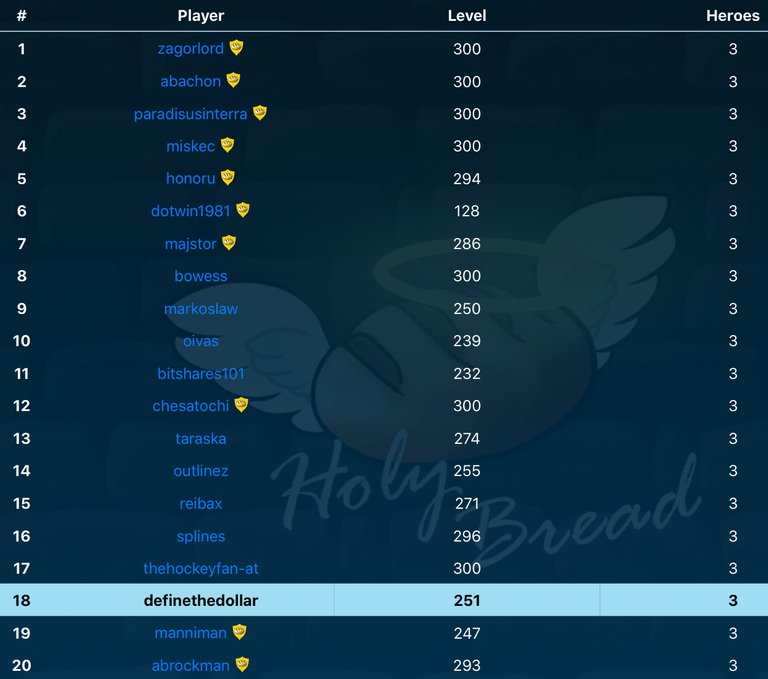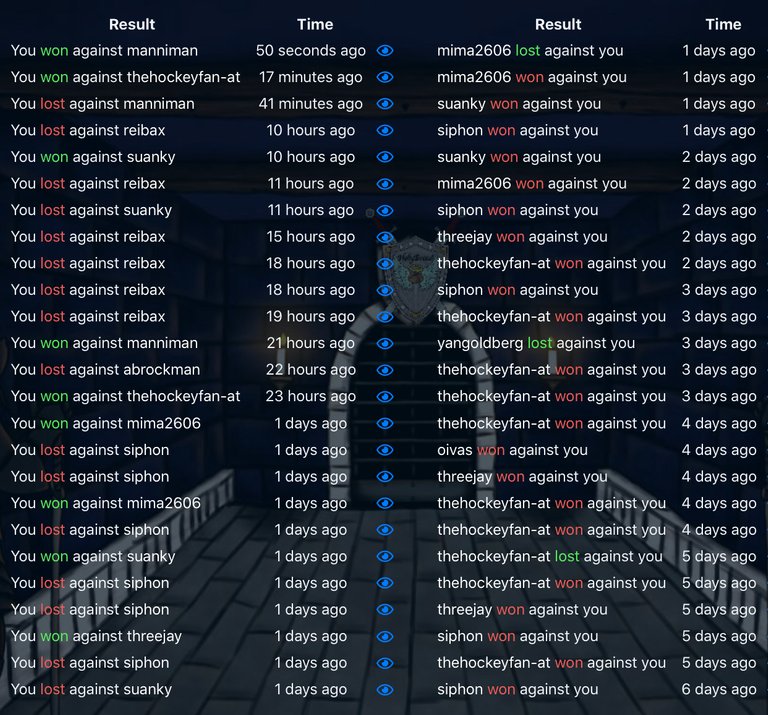 ---
My Splinterlands quest was Fire splinter today. It was a bit frustrating, got on a bit of a losing streak there, not too terrible, but bad enough to make me rage quit a couple times throughout the day.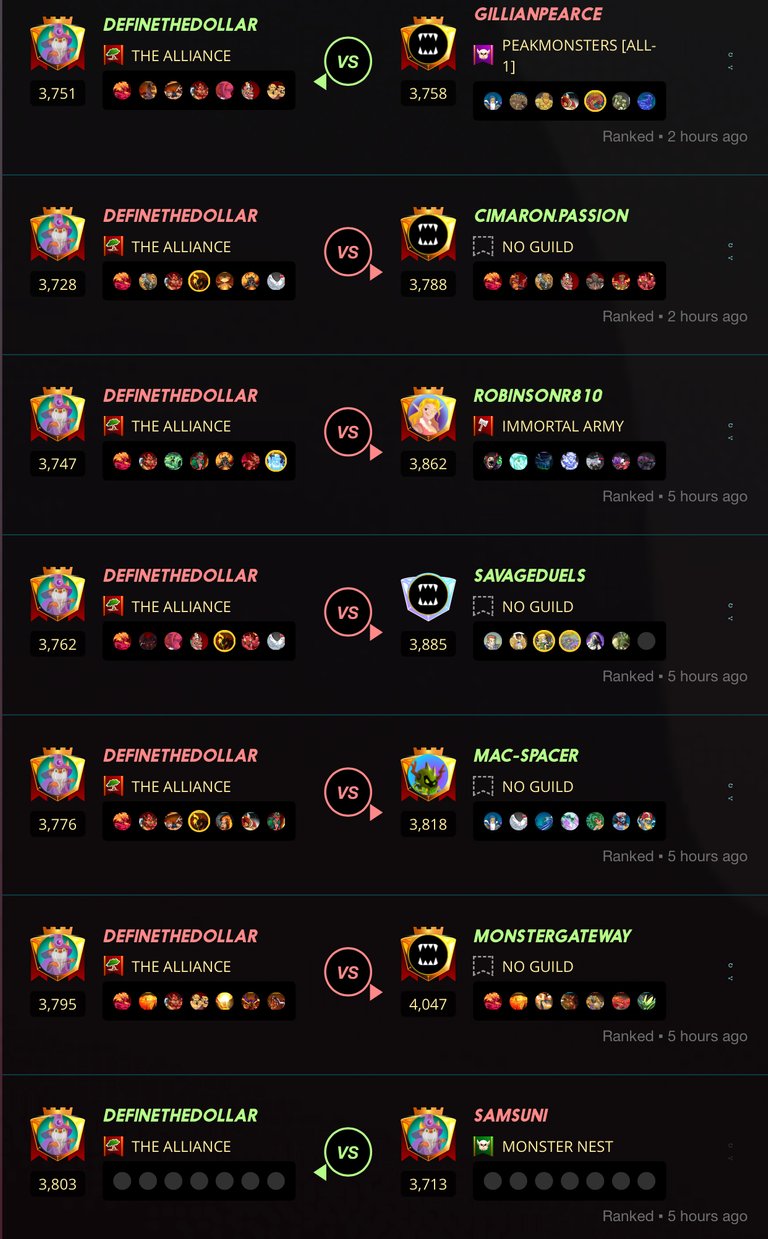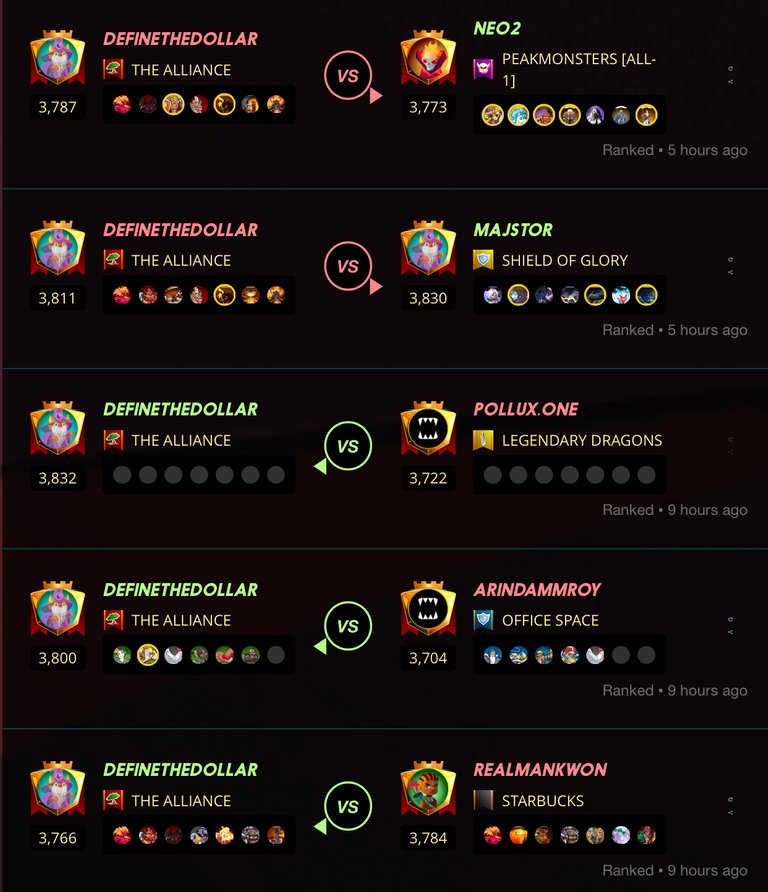 Got the quest done in Champion III with a potion. Rewards weren't too bad today, got a few rares and a new gold foil vulture: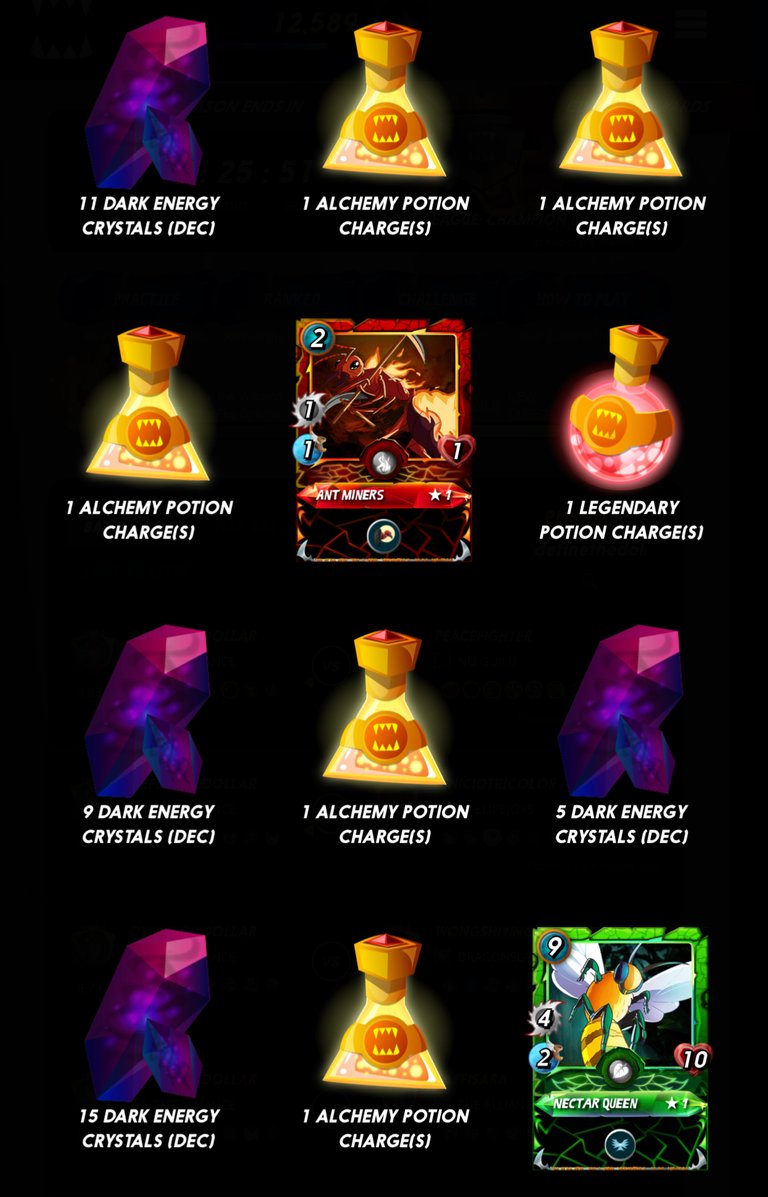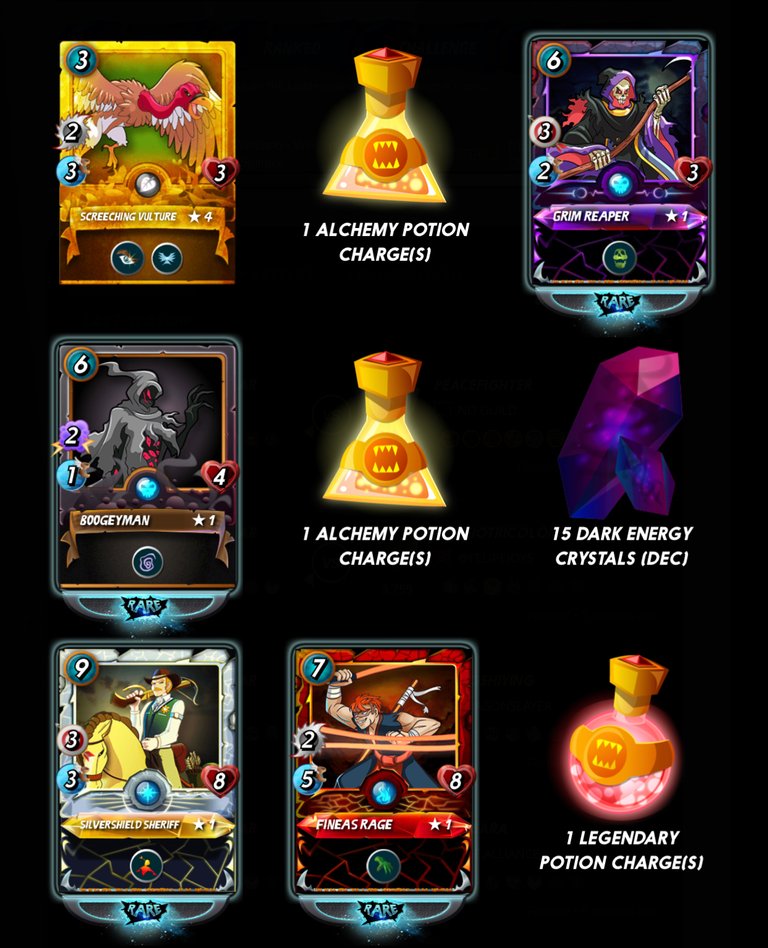 Despite having been frustrated during the day and having completed my quest for the day, I thought I'd try and play some more to see if I could make some progress and save up a little more DEC. Did quite well!

---
Average Last 7 Days: 14,826
Lifetime Average: 15,999
10k per Day Streak: 120
Longest Streak: 196
Distance on shoes: 811.14 km

#AutomaticWin Tally: 243
#AutomaticWin Streak: 0
Longest Streak: 19
#TripleTen Tally: 110
#TripleTen Streak: 0
Longest Streak: 7
#DoubleDay Tally: 145
#DoubleDay Streak: 0
Longest Streak: 5
Highest Floors: 120
Highest Daily Points: 41,528
Zombies evaded: 0/0
Mindfulness Diary:
Health: 80%
Satisfaction: 74%
Energy: 93%
Productivity: 70%
---
Referrals:


Power up and Hive on!