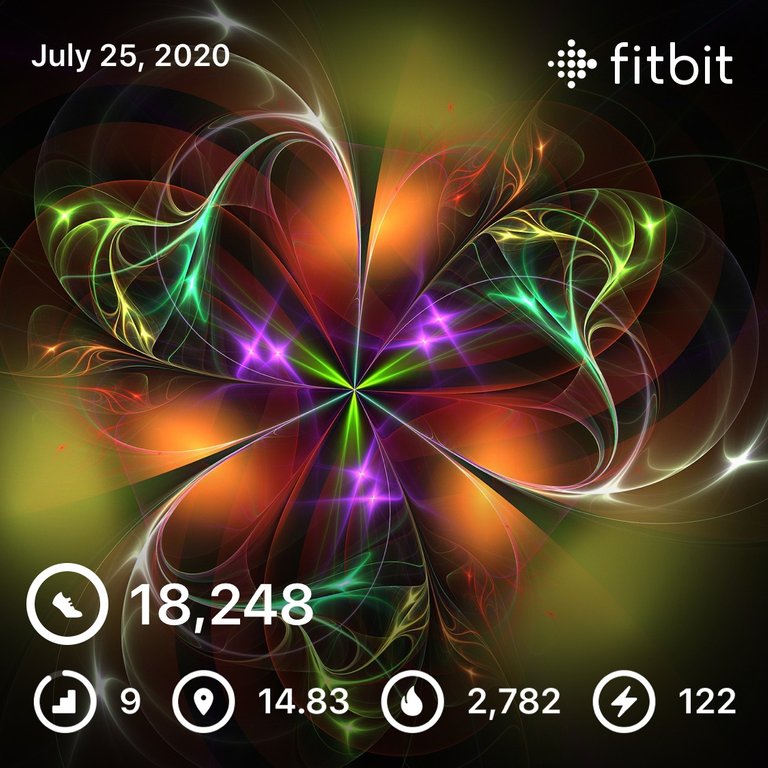 Up a little before six today with about a half an hour short. Still doing ok in the afternoon, though, if you count having the energy to play video games. 😜
Not much going on during the morning routine. Hit the faucets, voted down my power, checked o. Solairitas (not much sales the past couple weeks 😭 but still growing slowly).
Bitcoin continues to show strength, and the volumes are picking up a bit, but nothing explosive yet. My BLURT trade is still sitting...came within a couple of Satoshis, but not quite there.
Wenche had a later shift today, so we headed out for a proper long walk with the dog and scored both a #AutomaticWin and a #TripleTen (been a while since I got one of those)!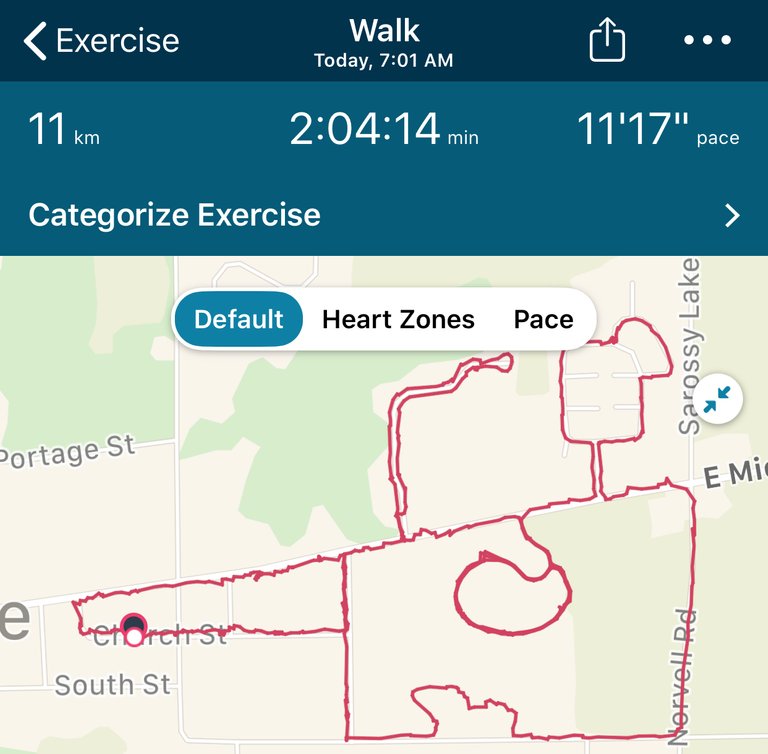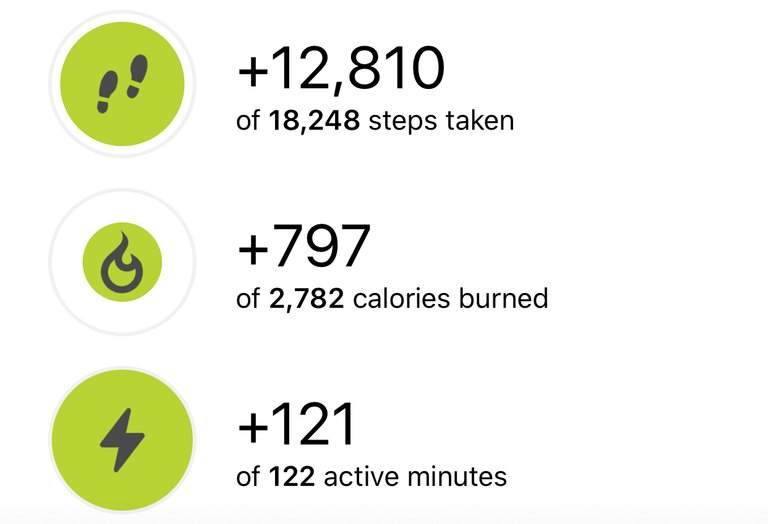 Sixty seems to be the starting temperature these days, so I've got my long stuff on, but it's definitely nice weather for walking and warms up by the time we're done.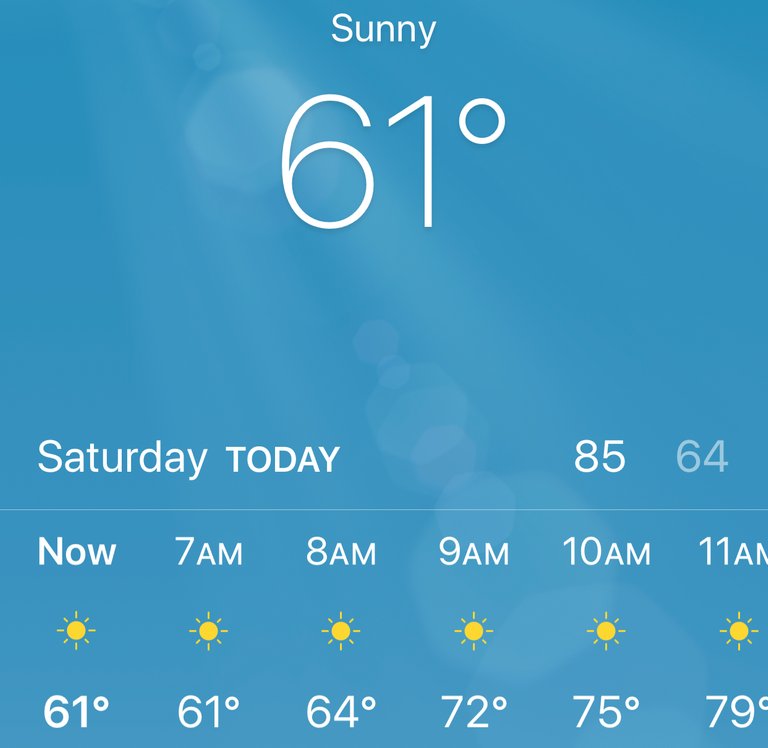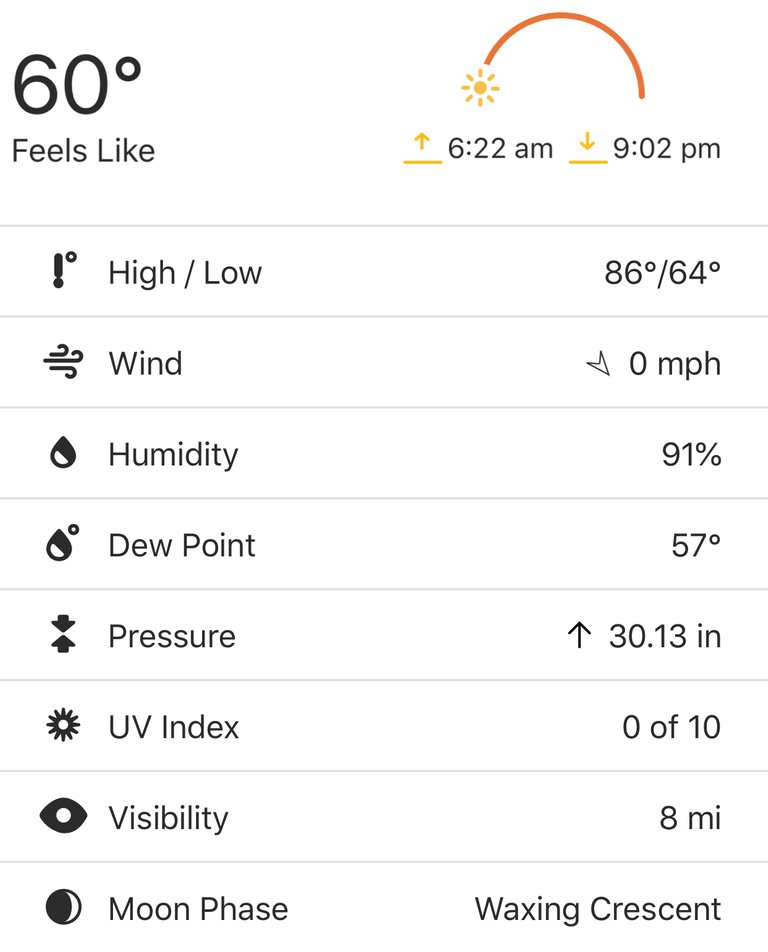 Out right with the sun this morning... I might even give us a slight lead on it. We did the suburbs route to avoid getting our feet wet and then let the doggy off the leash while we did loops around the church lot.
Seems like there's a couple of Cardinals that live on the back part of the church loop. Was kind of neat, I identified and then found this guy by its call. 😁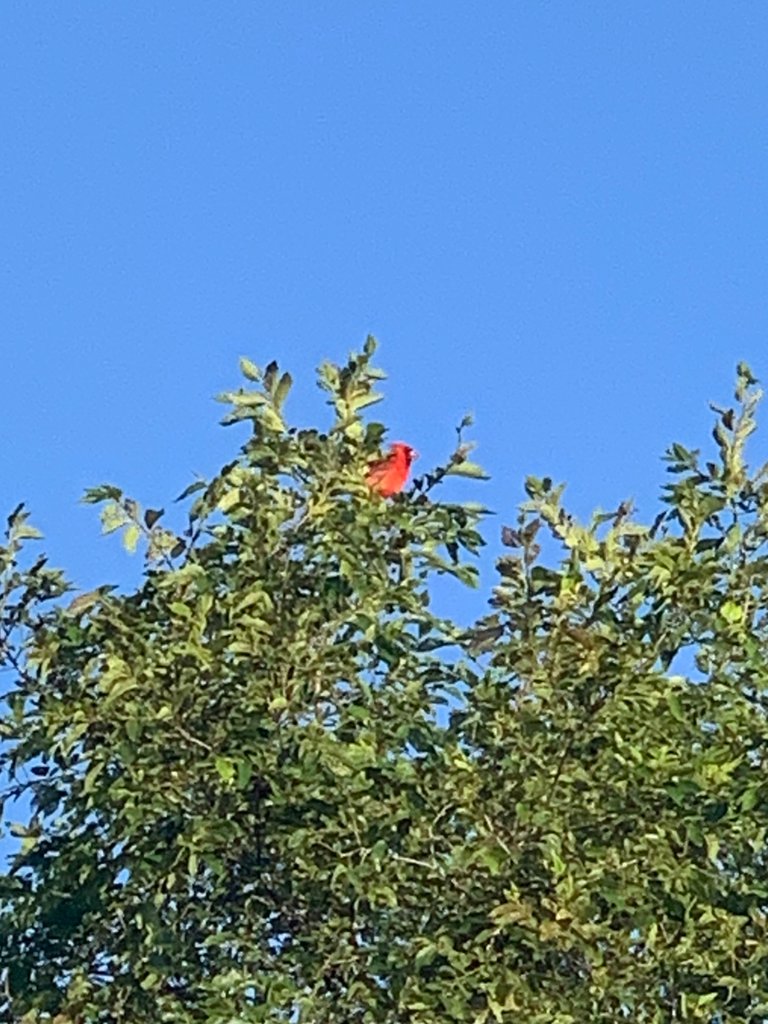 This little guy was singing its heart out. Took us a while to find it...don't know what kind it was, and it was too far away to get a clear enough picture to identify it. I tried to use the binoculars app, but the limits of the camera are what they are.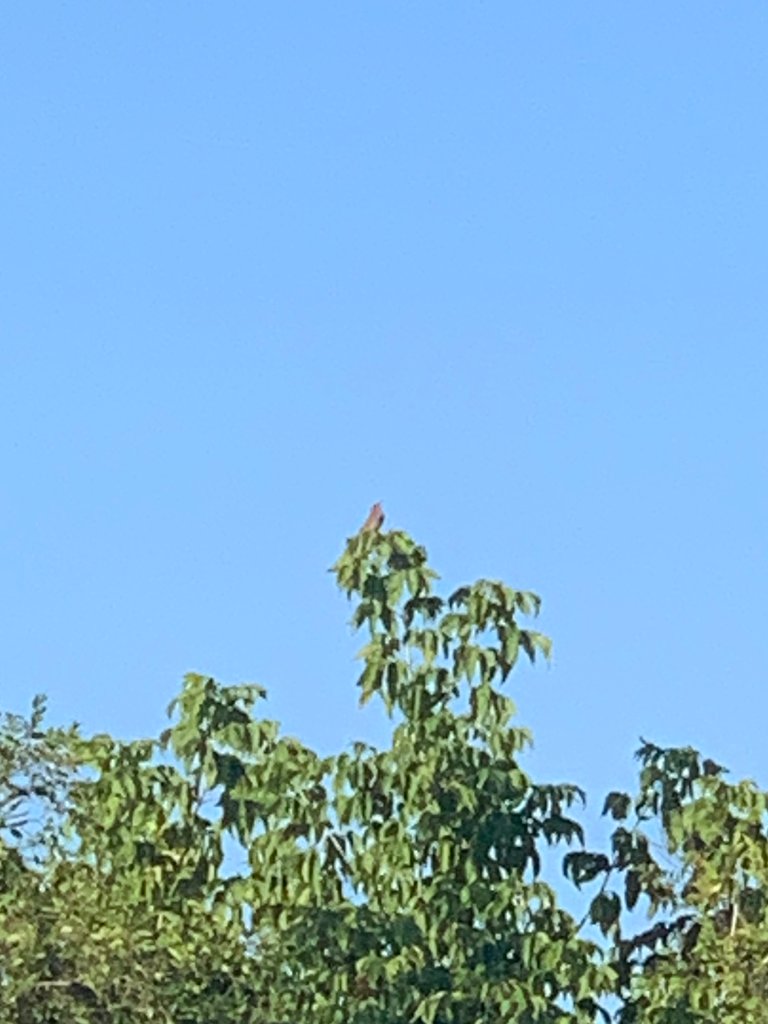 Don't say I never posted a dick pic 🤪 This seems to be a new "artiste" around town; seen several of these.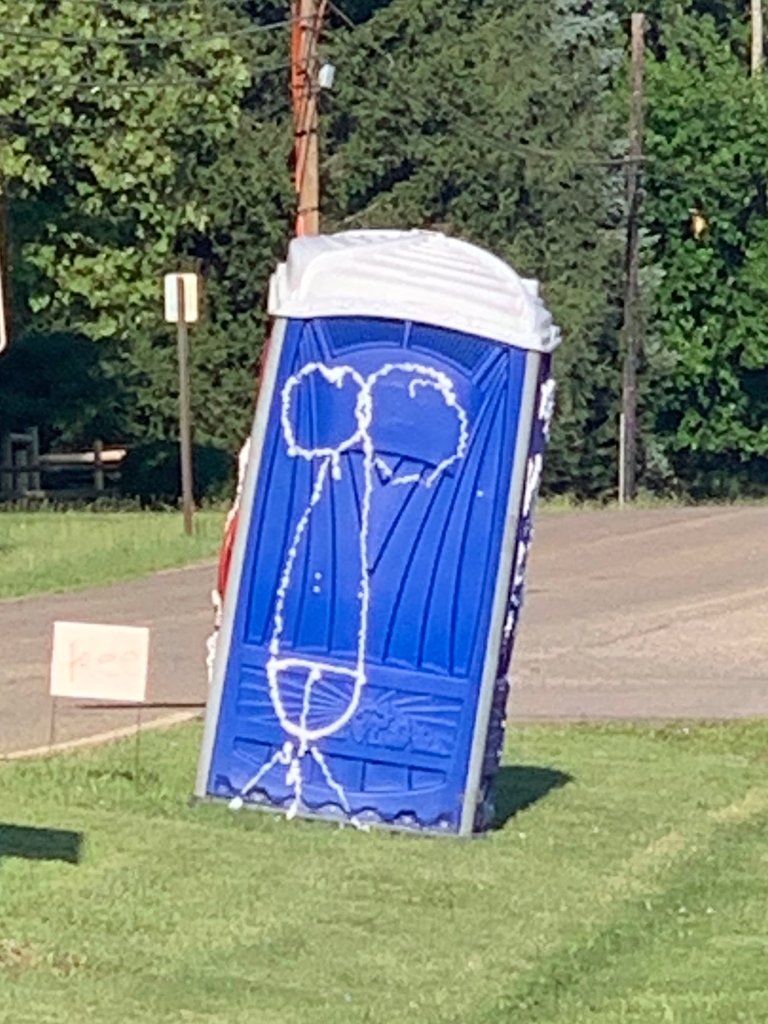 We needed to add on an extra block or so to finish out the #TripleTen and happened by one of the neighbor's front garden with some amazing flowers blooming: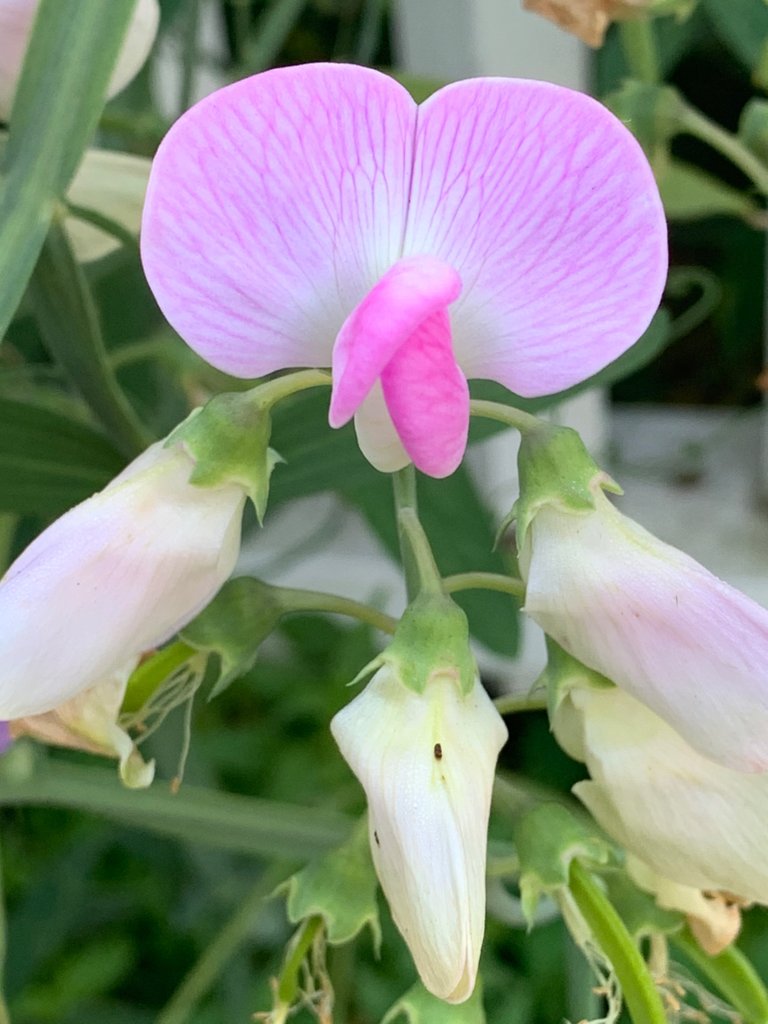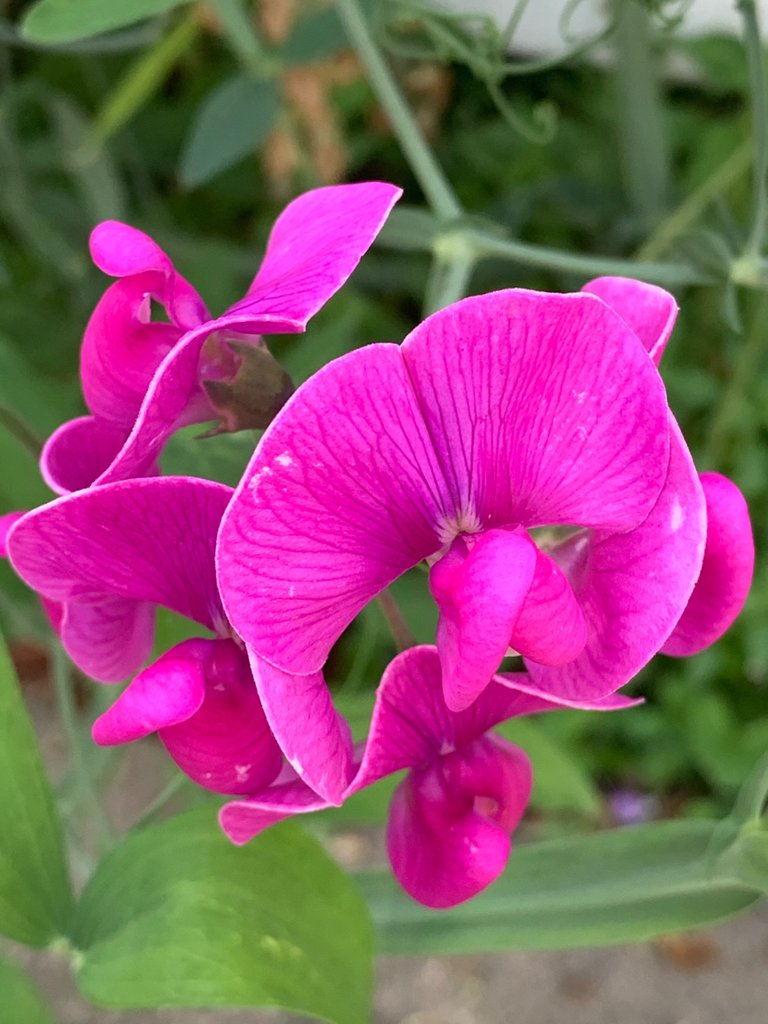 As I said before, Wenche was working a later shift today, so I spent most of the rest of the day wasting my life playing Saints Row 2. I think I popped one cheevo...my legacy is complete. 😛
Had some leftover taco stuff for dinner and then some cereal later, played some Splinterlands, and then watched some Fringe before bed.
Days are starting to blurr a bit...life losing its luster, but I suppose this too shall pass.
---
Once again, no crime in my dCity. Got my SIM, BEER, and WEED. 🥳🤑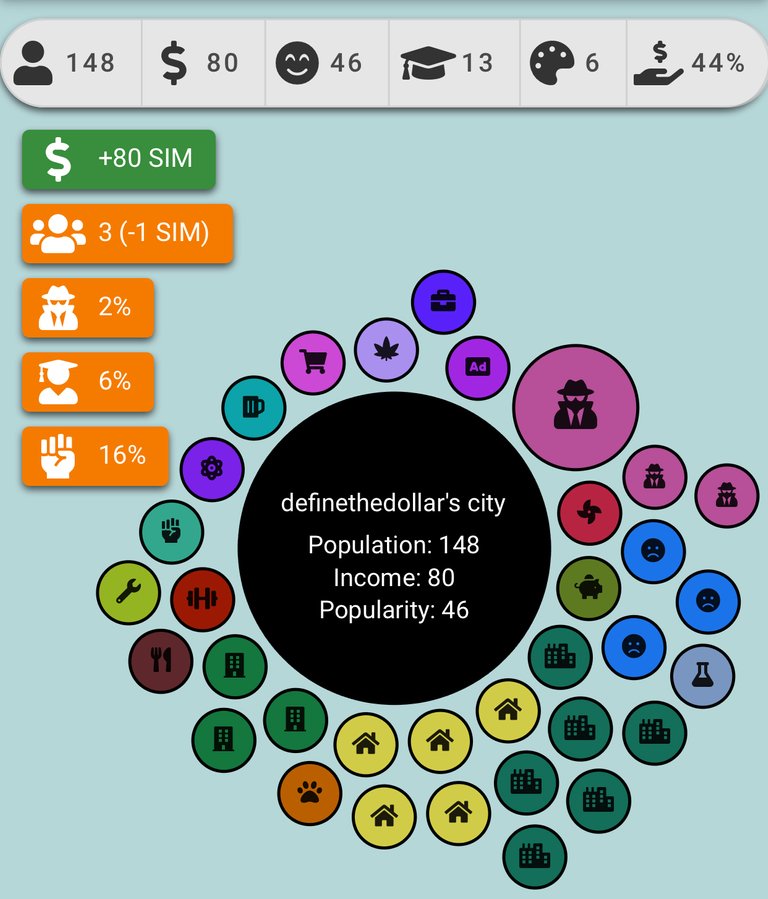 ---
Another day closer to being able to afford a legendary hero...got my Holybread tasks done today and a nice upvote from the bot! Started saving now for the next round of potions coming up.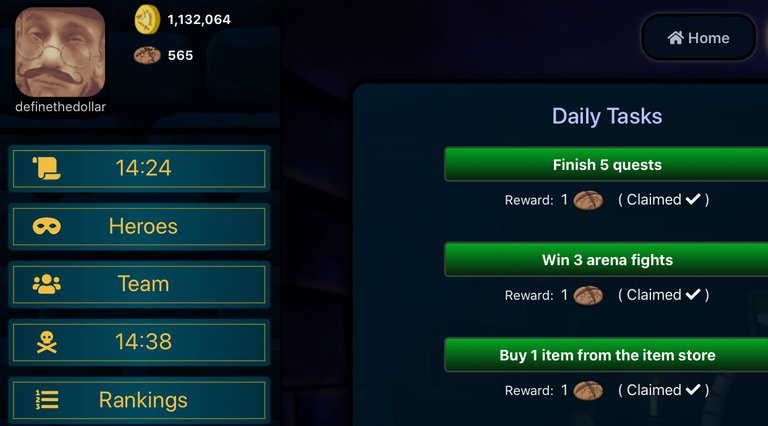 Got back into the top twenty, but it's a very precarious spot, likely to fall back again, but we'll see.
---
My Splinterlands quest was Dragon splinter today. I was totally stoked when thy at came up, figured it would be one of the easiest for me to do...my opponents had other plans.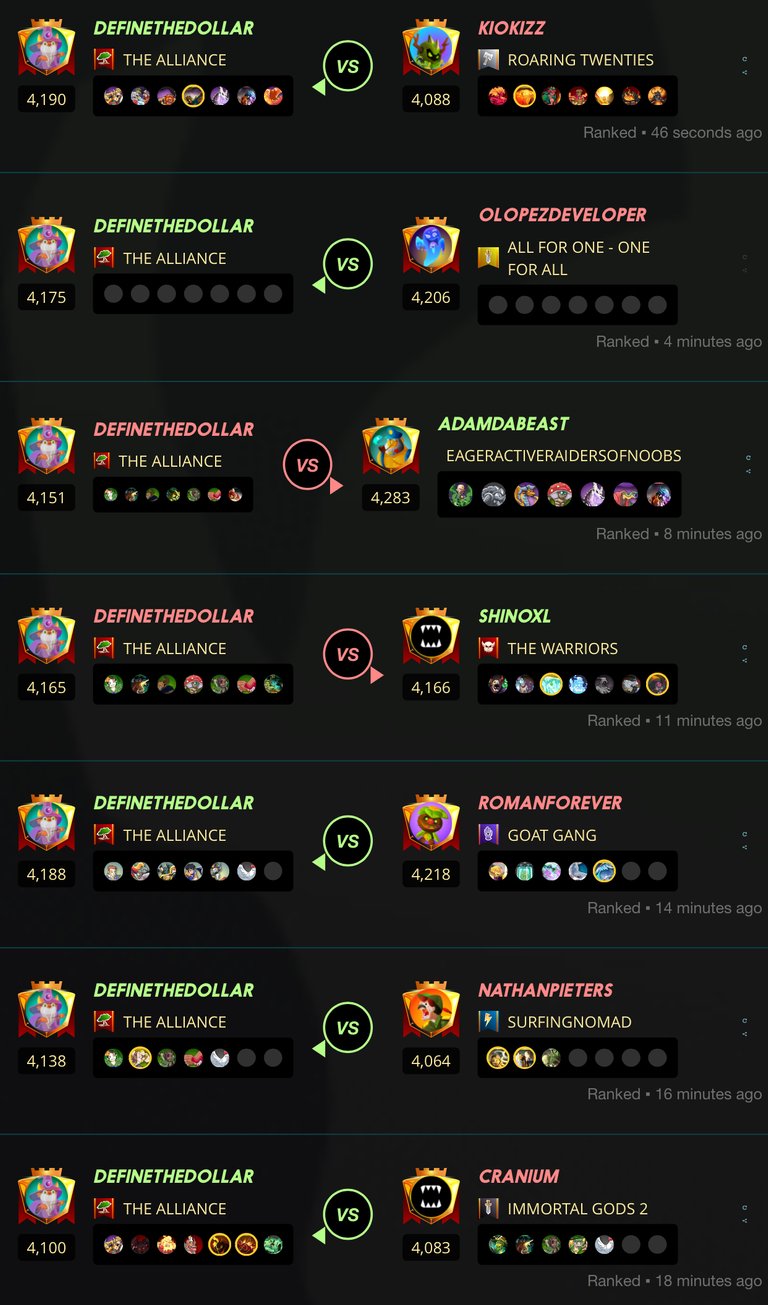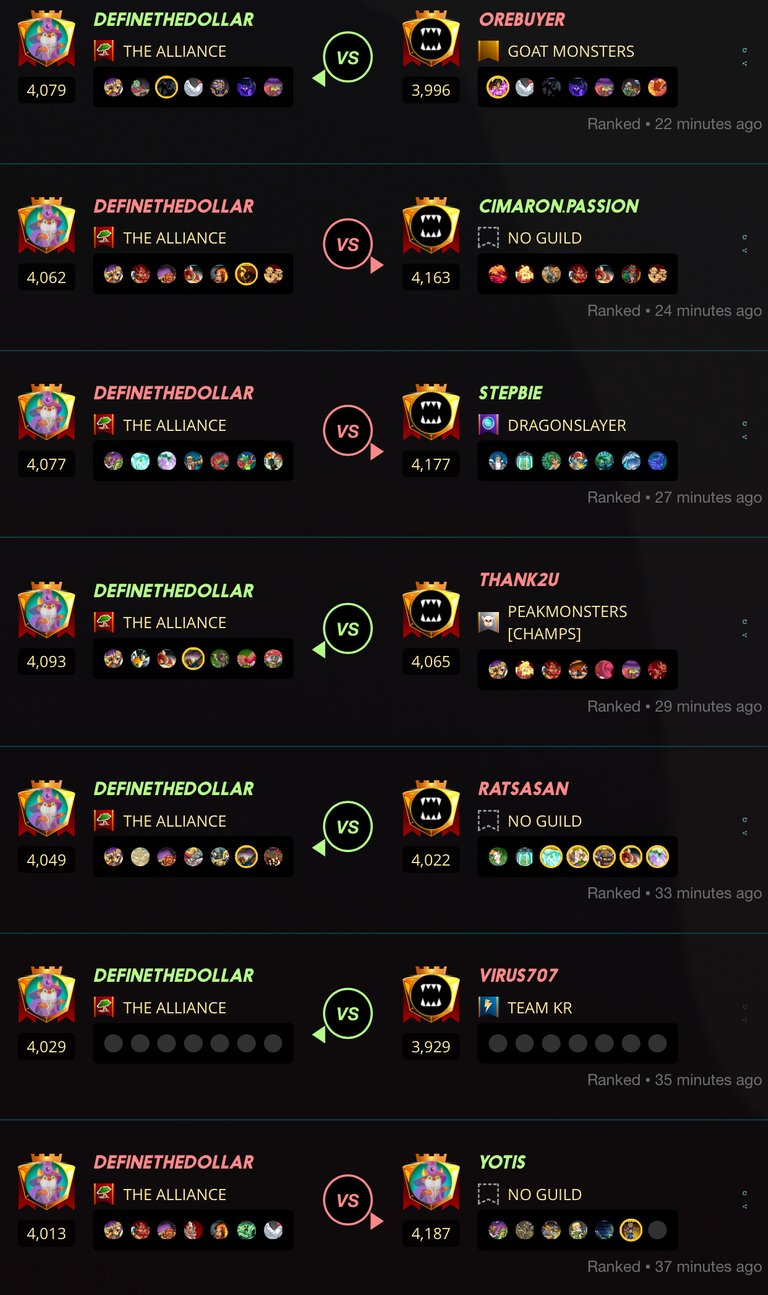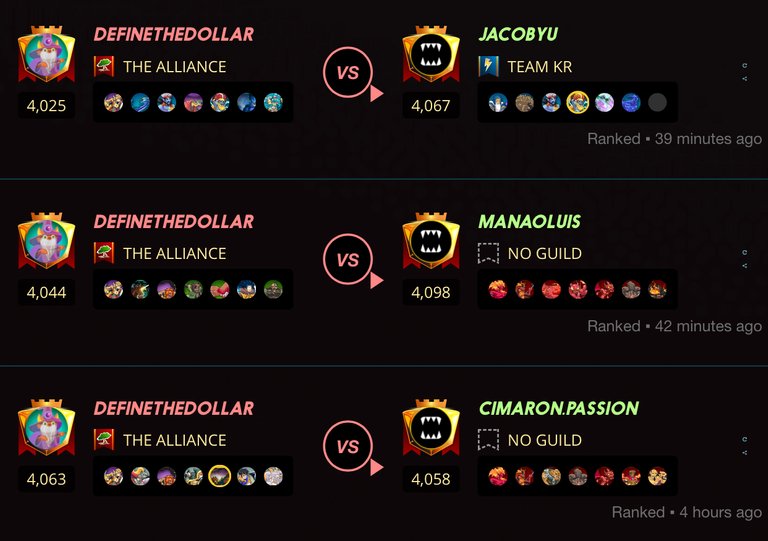 I was sooooo friggin' close to Champion II, but the rule set lent itself to Dragon and I won it, so completed the quest still in Champion III with a potion. Nice rewards today, got some good cards and an Untamed pack: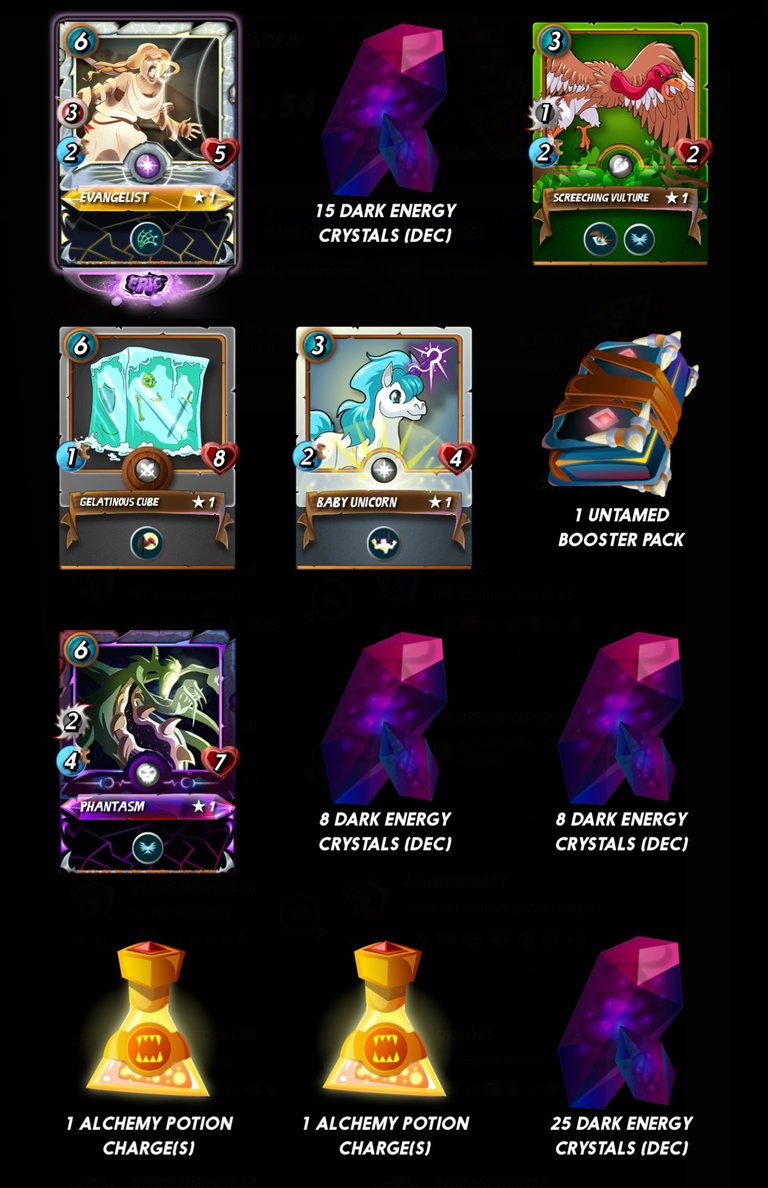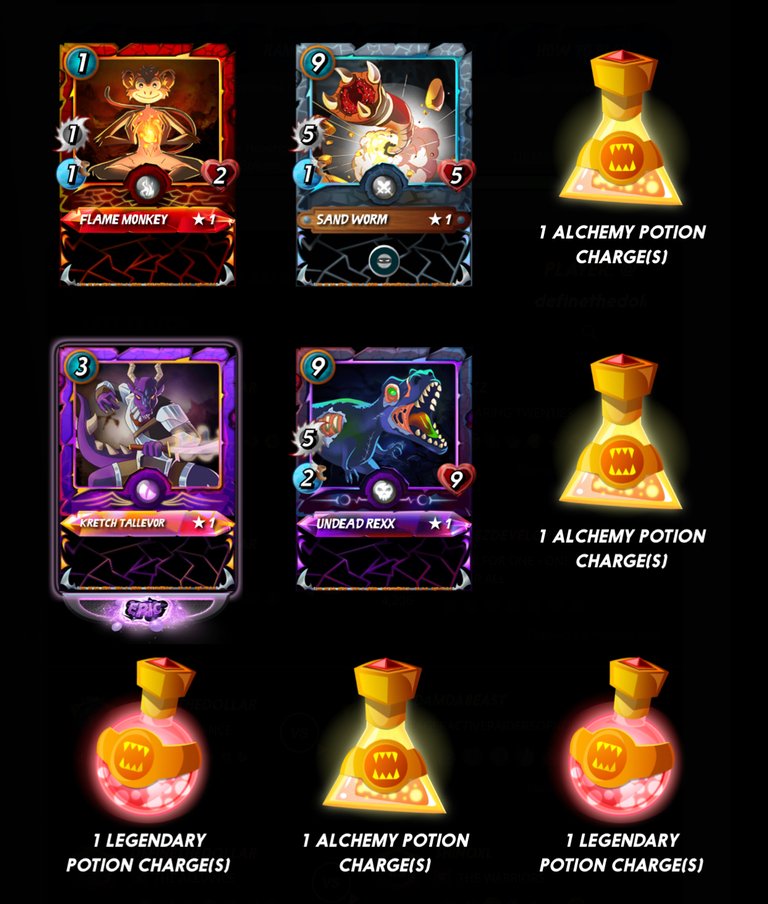 The pack was alright; every bit helps I suppose.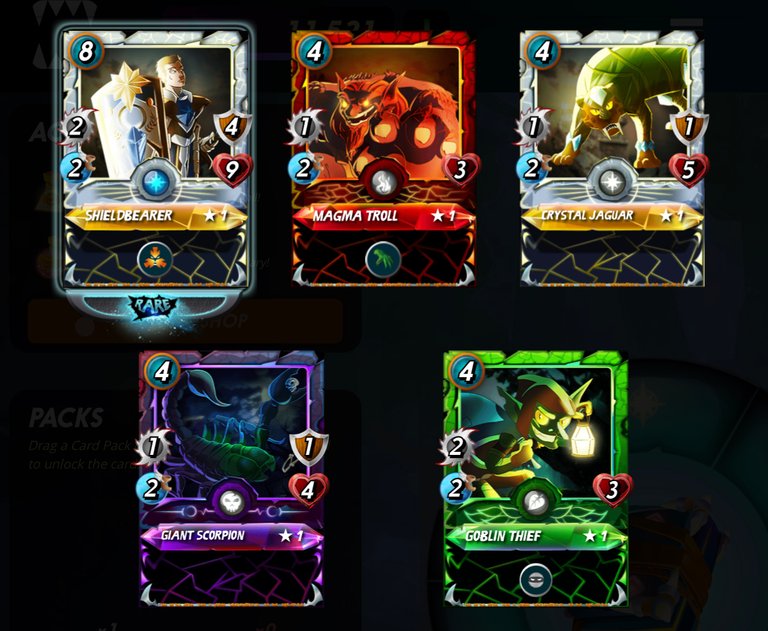 Since I was so close, I couldn't help myself and played one more. Finally got into Champion II! 🏆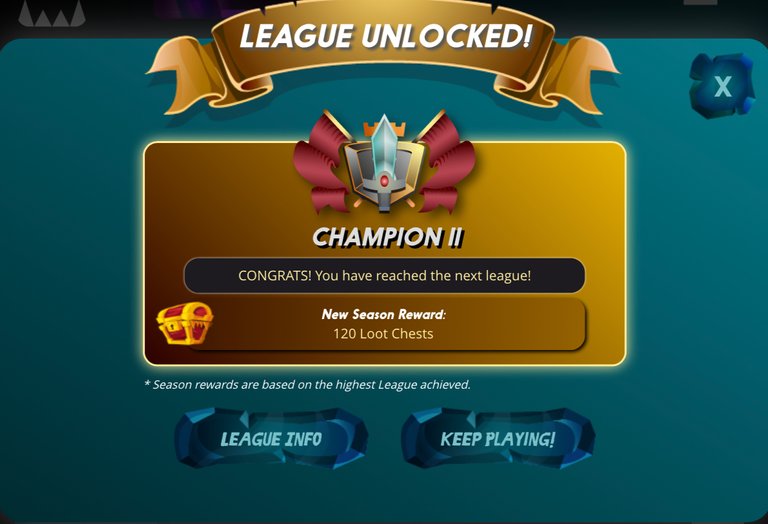 ---
Proof of #AutomaticWin: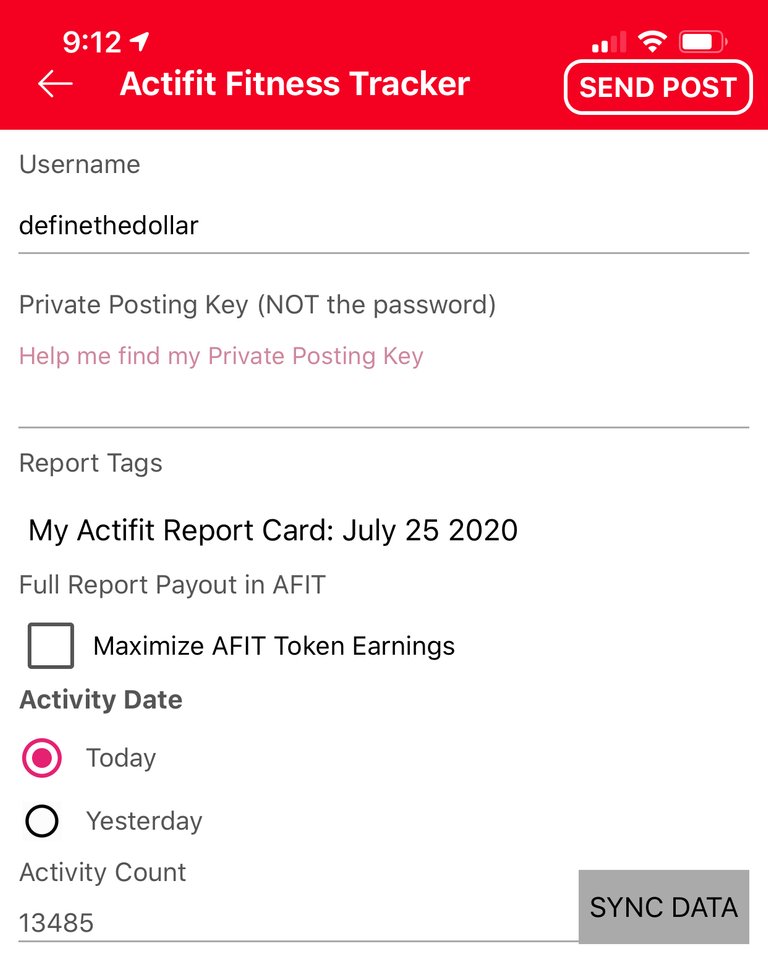 Proof of #TripleTen: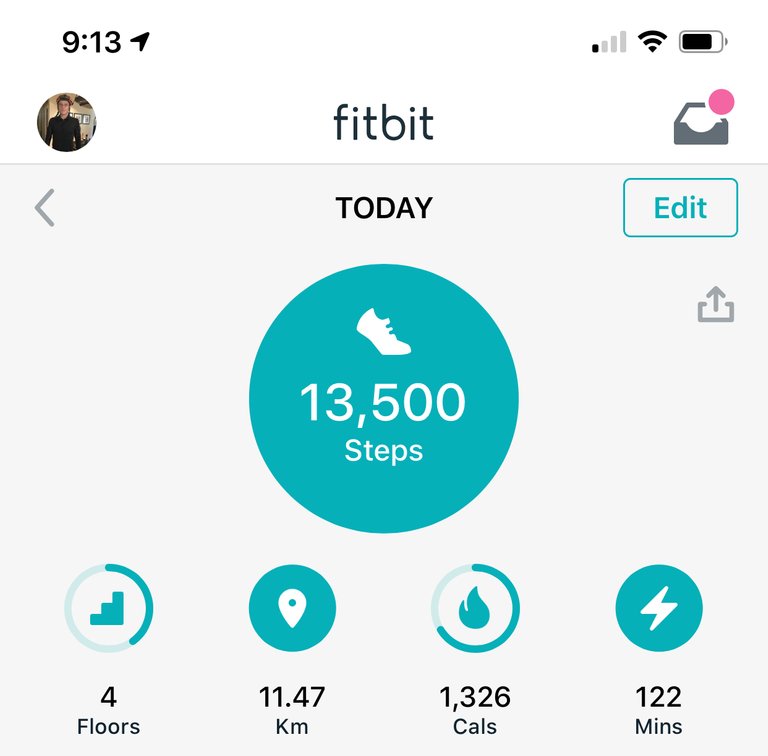 ---
Average Last 7 Days: 14,370
Lifetime Average: 15,999
10k per Day Streak: 123
Longest Streak: 196
Distance on shoes: 837.46 km

#AutomaticWin Tally: 246
#AutomaticWin Streak: 3
Longest Streak: 19
#TripleTen Tally: 111
#TripleTen Streak: 1
Longest Streak: 7
#DoubleDay Tally: 145
#DoubleDay Streak: 0
Longest Streak: 5
Highest Floors: 120
Highest Daily Points: 41,528
Zombies evaded: 0/0
Mindfulness Diary:
Health: 85%
Satisfaction: 72%
Energy: 94%
Productivity: 70%
---
Referrals:


Power up and Hive on!