Playing games and counting gains - Day 14
This time I start writing in the middle of the day, but nevertheless, I am here, up and ready. I got a bit derailed with Polychain Monsters, as I realised that I can buy some NFT from Binance Smart Chain, using a small marketplace, in order to complete the Horn 10 cards series for quite few types of Polymons. The Horn ones are much easier and cheaper than the colour ones, and I will go with them first. And the colour series second. For this ones I use BNB on the little BSC marketplace and ETH for Opensea. With a bit of luck, i will complete most of the easiest series by the end of the month, and then I can focus on the next project that I like. But my initial estimate is 6-8000% to complete them, and at the moment the staking rewards are ~ 70$ per month (840$/year). So I need to think this one well. My aim is to reach 500-1000$ monthly, as a passive income. Maybe in the future this will even bring more than Axie Infinity, with the difference that the staking is completely passive income, unlike Axie.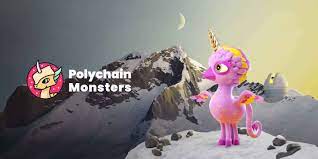 Another blockchain game that is asking for my attention is Splinterlands, where I am close to reach my stakes SPS target of 40.000, and then save some for the shopping. 500 Chaos packs will be ideal, but I will be fine with 200 also if it is possible. I still did not completely understood this voucher bussiness, so I need to see when they start how many of them I will get daily. As my new rewards cards are leveling up quite nicely, with few of them reaching level 6 for common and 2 for legendary.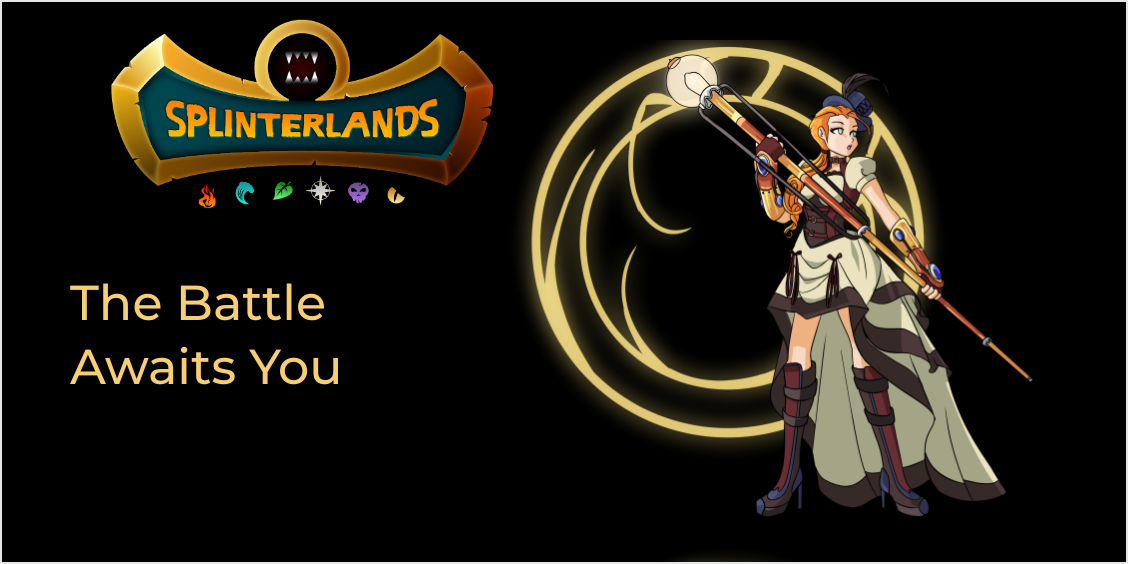 And now back to the serious aspect of the day. First of all, I realise that I spend too much time in front of the screen, doing daily quest, research, writing and other related crypto stuff. So from now on I am trying to focus on finding fully passive ways to create income, ideally not on layer 1 ETH. As for the expected results, there is still some time until the end of the year. I still want to increase the portfolio on Hive, Tron and few other smaller blockchains. Ugh, with this being said, I stop here, and sit down chilling and wantching some random Turkish tv show ,, The Protector''. Seems interesting. Until ,,Dune'' is here. Now that is one movie that I plan to enjoy.
I keep telling myself, relax, relax, but somehow, my brain is overworking 24/7, with some thoughts creeping even into my dreams. Other than that, my sleep research is finishing tomorrow, and I can say that I achieved some great results. But most probably, I will talk about this some other time. Talking about Scylla and Carybdis.
Have a nice day everyone. All the best,
George
Why not...
...have fun and win rewards on my favourite blockchain games (Splinterlands- Hearthstone-like card game) (Mobox - GamiFI NFT platform) and (CryptoBrewmaster - Beer factory sim).
_...get the higher rewards for your investments using Blockfi, Hodlnaut and Celsius.network. Get ETH while writing on Publish0x blog, using Presearch search engine to maximize your income with PRE tokens. Check my Lbry.tv channel in here and use Torum instead of Twitter . I am also writing on Read.cash.
---
---