Hello Steemians
---
I hope you are doing great with your daily activities and enjoying whatever you are upto. While I have been really wondering for quite some time to get my hands on some cards on Splinterlands but due to various reasons it was not really happening. Well do not blame me blame those cards, as they are expensive as hell for many of us to get hands on them. But luckily there are few other ways to get our hands on them and make proper use of them in the battlefield.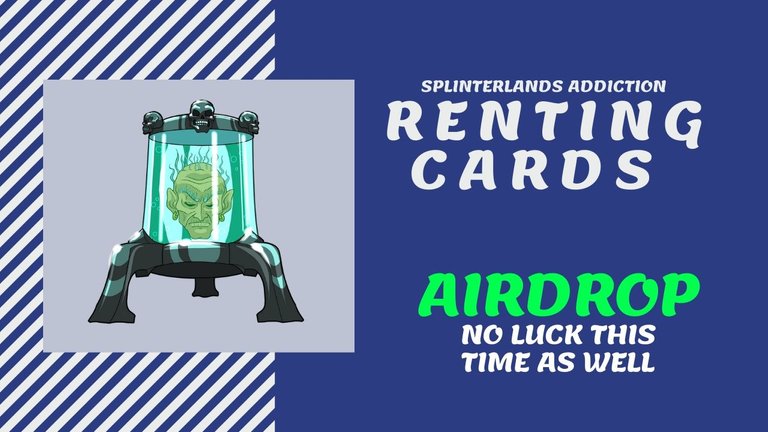 Peakmonsters, (https://peakmonsters.com/) is a life saver in that case. There are several useful but expensive cards out there which needs to be used in the play and @peakmonsters made it easy for us to use those cards via renting them for a specific amount of time from different buyers. As it helps both the parties. One getting some return for the cards and the other using that card in the play and earning. Pretty cool market tbh and it have been going for a long time I suppose.
But I hopped in recently in this renting cards area as this time it is getting serious and got myself LORD ARIANTHUS for a month for some steem. As getting it to level 3 would cost me around USD 45 which is currently not possible for myself to get a hold on for SM, so far it has been a helpful card indeed ;)
Airdrop of GLORIDAX GUARDIAN
---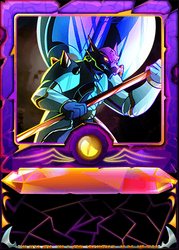 Apart from all this GLORIDAX GUARDIAN have already been airdropped, if you have got one than a big congrats but if you have not then congrats on joining the NO CLUB . Well, technically I am a member of this group as well. I was missed out in this airdrop as well like the previous one ;( . If you have not claimed your card till now then go ahead do it, what are you waiting for ?
---
---
So this was for today's update of my Splinterlands journey so far and I have been slowly getting into the game deeply and enjoying it and most importantly slowly getting the ROI as well ;)
---
That is it for today !!
Thanks for Stopping By
Curator of
---
NEOXIAN CITY
If you want to earn NEOXAG try using
neoxian
tag in your post
Discord Server

Steemit Bangladesh
Join Steemitbd
(Bangladeshi Community)
Discord Server