---
Hi there, yours truly here reporting live for SPUD 7. Man, these months are moving by so fast. As of composing this blog, I was just from a Taxation CAT, in which I started formulating this post in my head when started getting hairy, but I'm not supposed to say that. Anyways, meat and potato.

SPUD


I'm pretty sure by now you all already know what spud is, and that you are partaking.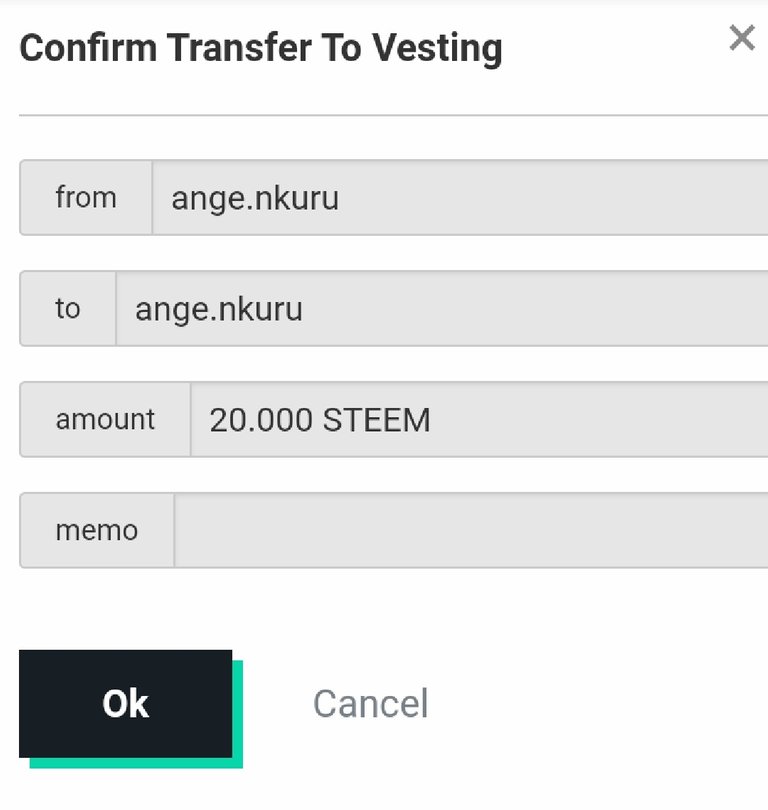 For this edition, I'm keeping it moderate, I'm powering up 20 steem, to put me at 617 SP. I gotta say, I'm still amazed at how I managed to more than 3x my SP in just 5 months. As they I say, all hail the bears;
PEACE!!
---