My Plan to Join SPUD 9 on January 1st, 2020
Uncle SPUD Wants You! Join the Steem Army on January 1, 2020 [steem] [blockchain] [community] by @streetstyle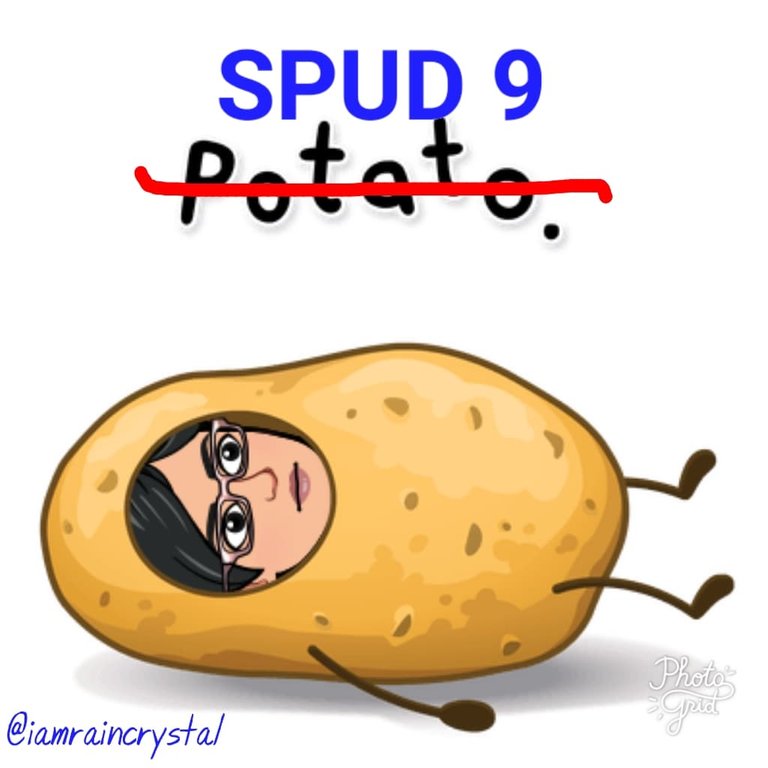 me avatar created from bitmoji app from my mobile
I'm relatively new on Steem having joined it just August of 2019. I'm inspired to join SPUD 9 as I have been waiting and saving for the entire December in order to join on the New Year. In the past, I would power up daily. However, this time around, I have saved up all my liquid STEEM in order to power up in one go.
I have been inspired by my fellow CTP tribesmates. Special mention to @ph1102 whom I have seen join the earlier SPUD editions. I was but a little redfish then who dreamed of becoming a bigger fish on the Steem blockchain. I have since grown slightly bigger, but I have a long way to go!
Everyone in the CTP Tribe believes much in the potential of the Steem blockchain. That includes me, so that I do set aside time to post at least once daily. I would love to see the community of Steemians grow. Hopefully, more mainstream folks would also find Steem a good alternative to mainstream social media.
SPUD 9 has lots of prizes. Although I would love to win a huge prize of SP delegation, I'm really just glad to join this round. It's my way of doing my part in helping grow the Steem community.
If you're interested in joining too, just click on the link that I shared at the start of this post for the mechanics of this contest.
Full Steem Ahead everyone! Good Luck to all the participants!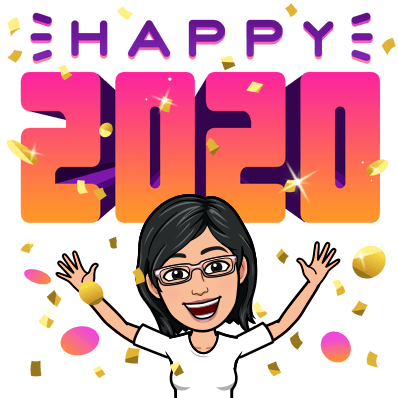 me avatar created from bitmoji app from my mobile
* * * * * * *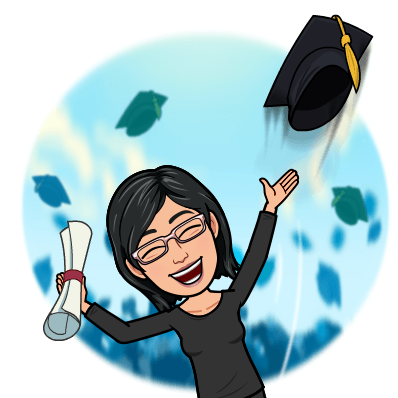 me avatar created from bitmoji app from my mobile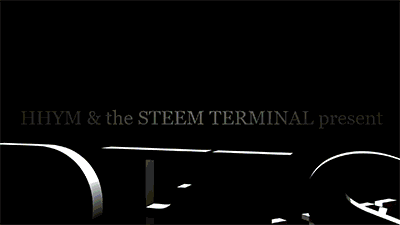 I'm a graduate of Steem Terminal's October Redfish Rally

I'm on Steem 'coz of:
My main affiliate program ===> ClickTrackProfit
Documenting my life's journey:
My main blog ===> Fresh Start
I started a series since October 2018...
'Coz I like Tumblr ===> I Am Raincrystal

to learn more about either of these projects, please visit: @heyhaveyamet or @steemterminal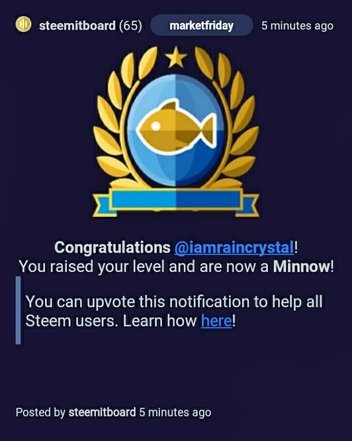 screenshot from steemitboard notif (11/30/19)
---
---