Inspired by the S.P.U.D. (Steem Power Up Day) initiative from @streetstyle
Read more: Steemians, To Your STEEM POWER UP Battle Positions, SPUD XI is INCOMING! [steem] [blockchain] [community]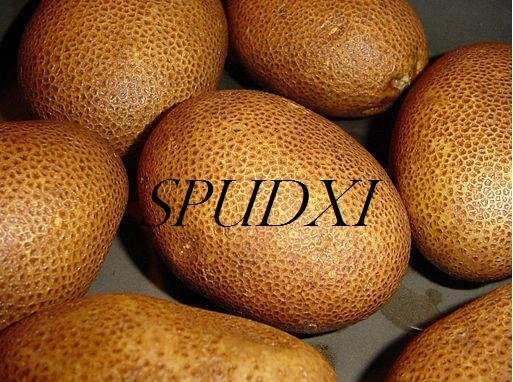 Original photo from Steve Caruso / CC BY-SA edited with paint for the label
First off, I would like to thank all the Steemians involved in running this project and awarding the prizes to winners. I bagged the second place last month. I'm truly thankful for the huge SP delegation I got for three weeks.
I'm supporting this initiative once again, as it's part of my 2020 first quarter goals. For this month, however, there are some changes. I received more SBD than STEEM this month, so I would need to convert some prior to powering up.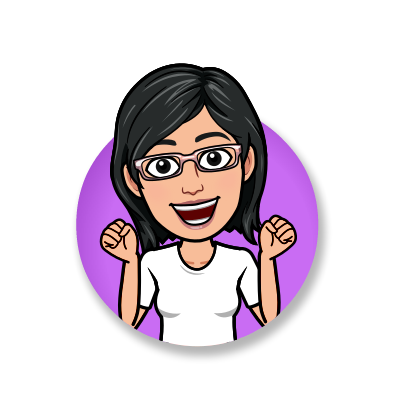 created with bitmoji app on my mobile
A quick look at the requirements, I do know that I can still qualify for the prizes at stake.
A reputation score below 69 --> check
More than 250SP prior to SPUDX but less than 8K SP --> check
At least 1 Steem post about SPUDX --> check (after I publish this post)
All that is left is the Power Up Day on March 1st, 2020. This will be my third time to join.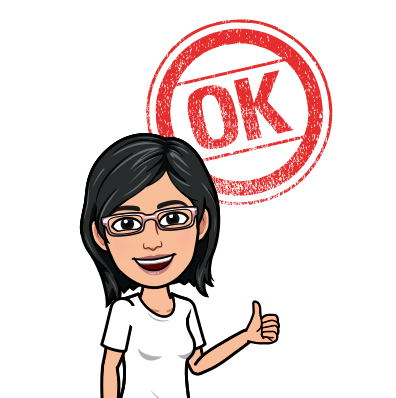 created with bitmoji app on my mobile
I won second place last month. Yey! To me, that was quite an achievement already. I'm participating once again for the third time. Even without winning, I'm just glad to keep on growing here on Steem. I'm nearing the halfway mark of my target. It's just a matter of time...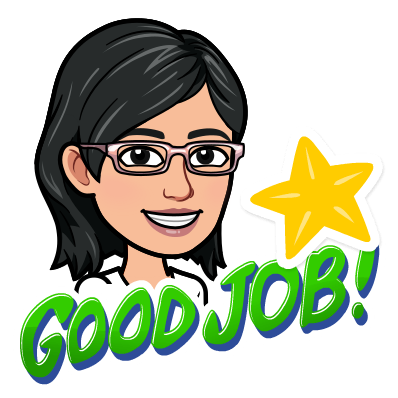 created with bitmoji app on my mobile
At the moment, I'm focused on growing my account on the blockchain through hard work and consistency in producing contents. I have lots of catching up to do, as I just came back from a week-long vacation. I've seen some changes on the Steempeak front end too. Indeed, there is much left to learn.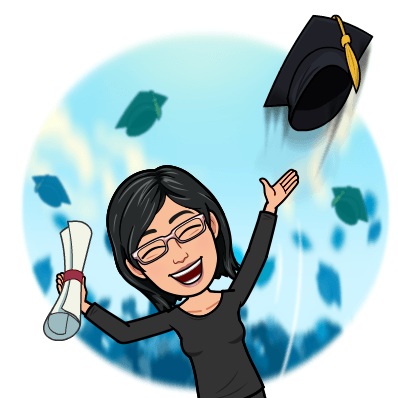 me avatar created from bitmoji app from my mobile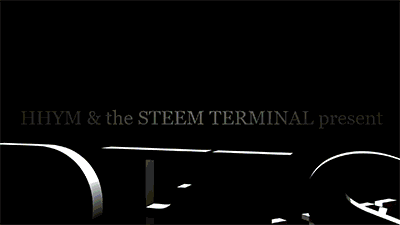 I'm a graduate of Steem Terminal's October Redfish Rally

I'm on Steem 'coz of:
My main affiliate program ===> ClickTrackProfit
Documenting my life's journey:
My main blog ===> Fresh Start
I started a series since October 2018...
'Coz I like Tumblr ===> I Am Raincrystal

to learn more about either of these projects, please visit: @heyhaveyamet or @steemterminal