I have just seen that on November the 1st it will be #SPUD7 and I'm really ashamed that I didn't participate in the previous 6 times. Usually, I'm doing my powerups without any specific preparations, but this time I will try to not missed it. I have even asked my good friend @gadrian in the comments of his post to set-up his reminder to remind me also when the day comes.
If you didn't know #SPUD is shortened for Steem Power Up Day. Firstly, it was planned to be held once a year, but a lot of people made an interest to make it more often, so now it is organized every 1st of the month.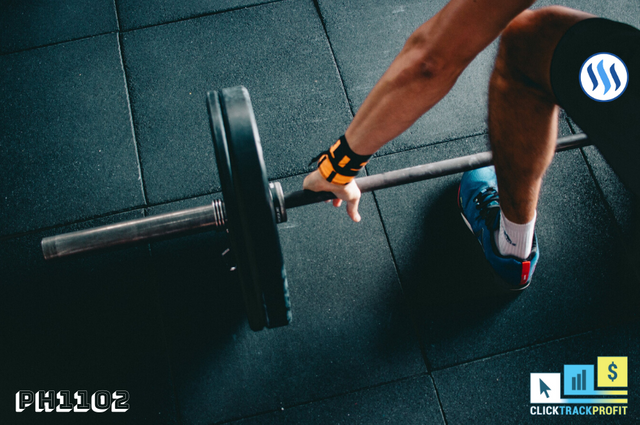 created on canva.com
For the next month (as a matter of fact, next week), it is organized by @streetstyle and it has some really nice rewards reserved for the participants. You will be rewarded for powering up your STEEM if you win (or be in the Top6+) with nice rewards.
So, what are you waiting for? Accumulate that STEEM and power it up on November 1 and participate in the event! But, read carefully the rules to find if you are eligible for the contest.
You can check the RULES and REWARDS of SPUD7 in the official article.
And when we are talking about powering up, just to brag a little bit... I've powered up today my #CTP curation account to 16K tokens! 20K CTP staked tokens, here I come soon!
~ph~

.:. .:. .:. .:. .:. .:. .:. .:. .:. .:. .:. .:. .:. .:. .:. .:. .:. .:. .:. .:. .:. .:. .:. .:. .:.

Don't forget to follow, resteem and browse my steempage to stay connected with all the great stuff!

Do you need FREE affiliate marketing lessons? Join ClickTrackProfit

.:. .:. .:. .:. .:. .:. .:. .:. .:. .:. .:. .:. .:. .:. .:. .:. .:. .:. .:. .:. .:. .:. .:. .:. .:.