I know that today was a day of School of Steem, but I have some other important news to share with you guys and girls! I've received today two great things, one great news, and another great thing :) And I will convert this into big Thank you post!
Firstly, it's not a secret that I'm a big fan of #CTP Tribe and CTPTalk platform and I'm really trying to attend most of the webinars that @jongolson organize during the week. The only problem is my time zone, as here in Europe, the webinars are at 2:00 AM and it's a problem be functional the next day :)
Anyways, sometimes I do participate (if not, I'm watching a recording) and there is a small surprise at the end of the webinars... Jon and Blain usually organize some kind of a giveaway which I have won about a week ago! And yes, webinars are FREE, so, there is no reason to not attend!
Long story short, I have received my reward today! A CTP branded mug! Take a look at this beauty... :)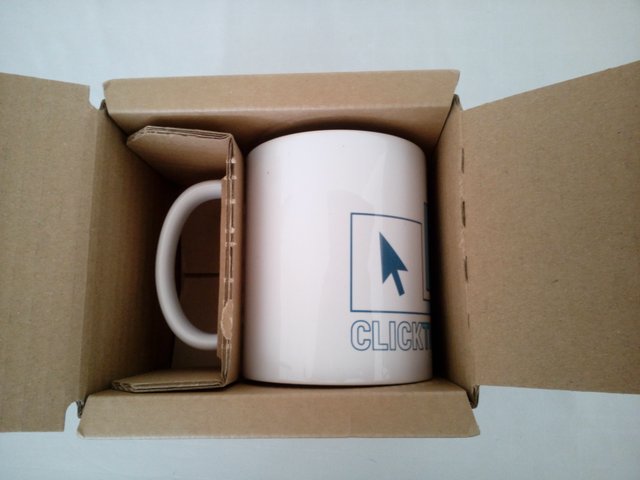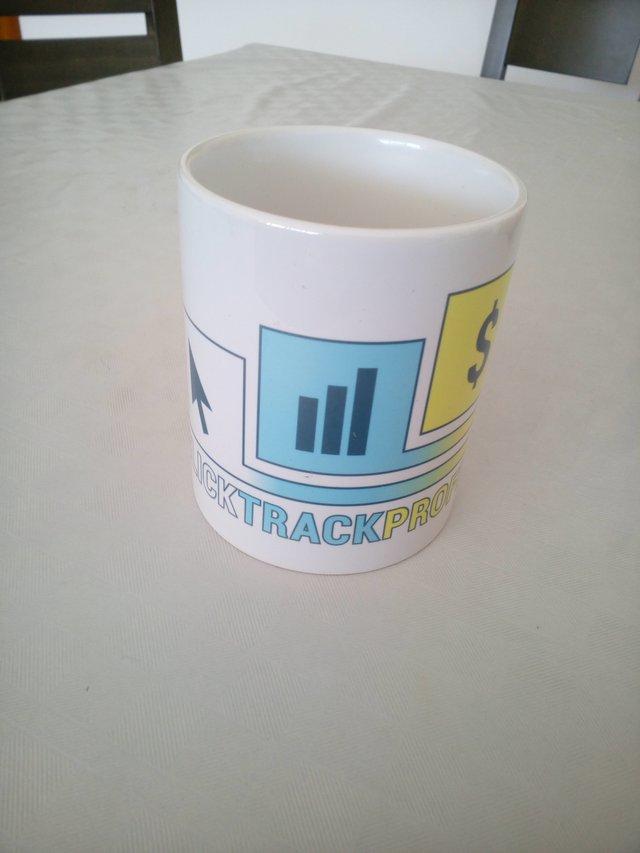 So, thanks again @jongolson for the mug! It will keep me warm in the upcoming winter and I feel even more as a part of the big CTP family!
The second great news is that I have won second place in this month's
#SPUD
event! Actually, it was
#SPUD7
this November 1 and I'm very happy with my result and with my PowerUp! I know that we should powerup whenever we want (as I did always... this was my FIRST SPUD), but participation in this kind of event shows a good example to others to follow our steps. To support our favorite coin and community!
I would like to thank again to @streetstyle for the great job that he did in the organization of the event, finding awesome sponsors and publish all the news about it. Also, a big thanks to the sponsors and every participant as we all have done a great job promoting PoweringUp with our blog posts before and after the event!
You can find detailed results from the #SPUD7 at the official and final page. Also, you can find there some interesting stats about powering up and downs around the SPUD and its impact.
~ph~

.:. .:. .:. .:. .:. .:. .:. .:. .:. .:. .:. .:. .:. .:. .:. .:. .:. .:. .:. .:. .:. .:. .:. .:. .:.

Don't forget to follow, resteem and browse my steempage to stay connected with all the great stuff!

Do you need FREE affiliate marketing lessons? Join ClickTrackProfit

.:. .:. .:. .:. .:. .:. .:. .:. .:. .:. .:. .:. .:. .:. .:. .:. .:. .:. .:. .:. .:. .:. .:. .:. .:.