SPUD XI Has Now Launched, Making Its Trek Across the Digital Virtual World for the Next 48 Hrs [steem] [blockchain] [community] by @streetstyle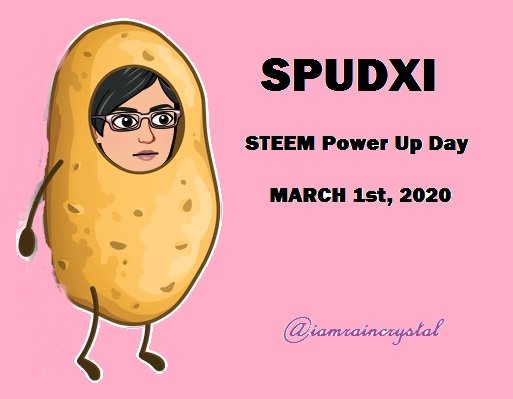 created with bitmoji app & edited with paint
#SPUDXI is my third time to join Steem Power Up Day. This is part of my first quarter goals for 2020. The previous month saw a lot of changes, including receiving payments with SBD. It seems that it's all back to normal again this month, so I will be hanging on to the remaining SBD in my wallet.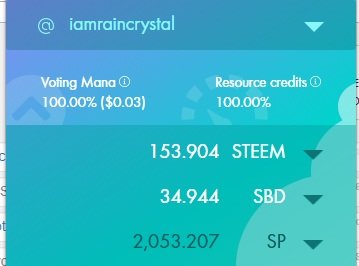 screenshot from Steem Keychain
The above photo is a screenshot from my Steem Keychain wallet prior to power up. My SP has grown considerably compared to last month's figures. My STEEM is relatively the same (more or less), but I will be using it all up for this power up.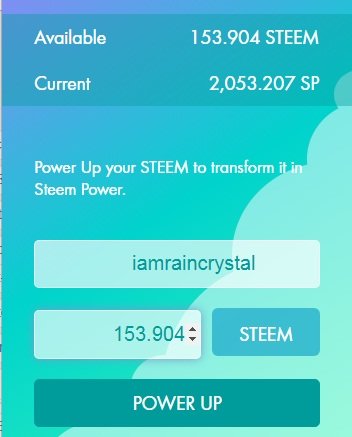 screenshot from Steem Keychain
I have been on the Steem blockchain for a little over six months now. I'm happy to have found a place for my blogging activities. I have learned to split my time between using mainstream social media (Twitter, Facebook, Instagram, Tumblr, et. al.) and the various STEEM front ends (CTPtalk, Steemit, Steempeak, APPICS, et.al).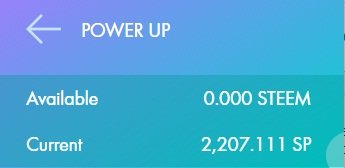 screenshot from Steem Keychain
Voila! I have powered up once again! This is my 212th day on the Steem blockchain. I have a long way to go to reach my next goal (5000SP), but I'm putting in the hard work and dedication to keep on growing and learning about life and cryptocurrency.
I may or may not win this time around. Nonetheless, I'm here to do my part in helping this community grow. I'm more than happy to participate in this S.P.U.D. initiative.
My pre-S.P.U.D. post: My Plan to Join SPUDXI on March 1st, 2020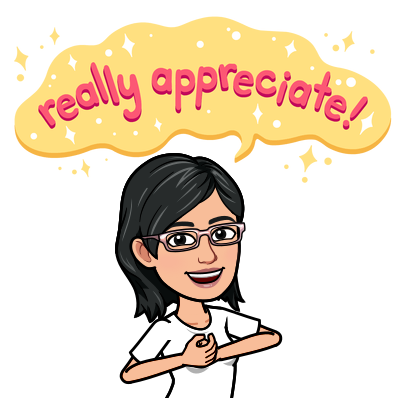 me avatar created from bitmoji app from my mobile
Thank you so much for the second place win last month. I highly appreciate all the sponsors of the SPUDX contest. May you continue to share your generosity with all Steemians.
Full Steem Ahead everyone! Good Luck to all the participants!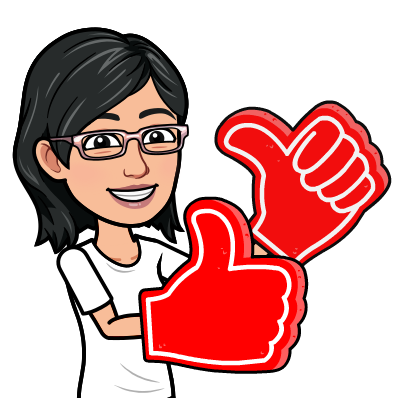 me avatar created from bitmoji app from my mobile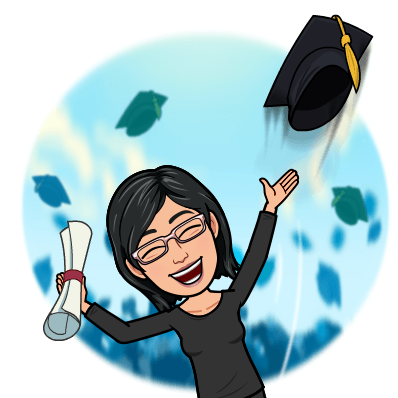 me avatar created from bitmoji app from my mobile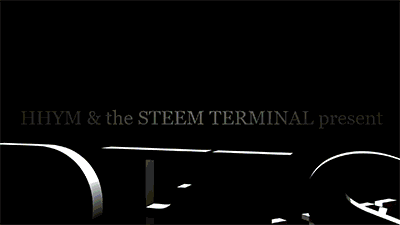 I'm a graduate of Steem Terminal's October Redfish Rally

I'm on Steem 'coz of:
My main affiliate program ===> ClickTrackProfit
Documenting my life's journey:
My main blog ===> Fresh Start
I started a series since October 2018...
'Coz I like Tumblr ===> I Am Raincrystal

to learn more about either of these projects, please visit: @heyhaveyamet or @steemterminal