While all or most eyes are pointed to the acquisition of Steemit, Inc. by Justin Sun, what it entails and the potentially mutual beneficial partnership between Tron and Steem blockchains, interesting developments happen on Steem.
I told you the other day about the experimental cross-posting new feature which the Steempeak team have introduced in their beta interface.
In the meantime it looks like the new feature became very popular. I have been very focused on writing another beginner's guide in SteemHelp community yesterday, so haven't really checked my feed or communities, but I'm quite certain the new cross-posting feature has built some momentum. And I'm sure, depending on the feedback and how people use it, it may be tweaked further.
But also yesterday, @aggroed published a roadmap for Steem Engine as well as announced the news that Steem Engine registered as a money transmitter in the US.
That is only the first but crucial step in allowing Steem Engine customers to buy crypto with USD. There will also be credit card purchases introduced, for a 4.5% fee.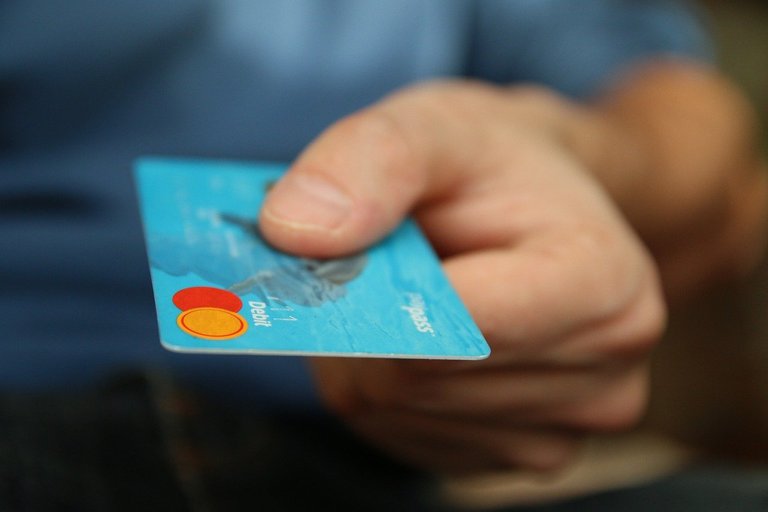 Source
To be allowed to be a money transmitter, the customers who want the option to buy with USD will have to undergo a KYC process (upload their passport). As far as I understand it, and how I saw it implemented on other sites, if you don't want access to USD payments, you don't need to go through KYC, and can remain anonymous.
This KYC process also works on the backend on Steem-Engine, or this would be logical, no one will ask you to reveal your identity on your public Steem account.
My question here is: will there be withdrawals allowed as well in USD, or only deposits (or purchases)?
Also keep in mind USD payments and KYC were announced yesterday, but not yet on the Steem-Engine website. That will come. Check the Timeline section in his announcement to see how things stand.
What possibilities do this open up?
the obvious one - purchases with fiat
direct pairing between STEEM via STEEMP (and other tokens) with USD, without going through BTC (most often)
having a stable coin on Steem-Engine, maybe?
etc. (aggroed listed more possibilities)
Do you remember how long we have sought to have a direct pairing between STEEM and USD? Looks like that is on the horizon, even without Justin Sun's help.
Sure it would be great if Justin Sun puts to work his exchange connections to have STEEM listed on more exchanges. That plus his hype alone will likely propel STEEM price to highs we haven't thought possible recently, but dreamed of, knowing the undiscovered potential of our blockchain, community and ecosystem.