Hello friends 👋. How are you all? I hope you all are doing well. I'm your friend cruis. This is my mobile photography. I hope you like it. Thank you.
Hello friends, this is a picture of my mobile photography in which you have to see two different types of roses.
Their leaves are also of different types. It is known from the sight that it is a rose plant of different species.
I do not know their names because it is two different types of flowers. Therefore, their names should also be different. It is available in plenty around us.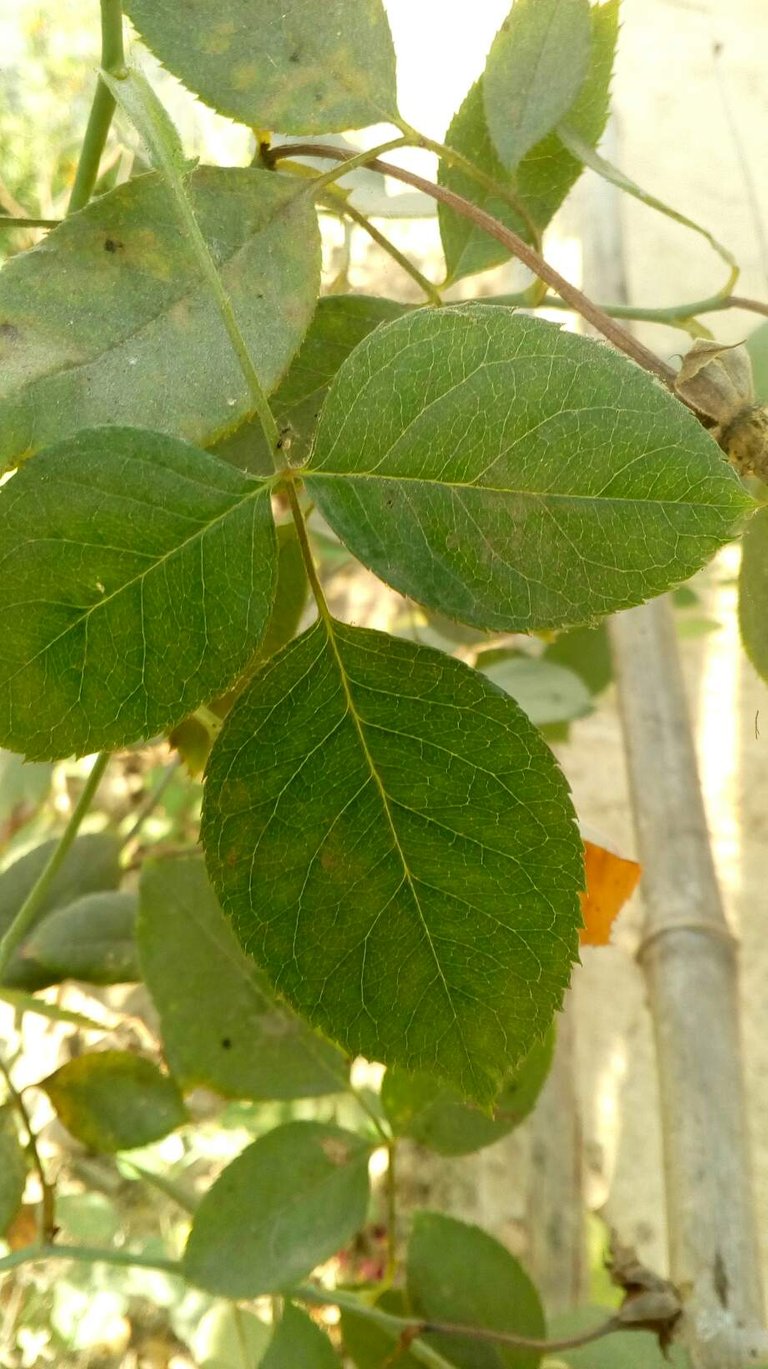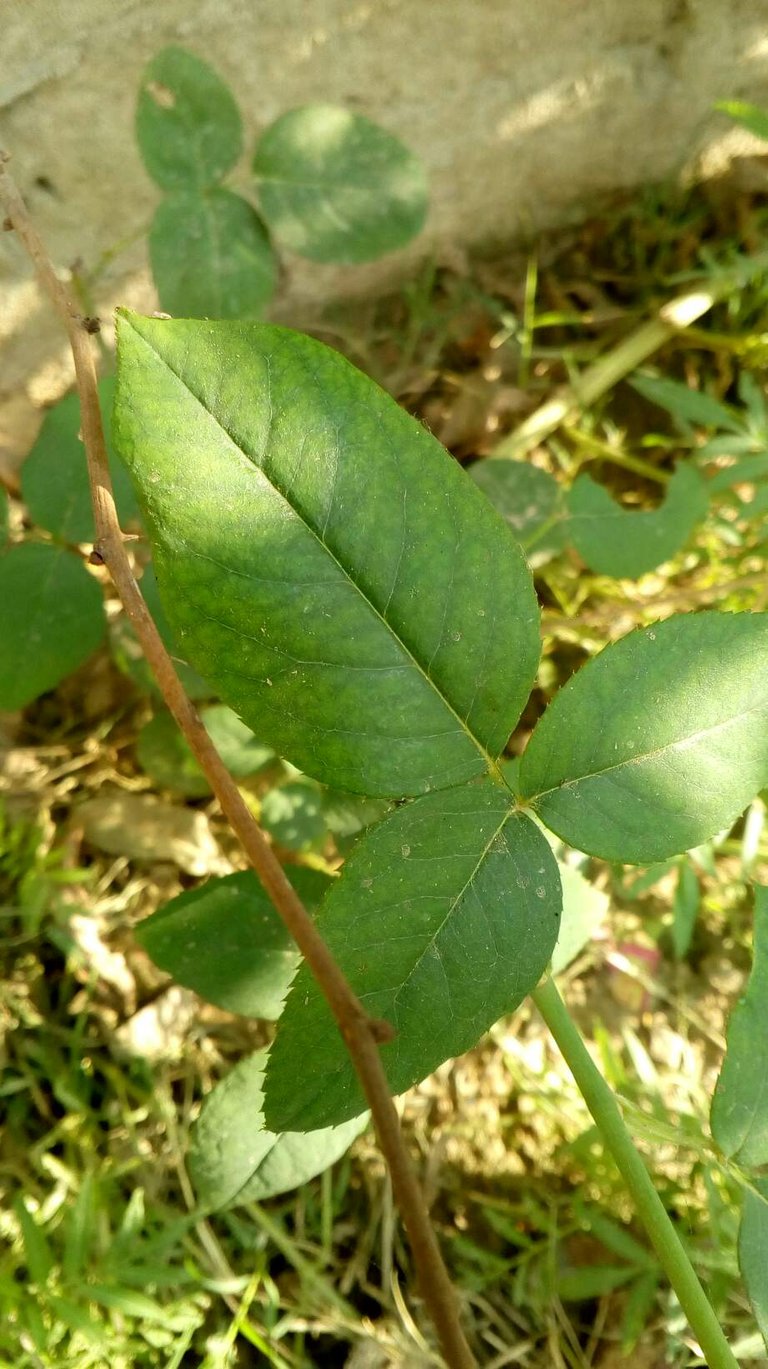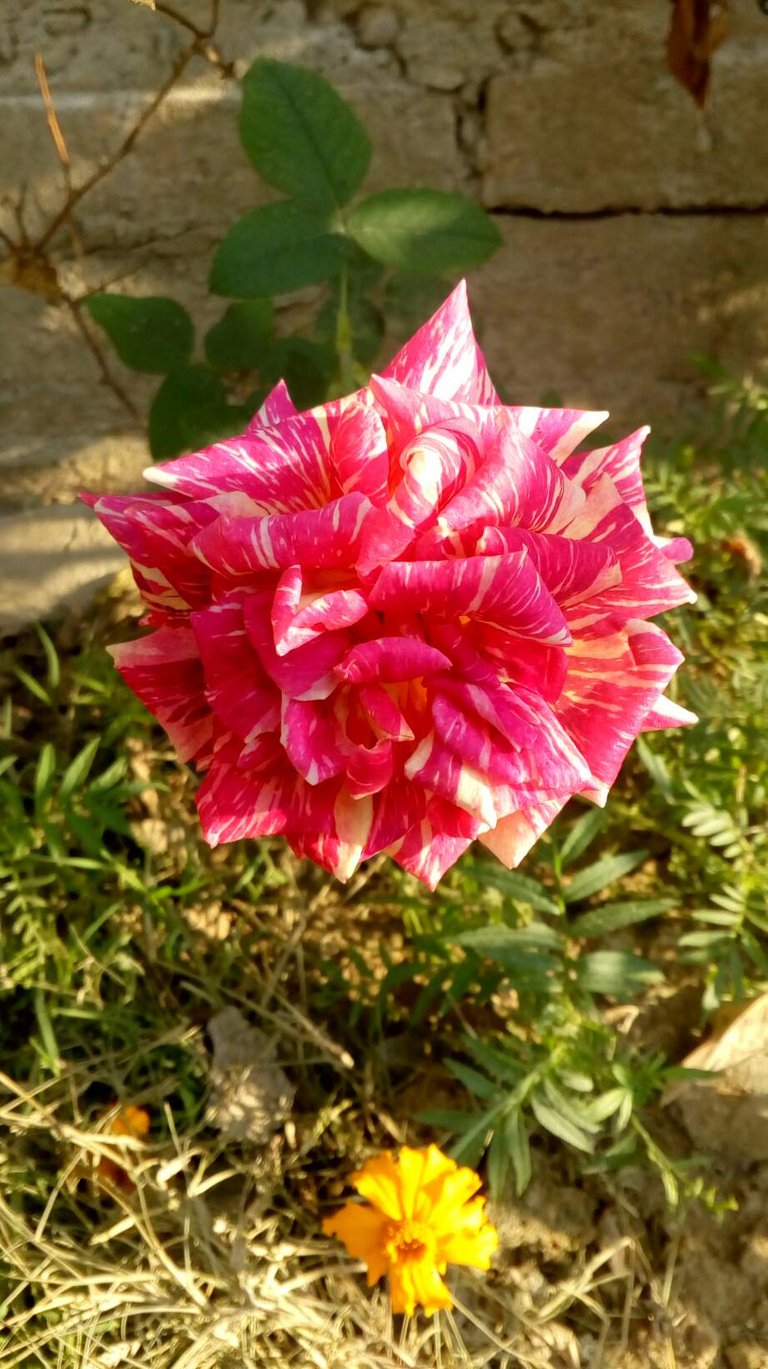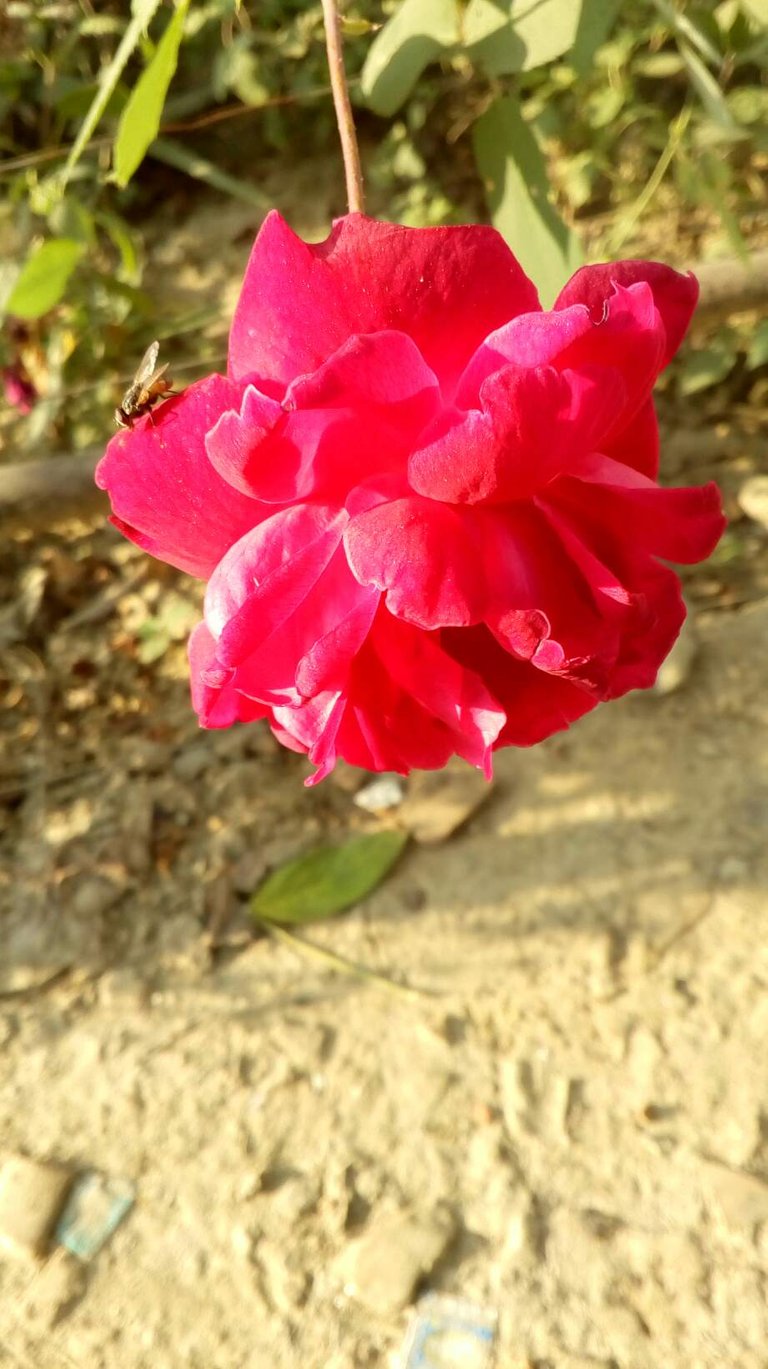 Posted using Partiko Android