Can STEEM make the big jump to the top?
In recent weeks I have been reading publications that talk about the decrease in BTC rewards, there are many experts who are optimistic about this event and affirm that it can be the great moment of price recovery, even that it will become the catalyst that takes BTC to the top, managing to exceed its historical maximum reached in 2017.
Fuente
But what about STEEM, can you at some point take a quantum leap that takes you to the top exceeding your historical maximum? What does our cryptocurrency need to rebound and claim at least the places it had when it reached its all-time high?
I am really looking forward to reading your opinions on this topic, I would like to have your help to get an idea of ​​what can happen with STEEM in the next few days, weeks, months or years.
Memories from my arrival to the platform.
I have been in STEEM since February 2018, and in cryptography in general, so I could not witness when STEEM reached its historical maximum $ 8.19 -97.9% Jan 03, 2018 that was two years ago.
When I arrived at this platform STEEM was in thirty (30) cryptocurrency position according to CoinMarketCap, now place in the seventy-seven position (77).

I have witnessed many positive things within the platform, as in STEEM many Apps are being developed that have good functioning, games that have become popular within the ecosystem, very attractive business projects and a lot of functions that make the STEEM blockchain one of the most dynamic and attractive in terms of interaction and participation.
According to data from Steem Apps there are currently 85 active Apps running, which makes it a dynamic blockchain, Active and with many options, the main currency and the different tokens of Steem Engine give different functions and use to your cryptographic assets.
In my opinion STEEM has everything necessary to be a successful blockchain, in fact, I think the platform as a whole is successful. One of my questions would be:
Why don't we see this success reflected in the price of your main currency?
What is the difference between other cryptocurrencies and STEEM?
Why other cryptocurrencies with less functionality than STEEM have a lot of value in the market?
What does STEEM need to jump in to raise its price in the market?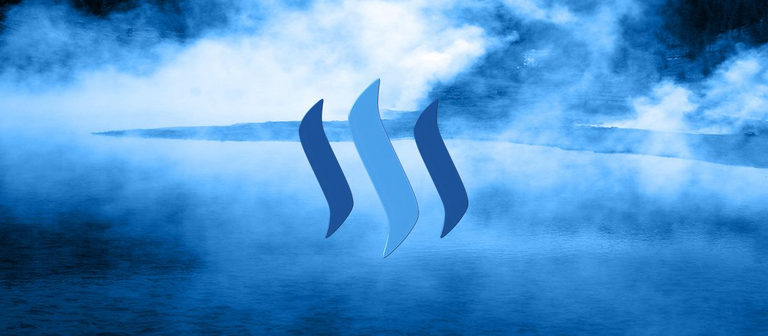 Fuente
Final reflection
Everyone looks forward to mid-May when the reduction in BTC rewards occurs, because it may be the point where a price escalation begins and can finally exceed its historical maximum, or failing that it has a very significant rise in its price.
STEEM is becoming the point of convergence of crypto investors, some are coming to this ecosystem with intentions of doing business and establishing their companies in this blockchain, they are developing new games, promotions and marketing systems among others.
I think that we can expect from STEEM a solid recovery and that it becomes one of the main currencies of this market, due to the solidity of its business structure, the amount of opportunities for investment, security, trust and freedom granted by its decentralized character. .
Do not leave without leaving your opinion and your answer to the different questions asked.
---
PROJECT #HOPE An Initiative to give hope!
---
Partners supporting my work:
---
Visit our website

---

---
---