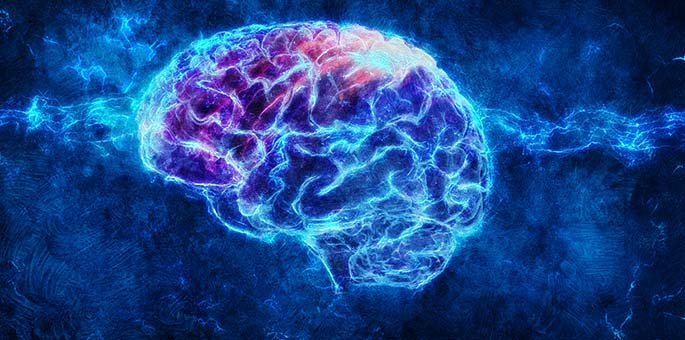 I woke up this morning and followed my daily routine right before I go to work. Logged in to Steem while still in bed...checked the coinmarketcap page etc...everything a proper Steem addict would do.
And then terror...
Posts and vlogs here and there about 0.10$ Steem and about the upcoming darkness throughout the whole crypto world. You see at that time BTC was kinda crashing, but everyone who has been monitoring how BTC is performing should know by now that a -500$ move down or a +500$ move up is perfectly normal for BTC.
But who can blame them? I was terrified also seeing BTC touching the 6500$ mark.
I told ya...don't trust these things...they are fraud
my gf.
You see what really dragged down the price of Steem USD / EURO wise wasn't a massive sell off of Steem tokens. Quite the opposite actually. Steem had an ordinary day on the exchanges...pretty small volume, at least on Binance that I use. Almost 24 BTC for a 24 hour period isn't exactly a great number...
On the contrary, tons of BTC have been switching hands the last 24 hours hence BTC 24 hour volume is almost 850 million USDT...
Looks like some whales cashed out and jumped back in in a few hours...
Remember I was talking about a really thin market the other day?
Do you remember also where I mentioned that 5...3...or even a single whale can move the whole market up or down at any given moment? It's not far from the truth...
Just look at the total market cap...less than 200 bill $...
Amazon net worth as of November 22, 2019 is $865.52B.
Gооglе nеt wоrth іѕ еѕtіmаtеd tо bе аrоund $300 bіllіоn. Іtѕ раrеnt соmраnу Аlрhаbеt nеt wоrth іѕ еѕtіmаtеd tо bе аrоund $900 bіllіоn mаkіng іt аѕ thе thіrd mоѕt vаluаblе соmраnу bеhіnd Аmаzоn аnd Аррlе. Gооglе еvеrу dау mаkеѕ оvеr $50 mіllіоn соnѕіdеrіng thеу hаd а rеvеnuе оf $97.2 bіllіоn. Тhе ѕоurсе оf Gооglе bіllіоnѕ rеvеnuе 90% frоm аdvеrtіѕіng аnd thе rеѕt 10% frоm оthеr іntеrnеt аnd рrоduсtѕ ѕеrvісеѕ.
No further comments there...make your own conclusions...
Needless to say that I was one click away from buying a couple of bags full of Steem earlier today...but that horrible thought / feeling that we haven't bottomed out yet didn't arm my hand...
I wish I had a crystal ball and be able to see the future...Steem at 0.10$ - 0.11$ is a blessing and a curse at the same time.
It is everything I wished for back in January 2018 and now that it is right in front of me...I hesitate to buy more.
I hear people left and right being so optimistic about SMT's and communities while I still have some doubts...
People count on RC delegations but if a 200 SP account can be fully operational and perform every single daily action they want on the chain without draining their RC's why would people lease RC's?
Am I missing something here?
Don't get me wrong here, you already know that I am a huge Steem believer and I intend to be here and help in any way I can Steem to not only survive, but to shine.
It's just that the lower the price the more stressful it becomes...and way more difficult to recover.
People also need to understand that the price of Steem is bound to the price of BTC hence we follow its direction.
Does BTC go up? We go up too. Does it go down? We go down too...
Until SMT's come out(?)
In any case the next few months are going to be exciting...
Did you grab the 0.10$ Steem chance?
Image Source