Hello Steemians
---
Good Morning/evening users. A very good day to start the Steem journey today. If you have probably noticed the market a little bit then you can see what is really happening. We were getting some pump in the price of steem which is really great and tbh I did missed the little pump that happened few days ago. As I was porbably sleeping at that period. This is what is great abou CRYPTO Space it is active 24/7, you will have to be very active to see what is happening and what you are missing.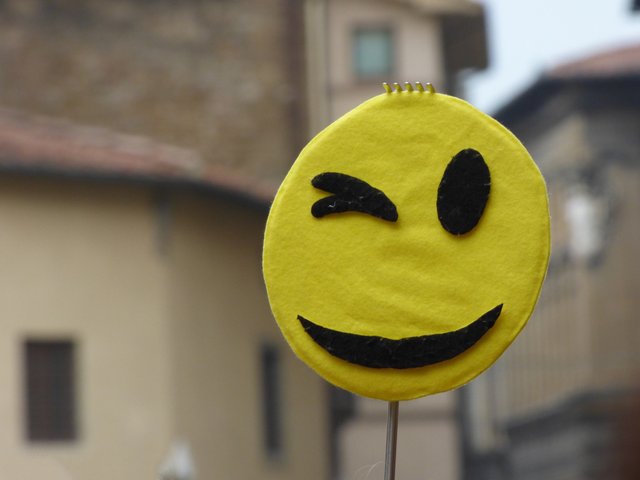 According to CMC the price of Steem is now $0.146556 USD which is almost 11% gain so far. Well, you are probably wondering this much gain and why am I excited ? It's simple whenever you get a good news even if it is a small one it seems to spark he light in the crypto bloodbath. I have seen Steem/SBD at its peak and I am aware how it really feels. This little pump may not be that effective but it is good to see some excitement within Steem users.
Crypto is volatile ! Anything can happen !
Steem is much more than just a platform it has so much for us that after spending some time it really allows us to see things a lot differently than usual. I being part of different communities in Steem platform it has allowed me to see things a lot differently and thanks to that I am now quite deeply in Steem both mentally and financially.
So apart from all these I just sold few Steem in the market and bought back those steem. I was able to pull some trades out of these. Seems like I was little bit lucky in this case. While I just want to add up that whatever decision that you take financially do some research of your own and then go with the result. Do not listen to rumors and just sell/buy everything.
---
---
That is it for today !!
Thanks for Stopping By
---
NEOXIAN CITY
If you want to earn NEOXAG try using
neoxian
tag in your post
Discord Server

Steemit Bangladesh
Join Steemitbd
(Bangladeshi Community)
Discord Server